Summary
Truth or Tamanna?
13 Mussoorie
Spotlight (II)
Love Lust and Confusion
Gehraiyaan (I)
Kaushiki
Banned
Ee Office Lo
It Happened In Hong Kong
Memories
1) Truth or Tamanna?
This thriller is a must-watch and keeps the audience engaging throughout the runtime. The story revolves around two characters Go and Tamanna who are in love with each other and they decide to go to London the story takes off at the airport where Tamanna suddenly goes missing the story starts to become more engaging at this point when the search for her to prove just a point. Make sure you do not miss this series.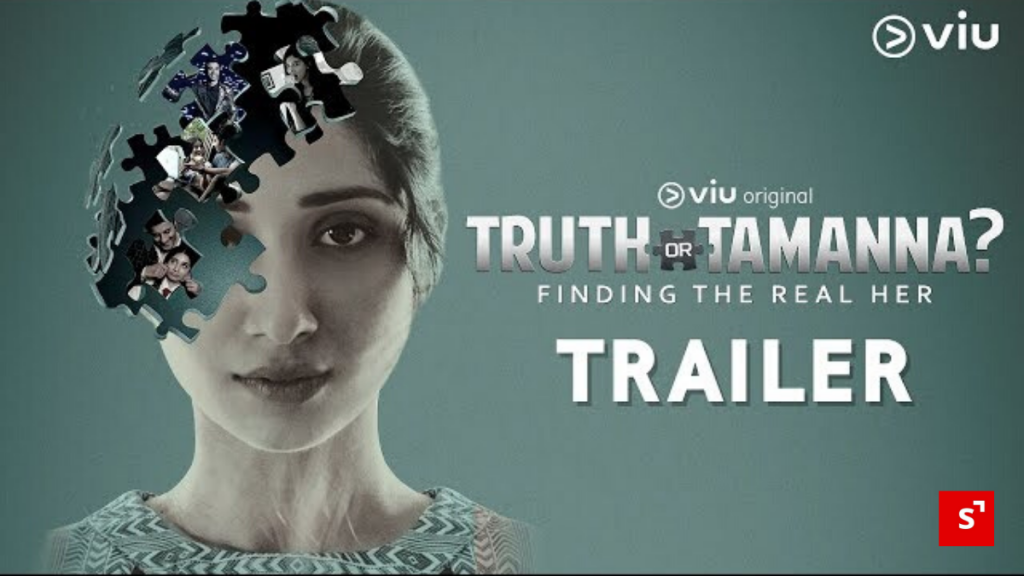 Review Tweet:
2) 13 Mussoorie
This story is placed in the beautiful town of Mussoorie. This Mysterious story that revolves around the serial killer 'AKS' is worth watching. A fearless journalist Aditi Bisht, daughter of a celebrated senior cop of the city – Ajay Bisht and a wife of reputed cop Rishi Pant is on a mission to solve the case and find the serial killer. The plot becomes much interesting when there is a twist and I bet you did not hey see it coming.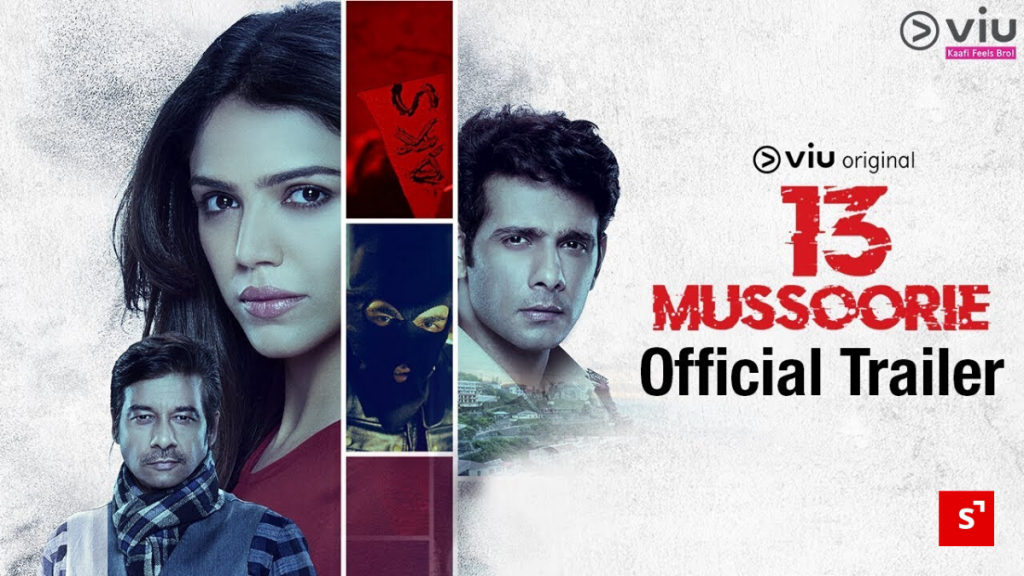 Review Tweet:
Also Read: Top 10 Noticeable Web Series on ZEE5
3) Spotlight (II)
This TV miniseries was released in 2017. This is the story of Bollywood actress, Sana Sanyal. The plot directly speaks about the ups and downs of Bollywood life. It also teaches you the Dirty side that is hidden behind it. The lead character has done justice to the role and the series season must watch if you are in Bollywood addict.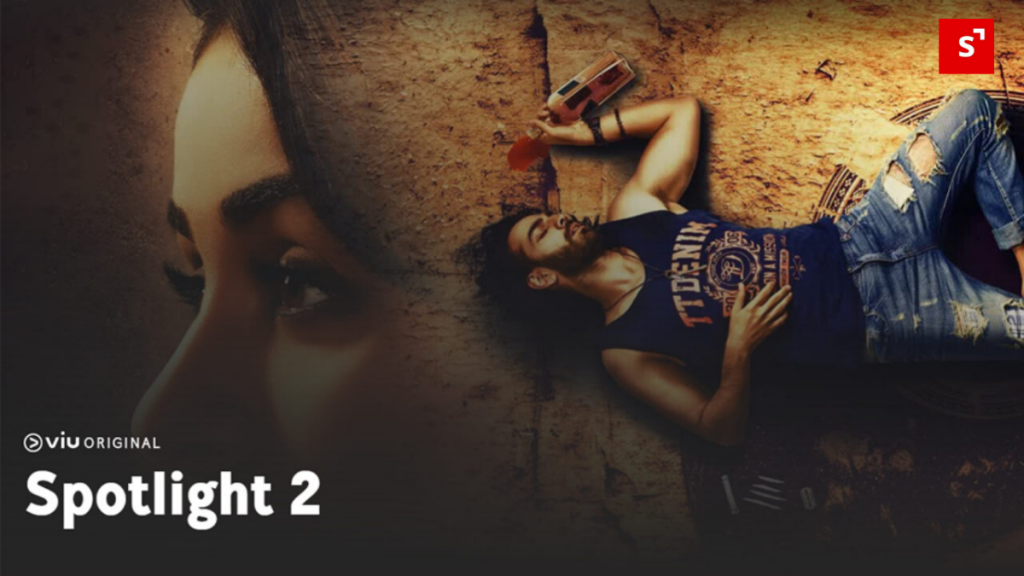 Review Tweet:
4) Love Lust and Confusion
Life is all about the right and wrong choices you make at a certain point in your life. This story is in a comedy of errors and coming to age kind of story. The story revolves around a young girl Poroma Sarkar, her perfect depiction of her age, her indecisiveness, and the way she looks at life. the plot kids more industry will she decides to move to Mumbai to build her career and falls into the trap set by life.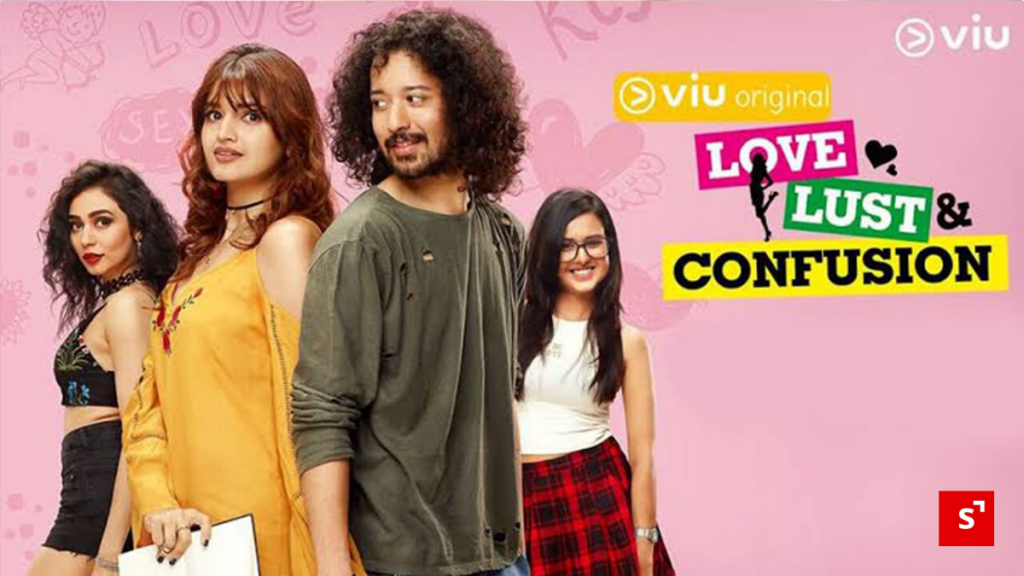 Review Tweet:
Also Read: Top 10 Noticeable Web Series on Netflix
5) Gehraiyaan (I)
This plot revolves around the love story of a 26-year-old researcher and surgeon and an oncologist. Amidst the dark events, house to get together for more bad things to happen. Reyna Malik and Shekhar play the lead roles. Reyna has just moved to Mumbai after taking a short career break. She is very eager to get back to work – to surgery, her first love. But because of a trauma she endured before the break, the hospital is not sure if she is ready to take up new assignments.
Review Tweet:
6) Kaushiki
The story is about a group of friends who live their life assume nothing would go wrong at any point in time. Each one of them has their own dark secrets hated inside hey which is going to trouble hey them in the long run. The story progresses to reveal that beneath the Versace perfumes and friendships and romance, everyone in the group is rotten, depraved, and corrupt to the core.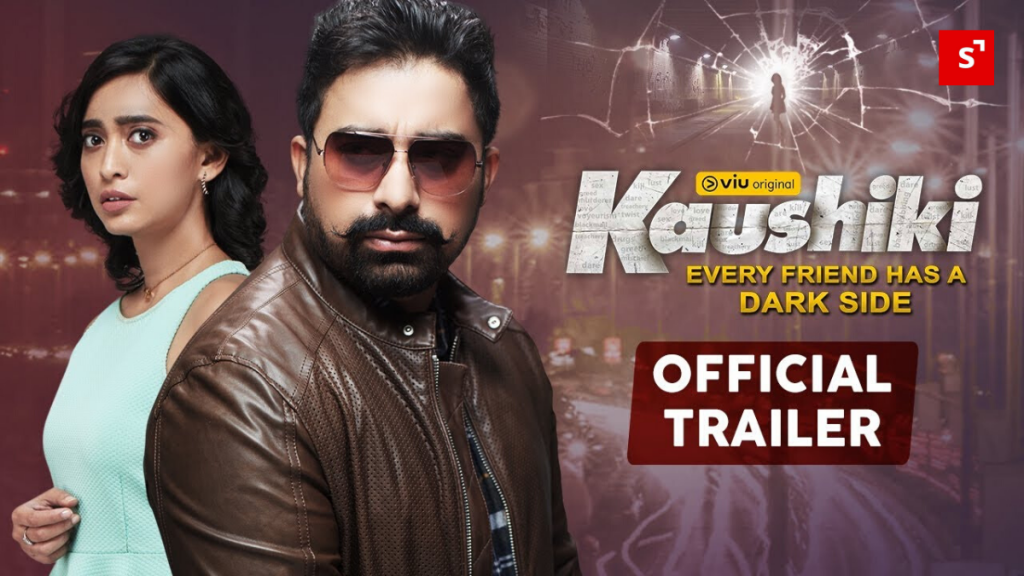 Review Tweet:
7) Banned
The plot revolves around for boys from Haryana who dream of starting their own musical band. Their goal was to inspire many young brains with their music. life has a different plan for them .they end up In a vengeance against the local criminal when they decide to write a song for a college fest without the knowledge of making enemies with the hey wrong person in the society.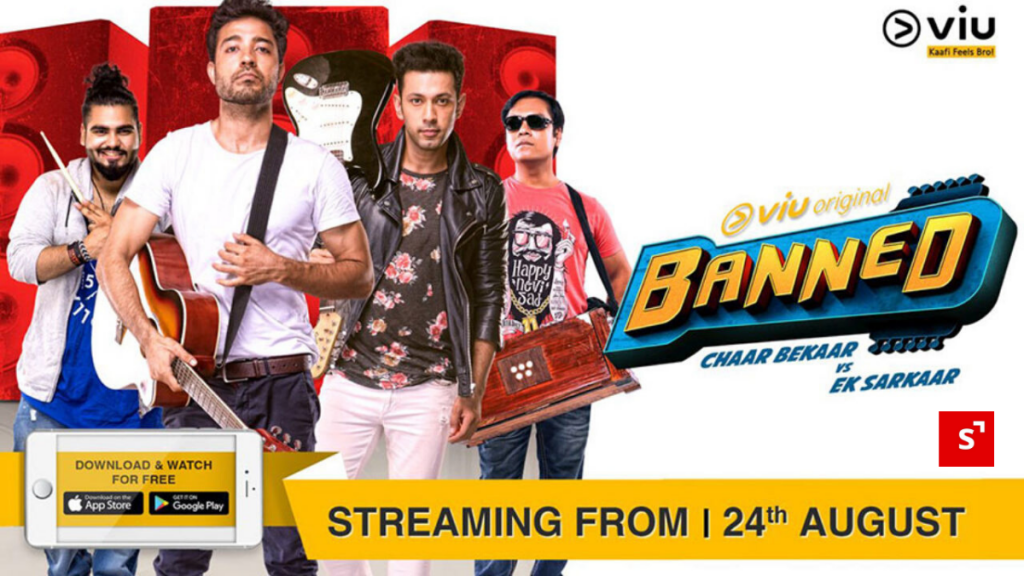 Tweet:
8) Ee Office Lo
The story revolves around Sidhu who returns from the US to partner a startup in Hyderabad called Three Cube Technologies. The story then revolves around how Sidhu and his team -Hari, Meghana, Vishal, and Mahesh set the company up resolving the conflicts that come their way and handle clients.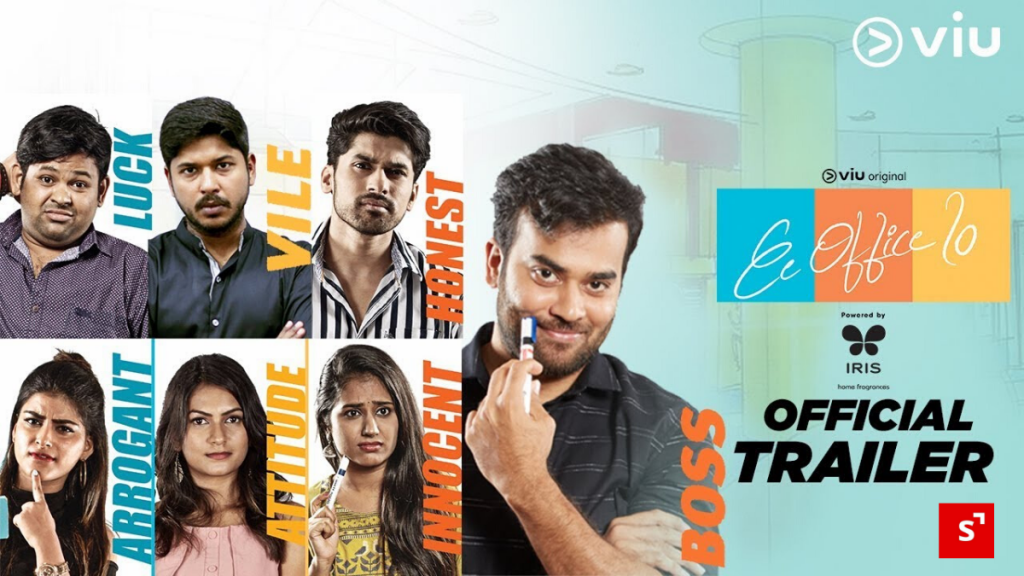 Review Tweet:
Also Read: Top 10 Noticeable Web Series on Amazon Prime
9) It Happened In Hong Kong
It Happened in Hong Kong is a mini-series that explores the small big moments that happen when you travel and open up to new experiences including meeting strangers. Over a Solo trip Amol and Aahana end up meeting accidentally and hit it off from the minute go, but their beautiful journey with newfound lingering feelings comes to an abrupt pause as their personal life knocks on their rediscovered selves. Does every story have an ending? will they get closure over theirs? or their story is an eternal one that starts new beginnings – Watch Aahana and Amol as they let their story happen in Hong Kong.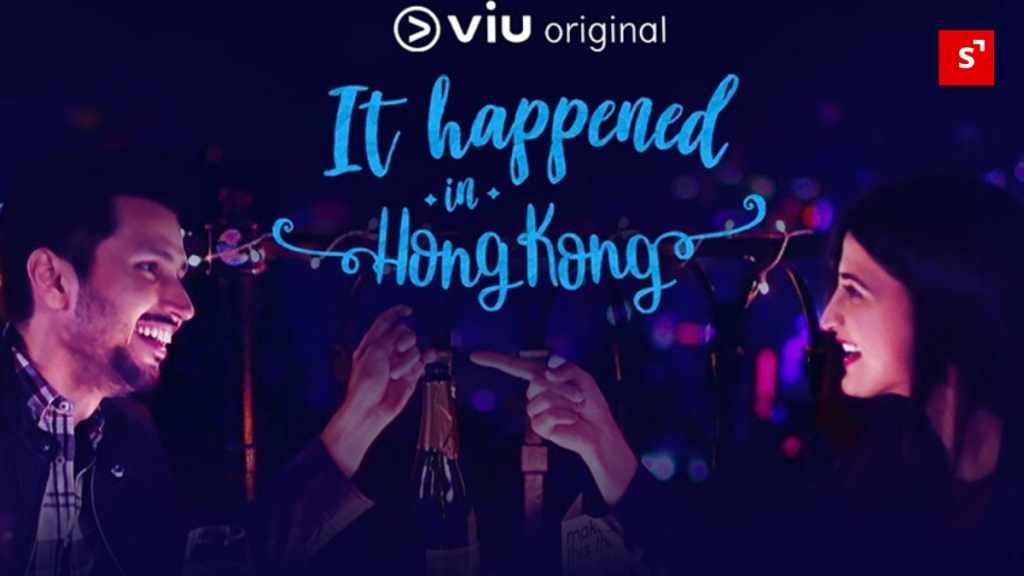 Review tweet:
10) Memories
Siddharth is a well-known news anchor of a popular news channel called "India Now". But along with his being a capable and known anchor, he was also blessed with an unusual superpower. He could touch any dead body and access that dead person's memories, everything about that person's life, good or bad memories, wishes, experiences, desires, secrets, he could see it all like a movie. This gift also allowed him to help the police solve quite a few cases where the secret clues were hidden in the memories of the dead bodies.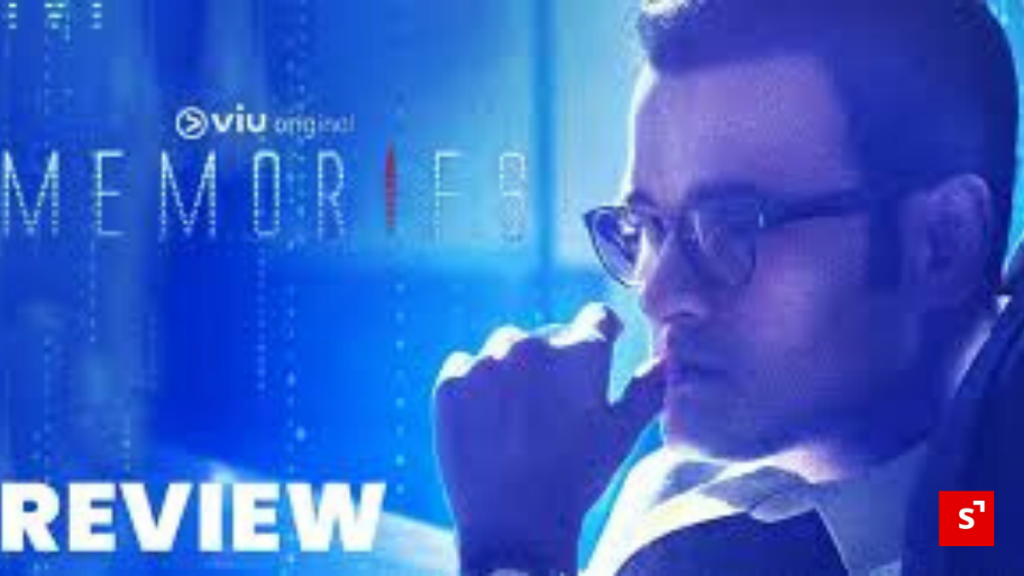 Review Tweet:
Also read more web series post from shortfundly team:
About Shortfundly
Shortfundly is an online media company that curates and shares the best short films and stories from India through our global multi-platform network. Our video and editorial platform enable a global audience to easily discover, watch and share unique stories from India anywhere on their desktop and mobile devices.
Our vision is to continually grow the community of short film audiences to enable a wide and accessible market reach for short films and become the leading micro-cinema/short film platform for India.
---
Also read latest short film review post from shortfundly team: