Summary
Rangbaaz
Kark Rogue
Kailasapuram
Never Kiss your Best Friend.
Jamai 2.0
Love bites.
The Charge-sheet: Innocent or Guilty
The Final Call
Auto Shankar
Abhay
1) Rangbaaz
The story is set along with the rustic background of Gorakhpur in the period of the 1990s. The series is unlike any other gangster plot. It speaks about the Journey of a DDU Student to becoming the second most wanted criminal in India. This series is one of the highest-rated gangsters-based crime shows in India. Saqib Saleem plays the role of Shiv Prakash Shukla based on the character of a real-life criminal. This series received rave reviews from audiences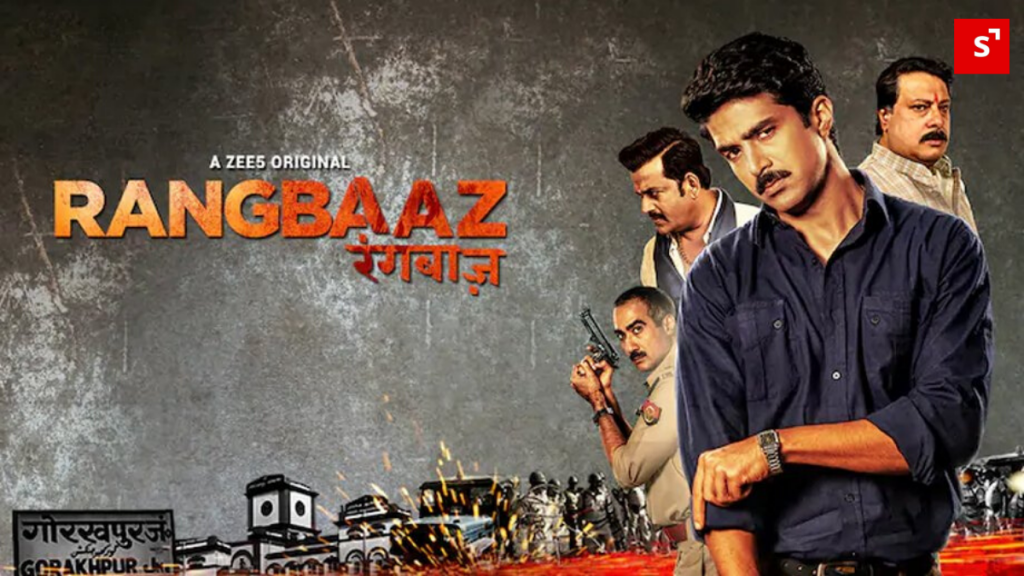 Review Tweets:
2) Kark Rogue
It is one of a kind of medical thriller which you can never catch on TV. Released Originally in Hindi and Bangla, the show s now being dubbed in other common Indian Languages due to its success. The show exposes the malpractices in the medical industry, following a female surgeon who revels surprising things at the hospital. The genre is dark and gritty and not suggested for the light-hearted out there.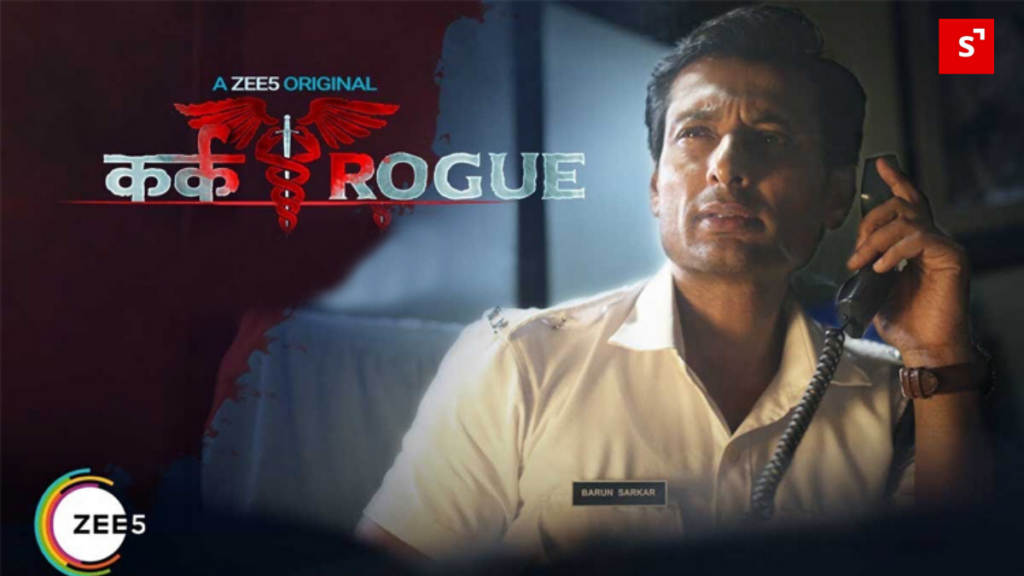 Review Tweets:
3) Kailasapuram
The Telugu series revolves around the gangster group in a place called Kailasapuram who is addicted to marijuana and becomes drug peddlers. The show is dubbed into Hindi and several other Indian Languages. What makes the show more fascinating is the gripping screenplay and the projection of the crime world.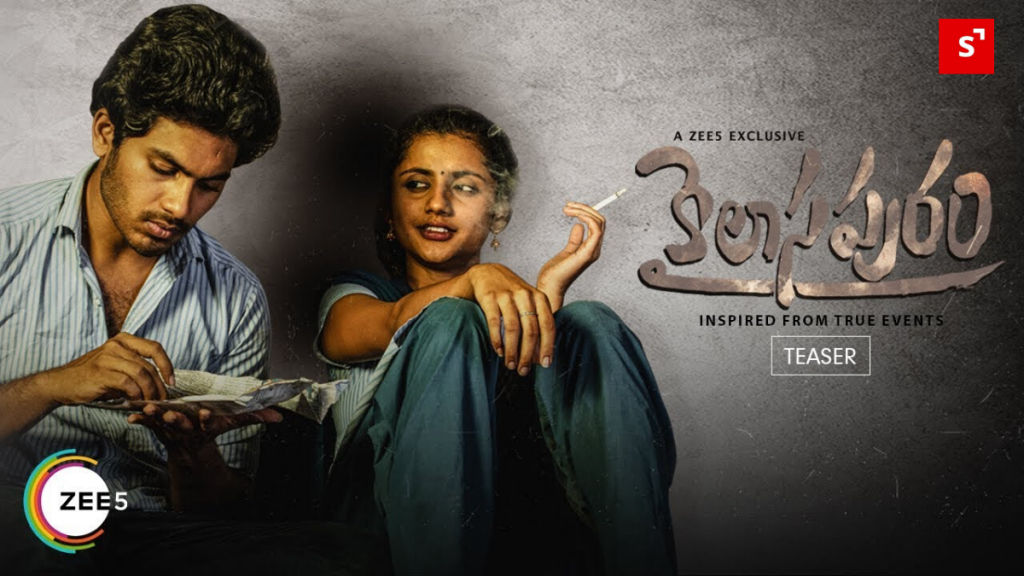 Review Tweets:
4) Never Kiss your Best Friend.
It is romantic comedy series starring Nakul Metha and Anya Singh This series is based on the book by Sumrit Shahi and is co-written but popular author Durjoy Datta. The story talks about the idea that friendships are important than relationships and be ready to go on roller coaster rides on emotions. You will eventually land in a place where you will ultimately restore the faith in love.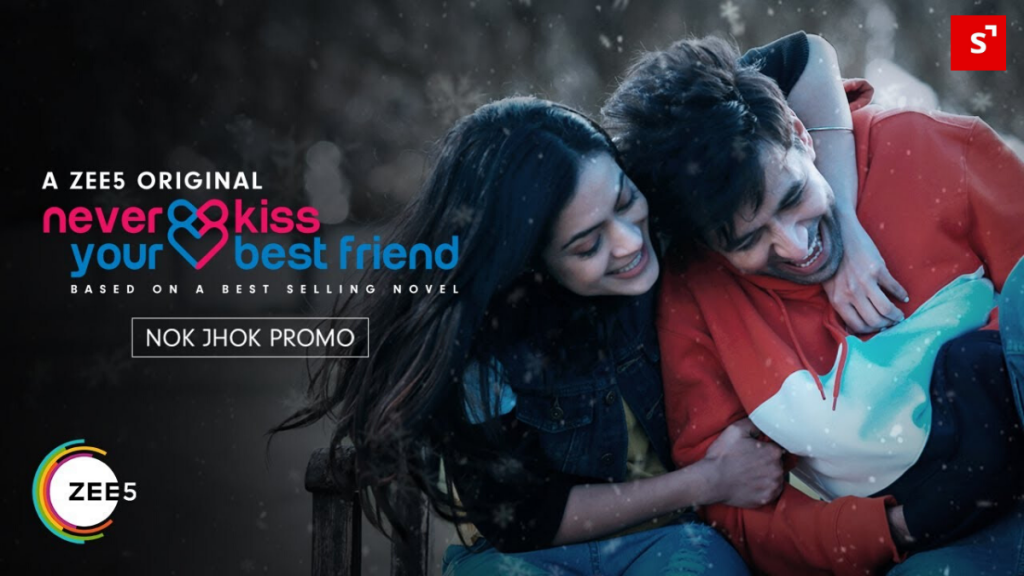 Review Tweets:
5) Jamai 2.0
The story is the digital version of the TV- Soap Jamai Raja This show brings the same characters, Sid and Roshni played by Achint Kaur, Ravi Dubey, and Nia Sharma, but in a whole new avatar. The revenge drama is worth watching and the series is always special to everyone who loves Jamai Raja.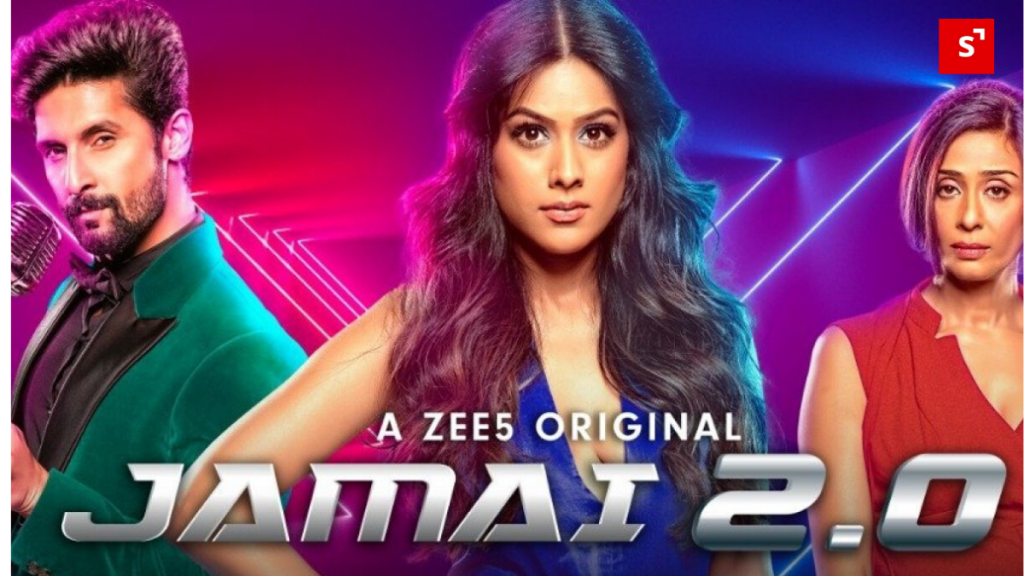 Review Tweets:
6) Love bites.
The series is based on a best-selling novel. The series talks about the life of a teenager who moves from a big city from Panchangi. The story gets exciting when meets seven women in 7 days. All the women have something to teach him regarding love and life. The series also stars some huge stars including Anshuman Malhotra, Priyal Gor, Raima Sen, along with a cast of talented actresses.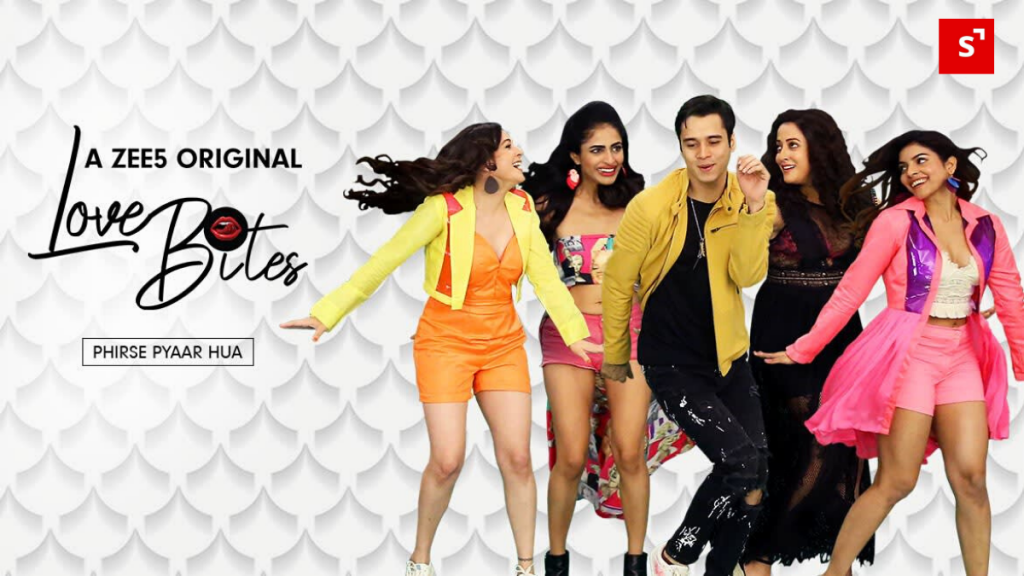 Review Tweets:
Also Read: Top 10 noticeable Hindi Web Series from MX PLAYER
7) The Charge-sheet: Innocent or Guilty
The series has a strong story and backed by even stronger actors. Sikander Kher, Arunoday Singh, Shiv Pandit, and Tridha Choudhury play the lead roles here. The plot revolves around the investigation of the murder of a national Table tennis Champion, Shiraz Malik. The series has the right combination of twists in the plot to keep the screenplay engaging. If you one guy hooked into murder mystery this series is for you.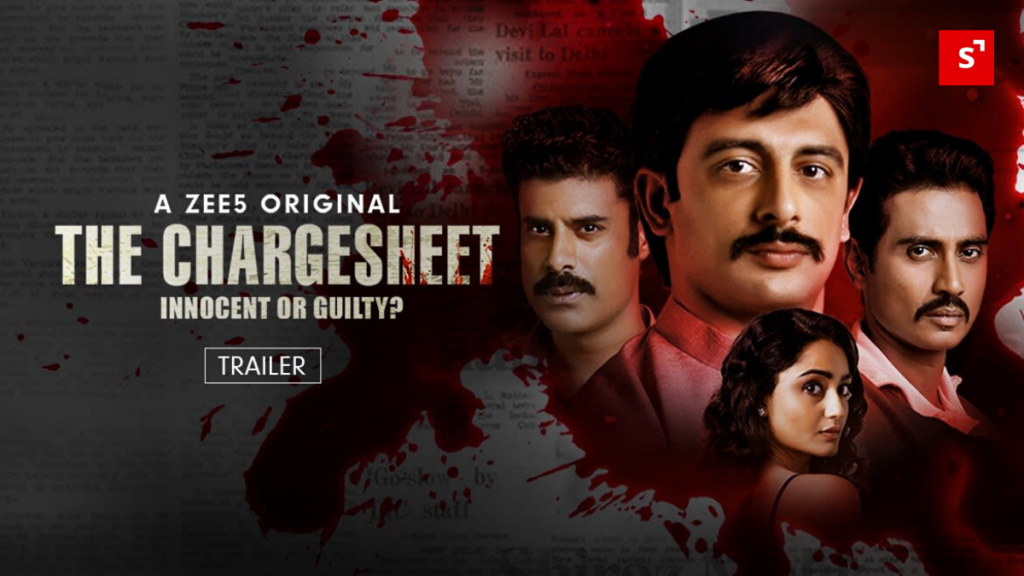 Review:
8) The Final Call
Actor Arjun Rampal has made his digital debut through this series. The story revolves around a commercial pilot dealing with stress and anxiety issues. His stress level reaches a high where he goes out of control and even tries to commit suicide. Out of the blue, life takes a huge turn and makes him the hero when he gets the opportunity to save all the passengers abroad. The performances by Sakshi Tanwar and Neeraj Kabi were also outstanding.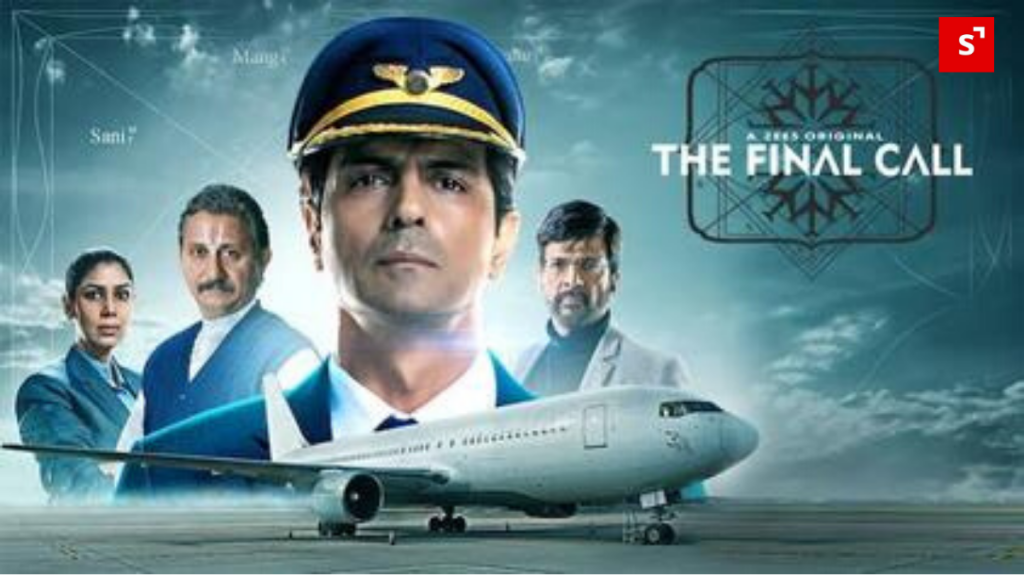 Review:
9) Auto Shankar
This Tamil series talks about the serial killer who was popular in Chennai around the late 1980s and the early 1990s. This thriller is set up at a good pace and keeps the audience engaging with a flawless screenplay. The series is not be missed and all lead role is played by the apt person for this role.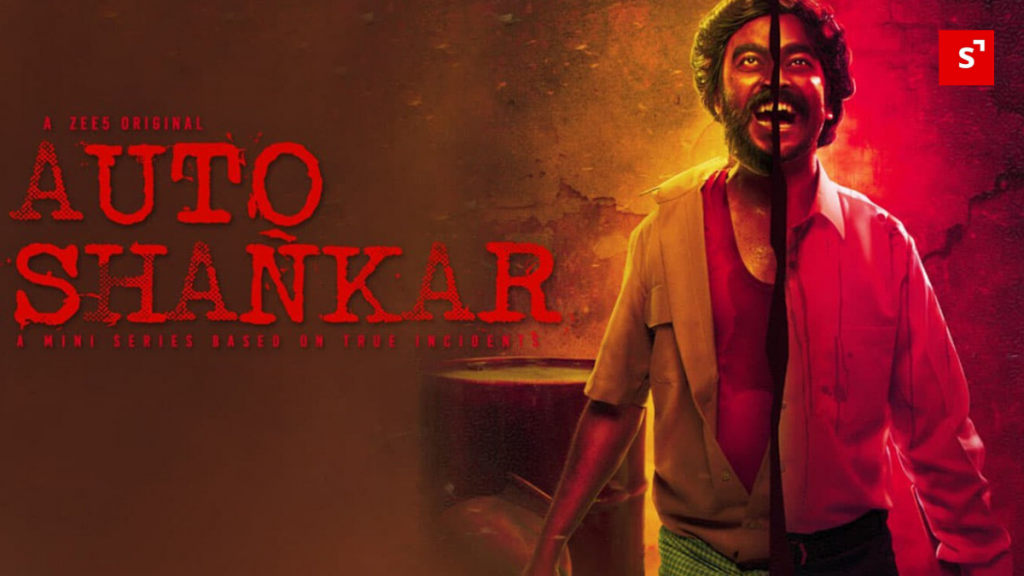 Review Tweets:
Also Read: Top 10 Noticeable Web Series on Netflix
10) Abhay
The story revolves around Kunal Kemmu as an Investigative Journalist who tries to solve murder mysteries. This crime thriller series is based on real-life crime stories and gets, even more, gripping with every new episode.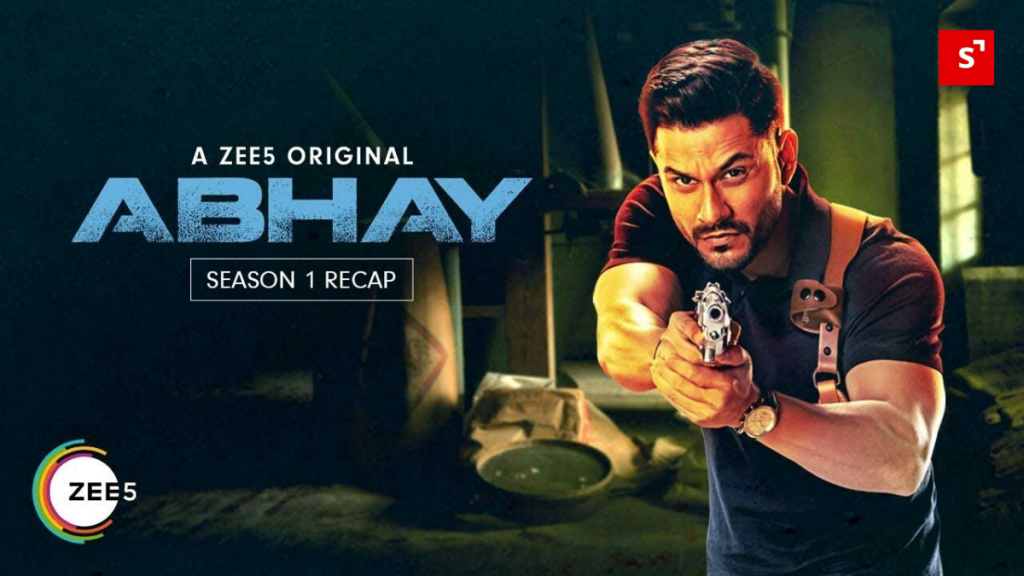 Review Tweets:
---
Make use of Shortfundly promotion services to grow your viewers in your youtube video links. Follow these below steps.
---
Promotion Tip: Shortfundly introduces a 'Mother's day sale' to avail the short film review & promotion benefits from us. It's costs only Rs.499/- (includes 18% GST).
Don't miss the offer. Offer is till May 29 only.
Get a free promotion through Shortfundly social channels for one week. (Facebook page and group, WhatsApp group, Pinterest, Instagram, Facebook stories, LinkedIn page and google business page)
---
Latest related posts:
---
About Shortfundly
Shortfundly is an online media company that curates and shares the best short films and stories from India through our global multi-platform network. Our video and editorial platform enable a global audience to easily discover, watch and share unique stories from India anywhere on their desktop and mobile devices.
Our vision is to continually grow the community of short film audiences to enable a wide and accessible market reach for short films and become the leading micro-cinema/short film platform for India.