Summary
Mirzapur 
The Family Man 
The Forgotten Army 
Breathe 
Inside Edge 
Panchayat 
Hostel Daze 
Made in heaven 
Pushpavalli 
Four More Shots Please! 
Mirzapur
The story of Mirzapur is about a man who is THE don of Mirzapur, mainly involved in various drugs and some illegal activities. The whole series is all about money and power. Moreover, the series is recommended for parental guidance for kids below 18as the series has foul language and crime scenes. The making and cinematography are no lesser than a feature film. On the Whole the best binge-watching worth series for this lockdown season.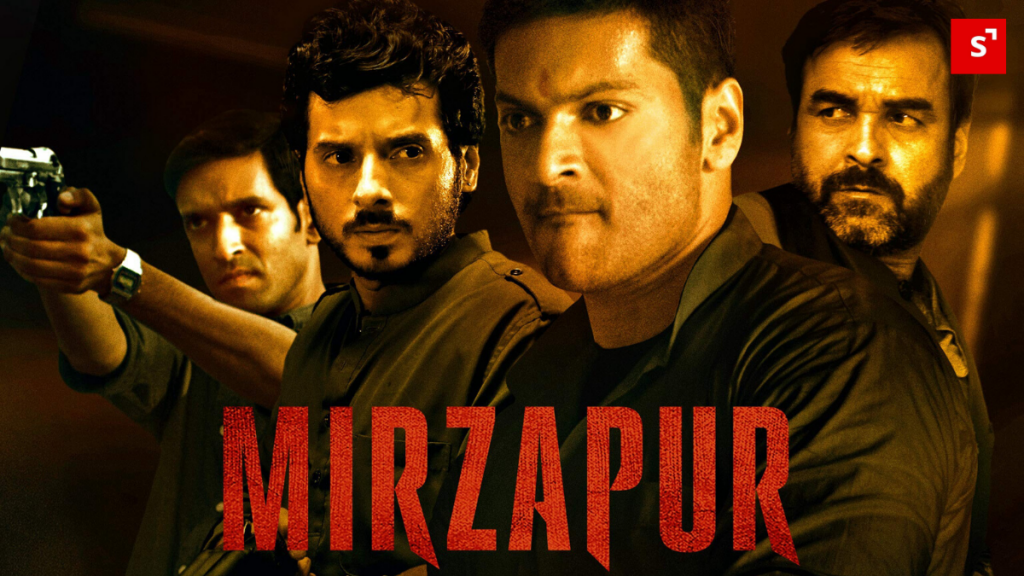 Review tweets about Mirzapur :
The Family Man
The series is all about. how a wife of a family man, runs a family, and manages the frustration due to her husband's behavior. Her husband always had a hands-on schedule and never spends time with his family. The other part of the story is about the mission Zulfikar, which is planned by a group of terrorists. The further plot is how the protagonist Srikant Tiwari finds the criminals with the help of some clue and hints.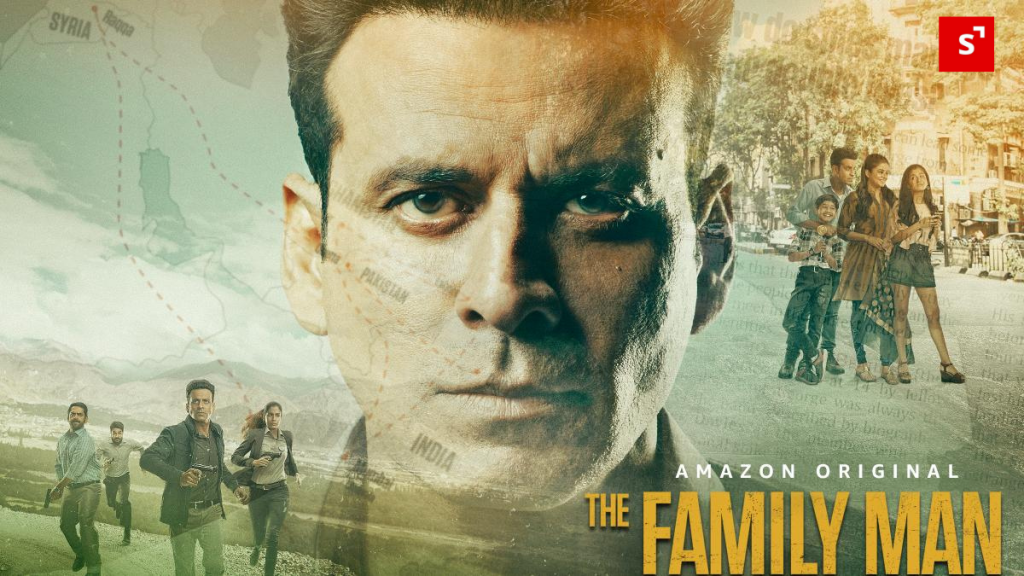 Also Read: Top 10 noticeable Hindi Web Series from MX PLAYER
Review tweets about The Family Man :
The Forgotten Army
The series that depicts the history of an outstanding army is not quite easy to handle. With the perfect picked actors and excellent choreography, the series is more appealing to watch. The background voice of Sharukh Khan as a narrator makes it even more soothing. The series telecasts all the chain of events from World war II to Myanmar fight.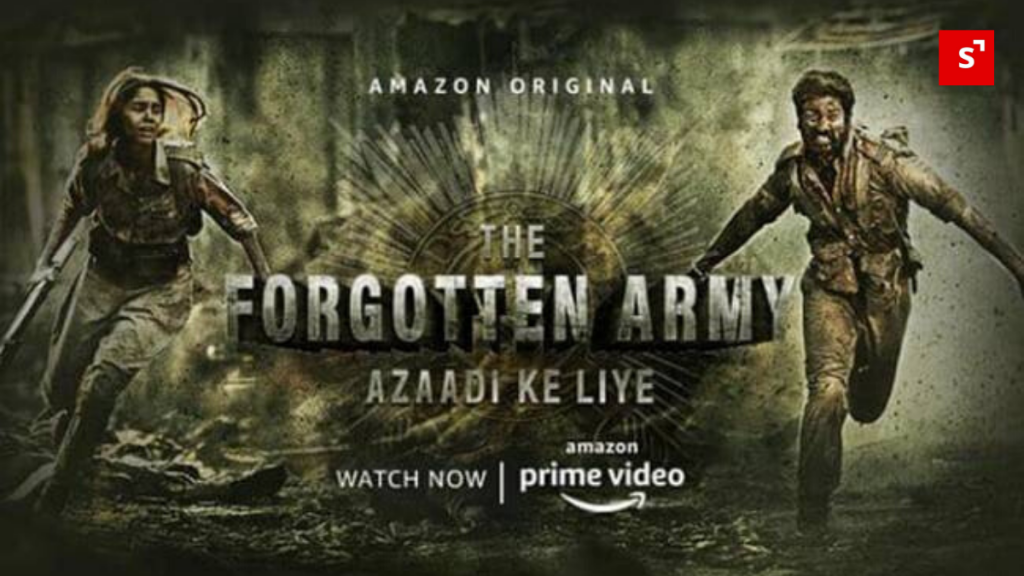 Review tweets about The Forgotten Army:
I reviewed The Forgotten Army – Azaadi Ke Liye 3/5. Earn Rs.20 per review #WriteShareWin https://t.co/Mmv6RVCn7o via @MouthShut

— Kaustuv Mandal (@KaustuvMandal) May 13, 2020
https://t.co/OAhViTjpFb
Damn in love with this already !! Proud to say that This is surely the best freedom anthem I have ever seen .Must Watch @primevideoin #AzaadiKeLiye #TheForgottenArmy pic.twitter.com/H3U67zVwxg pic.twitter.com/Kw4yZIWgeH

— PRI HAPPY (@prihapp21) January 23, 2020
Breathe
The web series was greatly welcome by the audience and is very engaging as well. I binge-watched it and I highly recommend for the Audience to do the same. Nandha was perfectly suited to the police officer role and also to the role of a humble father. We'll get ready to roller coaster ride experience. You will be definitely surprised
Also read short film review post from shortfundly team:
Review tweets about Breathe:
Also Read: "Filmmakers Community" by Shortfundly is a Quantum Leap for Film Makers.
Inside Edge
Inside Edge is the first Hindi web series by Prime Originals. If you are a Cricket fan, then don't miss this series. All the default clichés in crickets like politics, match-fixing, inferiority complex, fame, ego, etc. Are predominantly showcased in this series. This show is based on the Indian Premier League, series of incidents that take place from the first match of the Powerplay league till the final. The series portrays how cricket is now considered as a business and is no more recognized as a sport.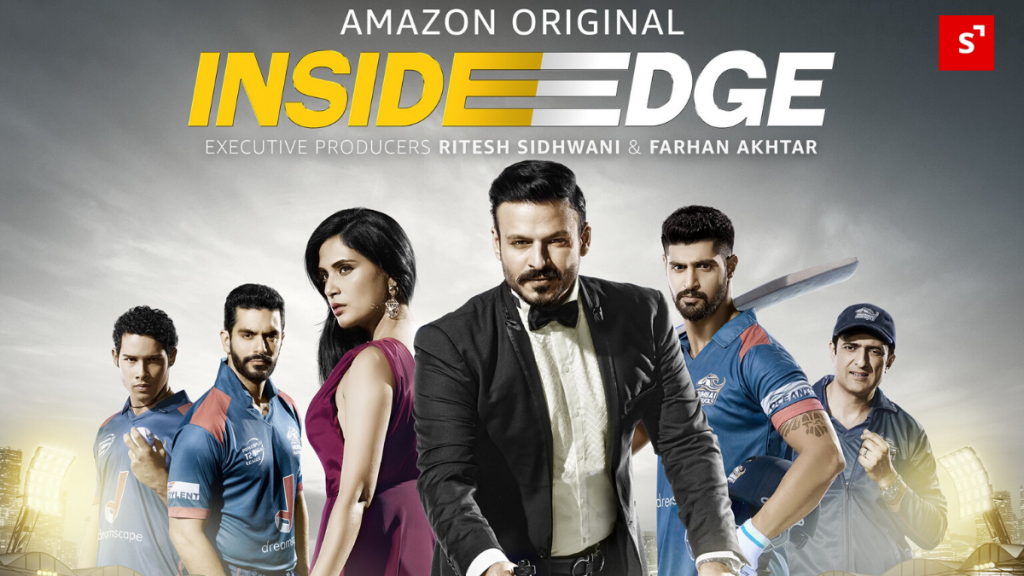 Review tweets about Inside Edge:
Panchayat
Panchayat is actually a humor-based story and also about the story addressing the concerns of society. An engineer ending up as a village panchayat secretary due to a lack of job opportunities. The frustrations he faces with the villagers and also his village life is the overall content of the show. Moreover, it is a TVF show with the lead role by TVF famous star Jeetu Bhaiya.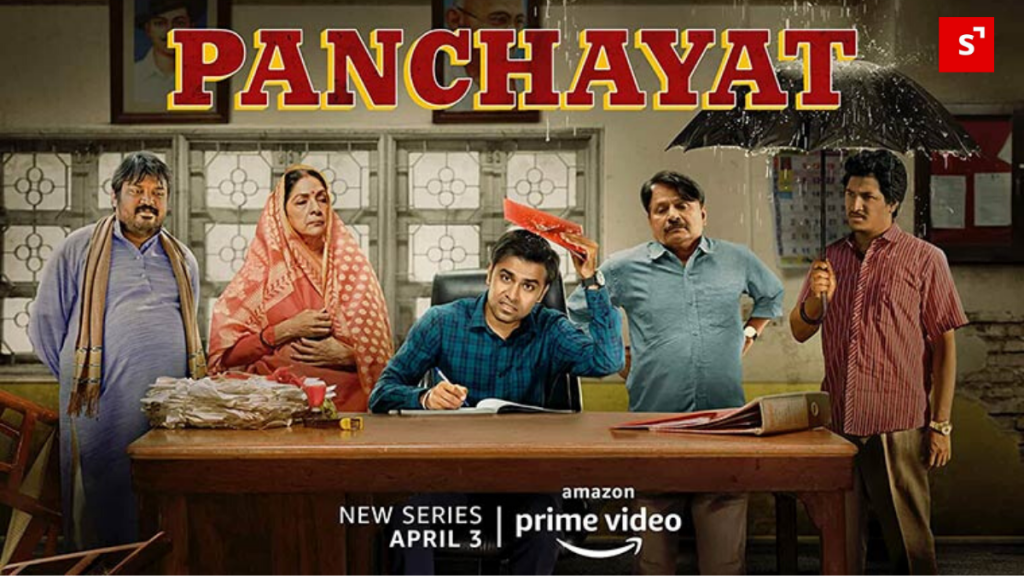 Review tweets about Panchayat:
Hostel Daze
The story is about how hotel life and engineering turns a man's life to be successful. Four common students from the same wing meet each other and start to explore the essence of hostel life. Their bonding, clashes, fights, class, exam preparation is the main plot of the story. It might be a repeated concept but is actually a fresh feeling.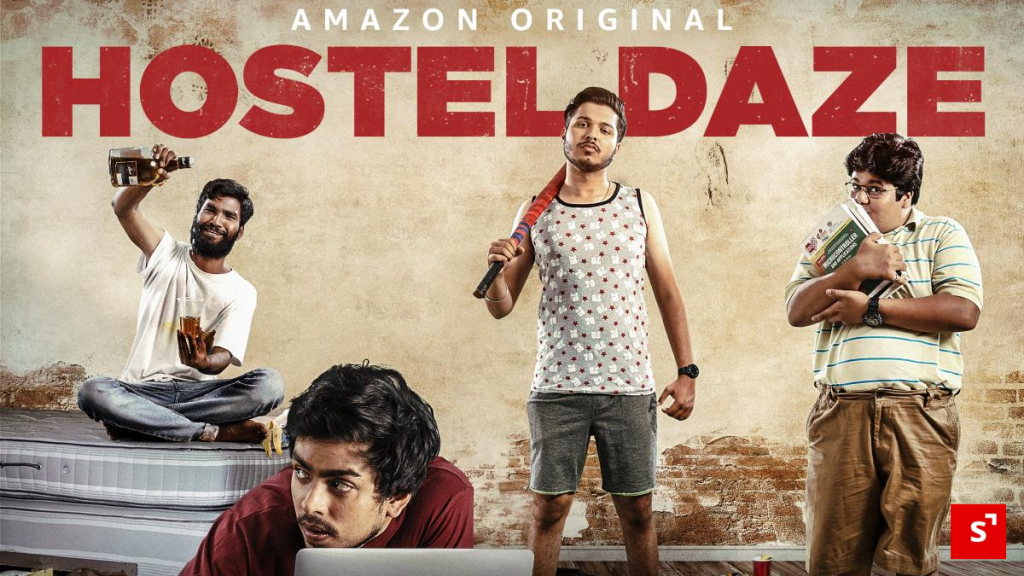 Review tweets about Hostel Daze:
Made in heaven
Made in Heaven is a show about Indian weddings and the real-life problems that arise during the wedding. Indian wedding is all about colors, food, people, customs, relatives and especially the traditions. But the darker side of the weddings is exposed in this series with the lead roles by Shobita Dulipala and Arjun Mathur.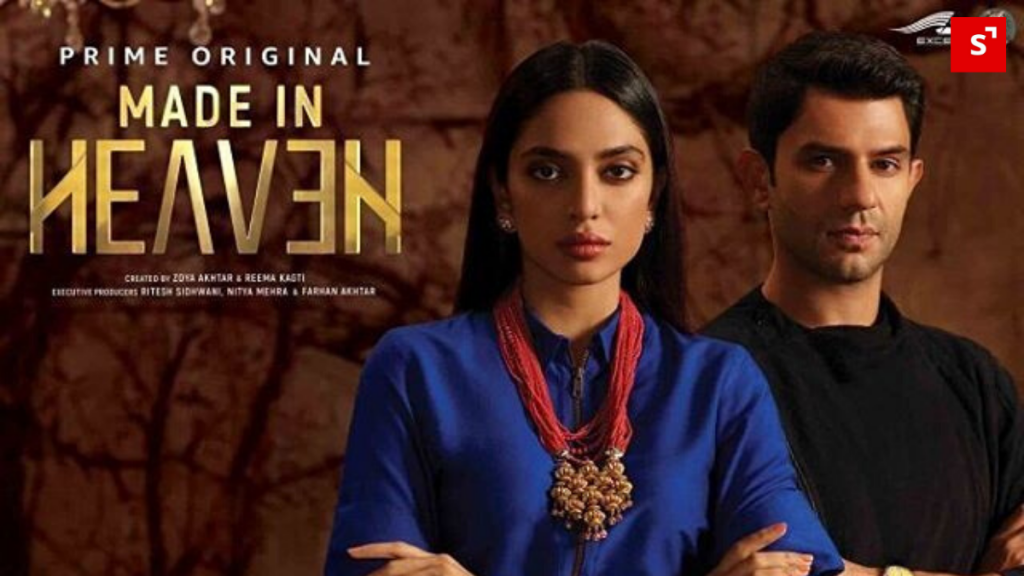 Review tweets about Made in Heaven:
Pushpavalli
Pushpavalli is a series about a Tamil brahmin girl who is pursuing her degree in food science in Bhopal. On a fine day, she attends a food conference and meets a handsome man from Bangalore, Nikhil. She ultimately falls for him and starts making plans to date him. The Phasupalli tone of the PG aunty is hilarious throughout the series.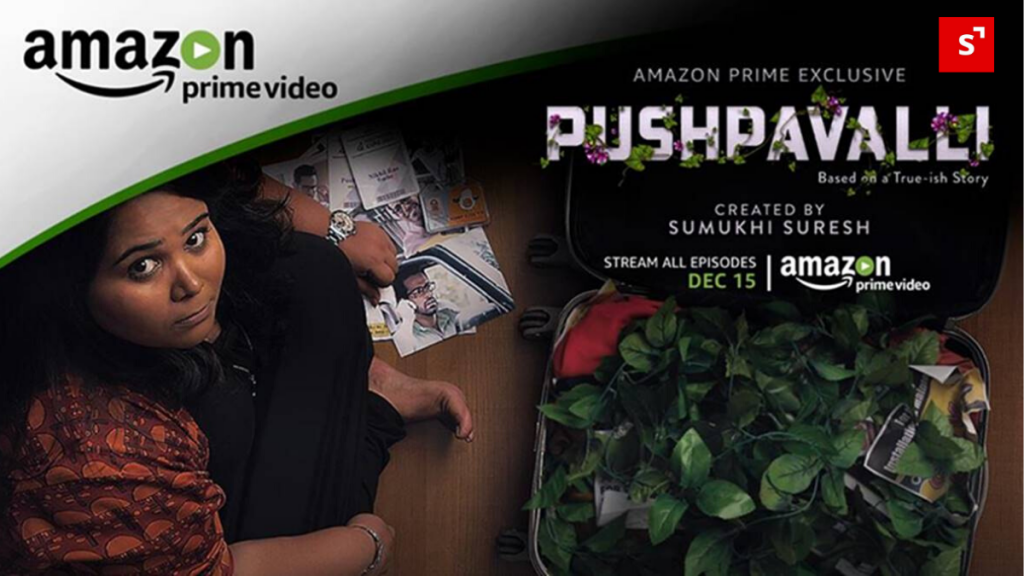 Review tweets about Pushpavalli :
Four More Shots Please!
This is a story of 4 women who meet in a bar and eventually become friends. They gradually develop their friendship and start their stories and become a part of each other's life. The quality and making of this show are better but a lot of efforts have been wasted in proving the wrong concept of women empowerment. You can watch this show if you have lots of time or when there is nothing on your watchlist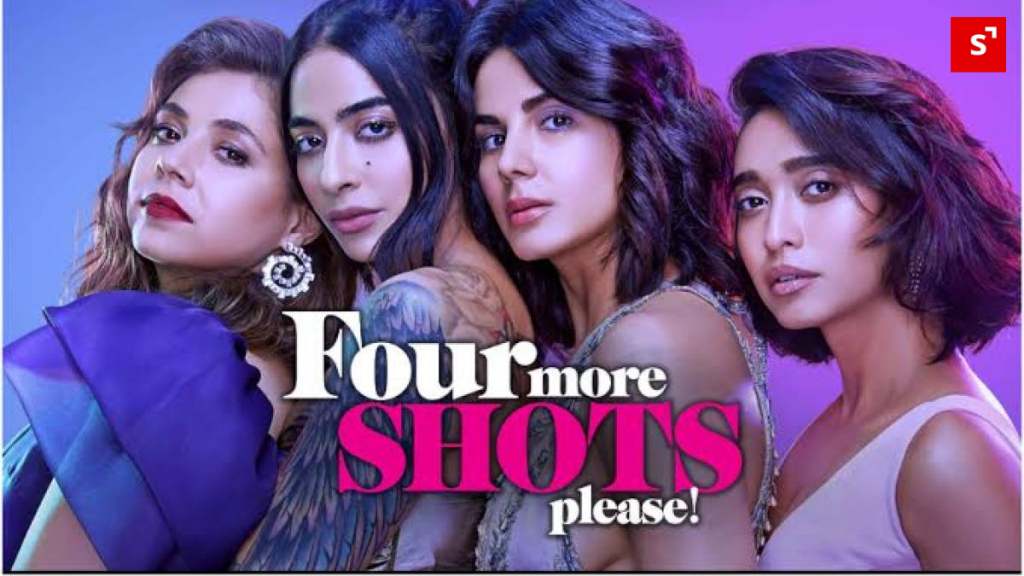 Review tweets about Four More Shots Please! :
---
---
About Shortfundly
Shortfundly is an online media company that curates and shares the best short films and stories from India through our global multi-platform network. Our video and editorial platform enable a global audience to easily discover, watch and share unique stories from India anywhere on their desktop and mobile devices.
Our vision is to continually grow the community of short film audiences to enable a wide and accessible market reach for short films and become the leading micro-cinema/short film platform for India.