Summary
Sacred Games
She
Delhi Crime
Selection Day
Yeh Meri Family
Ghoul
Leila
Raja, Rasoi aur Anya Kahaniya
Jamtara – Sabka Number Ayega
Little things
1. Sacred Games
This is a recreation from a novel 'Sacred Games' by Vikram Chandra, the thriller has been inclined with some rarely known faces. Except for Bollywood icons Saif Ali Khan and Nawazuddin Siddiqui, others are not well known to the industry yet they deserve recognition for their role in Sacred Games. It is considered as the first Netflix original series in India, while it is directed by Vikramaditya Motwane and Anurag Kashyap who produced it under their banner Phantom Films. The best binge-watching series to add to your list.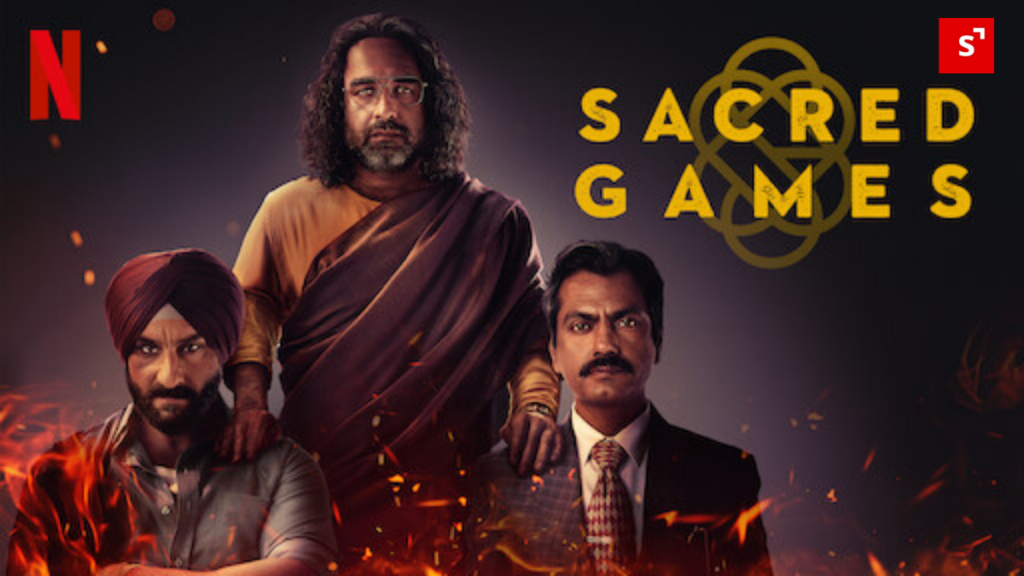 Review Tweets:
2. She
She is the story about a lady constable who goes undercover as a prostitute at a seedy brothel. Aditi Sudhir, the protagonist has made a prime role to make justice to her role. Her way of emulating the prostitute gestures are outstanding, the way she handles things to keep her job. A fully empowerment-based series.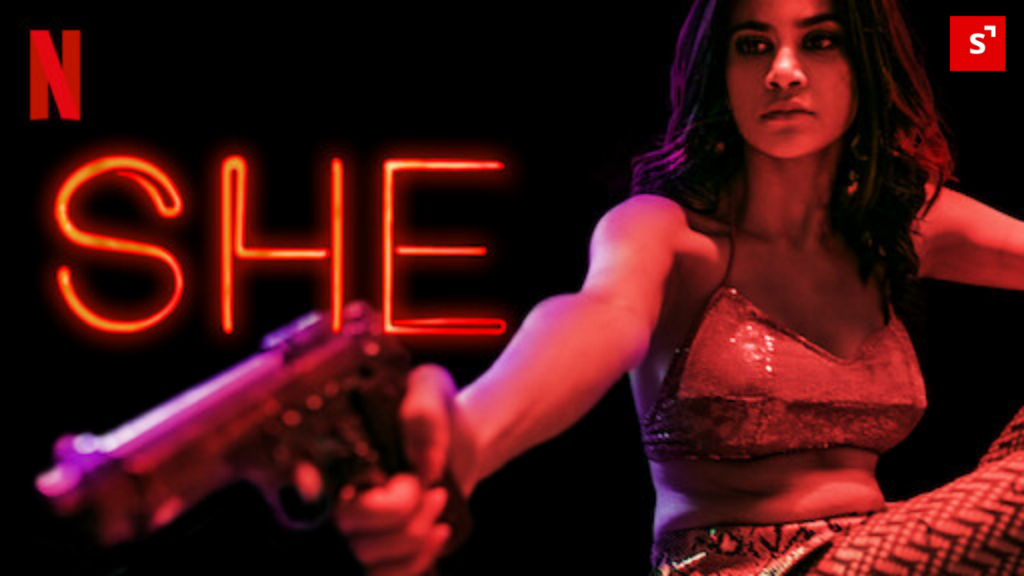 Review Tweets:
Also Read: Top 10 Noticeable Web Series on Amazon Prime
3. Delhi Crime
Many are aware of this incident as this case shook the whole country creating awareness of women's security among the society. However, recreating the issue as a series requires intense and rigorous work behind the screen. The portrayal of sensible news is an art, yet the script, storytelling, and cinematography have made it easier. A detailed overlook of the barbaric and most terrific crime of the country might create awareness to the country. Still, you need a strong heart to watch.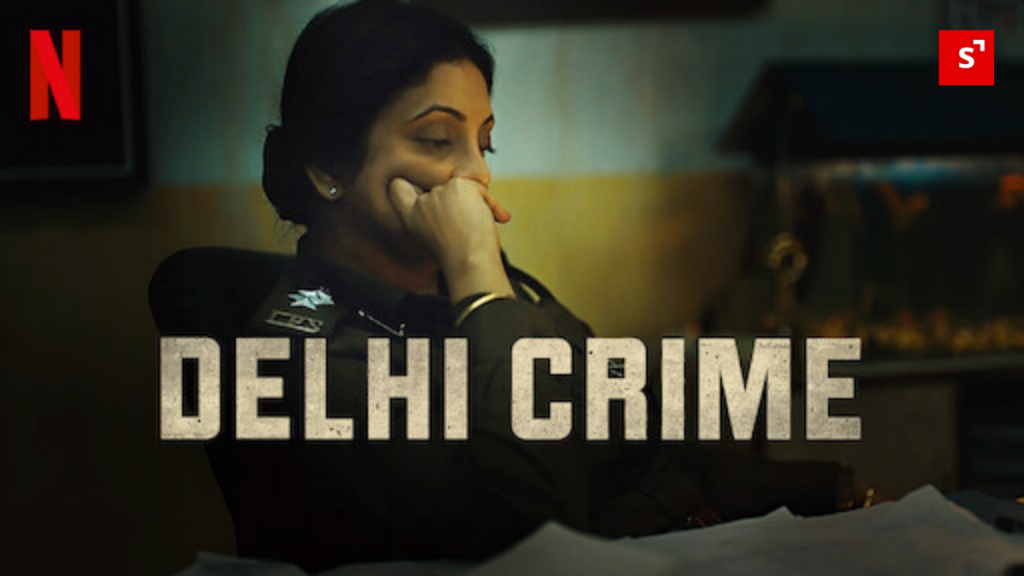 Review Tweets:
4. Selection Day
You must definitely try this, the performance is fantabulous. The spellbound story has been very well depicted by Udyan Prasad. The story is based on Aravind Adiga's eponymous novel. The story of two teen boys trapped under the compulsion of their father, he makes them as an only ticket out of their poverty. He dreams of making them the world's best batsmen, irrespective of their wish.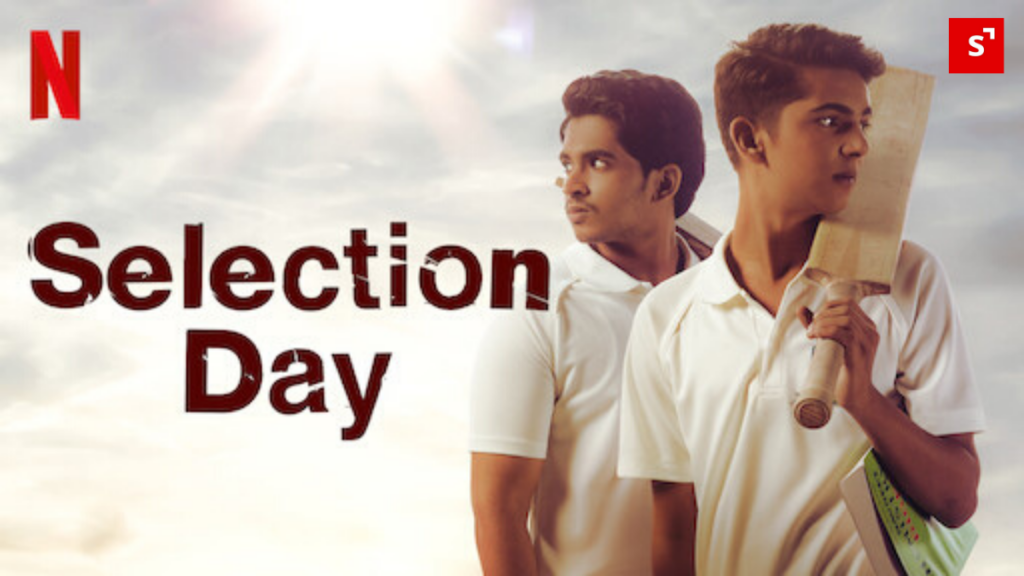 Review Tweets:
Also read latest web series posts from shortfundly team:
5. Yeh Meri Family
A true honor for all the '80s and 90's kids over there. A comedy-drama web series, depicting the life of a middle school child, Harshu. The way he balances school, family, friendship, and other challenges of growing up. Moreover, TVF has never stopped surprising us with such an enthusiastic storyline.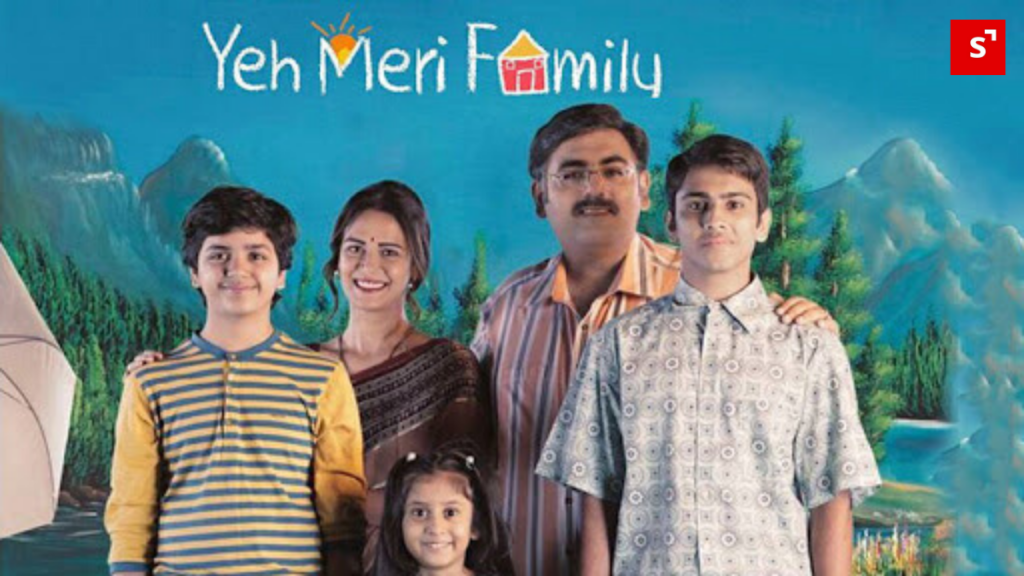 Review Tweets:
Also Read: Top 10 noticeable Hindi Web Series from MX PLAYER
6. Ghoul
It's a horror web miniseries with just 3 episodes lining up. If you are not a binge-watching person but want to refresh from your daily routine, then it's your pie. Ghoul is a fine way to pass three-ish hours. The story plot is about the interrogation of the dangerous terrorist Ali Saeed in a secret government internment camp. Then comes the horrifying and supernatural events in the play.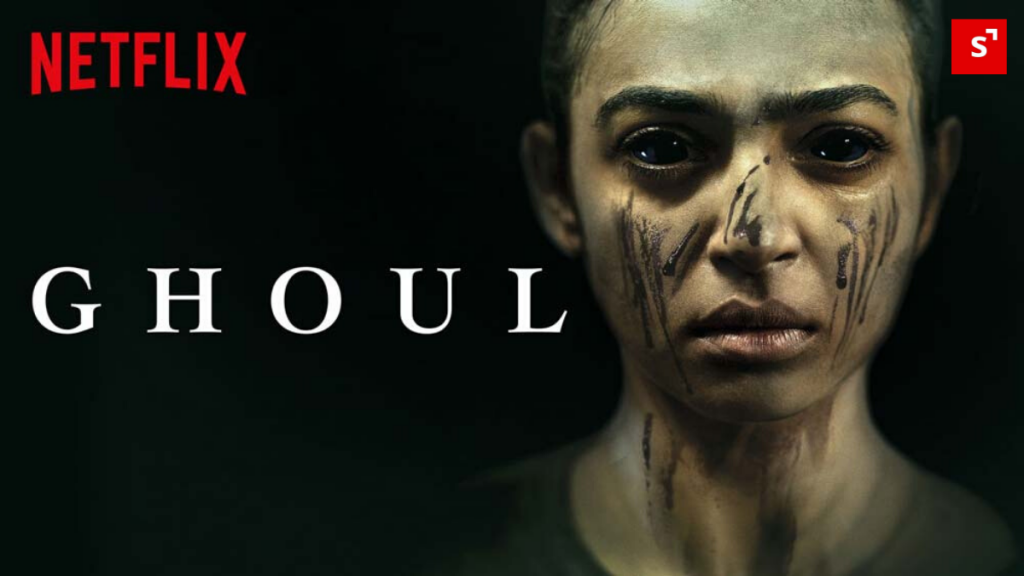 Review Tweets:
7. Leila
It is a dystopian drama directed by Deepa Mehta, Shanker Raman, and Pawan Kumar. This is also a recreation of an eponymous novel by Prayag Akbar. The story is all about Shalini, who tries to find her missing daughter in a totalitarian regime in the near future. If you are fond of fantasy and utopic circumstances, you may try this.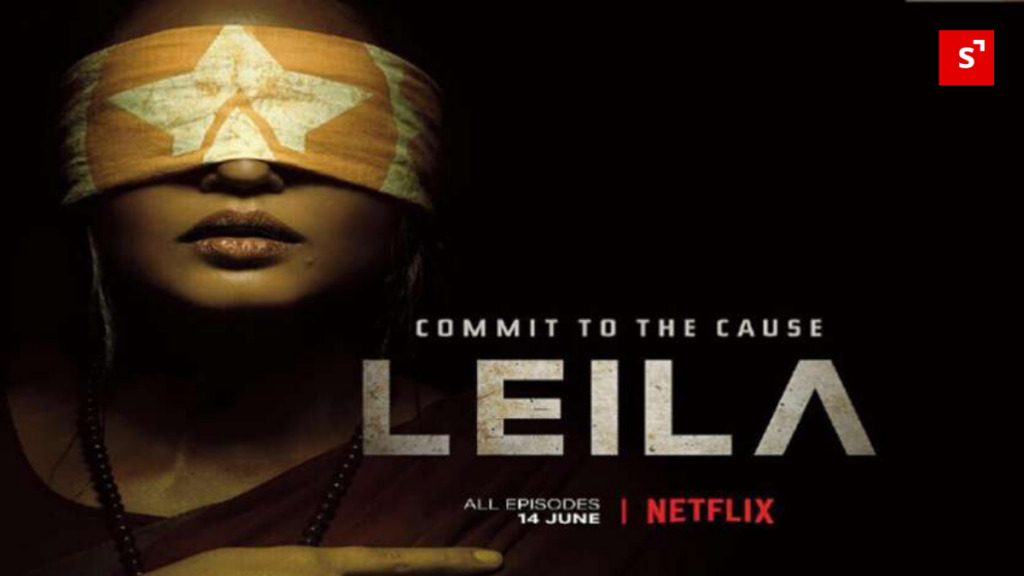 Review Tweets:
8. Raja, Rasoi aur Anya Kahaniya
An absolute show to a authenticate foodie, the concept is actually to make people understand the diversity of Indian cuisine. The show takes you a trip, to various royal Indian cuisine and also to a versatile variety of cuisine to make you understand the flavor and history of Indian foods.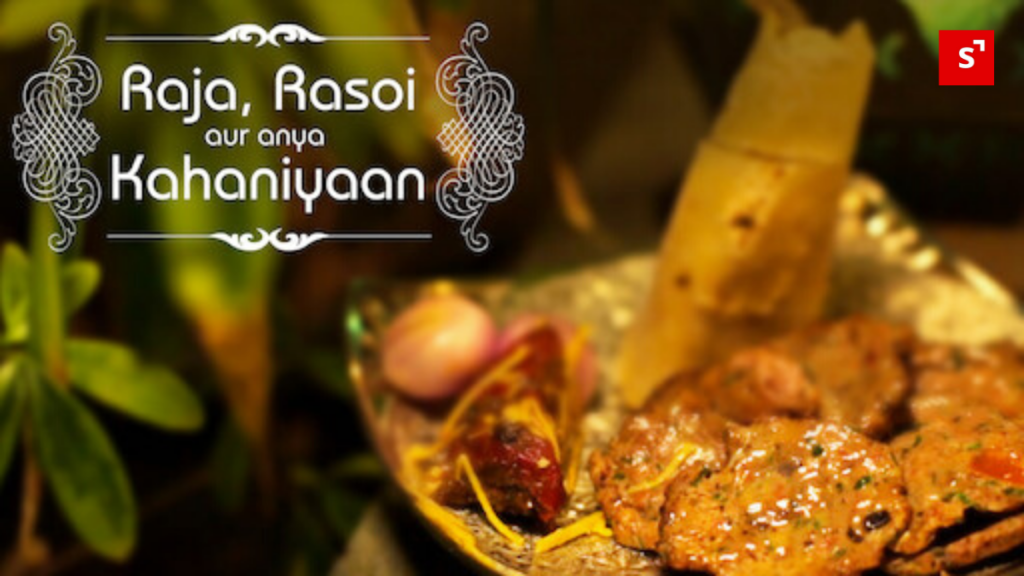 Review Tweets:
9. Jamtara – Sabka Number Ayega
A crime drama web series written by Trishant Srivatsava and directed by Soumendra Padhi. The story is about the phishing operations in the Jamtara district of Jharkhand. The life of a group of young men goes running this phishing operation is at risk when a politician wants a cut of the profit and a police officer fighting for it.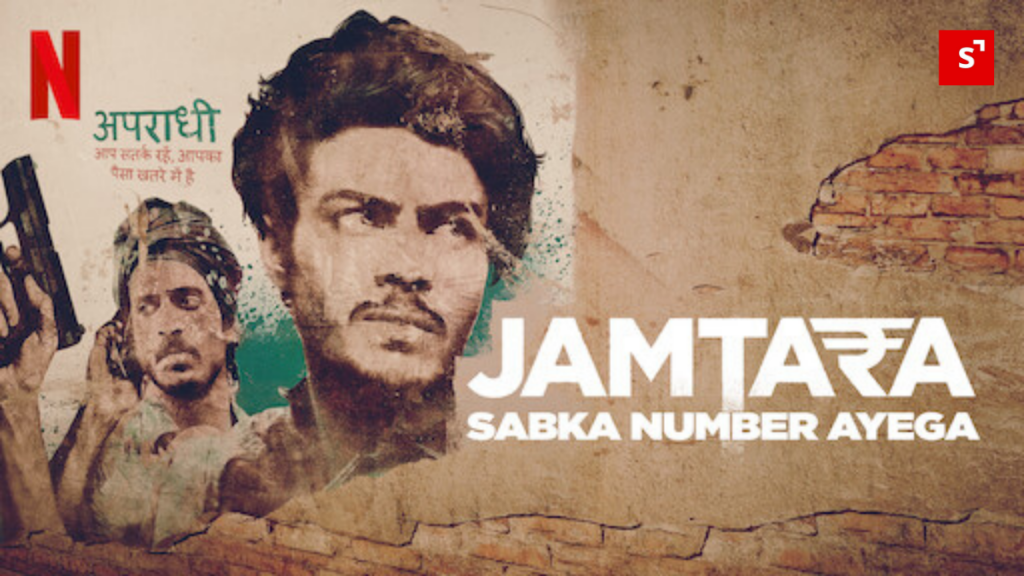 Review Tweets:
10. Little things
A story about modern-day couples in their mid 20's balancing career and relationship. The two lead characters Kavya and Dhruv have become a modern icon couple to the current generation, They have been trending over the internet since season 1. All the three-season have been very engaging in giving the practical life of a loving couple.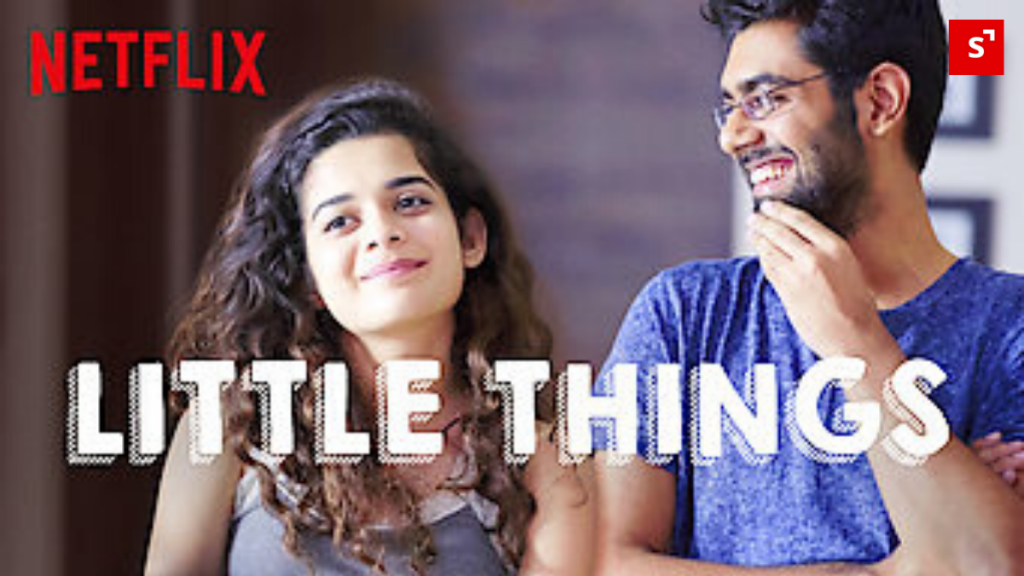 Review Tweets:
---
Also read latest short film review posts from shortfundly team:
About Shortfundly
Shortfundly is an online media company that curates and shares the best short films and stories from India through our global multi-platform network. Our video and editorial platform enable a global audience to easily discover, watch and share unique stories from India anywhere on their desktop and mobile devices.
Our vision is to continually grow the community of short film audiences to enable a wide and accessible market reach for short films and become the leading micro-cinema/short film platform for India.
---
Also read latest posts from Shortfundly team: