Summary
Time out
Illegal
Marzi
Fuh Se Fantasy
It is not that simple
Courtroom
Untag
Feet up with stars
Shaadi Boys
The raikar case
Let's dig in to explore more.
1. Time out
The plot of the series revolves around a happily married couple Rahul and Radha, who are stressed about the unplanned pregnancy. The early marriage life crisis and pains are well explained throughout the series. The hard point of managing as couples to society are also well depicted. Radha's day to day life issues and Rahul's point of not having a baby and is also tired of married life together binds up the story of Time Out.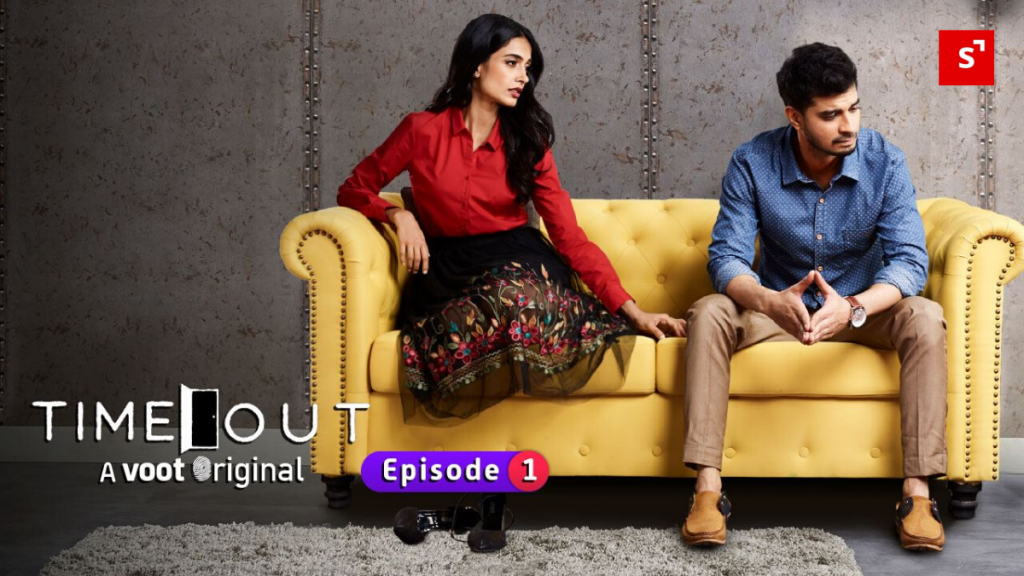 Time Out: Interview with the lead roles :
Also Read: Top 10 Noticeable Web Series on VIU
2. Illegal
The story enhances the life of lawyers and also how their profession and person's life affects their mental health. A fresher out from a top-notch college wants to get rid of all the illegal laws and wants to change the Indian law system. While switching between right and wrong, the title Mad Lawyer arises as she open outburst the culprit. Which in turn gives you the conclusion to be moot on right and wrong.
Review Tweet:
3. Marzi
This is a thriller web series involving the couple Anurag and Sameera who were about to go on a date on a particular night. The night which they were not aware of the thrill coming ahead. It became a night that would change their lives forever. The bitter truth and all the convincing lie is revealed when they both have a different version of the night.
Review Tweet:
4. Fuh Se Fantasy
The story of three friends who happened to meet on a hitching trip went on and became thick friends. The phase they enjoy after their friendship is fantastically demonstrated, because these extraordinary things are missed in their regular days. A fun-filled engaging show and a worthwhile for binge-watching.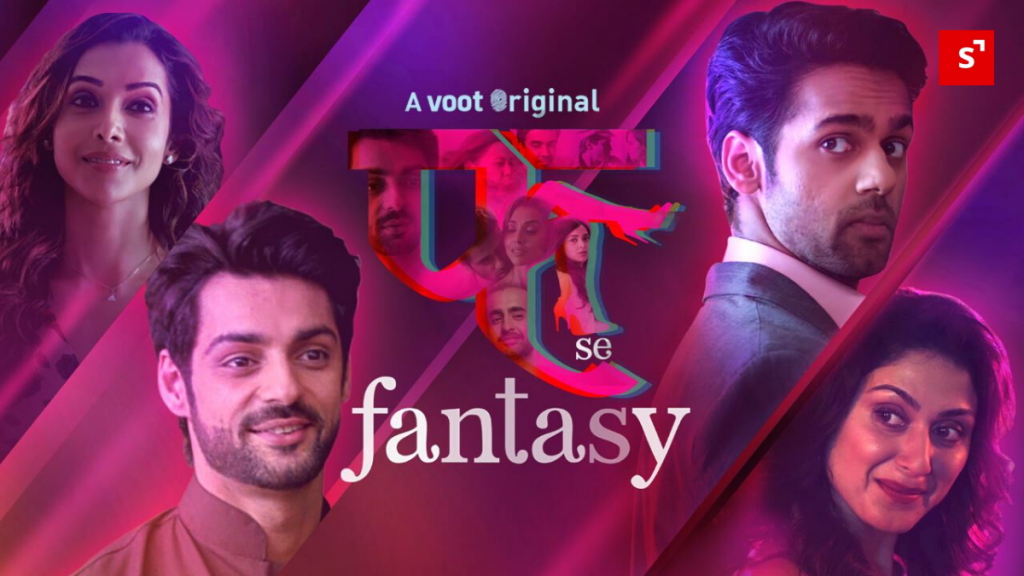 Review:
Also Read: Top 10 Noticeable Web Series on ZEE5
5. It is not that simple
The society's point of a girl's life is to stay home safe but now a day's girls are much modernized and are pretty well experienced as men in exploring the extremes. A simple storyline with quite good twists explaining the state of life when crossed by a miserable past. Since the existing issues already have been staying in their waiting list, the past adds extra spice to increase the essence of miseries. The lead role Swara Bhaskar empathetically brings out the monotony of regular married life.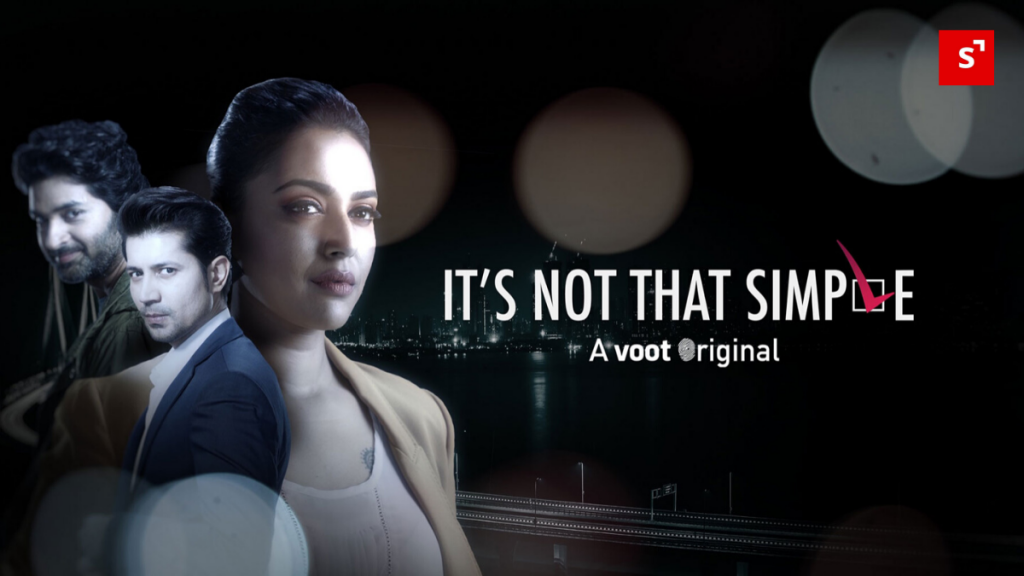 Review Tweet:
6. Courtroom
A law and crime-based web series hosted by Vikas Kumar. The real-life events of various people who try to bring out the truth of incidents. Various illtreated issues implied in our society are expressed in the series. Courtroom comprises of top-notch crime events and covers varied issues. Right from #metoo campaigns to high profile scams and murder mysteries, it brings everything on this one channel.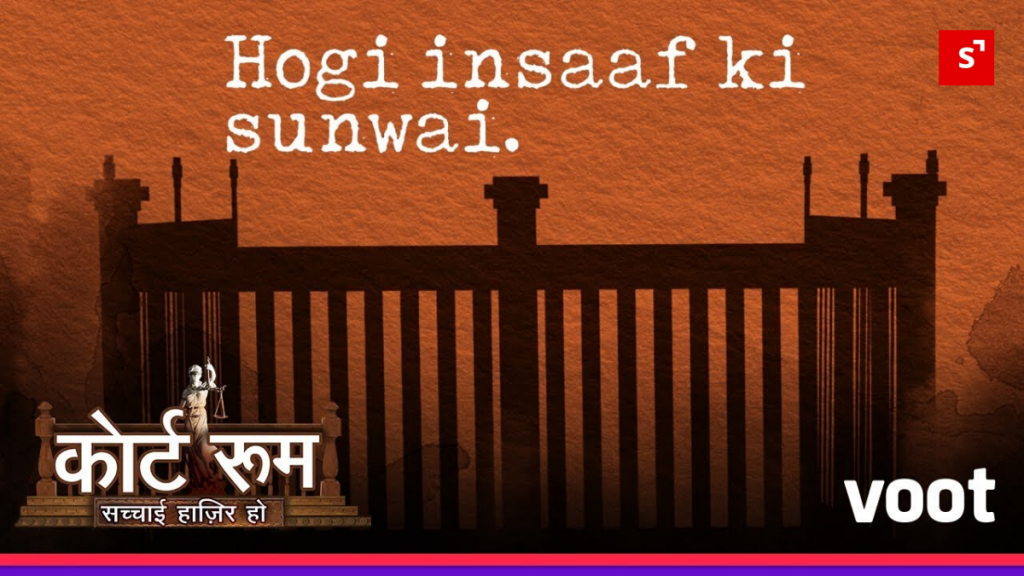 Review Tweet:
7. Untag
Instagram and Facebook is ruling the current youth generation. Everyone is the craze about impressing other people through their tags and post. The society even back tags on people describing their characteristics, This particular series describes the life of six people who have got critical tags on them by society. If you have lost all your positivity, here it's your cup of tea. Watch Untag and spread positivity.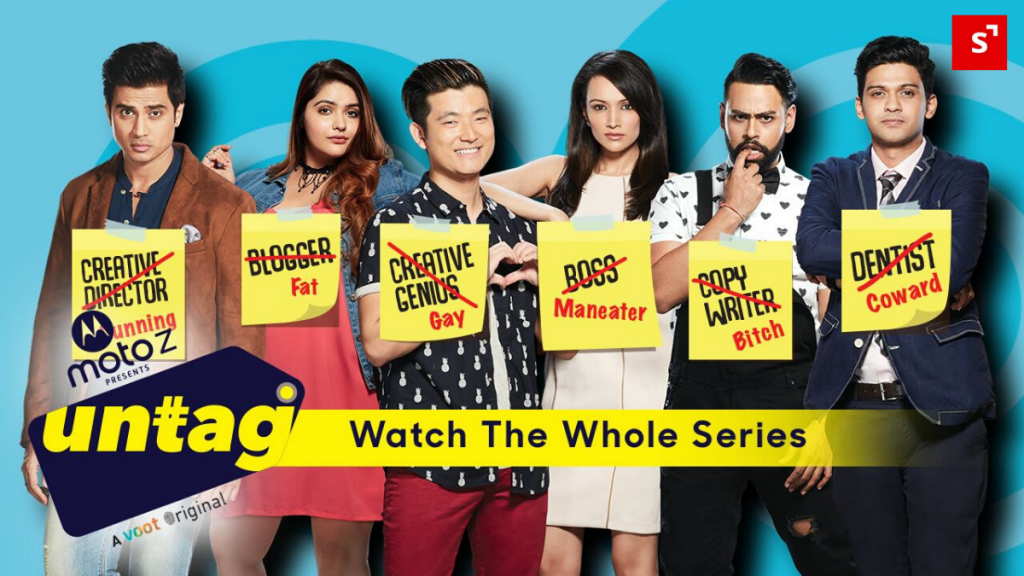 Review Tweet:
Also Read: Top 10 Noticeable Web Series on Netflix
8. Feet up with stars
Feet up with starts is a web series where you could find celebrities telecasted in their normal attire within their living room set up. They express their own feeling frankly and some darkest secrets too. The show also includes various fun talks with the celebrity that would make this show a little more engaging and unwinding.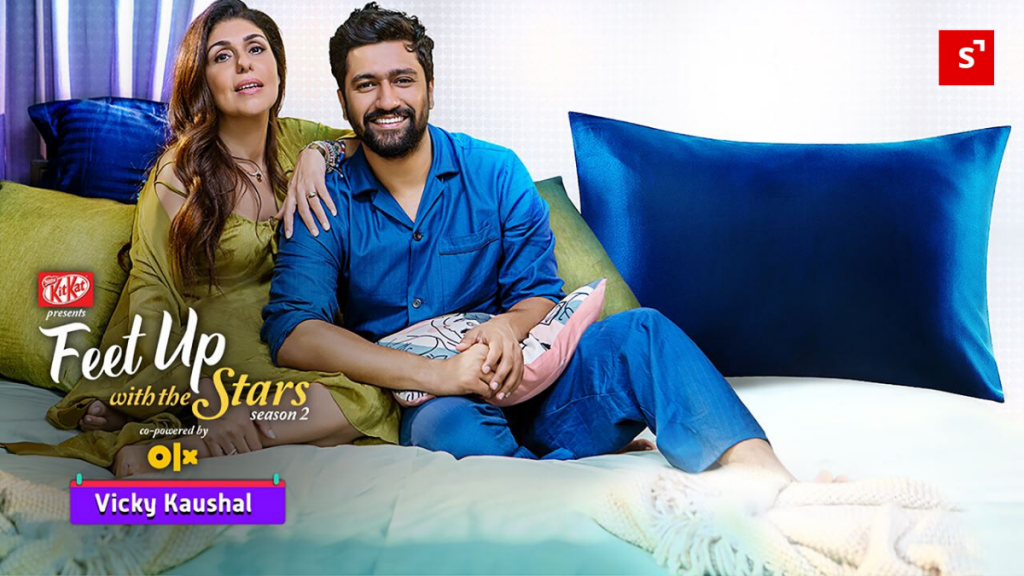 Review Tweet:
9. Shaadi Boys
A stress-free comedy series of three boys Neil, Nitin, and Mukesh who are also known as Shaadi boys. When these three boys planned to begin a start-up as a wedding planner in Delhi. The story becomes more interesting when one of the brides in the wedding they have been managing, falls in love with one of the three members, then comes the twits.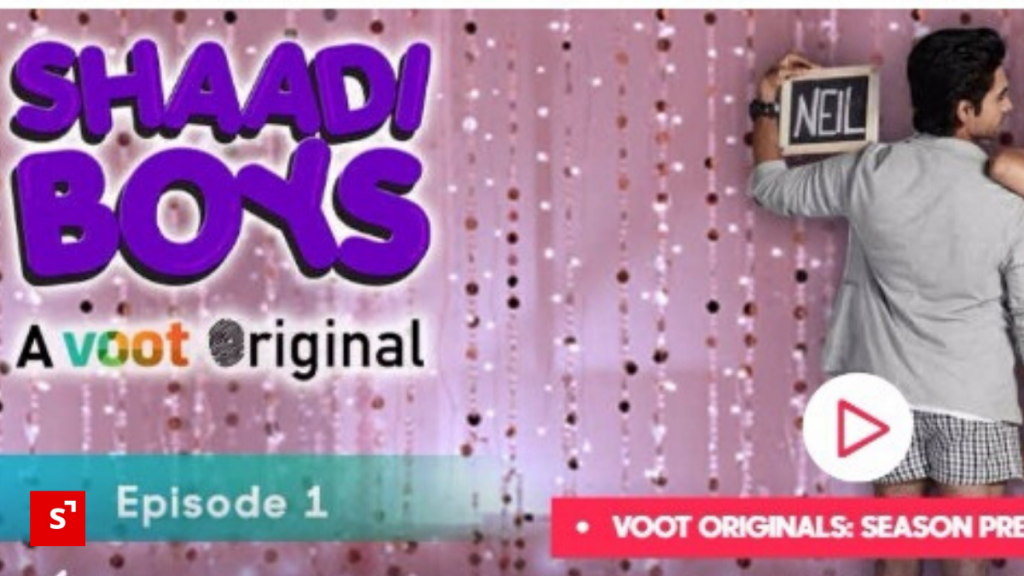 Review :
10. The raikar case
The worst side of betrayal is opened up in the series, the bitterness that could actually turn up the trust into betrayal. When they are happened to be the family members it's still worse. The series is a normal thriller web series that depicts the lies of an affluent family who is very far from being a perfect family.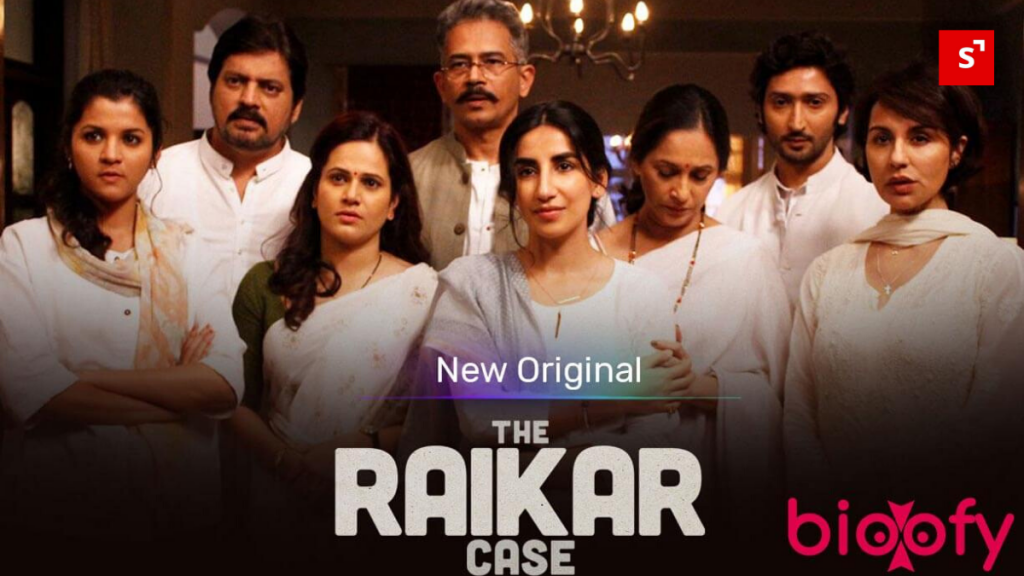 Review Tweet:
---
Also read latest web series posts from Shortfundly team:
---
About Shortfundly
Shortfundly is an online media company that curates and shares the best short films and stories from India through our global multi-platform network. Our video and editorial platform enable a global audience to easily discover, watch and share unique stories from India anywhere on their desktop and mobile devices.
Our vision is to continually grow the community of short film audiences to enable a wide and accessible market reach for short films and become the leading micro-cinema/short film platform for India.
---
Also read latest posts from Shortfundly team: