Summary
Hello mini 
Bhaukaal 
Ek thi begum 
I'm mature 
Queen 
Pawan and Pooja.
Mastram 
Flames 
Madhuri Talkies 
Thinkistan 
Hello mini
A thriller drama series featuring Arjun Aneja, Priya Banerjee, and Gaurav Chopra in the lead roles. The plot is all about an independent girl, Rivanah, and her life alone in Mumbai. When all her life is set in a peaceful environment with adoring parents, a good job, and a loving boyfriend, life gives her atwist. She falls into the swing of being watched and getting followed up. Things get risky when she is not aware of the thrill coming up. The whole season with fifteen episodes is worth enough to binge-watch this weekend.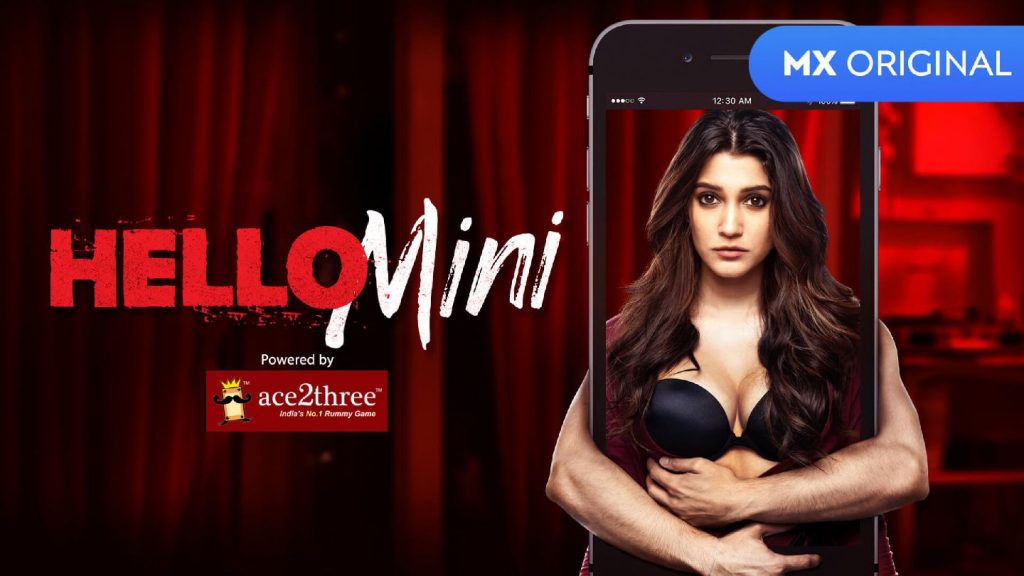 Bhaukaal
The city of Muzaffarnagar ample with crime and lawlessness gets cleaned up by the new SSP Naveen Sikhera. The city filled with criminals and culprits are ruled in the east by Shaukeen gang and in the west by Shaukeen gang. The whole 10 episodes is an action-packed performance by Mohit Raina and even the other cast and crew are equally appreciated for their characters.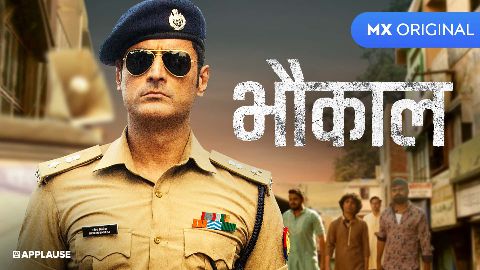 Ek thi begum
Ashraf aka Sapna, the loving wife of Zaheer – a once confidante of Maqsood, the underworld don, but now arch-rival. When the rift between the rivals reaches ugly culmination Zaheer gets killed. Ashraf vows to overturn and destroy Masood's illegal empire using her beauty, sensuality, and acute intelligence. A genuine mix of crime, thriller, and action series.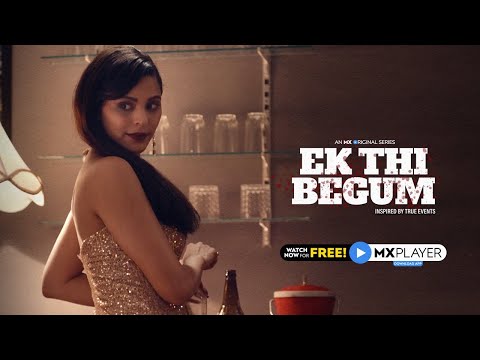 I'm mature
The story is all about the life of a young boy Druv, who wants to grow up as fast as he can. The fun and memories he encounters with his friends while getting their first drink, first love, first heart broke, and so on. Dhruv comes across a beautiful and studious girl, Chhavi, for whom he develops a liking for. Watch I'm Mature online to enjoy this cute comedy-drama.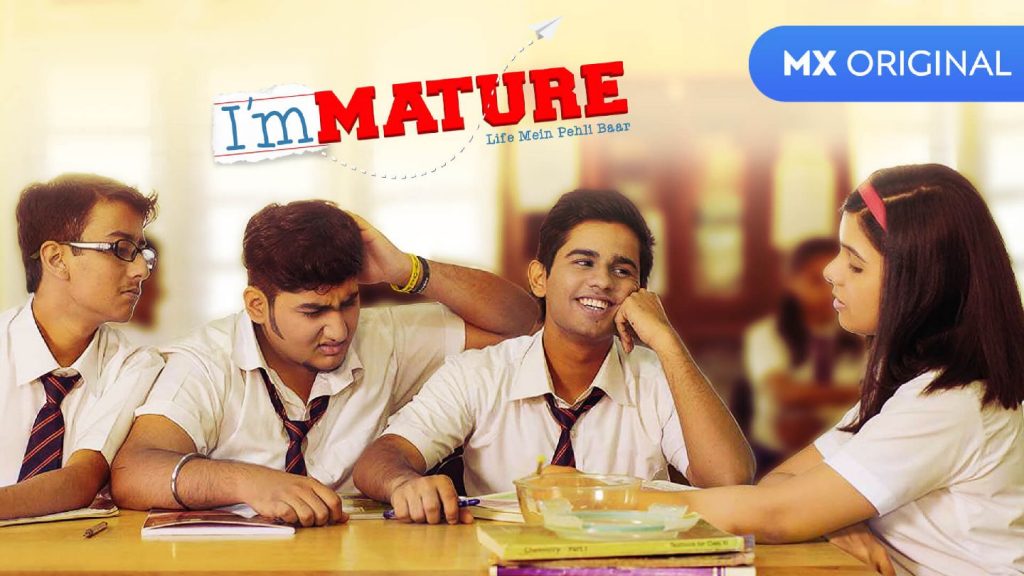 Queen
Queen, is a historical drama depicting the life history of Shakthi Sheshadri and her evolution towards success. The story also talks about her early childhood and also establishes the reason behind her entry into the cinema entry. The season concludes with her political entry and emphasizes her relationship with MGR.
Also read more web series latest post from shortfundly team: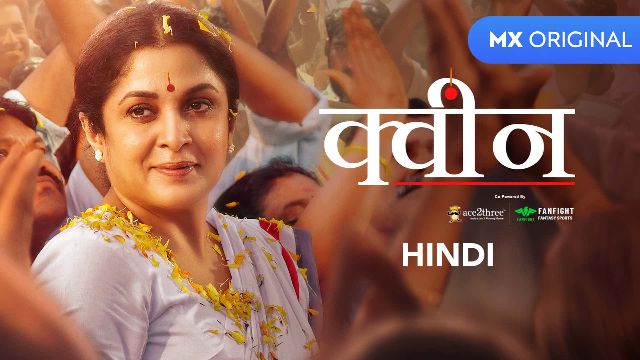 Also Read: How to increase the probability of getting pecked with the advanced search engine system?
Pawan and Pooja.
Love is a feeling that is felt and defined in many ways by different people around this is the world. This story revolves around 3 couples who are coincidently named Pawan and Pooja. They discover that their love is indeed conditional, breakable and questionable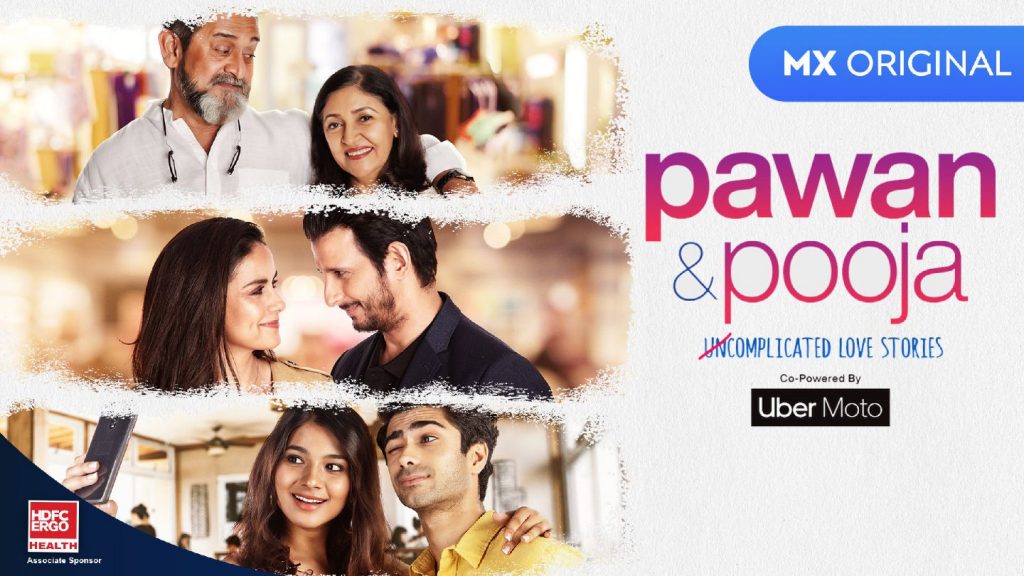 Mastram
The series is all about Rajaram, an aspiring writer, whose literature thirst is supported by his uncle. The story is how he gets popular with his writings in a pen name Mastram. This name is not even known to his would-be Madhu. Rajaram adopts the pseudonym of Mastram and churns out his publicly taboo novel series, which is actually turned to be a bestselling book.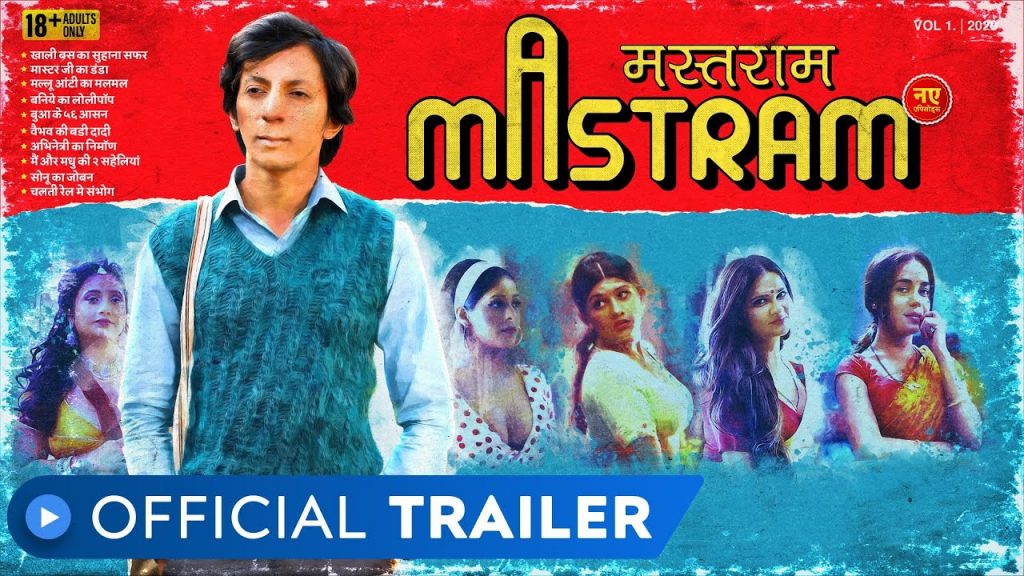 Also Read: Top 5 Key Points in Building your Short Film Brand.
Flames
The protagonist is Rajan, a dedicated science student. The story is all about how a relationship develops from friendship and during adolescence, why guys and girls undergo a lot of transformation. The dilemma faced by young people in balancing academic and personal life has been presented very well. The scene where Rajat has a breakdown is very touching. Also, the feeling of insecurity displayed by Ishita regarding their relationship is bang-on.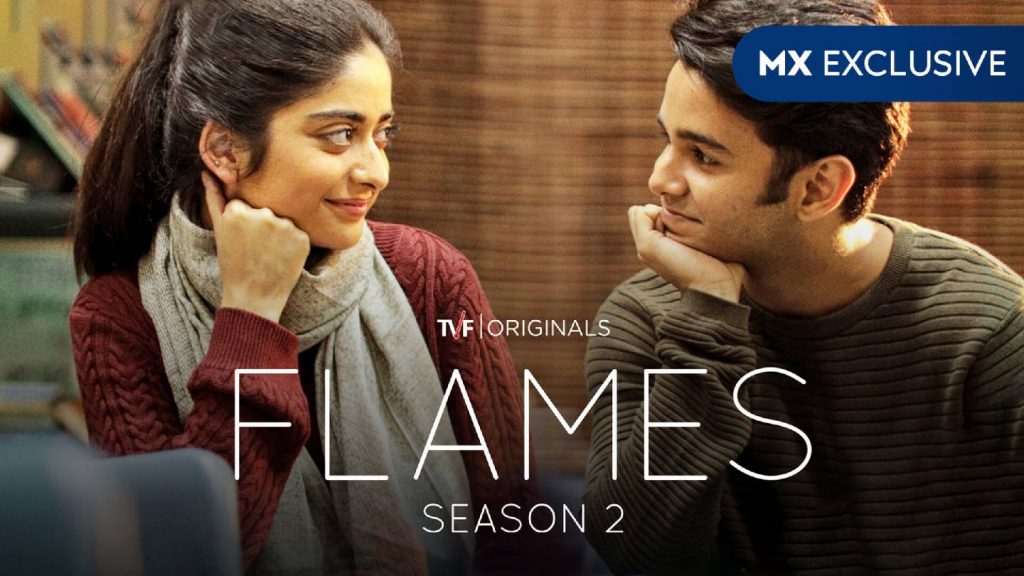 Madhuri Talkies
The story talks about crime and atrocious behavior towards young women and how that has been a common protocol in society. The lead role Manish and his avenge towards the villain gang, who had raped and molested his girlfriend leaking her rape video are breathtaking. An inspiring must watch story towards encouraging the act of creating a safe heaven for a woman in the country.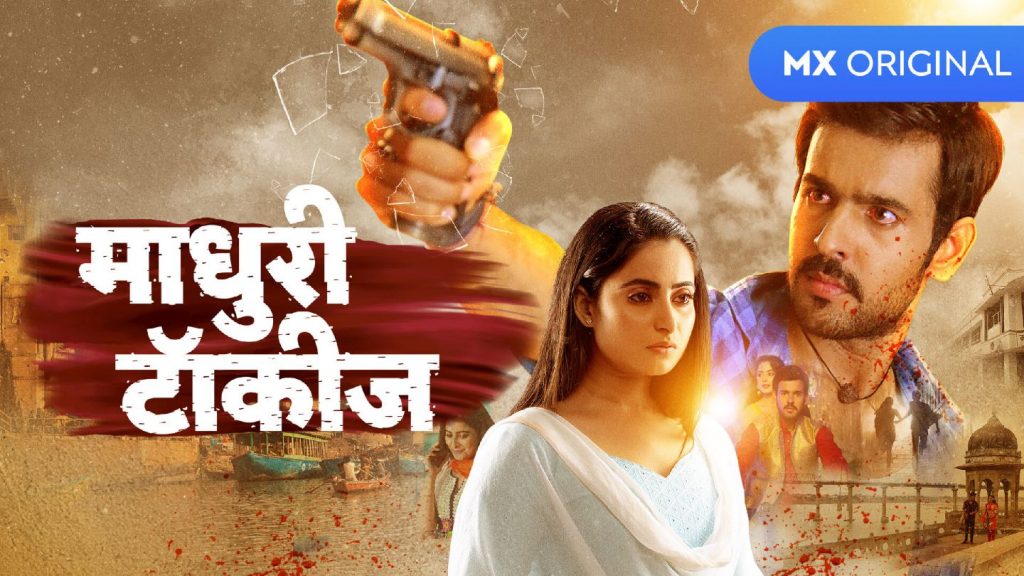 Thinkistan
Thinkstan is all about a story of two young contrasting copywriters Amit and Hema. Hema, a Mumbai lad, who speaks good English and jumps a career in tech for advertising, becomes an overnight success. On the other hand is Amit, a Hindi-speaking boy from Bhopal, who struggles to support himself in the city.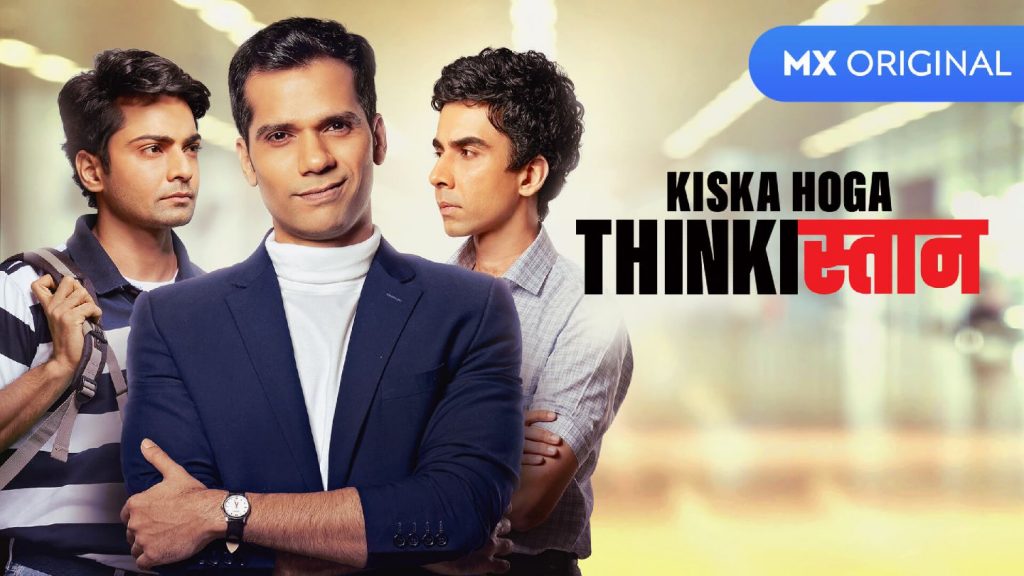 ---
Also read latest posts from Shortfundly team:
---
About Shortfundly
Shortfundly is an online media company that curates and shares the best short films and stories from India through our global multi-platform network. Our video and editorial platform enable a global audience to easily discover, watch and share unique stories from India anywhere on their desktop and mobile devices.
Our vision is to continually grow the community of short film audiences to enable a wide and accessible market reach for short films and become the leading micro-cinema/short film platform for India.
---
Also read filmmaking tips post from shortfundly team: