Pocket Films, an aggregator for short films, documentaries, indie films, etc. has been a leading portal for film and television industry. It is a hub for short films containing 2400+ videos that are made available to us mainly through YouTube and other mobile platforms.
It was really hard to trim the list to five, as there were amazing videos enlisted in their site. Finally, with all precise examining, I concluded the best five engaging short films from the latest collections of pocket films.
Sleeveless
Sleeveless is a social awareness short film, which is much recommended for the current social status. It's a Hindi drama film enhancing the feelings between the mother and daughter. A mother's tender heart balancing between cautiousness to brutal society and daughter sentiment is brought out in a right-minded way.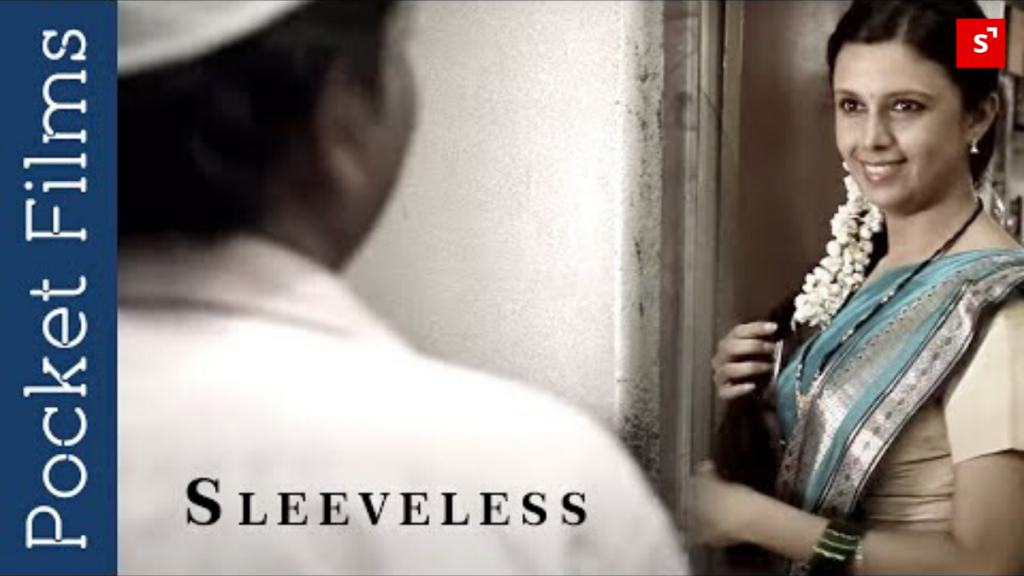 Knowing Anamika
This particular short film Knowing Anamika is a social awareness film highly recommended to the society that discriminates women to be the weaker sex. Talent is not, in any way dedicated to the style of dressing or the way we present ourselves, the white-collar community has set the rules with codes for being an actual formal person to deal with their consumers. Without a question, we abide by the codes and the enduring theorems, and we literally ride the cycle inside the broken vessel to satisfy the higher officials confronting ourselves. This particular content is brought out in this short film by the protagonist "Anamika".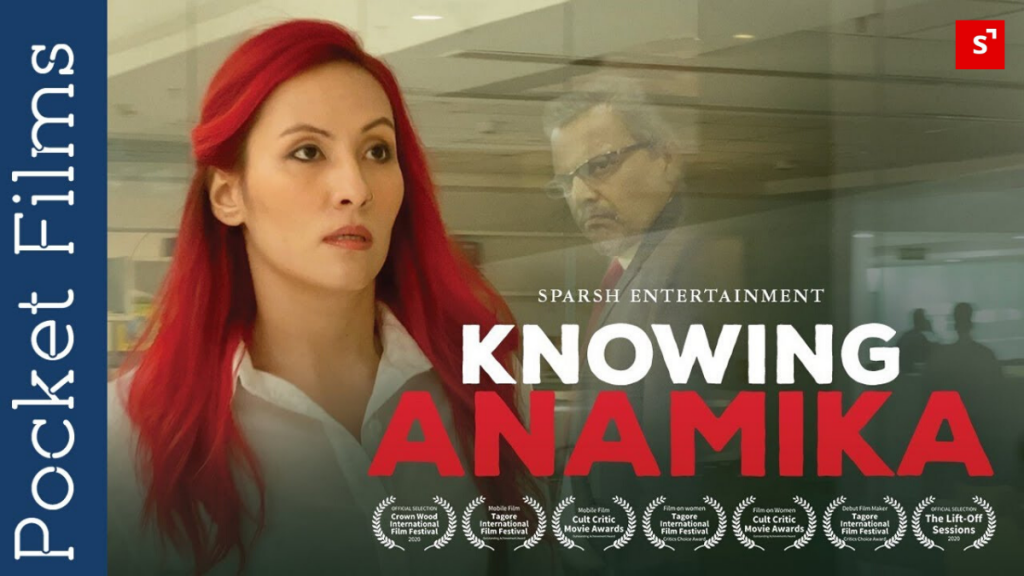 Also Read: Top 10 Sites to Download Movie Scripts.
Sorry
This film talks about the reaction of a person who is humiliated everywhere in his life. No matter how perfect he is and how well he executes a job, he is always greeted with humiliation. At the end of the day, he being a human loses his patience and reacts to the situation in a very rage and violent manner. All the actors, especially the scene leading up to the climax is scripted beautifully. Take a minute in your life to apologize to people for the bad deeds that you have done to them.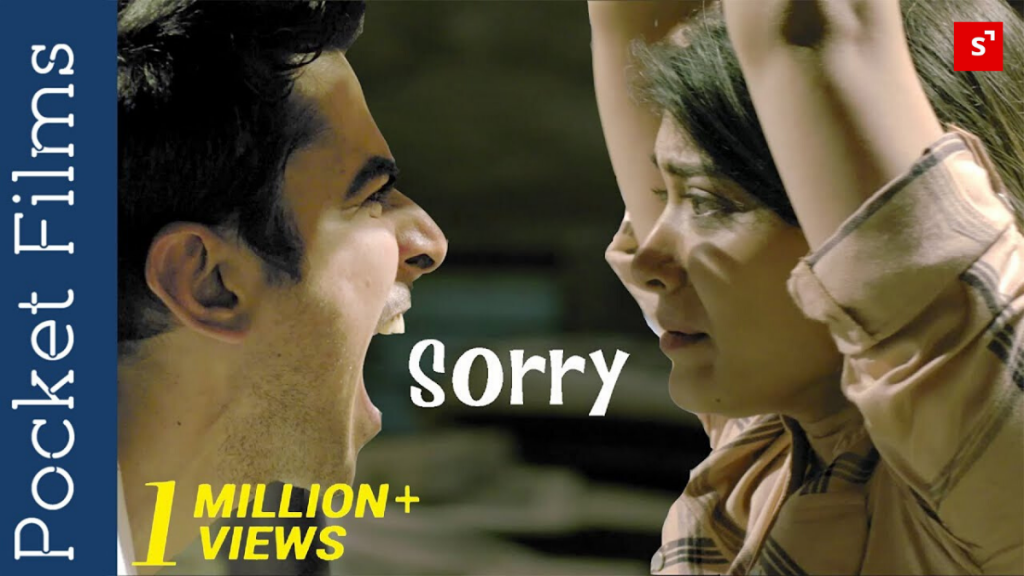 A Situation
It is a Hindi drama short film, conveying the challenges the widower father undergoes while raising his daughter. The taboo topic is brought out in the play and has been a social awareness to families and society as well. The point that period or the so-called mensural cycle is still a big question to not only the children but also the parents in the society. This film enhances the effort of the single father and also a social message to society.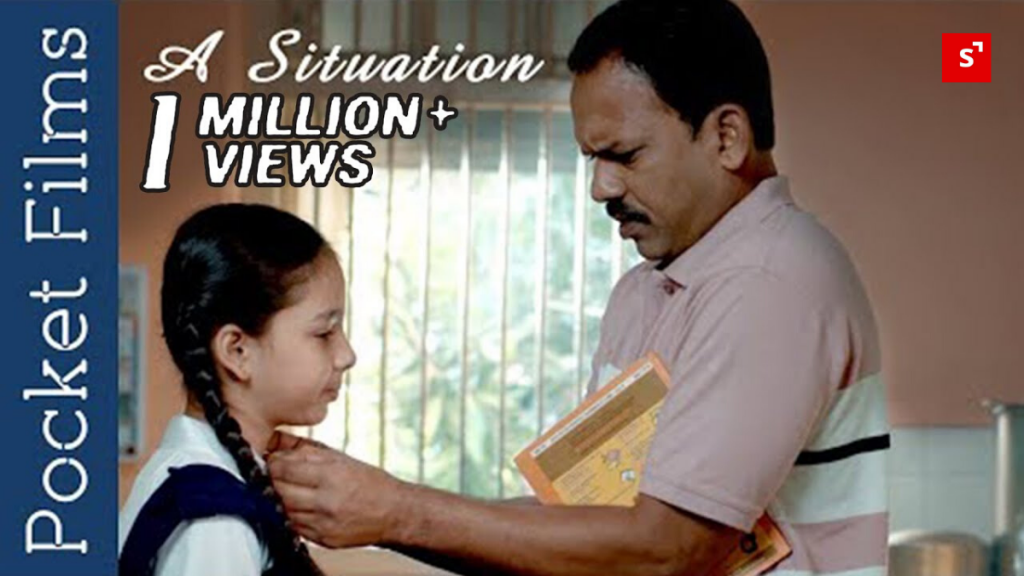 Also Read: Top 5 Techniques to Promote Your Short Film on Social Media Without Being Annoyed.
Harshit
This short film includes all the emotions like love, betrayal, hatred, jealousy, etc. The protagonist's character Harshit is inspired by Shakespeare's play Hamlet, here Harshit plays the synonymical hamlet role. The protagonist is a Hindu boy residing in a Muslim colony who falls in love with his neighbor and the plot is all about how fate decides their future.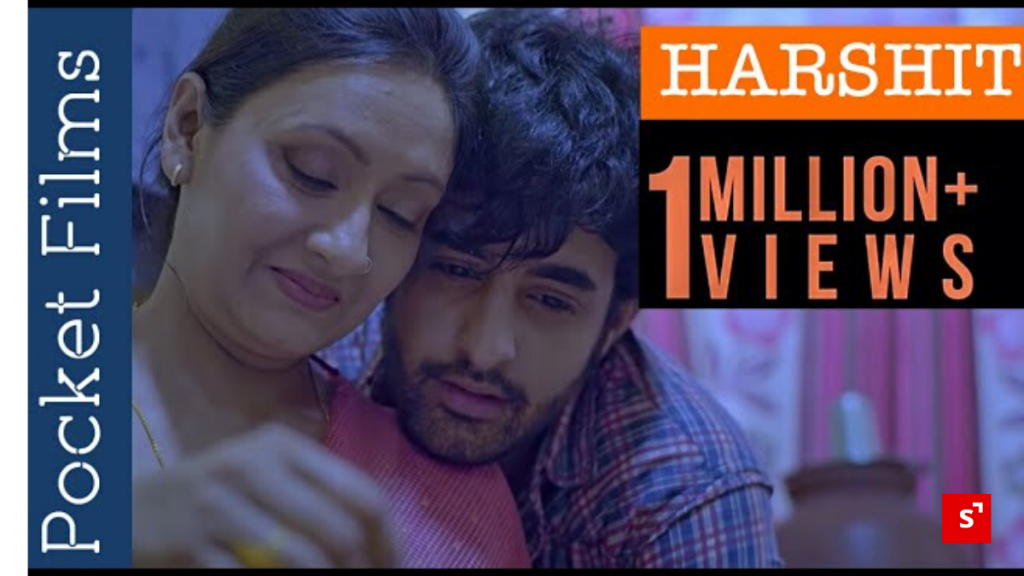 ---
Also read latest posts from shortfundly team:
---
About Shortfundly
Shortfundly is an online media company that curates and shares the best short films and stories from India through our global multi-platform network. Our video and editorial platform enable a global audience to easily discover, watch and share unique stories from India anywhere on their desktop and mobile devices.
Our vision is to continually grow the community of short film audiences to enable a wide and accessible market reach for short films and become the leading micro-cinema/short film platform for India.
---
Also read latest web series posts from shortfundly team: