In the era of digitalization where even streaming movies can be done on various digital platforms like Netflix, Amazon, Disney, and much more available. When there is so much content available in this digital world, one has to take unique efforts to establish their short film as a brand so that people get to watch the content that you have created and you start to grow in the industry.
When it comes to the film industry, opportunities are hard to come by and a person in this field, no matter his field of expertise, should be ready to grab his opportunity whenever he finds one. So here we list, the top 5 ways on how you can build your short film as a brand.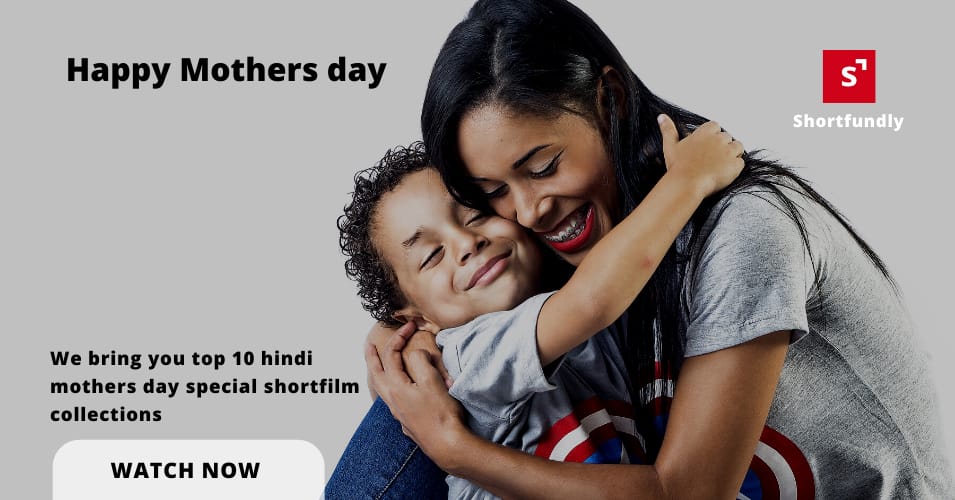 Summary
Art is the Key
Trailer
Developing a Clear Strategy
Maximize screenings and win audiences
Public Relations.
Lets explore them in detail.
Art is the Key
Designing posters and promotional material for your film is an important way to reach your target audience. Since getting to watch your film by the audience is the only way that you can grow in the industry it is important that people recognize who you are.
Also Read: Top 10 Sites to Download Movie Scripts.
Just go back in time and think about how movie posters were designed with the same concept over and over. Times have changed and it is high time that you reinvent yourself. Think of some new concepts and colors, the process by which you created the movie. What spoke to you in creating this film, will likely speak to your target audiences.
Trailer
Putting out a trailer for a movie is becoming a common aspect to put a brand on your movie and convince the audience to come to the theatres to watch your movie. The response that your trailer receives can cause a direct effect on the box office and also the success of your film. This is job is often not taken seriously by most movie makers and is left with the editor of the movie.
The editor of the movie is pre-engaged with his own deadlines and making a trailer is in itself is a form of art. This is why many movie makers give this responsibility to trailer houses, and it's worth it.
Developing a Clear Strategy
Even though the ultimate gift for a movie maker is the positive feedback from the audience, the respect the film gets when it is screened in a film festival takes the film to a different league altogether.
So submitting your film to a specific film festival requires a certain amount of budget, including the entrance fee and the promotion that comes along with it. If you have found a distributor, these issues are sorted. But, when we aren't able to find one, especially there are a fewer number of distributors who actually buy a short film, it is important that the filmmaker has a budget sought out for all these.
Also Read: Andrea Jeremiah and Meghali Meenakshi on Phone Shot Short Films.
There are many film festivals happening around the world, and it is wiser to submit your short film early than to wait for the deadline. When the deadline is near, there are too many submissions to be considered for a limited number of slots. SO you don't have to lose your short film in a whole pile of them.
Also read latest web series posts form shortfundly team:
Maximize screenings and win audiences
One should be able to make the most of the film festival screening. Make sure that you invite all the filmmakers that you have met at the festival for your film premiere. This in turns creates a huge wave in the media and it is also a way to promote your movie.
Make some time to think about your audience group. If you have made a short film on any form of martial arts, make sure that you invite a local team who practice this martial art form. They would be very happy to share the feedback on your short film to a large group of the audience which in turn increases the audience group.
Use this opportunity for some questionnaires and make sure that your social media platforms are informed to the audiences. If you have made any film merchandise, you can use this space to show them off. Having a large audience group can also attract distributors to your short film. The success of your film begins here, so make the most of it.
Public Relations.
Once you have been invited to screen in the film festival, make sure that you get in touch with the public relations team in your locality.
The newspapers, community websites, radio stations, school systems, etc. They will of help when your short film is released online. Also, make sure that you get in contact with local critics after your short film is released.
They will help you promote the movie to a larger group of audience. PR has the ability to create an identity and awareness of your film during the time of its release.
---
Also read latest posts form shortfundly team:
---
About Shortfundly
Shortfundly is an online media company that curates and shares the best short films and stories from India through our global multi-platform network. Our video and editorial platform enable a global audience to easily discover, watch and share unique stories from India anywhere on their desktop and mobile devices.
Our vision is to continually grow the community of short film audiences to enable a wide and accessible market reach for short films and become the leading micro-cinema/short film platform for India.