Summary
CID
Hamsafars
Iru Duruvam
Lovebytes
16
Parvarrish
Hadh
Ladies Special
The Aam Aadmi Family
Tripling
Let's see more about each of them in detail.
1. CID
Cid is one of the best series on TV as it was the first thriller series on Indian television. The dramatic and unpredictable plots are still an inspiration to many feature cinemas. The series involves various hardcore police procedural stories and also includes the investigation and the sudden suspense. The cases are mainly handled by a set of police officers working under the Crime Investigation Department. At each and every stage of the plot the script has loaded us with enough twists and turns.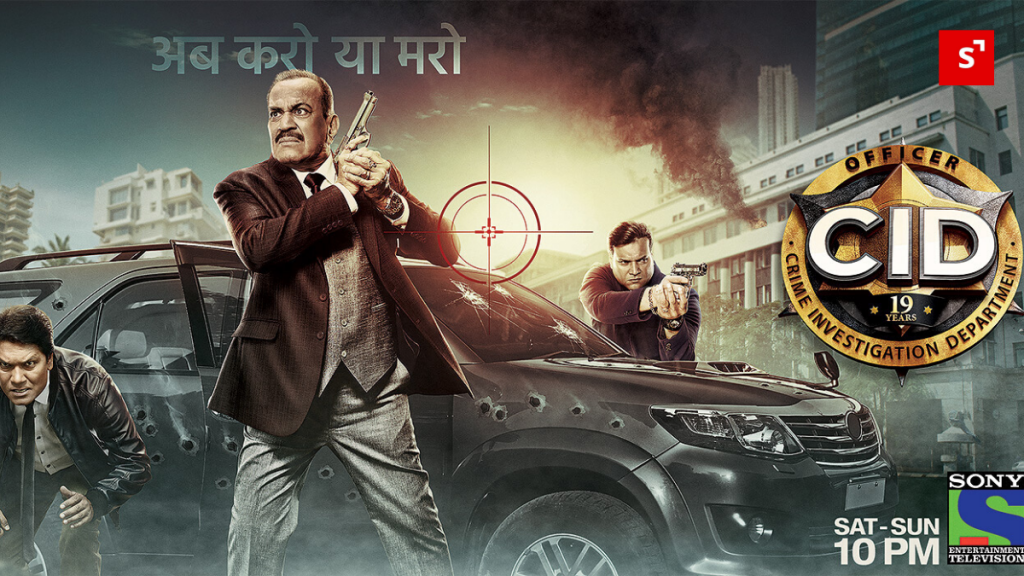 Review Tweet:
2. Hamsafars
Hamsafar is a plot against the glamorous but hardhearted fashion world. The protagonist Sahir and his sister in law Anam are in charge of a fashion empire. The role Sharir is set to be arrogant by fortune but still, things begin to change when Arzoo enters his life. A romantic love story between a small-town girl and a heartless fashion magnet.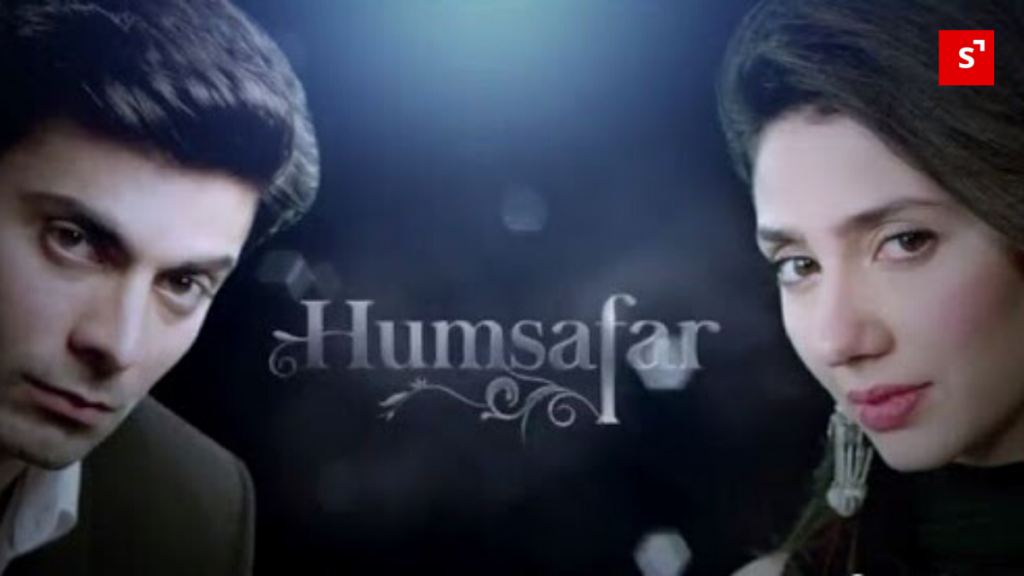 Review:
3. Iru Duruvam
Again a thriller for your list, Nandha badly wanted a good film amidst his failures so he comes back with a breakthrough. The web series was greatly welcome by the audience and is very engaging as well. I binge-watched it and I highly recommend for the Audience to do the same. Nandha was perfectly suited to the police officer role and also to the role of a humble father. We'll get ready to roller coaster ride experience. You will be definitely surprised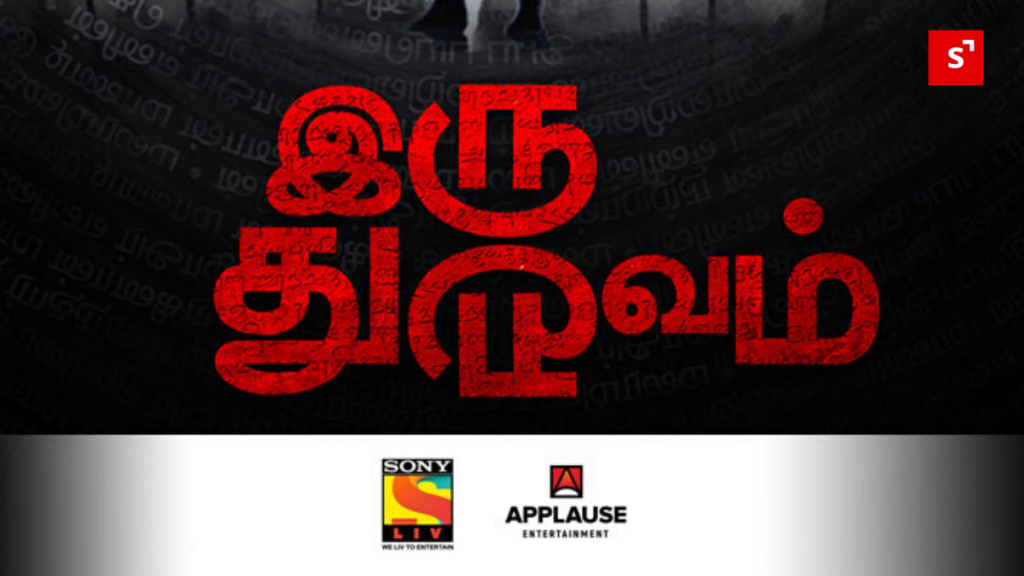 Review:
4. Lovebytes
A love story underlying the tribulations caused in a relation between Ananya and Abishek. The role Ananya is quite possessive and always doesn't like girls getting attracted to her boyfriend. On the other hand Abishek is a copywriter in a media firm and is always described as a party animal. The series elucidates the ups and downs in an urban relationship and their day to day clash.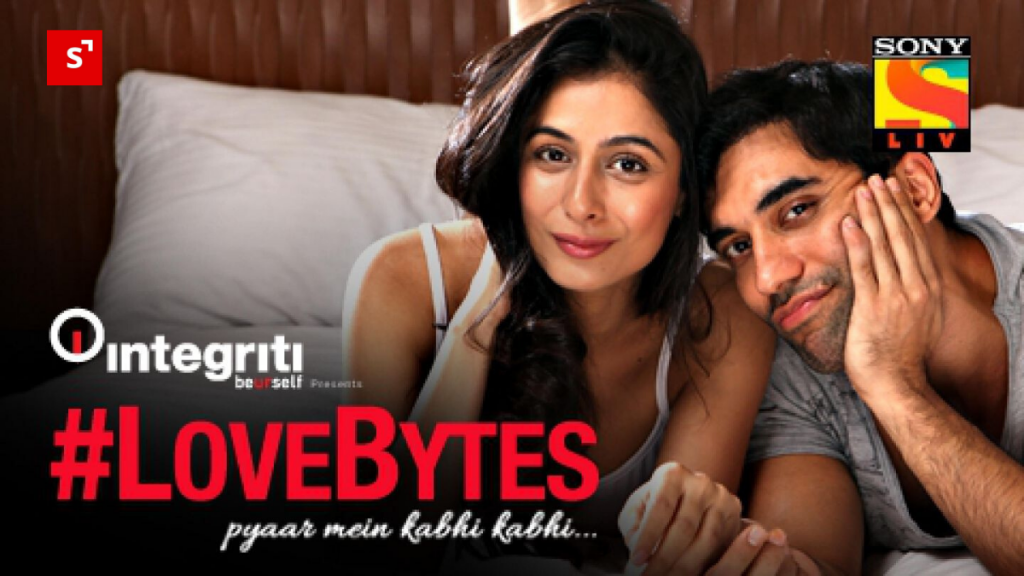 Review:
5. 16
A series of rapist claiming themselves as 16 are hurting the innocent people. Though police want to hunt them they have their own way of escaping. Moreover, it's now the headache of the police to close the case before the case gets shifted to the vigilance. Though some of the incidents re predictable, they have a particular and separate fan base.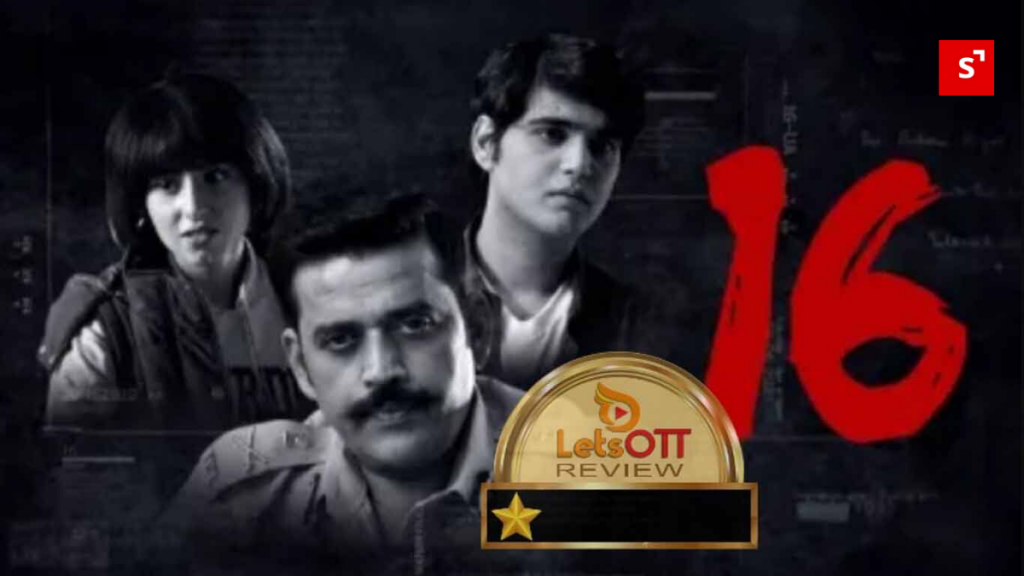 Teaser:
6. Parvarrish
A well-explained series on the approach of parenting is bought out to the society. Two families each having their own way of parenting guidelines. However, the show explores various other interesting challenges and also about the parenting issues faced by the family members. The logical and true circumstances in a family are shown right away in the series.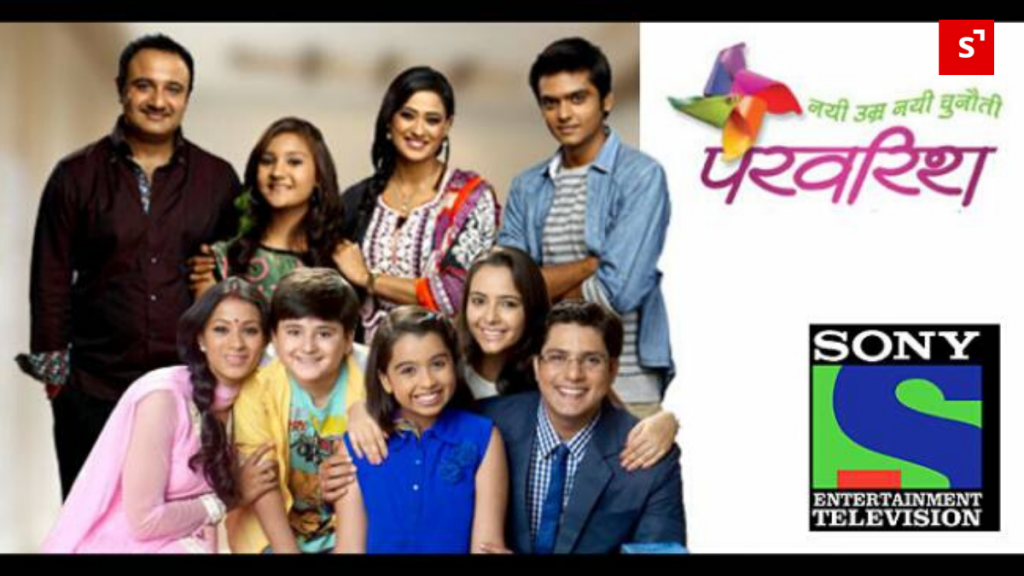 Review Tweet:
7. Hadh
A different genre of business thriller comes into play in this web series. When a business magnet falls ill with a deadly disease and later becomes a fatal disease, he wants to give his rights and inheritance over to the right heir. The three brothers try everything they could do to win over the inheritance, but later there comes the twist. It was actually four people competing with the post. Will the three brothers join hands against the fourth person to save their father's inheritance at their own hand.
Review Tweets:
8. Ladies Special
The life of three different ladies having their own different backgrounds happened to meet each other on a ladies' special local train. With love, friendship, womanhood, and aspiration the series handles the audience in an engaging and attractive manner. Yet the life of middle-class people in urban India is well explained in the movie.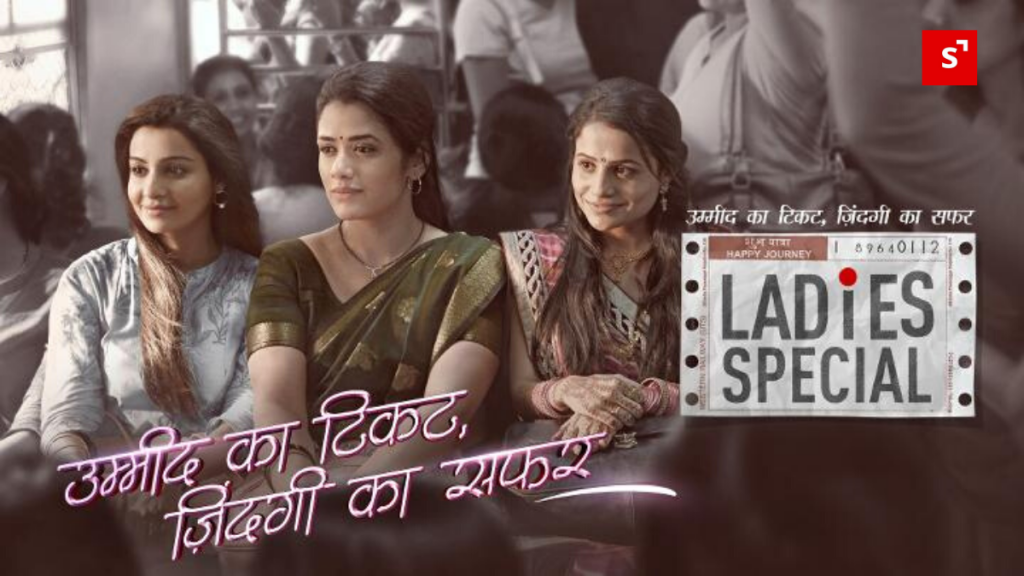 Review:
9. The Aam Aadmi Family
The best ever Indian comedy-drama series directed by Apoorv Singh Karki. The life of a middle-class Sharma family engulfing a gossip loving grandmother and a Sanaskari mom also a hardworking father. The story is all about how the two grown-up kids and the rest of the family members deal with their middle class living in the best way possible.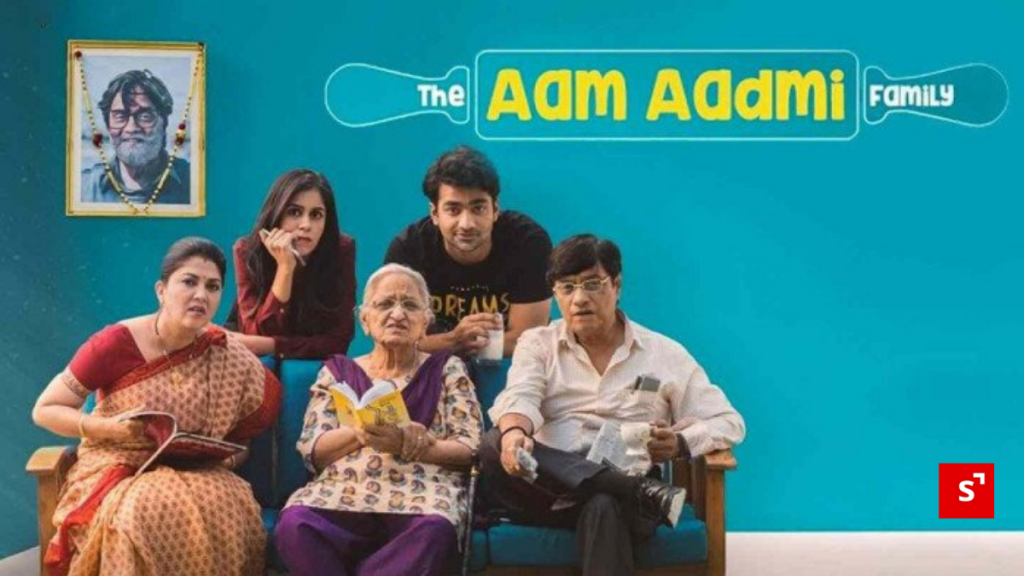 Review Tweet:
10. Tripling
TVF has never stopped amazing us with its extraordinary content. This TVF series, Tripling is the story about three siblings, Chandan, Chanchal & Chitvan.They plant to start a trip in order to find themselves and their relations. The whole series is very engaging and drives us into the story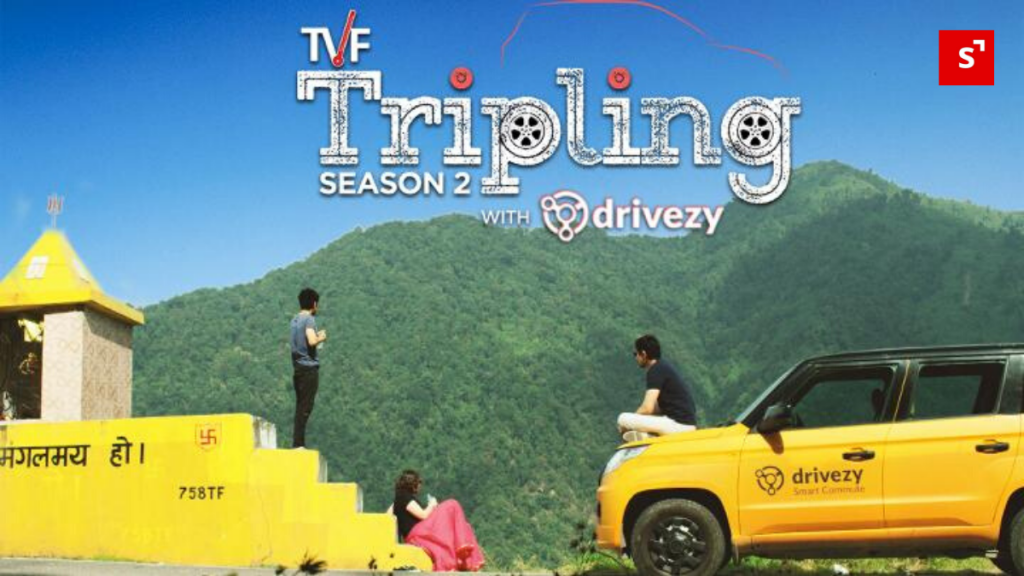 Review Tweet:
Promotion: Shortfundly introduces a 'Mother's day sale' to avail the short film review & promotion benefits from us. It's costs only Rs.499/- (includes 18% GST).
Don't miss the offer. Offer is till May 29 only.
Get a free promotion through Shortfundly social channels for one week. (Facebook page and group, WhatsApp group, Pinterest, Instagram, Facebook stories, LinkedIn page and google business page)
---
Also read latest posts from Shortfundly team:
---
If you need to know more about short films or if you are an aspiring short filmmaker kindly visit Shortfundly, to know more about short films.
Make use of Shortfundly promotion services to grow your viewers in your youtube video links. Follow these below steps.
About Shortfundly
Shortfundly is an online media company that curates and shares the best short films and stories from India through our global multi-platform network. Our video and editorial platform enable a global audience to easily discover, watch and share unique stories from India anywhere on their desktop and mobile devices.
Our vision is to continually grow the community of short film audiences to enable a wide and accessible market reach for short films and become the leading micro-cinema/short film platform for India.