Summary
Chernobyl
Special OPS
Hundred
Criminal Justice
Mayanagari- City of Dreams
Roar of The Lion
Hostages
The Office
Out of Love
As I am Suffering from kadhal
Chernobyl
CHERNOBYL' is an Ecstatically outstanding Mini-series which tells the story of a disaster which we never ready or expecting to listen….This mind-blowing 5 episode series which nails every part with its gorgeous Cinematography & eerie Music to compensate the Situations, There is these continuous 90 seconds take without a cut in episode 4 shows us how laborious and tense the situation is, they even did some weird Filter on Video just like 'The Handmaids Tale' which gives certain kind of vibe that Show requires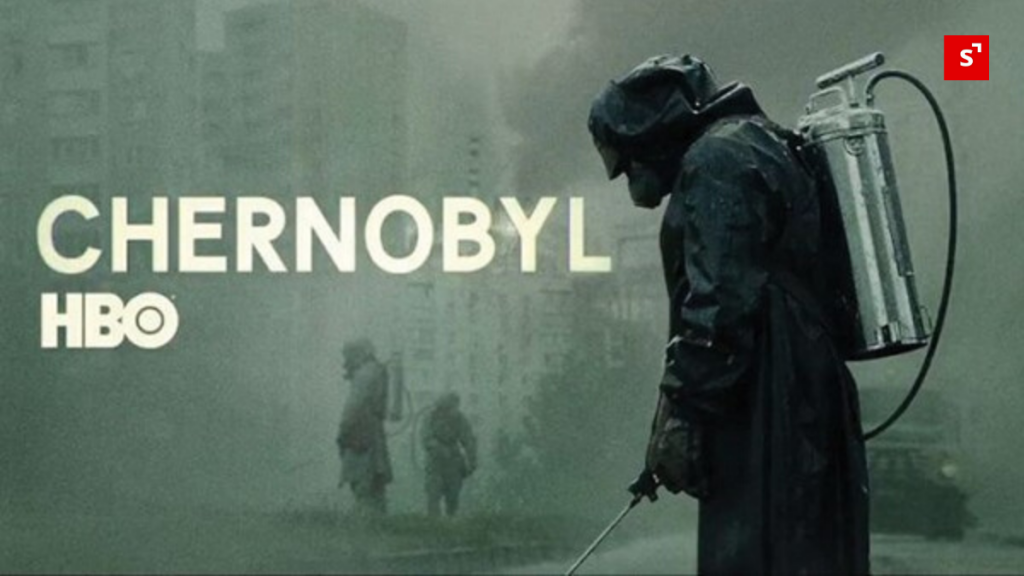 Review tweet:
Special OPS
The Hotstar Special Ops web series is about a counterfeit manhunt for a terrorist mastermind which was behind the several blasts like Indian Parliament Attack in 2001, Mumbai Train Bombing in 2006, the '26/11′ Mumbai Attacks in 2008, and Uri Attack in 2016 in Jammu and Kashmir. Special Ops uses that to call it "India's longest manhunt" which involves five agents and spans a dozen countries.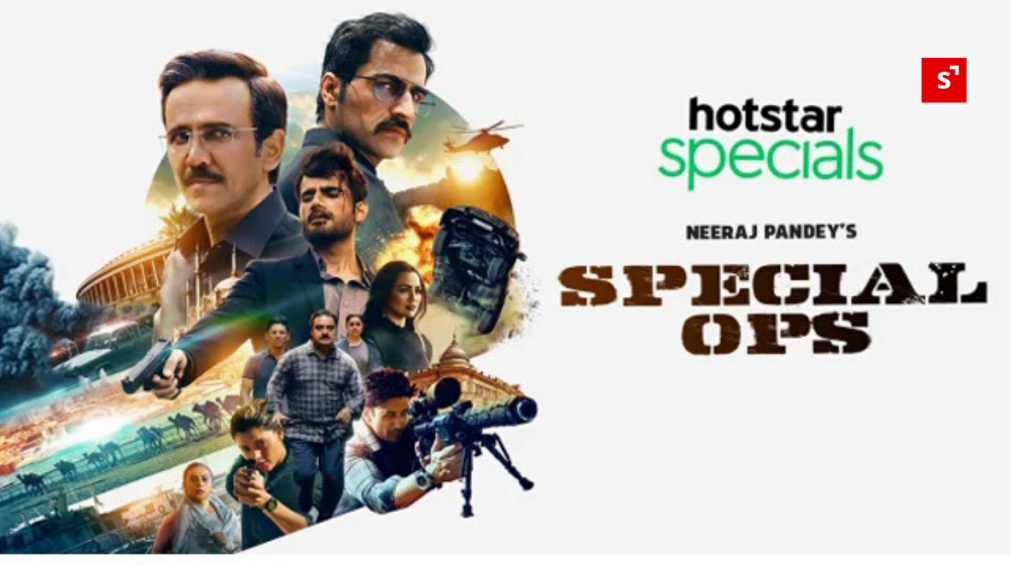 Review:
Hundred
Hundred is the next original of Disney+ Hotstar in India. The action-comedy series has Kara Dutta and Rinku Rajguru in the lead. Hundred can be the series you watch this weekend.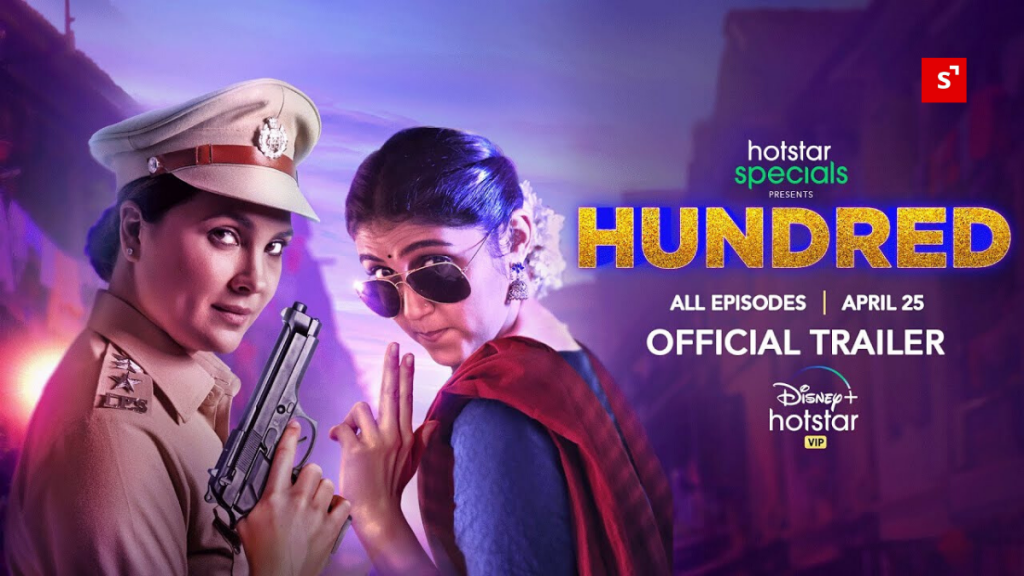 Review
Criminal Justice
The intense drama series has Vikrant Massey, Pankaj Tripathi, and Jackie Shroff in pivotal roles. The edge of the seat murder mystery is directed by Tigmanshu Dhulia and Vishal Furia.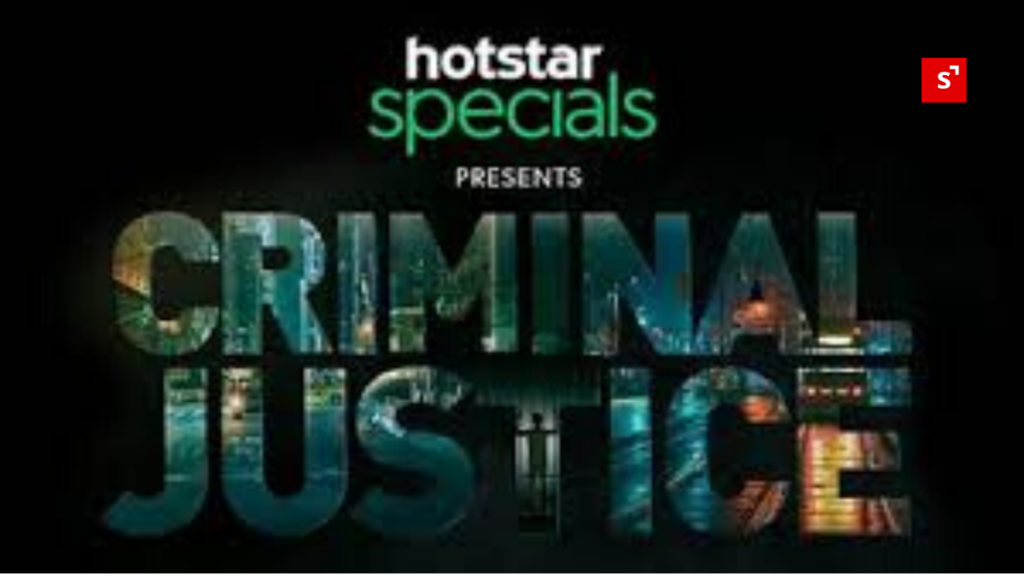 Review
Mayanagari- City of Dreams
The series dispenses with family politics, where two siblings are fighting for 'control' in the outcome of an assassination try on their father. This story has all the things that should be in a political thriller series like violence, drugs, and sex.
Review
Roar of The Lion
The series follows the story of IPL team Chennai Super Kings (CSK), who returned to 2018 in the IPL. CSK returned after completing a two-year ban for supposedly being involved in the 2013 spot-fixing scandal. If you want to know more about fixing in IPL and to know more about CSK, then this is a perfect series to binge-watch.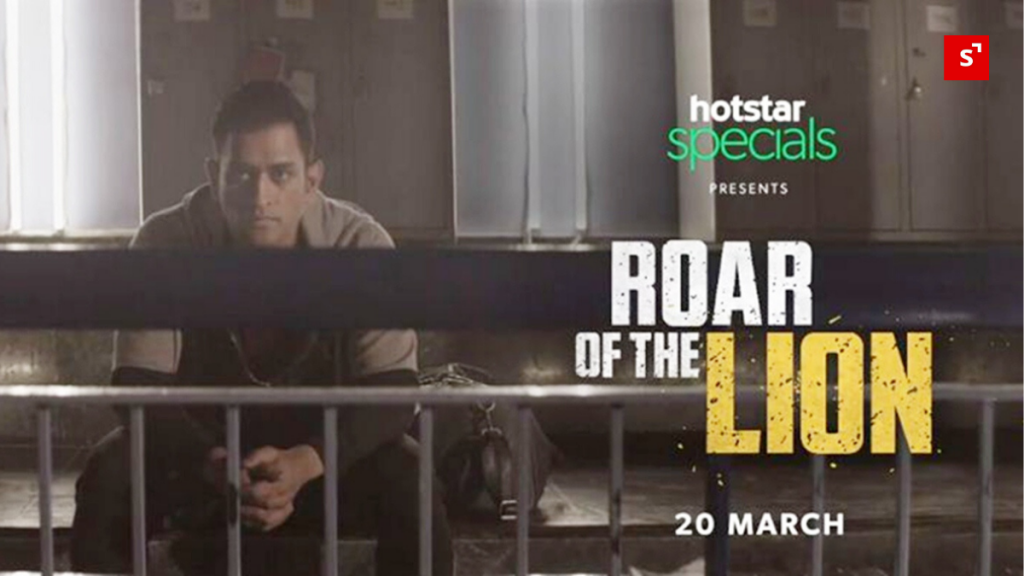 Review
Hostages
It's the story of a well-known surgeon Dr. Mira Anand who is taken hostage along with her family. She is in a pathetic condition because to save her family she has to kill her patient on the operating table. The patient is not a common man but he is the chief minister of the state.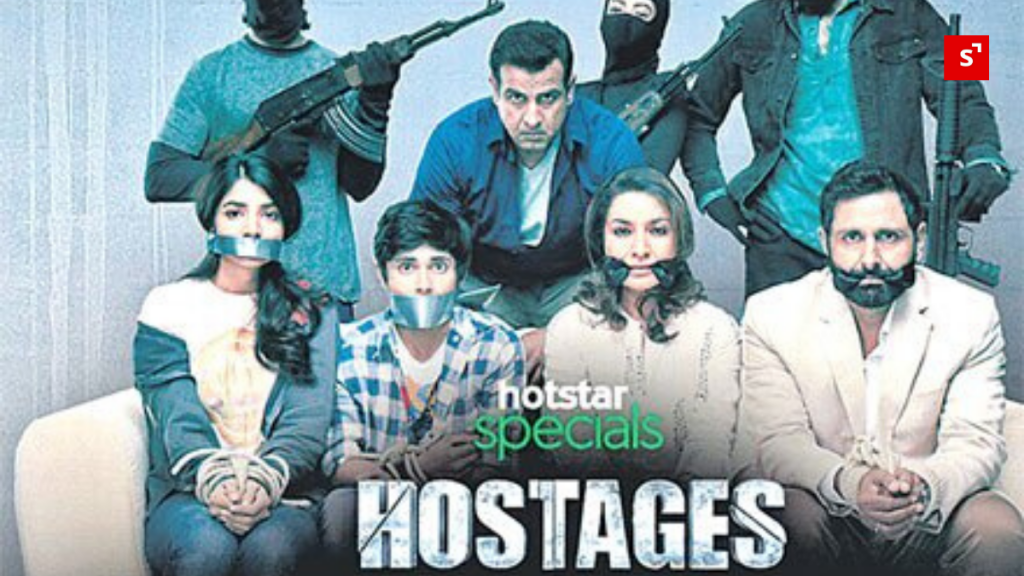 Review:
The Office
The whole story follows a 9 to 5 office scenario where the boss, Jagdeep Chadda works to support his always annoyed employees. He tries to make everyone happy by acting funny but badly, no one in his office likes his poor jokes.
Review:
Also Read: Is Karthik Dial Seytha Yenn, a perfect build up to a Sequel?
Out of love
The story of Meera who is living a very happy life with a loving husband. But things became worse when she finds a lipstick mark and a long hair on her husband's clothes. She begins to suspect every female associated with her husband. Her behavior changes as she becomes desperate but tries to hide her emotions.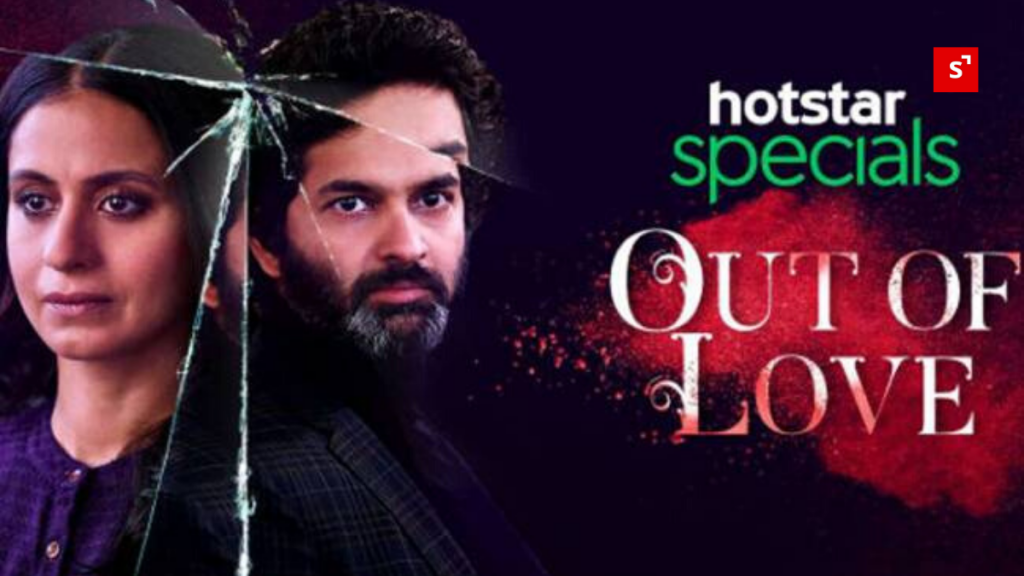 Review tweet:
As I am suffering from kadhal
This is also a rom-com Tamil web series. The story is completely set in urban Chennai portraying the love story of four couples their perception towards modern-day love. All those featured in the series are set forth for the future generation making a way for organizing love. Romance, fights, comedy, facts all are scrupulously available throughout the season.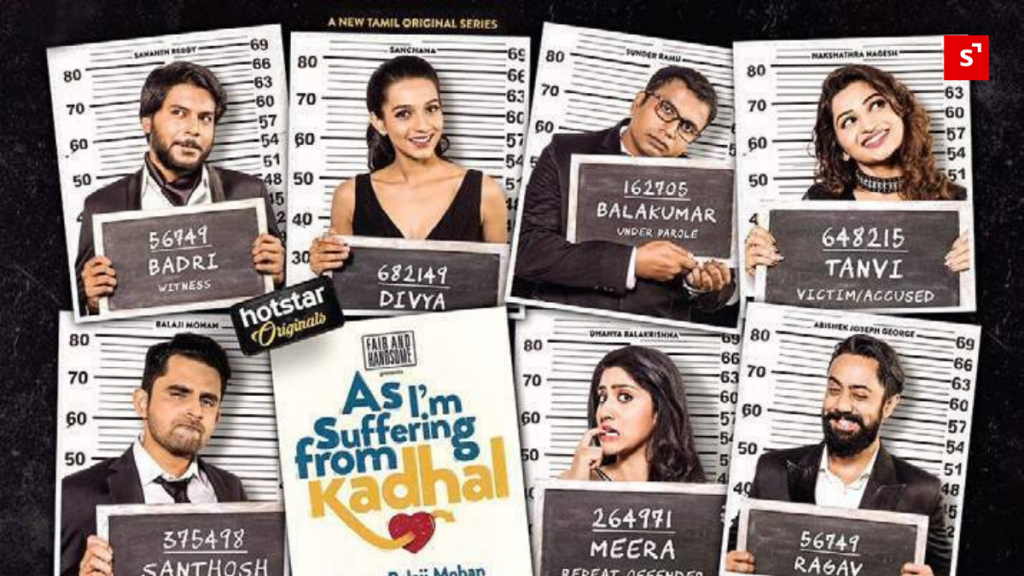 Review tweet:
---
If you looking for promotion and review for your web series, reach out to shortfundly team.
Also Read the Latest Posts From Shortfundly:
---
About Shortfundly
Shortfundly is an online media company that curates and shares the best short films and stories from India through our global multi-platform network. Our video and editorial platform enable a global audience to easily discover, watch and share unique stories from India anywhere on their desktop and mobile devices.
Our vision is to continually grow the community of short film audiences to enable a wide and accessible market reach for short films and become the leading micro-cinema/short film platform for India.