Rishi Kapoor and Irrfan Khan; big shots of the Bollywood industry ends their journey. A couple of losses the industry is quite a huge sum to take in.
Rishi Kapoor is the second son of legendary actor-director Raj Kapoor. Rishi Kapoor, being into the film industry, he made his debut as a child artist in "Mera Naam Joker" and was awarded the "National Film Award for Best Child Artist". He is also amongst a few actors to be honored by the Russian Government for his contribution towards cinema.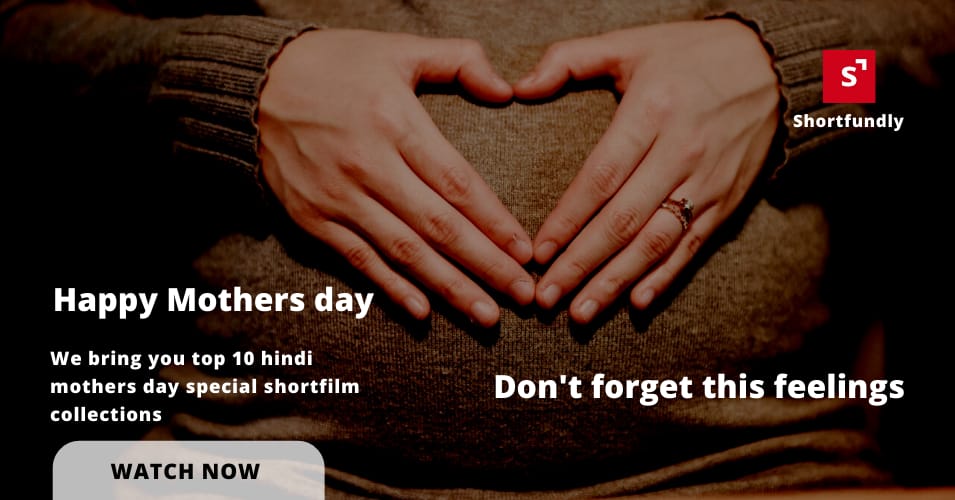 Kapoor continued his career and started to get awards and honors back then. He has been a versatile actor transitioning himself to play in both leads and supporting roles. He married Neetu Singh with whom he has worked with several films. His family is confined with a successful line of actors including his brothers Randhir and Rajiv Kapoor, grandfather Prithviraj Kapoor and so on. And successively his son Ranbir Kapoor is also very successful in the industry.
Rishi Kapoor was diagnosed with leukemia in 2018 and was in treatment in New York City for a year, later on, he was admitted in Sir. H. N. Reliance Foundation Hospital in Mumbai on 29th April 2020 due to difficulty in breathing. Finally, he passed away on 30th April 2020 from leukemia.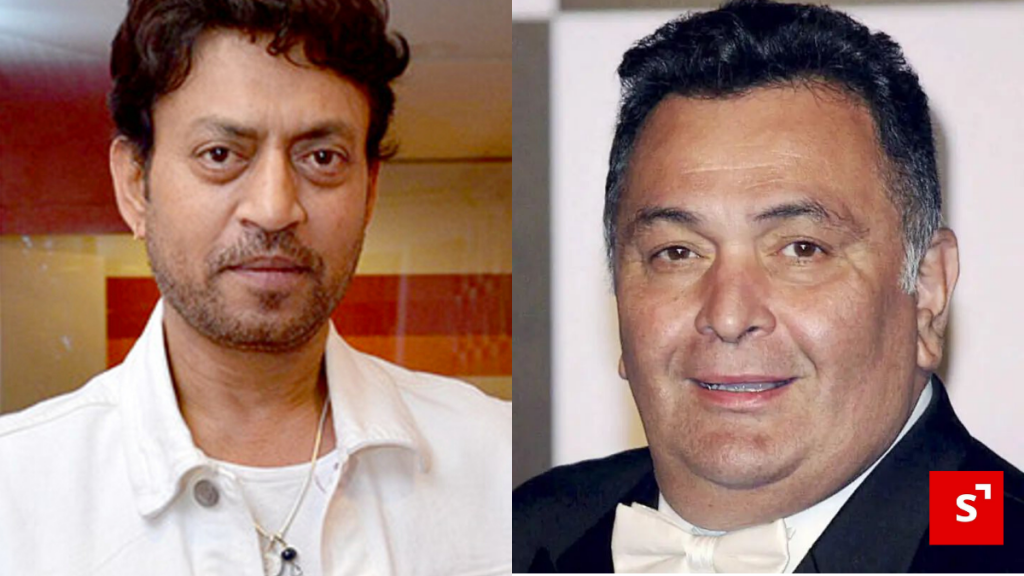 This was the saddest news on Bollywood following the death of his well-regarded co-star Irrfan Khan, who just expired 24 hours before him.
Sahabzade Irrfan Khan or simply known as Irrfan Khan was an Indian actor, who has worked in Hindi, British and American films. His life is actually an inspiring story, from missing the change of playing CK Nayady Trophy to his movie resulting in a gross $3.6 billion at the worldwide box office in 2017. From Salaam Bombay to Angrezi Medium, his works were flamboyant and flawless. His Hollywood films The Amazing Spider-Man, Life of Pi, Jurassic World, and Inferno were fabulous. He Is known for his versatile acting. Finally, his notable work on Slumdog Millionaire is speechless.
In September 2015, he was appointed as a brand ambassador of 'Resurgent Rajasthan', a campaign by the state government of Rajasthan. He also received 'Padmashri' award from former President Pratibha Patil in 2011. The Awards and Honors, he had received actually need a supporting file to be added with this blog. He is recognized in each and every film he worked, even Lunch Box, Talwar, Piku were amazing. In his 30 years' career, he has gathered numerous accolades including India's Fourth Highest Civilian Honour.
He married Sutapa Sikdar, who is a writer and a fellow NSD graduate and has two sons. He was diagnosed with a neuroendocrine tumor in 2018 and underwent treatment in the UK for a year.
Finally, at the age of 53, as on 29th April 2020 he passed away from colon infection.
In 2013 thee two great actors came together for the movie D-Day. Rishi Kapoor was cast against Irfan Khan. Irfan played the role of the undercover officer and the role of the most wanted D-Company leader was played by Rishi Kapoor. The movie received positive reviews from both the critics and the audience and it was a hit. If you haven't watched this high octane thriller, please do make time to watch it. The movie sent out a strong statement to the audience.
Also Read: Top 5 Techniques to Promote Your Short Film on Social Media Without Being Annoyed.
The demise of both the legendary actors was hard to take up and hence April had shown us a lot including the deaths of people affected by COVID-19.
Irrespective of this lockdown, let's take the initiative of our own life and stay home mourning and respecting the souls who had passed away this April to Rest in Peace and let's hope for a bright May coming up.
Latest short film review posts from shortfundly:
About Shortfundly
Shortfundly is an online media company that curates and shares the best short films and stories from India through our global multi-platform network. Our video and editorial platform enable a global audience to easily discover, watch and share unique stories from India anywhere on their desktop and mobile devices.
Our vision is to continually grow the community of short film audiences to enable a wide and accessible market reach for short films and become the leading micro-cinema/short film platform for India.