Music has been an inspiring part of a movie beginning from the emergence of the cine industry. Back to the days when there was no voice track, films still hold up with the help of music as its backbone. It's quite obvious that the great actor Charlie Chaplin's first two movies were taken without any dialogues`, and yet they were successful despite the voice track. Those silent films with no synchronized recorded track entertained many audiences. This happens when music fills the space between the characters.
I always remember my father describing his childhood, where he used to go to the theater just to listen to Illayaraja's songs. During Annakilli times, when llayaraya sir's songs stirred up the movie, music hits the roof of the Tamil cinema industry. Many movies not only in Kollywood including Bollywood and sandalwood Music is ruling the industry. This has been a type of promotion method to attract the audience to the movie.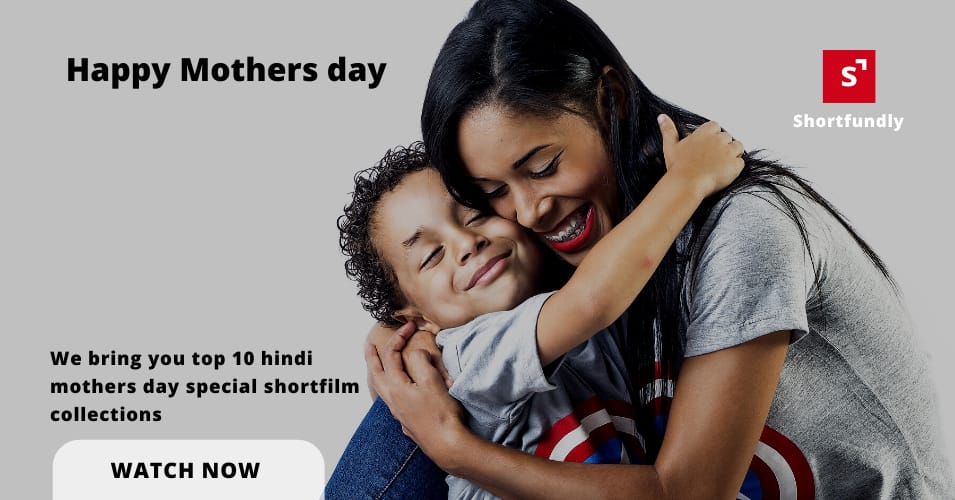 The act of releasing the soundtrack first, before the movie is being released is actually a good tactic way to promote the movie standards. I also have a set of people telling me about A.R Rahman's first project ROJA, where his music is still ruling the industry. Therefore, Music is a core enigma to the films, once this music gets fixed to the audience the file has its flow through it.

So I guess you would have now come to a point where you get justified by the ides to give you're the soundtrack of your film for free. Even if not, there are a few more reasons to give away them.
Filmmaking Tip:

Although I enjoyed writing Film Music it was always a means to an end, in that it enabled me to keep a wife and family and write my classical music, which has always been my passion.

– Malcolm Arnold
Finally, let's hop on to the best five reasons to give away your film's soundtrack for free:
· You could easily reach a set of audience within a short period of time.
· When your songs are good enough they go in a repeat mode in-between the audience and people play, play, and replay the song. The songs get the movie title to connect to the respective audience and help in movie promotion.
· When people are ultimately bonded to the music, they become a supporter or follower of the movie indirectly without any need of watching the trailer of the movie.
· This will happen when many blogs and websites make your way towards the movie with the songs as a baseline.
· It's not necessary that all are subsided to movie promotions. The chance of headed up by a music fan to another music fan by just a word of mouth contact has a higher probability in the industry.
Also Read: Top 5 Techniques to Promote Your Short Film on Social Media Without Being Annoyed.
So now when convinced by the fact that you abide by these golden five reasons and decide to give away your soundtrack f your movie for free, the nest question comes. Where to give away your Film's soundtrack?
Also read latest web series post from shortfundly team:
There are a few Royalty-free Music sites where you could give away your music soundtrack freely. The list below are the popular once among them,
Premium Beat:
The premium beat is owned by Shutterstock and it offers one of the most diverse and limited collections of the royalty-free music on the internet. They have their own music experts who have designed and segmented the 10000 tracks genre, mood, artist, instrument, beats per minute a duration.
Epidemic Sound:
They collaborate with a set of musicians in the industry and have featured their soundtrack on YouTube and Facebook. They pile up 20 million views per month. They have curated almost 725 albums of royalty-free music.
Artlist:
Artlist combines with the best indie artists and creates original video soundtrack for companies like National Geographic, Microsoft, and Toyota. They have also categorized the soundtrack based on the theme, mood, genre, and tempo.
Music Vine:
They collaborate with more than 160 various independent musicians and have produced 2500+ tracks. They also have curated collections for a particular theme in filmmaking and video production.
Soundstripe:
Soundstripe partners with more than 80 artists to produce songs in various genres, mood, pace, vocal, and duration. You can filter songs according to your own category. They offer 29 categories of sound effects from construction to Sci-fi.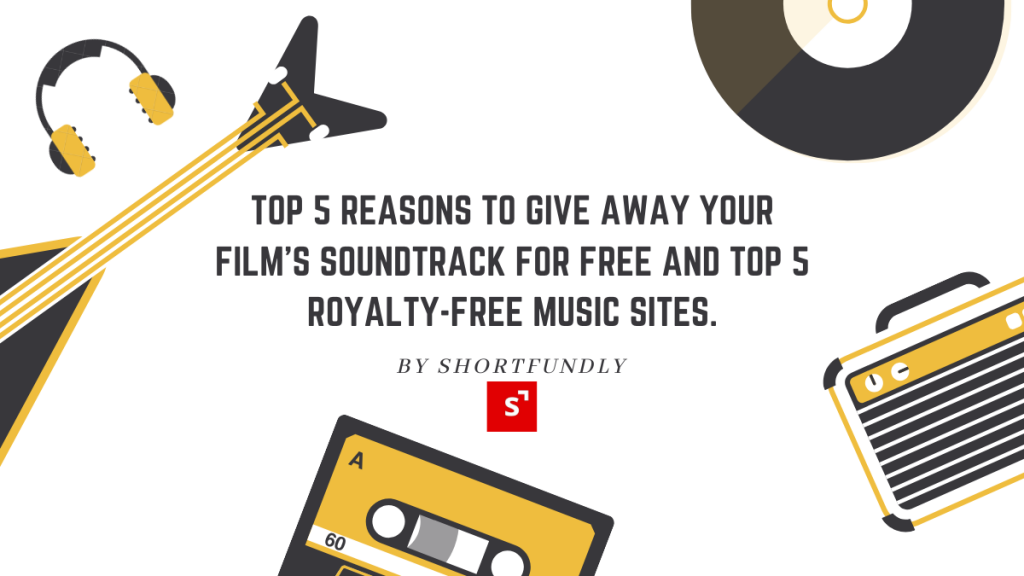 ---
Also read latest posts form shortfundly team:
---
About Shortfundly
Shortfundly is an online media company that curates and shares the best short films and stories from India through our global multi-platform network. Our video and editorial platform enable a global audience to easily discover, watch and share unique stories from India anywhere on their desktop and mobile devices.
Our vision is to continually grow the community of short film audiences to enable a wide and accessible market reach for short films and become the leading micro-cinema/short film platform for India.