This Quarantine has made all of us active on social sites effectively and also a responsible netizen. People who have long ago forgotten on Facebook returned to their profile being active every day and updating their status now and then. Many people created their own blogs and started to publish articles on a daily basis. Starting a blog would have been in their bucket list for a long time, and well now's the right time to do so.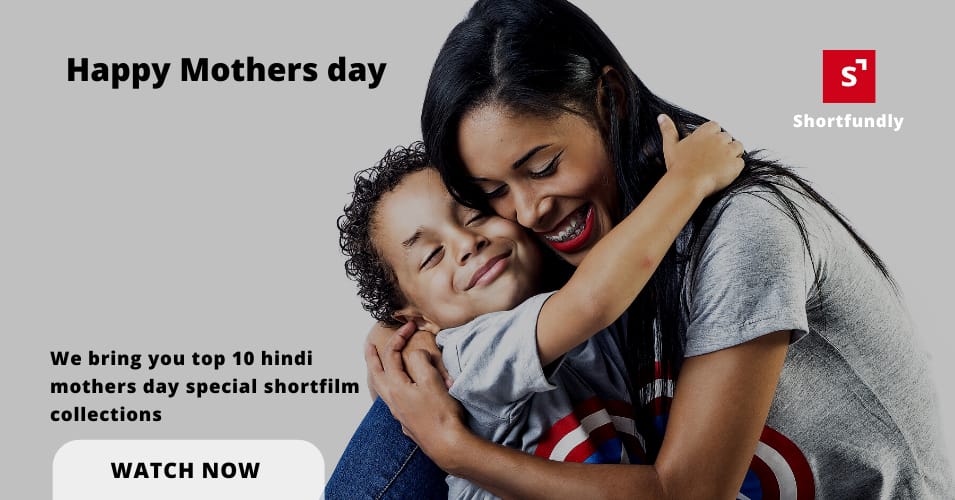 Finally, COVID-19 has made many of them an artist, writer, and still, people are developing many personal skills. When we were all stuck up in the 24-hour work-traffic-home cycle, this lockdown rendered us all from being mechanical to developing a new family time cycle for the past few months.
While all the people employed in the various fields were stuck home, many new ideas were developing in them. especially of people from the cinema industry where all the celebrities entertain us on many social sites and also they created awareness about this lockdown streaming a live interview.
Still many remain jobless, mainly the lives of the daily wage laborers were at risk. Lightmen, assistant stunt artists, carpenters who help built sets are the ones really hurt financially during the pandemic.
Also Read: How is COVID-19 affecting the film industry? Shortfundly will have some answers.
Meanwhile, assistant directors continue their hunt for stories and scripts for their first movie, other cinema-related people like the big shot heroes are helping the nation become financially strong. To spice up everything, we recently saw an interview where Vijay Sethupathi was asking questions to Kamal Hasan on his film making career. That was actually very inspiring for many budding directors and actors, and also to actors on board.
Whilst many such things keep happening in the world of cinema let's turn our attention to a horror short film. A film by actress Meghali, it is about a haunted house experience during the lockdown.
Also Read: Au revoir Supreme stars: Rishi Kapoor and Irrfan Khan
She opened up this work on her social media post and wrote "WHO? During Lockdown in a Haunted house. Here is my latest pocket short film which I made in during lockdown. A story by me… Kindly hv a look, if you like share your comment. Thankyou."
The actress also enhanced her thought that she was excited to do this project, even though there are no professional cameras available, she made it happen by making the video with her phone. She added that the editing and other sound effects with the help of her friend. She also added that the is fascinated about horror films and she was very much attached to this particular subject, although she had many other ideas as well.
We have also heard of Andrea Jeremiah starring in a phone shot short film directed by Aadhav Kannadhasan. The actress has recently updated on her Instagram a three-minute short film titled 'Lockdown'. The story is about a young woman who gets ready to attend a birthday party amidst the lockdown. The plot is how this thriller follows her throughout the film. The director said that he was particular in Andrea doing this project as she is a great performer. The whole project was coordinated in video calls and conference calls, abiding the rules of lockdown.
The film was shot by Nitin Ram and was told that he followed the social distancing protocols while lensing and filming the short. Further editing and sound effects were made by Karthik and Siva respectively. And meanwhile, Andrea is also excited about the project of shooting on the phone, which was her long time goal.
Still, there are many artists trying to put up this lock-down in a productive way and also by making awareness among people by staying home.
---
Also read latest posts form shortfundly team:
---
About Shortfundly
Shortfundly is an online media company that curates and shares the best short films and stories from India through our global multi-platform network. Our video and editorial platform enable a global audience to easily discover, watch and share unique stories from India anywhere on their desktop and mobile devices.
Our vision is to continually grow the community of short film audiences to enable a wide and accessible market reach for short films and become the leading micro-cinema/short film platform for India.