Some films get embedded in your mind and stay with you forever. This 18 minutes long 2010 short film despite narrating a simple 'piece-of-life' is one such masterpiece.
This was one of the first short films I watched, and could never get it out of my mind owing to the fresh and unique way of storytelling. The plot hinges around a film crew travelling in a car and their conflict over the window seat. 'OP' played by Nawazudddin Siddique is 'some production guy' as the credits say, and being the lowest in the filmy food chain, never gets the window seat. He is travelling with the director, the writer, the cinematographer and the heroine all of whom look down upon OP and bullies him. You can experience his struggle when he tries to adjust his belt or to find a comfortable place to lay his head-on. The state of mind OP is in is brilliantly portrayed with 'Emotional Atyachar' playing in the car stereo while the camera focuses on him.
However, the focus of the film shifts, when OP finds out his socks are stinking. The rest of the film is about how he tackles the situation with a lot of daydreaming into it.
Well, this film deals with a very serious issue, workplace harassment in a very light-hearted manner. It shows a man's desperate wish to excel just to be appreciated by his peers. After all, a man wants to be appreciated and accepted in the society he lives in.
Directed by Sriram Dalton, this is one of Nawazuddin Siddique's early works when he was an uncut gem. Films like this made him what he is today. With minimal dialogues, the film mainly depends on acting and its background score. The Background score by Megha Sriram is peppy and swings with the mood of the film. Though there are a lot of technical flaws in sound mixing and audio syncing, the other departments make up for it. Smart editing sets the tempo of the movie right from the beginning. This film should definitely be on your watch list if you love good cinema.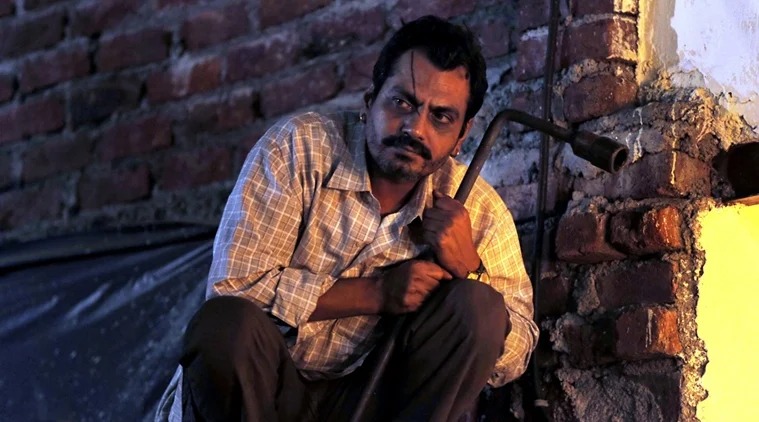 Watch Nawazuddin Siddiqui in – "OP" STOP SMELLING UR SOCKS – Short film now
If you want to review for your short film, reach out shortfundly team. You will get a PAID short film review and FREE promotion from them.
---
Credits to this short film review goes to "Cut Throat Critic".
Guest post by : Cut Throat Critic – Follow them on instagram & facebook
---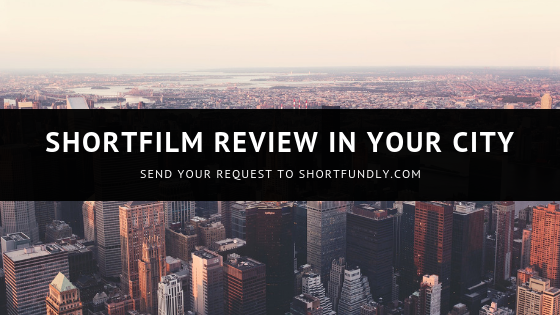 Also read latest posts form shortfundly team:
---
About Shortfundly
Shortfundly is an online media company that curates and shares the best short films and stories from India through our global multi-platform network. Our video and editorial platform enable a global audience to easily discover, watch and share unique stories from India anywhere on their desktop and mobile devices.
Our vision is to continually grow the community of short film audiences to enable a wide and accessible market reach for short films and become the leading micro-cinema/short film platform for India.
(Visited 2 times, 1 visits today)