Bus mei Babaal is a Hindi short film directed by Mr.Pratik Shetty. This educative short film has 84 views in its account. The short film is about the recent intolerance statement given by a popular Bollywood celebrity.
The film is directed towards the common man educating him not to make a mountain of a molehill and add fuel to fire. The film seeks to persuade the community not occupy themselves into insubstantial discussions and make distorted conclusions.
The film begins with two commuters travelling in a bus. One of them is preoccupied in his smartphone conversing and criticizing the intolerance statement given by a renowned actor. The other commuter is annoyed by the beeps of the phone. The two passengers enter into a deliberation. The exchange of views leads to a debate. One explains to the other that instead of setting faulty opinions and pointing fingers at eminent personalities who have aggrandized the country the common man should invest their time in improving the country's condition. An ordinary person should not be influenced by manipulative people and make issues of trivial things on social networking sites. Thus this is a must watch short film which will change the stereotype thinking of Indians and help them emerge as better human beings. We appreciate Mr. Pratik for compiling such a film which will help us divert our attentions to more crucial problems in our country. Film is a form of art which has great impact on the people and I'm sure after this movie one will definitely rethink over his/her thinking.
Mr. Pratik has directed many short films and his works have received admiration at large. So watch his films and be the change you want to see in the world.
Also read:
Amazing – "Ponnira malai" Tamil Short film review
Kannalane – Tamil short film review
If you want to review for your short film, reach out shortfundly team. You will get a PAID short film review and FREE promotion from them.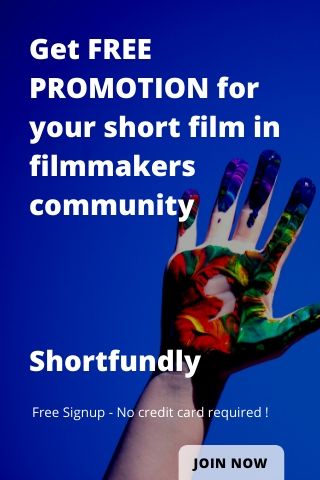 Latest short film review from shortfundly team:
About Shortfundly
Shortfundly is an online technology and design-focused, data-driven platform company that curates and shares the best short films and stories through our global multi-platform network. Our video and editorial platform enables a global audience to easily discover, watch, and share unique stories anywhere on their desktop and mobile devices.
Our vision is to continually grow the community of short film audiences to enable a wide and accessible market reach for short films and become the leading micro-cinema/short film platform.
Please visit http://www.shortfundly.com to learn more about us