Storyline:
Decisions taken during extreme anger or extreme sorrow are most likely to be wrong and painful. There's a famous saying "Believe not all that you see, or half of what you hear, finding ourselves from proper exploration is wise" and we often tend to forget of it we there is a need to follow it. This short film has taken up this proverb as its storyline and it has shown very well the impacts of not abiding by it. Possessiveness is seen as the outcome of love but when the partner understands it the wrong way, it may destroy a relationship. The characters of the film depict the way to handle a possessive partner and build a strong relationship.
Direction:
The director has conveyed the storyline in a simple and engaging way by making use of incidents we come across in our day to day life. The whole film revolves around various incidents where a possessive aishu gets angry about Surya misunderstanding him without knowing the complete happening yet he doesn't lose his cool and takes care of her with love and affection. The point is well brought out to the viewers. The director leaves a strong impression on his point through an emotional and gripping climax. The short film keeps the audience on the edge of their seats as the climax gets nearer and nearer.
Dialogue:
Dialogues always have an important role in making a short film success as it acts as a mode to convey the writer's thoughts to the audience. Apt dialogues make the short film more real and it helps convey emotions better. Words can be more painful than severe physical injuries. Aishu's dialogues are powerful enough to make the audience feel the pain Surya is undergoing. From the beginning to the end of the short film dialogues acts as a pillar to it and the subtitles help the non-Tamil audience enjoy the short film.
Screenplay:
Even a film with strong content can turn into a failure if it has a poor screenplay. The short film wins the audience's heart wisely by showing the dream first and the reality next so that the short film manages to get the audience keen attention till the end. Though the short film majorly filled with fights and sorrow but still it becomes a successful love tail due to its engaging storyline and gripping screenplay.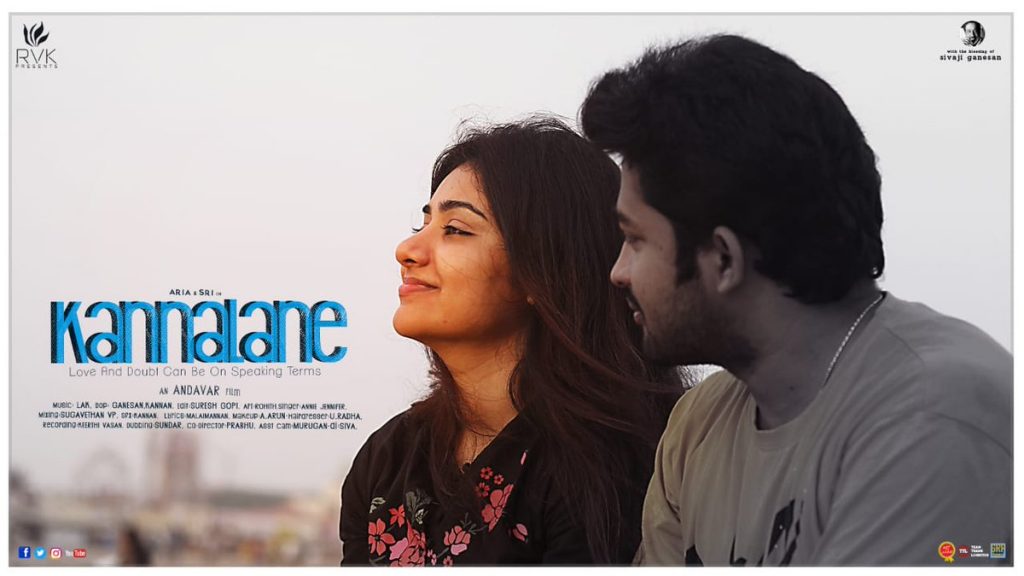 This short film written and directed by Andavar.
Watch this short film now:
Also read:
Amazing – "Ponnira malai" Tamil Short film review
Manasanamaha – Tamil shortfilm review
If you want to review for your short film, reach out shortfundly team. You will get a PAID short film review and FREE promotion from them.
This review post credits goes to :
https://instagram.com/_.inithya._?igshid=163ockzjwgeoo
https://instagram.com/archu01?igshid=11ksx95tgyhe8
https://instagram.com/dhivya_manick?igshid=1xst6cakpl691
---
Latest short film review by shortfundly team:
---
About Shortfundly
Shortfundly is an online media company that curates and shares the best short films and stories from India through our global multi-platform network. Our video and editorial platform enable a global audience to easily discover, watch and share unique stories from India anywhere on their desktop and mobile devices.
Our vision is to continually grow the community of short film audiences to enable a wide and accessible market reach for short films and become the leading micro-cinema/short film platform for India.