Hi,
Before we start discussing Vietnam's best short film for the year 2020. I would like to share some interesting facts about the Vietnam film industry.
Vietnam's movie business is growing quickly. New theaters are being built across the country. Young filmmakers are entering the market.
In the past, movies about Vietnam centered on Hollywood's ideas about the Vietnam War. They starred American actors with Vietnamese playing background parts. But this is changing.
Increasing interest is coming from both Vietnamese filmmakers and Vietnamese movie-goers. The theater group CGV reported a 30 percent increase in profits for 2017 compared to the year before. CGV is just one company that shows movies, but it controls nearly half the movie theaters in the Southeast Asian country.
Critics call it a monopoly, but its market position shows the industry's growth. Besides the South Korean-owned CGV, other movie theater companies in Vietnam include BHD, Galaxy, Skyline, Cinestar, Cinebox, and Lotte.
The theaters are trying to meet the demand for movies in an economy that is expanding at a rate of nearly 7 percent every year.
Vietnam's growth has caused companies like Netflix to get into the Vietnamese market.
The growth of Vietnamese movies comes as more Vietnamese and Vietnamese-American actors appear in international films.
American actors, directors, producers and film editors have returned to Vietnam in recent years, like Johnny Tri and Charlie Nguyen.
Filmmakers from France, a former colonial ruler of Vietnam, have also arrived, such as two French-Vietnamese who set up an animation business in Ho Chi Minh City.
One more thing, As the living standard has been vastly improved, Vietnamese people are now willing to pay more for entertainment activities that were once considered luxurious. Among those, going to the cinemas emerges as a very popular opinion to spend some free time on.
Taking advantage of this trend, the film industry in Vietnam has made huge progress and is still on a course of further development.
Now, Let's move on to growing the short film industry in Vietnam.
First Cavalry
Love of Ghosts
Ambushed
1969 – Vietnam War
Captured
This list will go on and on. I would like to showcase more in my next post with some interesting facts about the growing independent artist's community in Vietnam.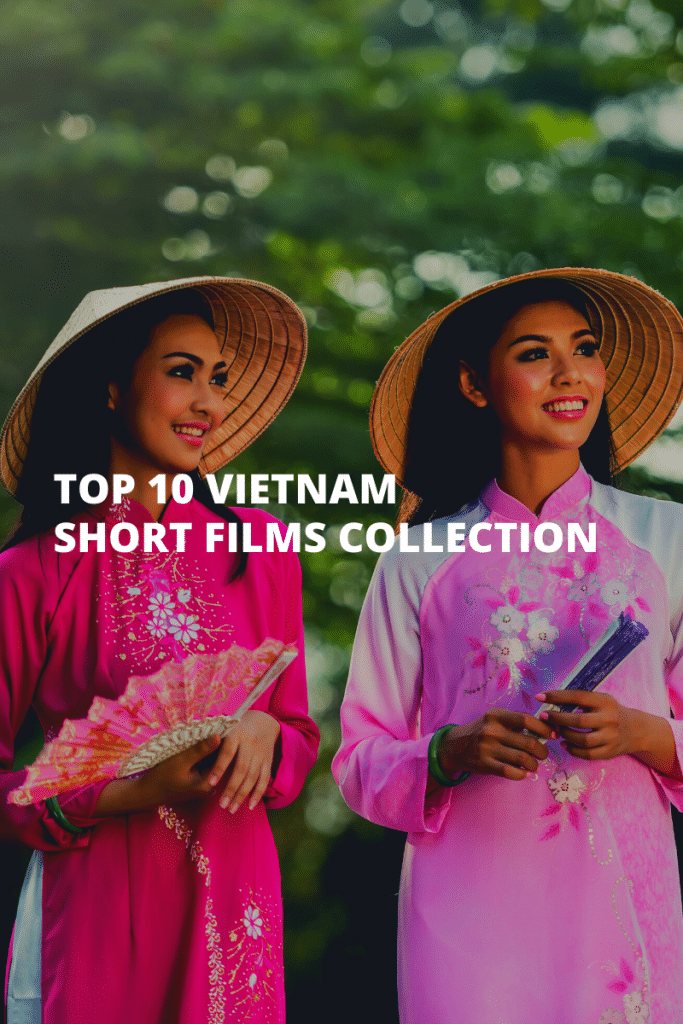 If you are an independent artist and want to showcase your talents, then come and join on this community platform – shortfundly
About Shortfundly
Shortfundly is an online media company that curates and shares the best short films and stories from India through our global multi-platform network. Our video and editorial platform enable a global audience to easily discover, watch and share unique stories from India anywhere on their desktop and mobile devices.
Our vision is to continually grow the community of short film audiences to enable a wide and accessible market reach for short films and become the leading micro-cinema/short film platform for India.