Hi,
Today we are working on a mission and plan for short film distribution made simple
If you host your short films in shortfundly, we will distribute globally (via the web, mobile, TV, and physical screening) and run premium subscription services on top of it. Share revenue with you based on your movie reach via our distribution. Payments are done monthly threshold basis to your bank account.
We provide this service globally. We accept short films in this world and reach a wider audience via our tech tools.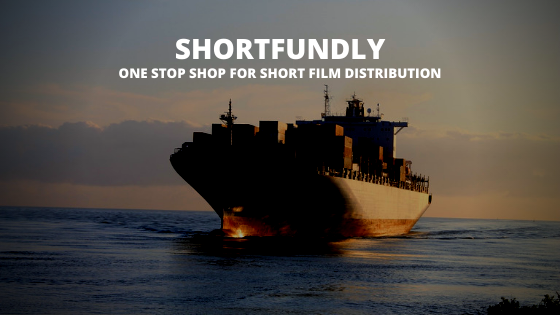 If you are interested then contact us to generate additional revenue in your filmmaking process.
About Shortfundly
Shortfundly is an online media company that curates and shares the best short films and stories from India through our global multi-platform network. Our video and editorial platform enable a global audience to easily discover, watch and share unique stories from India anywhere on their desktop and mobile devices.
Our vision is to continually grow the community of short film audiences to enable a wide and accessible market reach for short films and become the leading micro-cinema/short film platform for India.