Sponsored Short film Teaser:
Hi,
Search and finding Short film producers in India is not a big deal. Trust me, we are forming a movie buff and filmmakers community platform. We do have production houses registered on our shortfundly platform. You can approach them and if they like your short film creative project then they will work with you for sure.
All the best for your efforts. Best wishes from the shortfundly team.
Find them on this page – Shortfilm producers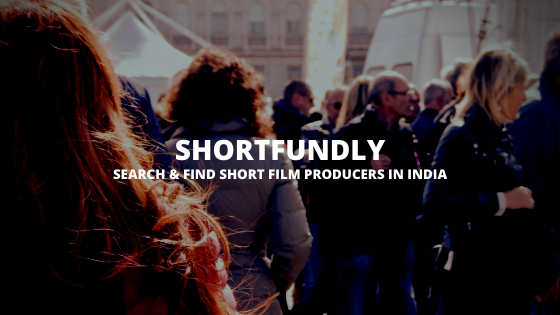 About Shortfundly
Shortfundly is an online media company that curates and shares the best short films and stories from India through our global multi-platform network. Our video and editorial platform enable a global audience to easily discover, watch and share unique stories from India anywhere on their desktop and mobile devices.
Our vision is to continually grow the community of short film audiences to enable a wide and accessible market reach for short films and become the leading micro-cinema/short film platform for India.
(Visited 1 times, 1 visits today)