Hi Friends & Family,
Shortfundly team provides the option to get a review of your short film via our review team. It will cost you Rs.499/- (Including GST 18%) only. At the same time, you will get Rs.499 (Including GST 18%) worth promotion from our team. We provide a review of all language short films.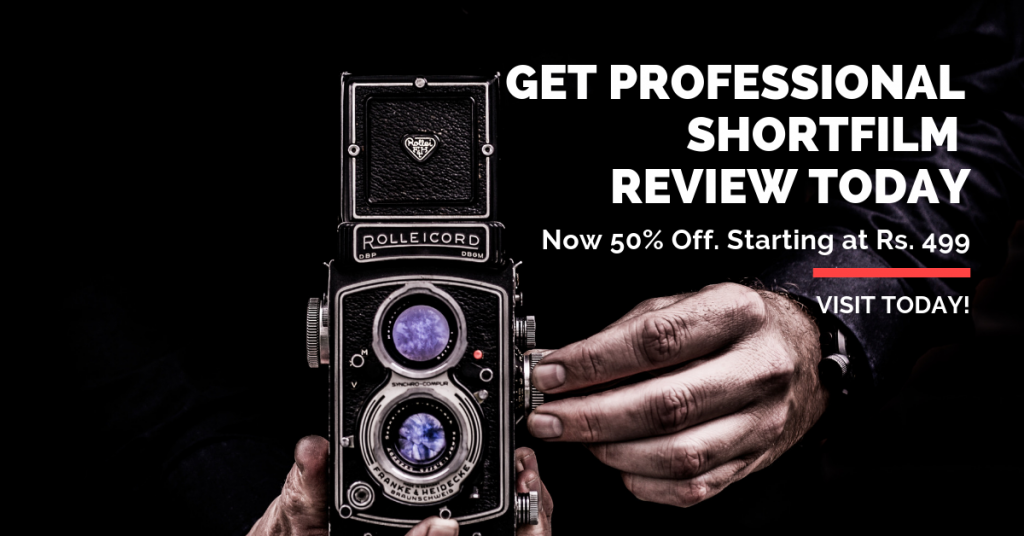 Benefits of this short film review:
Get a professional and genuine review of your short film
Your film will get more reach via our platform shortfundly.
We will share your film review on our social channels and internal groups (Facebook and WhatsApp group).
We will send out an email campaign for your film review. It will get all our shortfundly registered users. It's a FREE promotion we offer to your film review.
If you want to review for your short film, reach out shortfundly team. You will get a PAID short film review and FREE promotion from them.
Here's the latest short film reviews for your reference


Also Read Latest short film reviews from shortfundly:
Follow Shortfundly on social media channels to get updates from us:
Facebook Fan Page:
https://www.facebook.com/shortfundly
Instagram:
https://www.instagram.com/shortfundly/
Linkedin company page:
https://www.linkedin.com/company/shortfundly/
Pinterest:
https://in.pinterest.com/shortfundly/
About Shortfundly
Shortfundly is an online media company that curates and shares the best short films and stories from India through our global multi-platform network. Our video and editorial platform enable a global audience to easily discover, watch and share unique stories from India anywhere on their desktop and mobile devices.
Our vision is to continually grow the community of short film audiences to enable a wide and accessible market reach for short films and become the leading micro-cinema/short film platform for India.