Izhutheri is a 26.16-minute wordless short film directed by Vignesh Kumar. The film simply presents its world as is, in order to drive the caste concept that most Indian films aren't angry enough to make a point. We first see an inspector on a phone call, clearly frustrated with orders from above regarding suspect detection. After a dreadful incident coupled with an ungovernable paroxysm of violence, there has to be a catch.
The second half of the short shows us why the man did and what he did.
There is a flashback again, a peculiarly realized animated sequence that insists on showing more than suggesting. The form of the film is consumed by the theatrical potential of the honor killings origin story.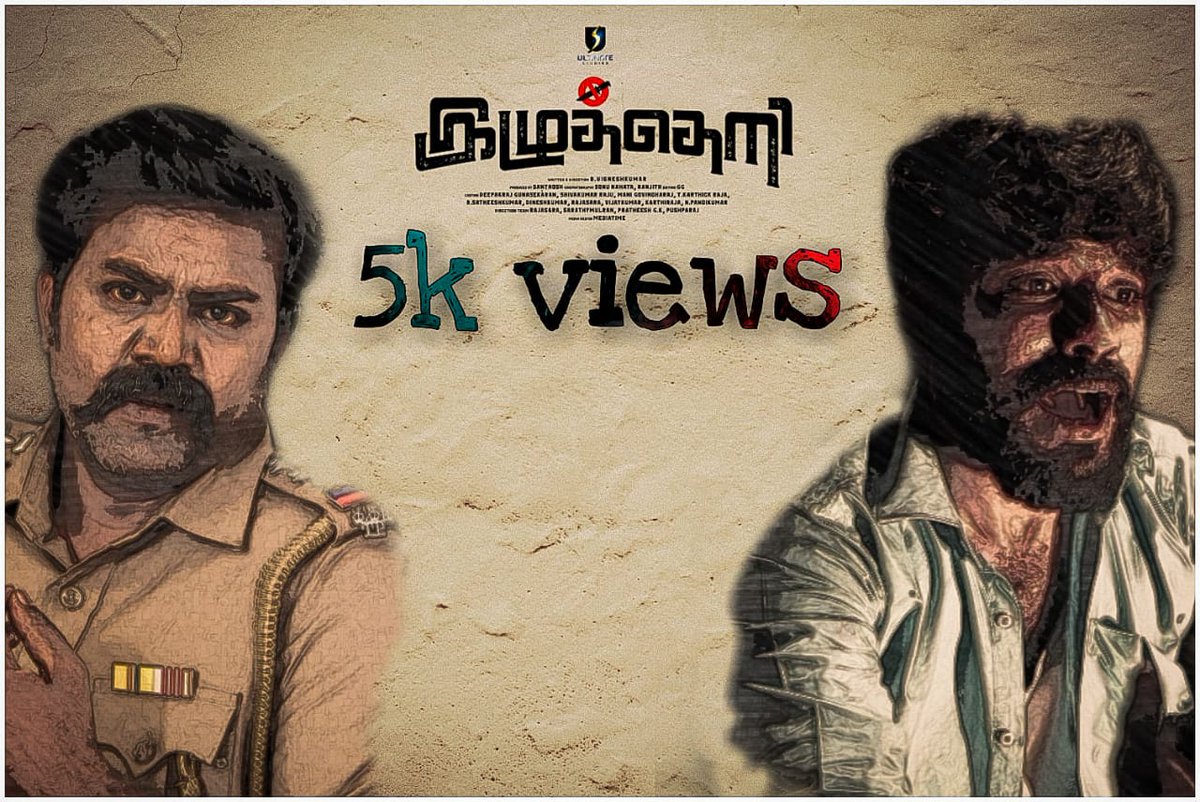 We do realize that the message of Izhutheri lies in its title. Again, the voiceover of the caught man is scripted well. And then, midway through the short, we are hit with the reveal. The voice ends with a line that immediately turns this into a disturbing the inspector, and necessary, story. But it is, more importantly, a prime example of how a short film can be aesthetically derived from its purpose, especially in an era where the "message" often tends to hijack the medium. It tells us something old, something uncomfortable, in a way that forces us to recognize the importance of cinema just as much as the essence of the caste issue at hand.
Watch Izhutheri Tamil Short Film review from shortfundly team now!
Tip:
If you want to review for your short film, reach out shortfundly team. You will get a PAID short film review and FREE promotion from them.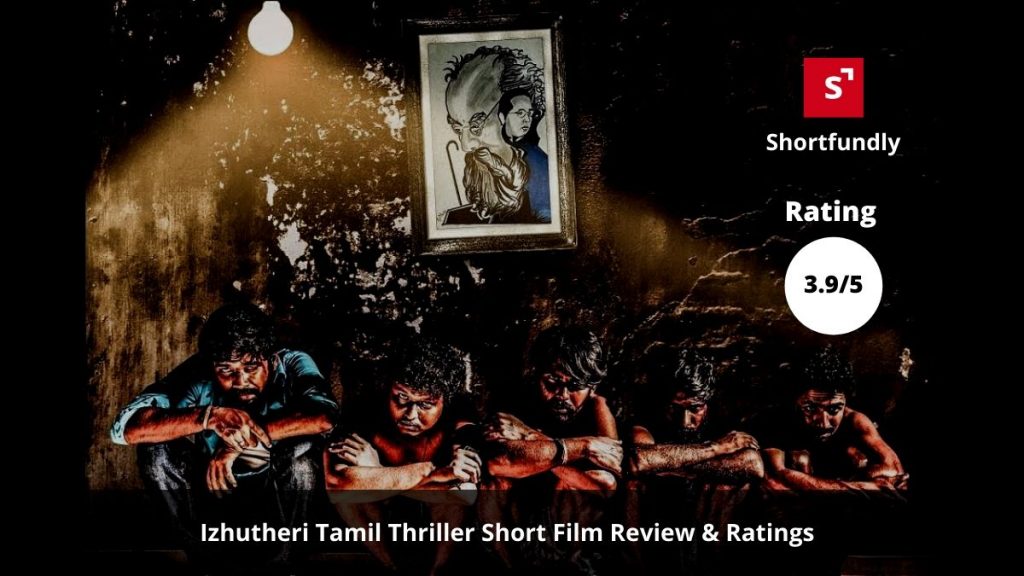 To watch this interesting suspense thriller movie click the link below
https://www.shortfundly.com/video/34122/
Inspiring Filmmaking Quote:
The Biggest Mistake in Student Films is That They Are Usually Cast So Badly, With Friends and People the Directors Know.

– Brian De Palma
Recent blog post from shortfundly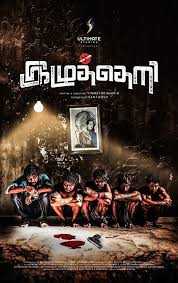 ---
About Shortfundly
Shortfundly is an online media company that curates and shares the best short films and stories from India through our global multi-platform network. Our video and editorial platform enable a global audience to easily discover, watch and share unique stories from India anywhere on their desktop and mobile devices.
Our vision is to continually grow the community of short film audiences to enable a wide and accessible market reach for short films and become the leading micro-cinema/short film platform for India.
(Visited 3 times, 3 visits today)