When Indian cinema was repackaged as "Bollywood" some time in the 1990s, the word became shorthand for film-making that mixed high drama, slapstick comedy, family values, ill-concealed sexuality and dozens of elaborate song-and-dance sequences into a nifty three-hour package. The appeal of these movies baffled some, seduced others and amused many.
One of this summer's biggest Bollywood hits, Dabangg, would appear to fall squarely into that stereotype, but with one important addition: it seems Bollywood has discovered irony. Dabangg is a pure pastiche of classic 1980s Bollywood, with OTT dialogue, outrageous fight scenes, chaste romance, rural politics and thumping songs. The lead character, Chulbul "Robin Hood" Pandey, is a corrupt policeman with a heart of gold, the body of a Greek god and the most ironic pencil moustache east of Williamsburg.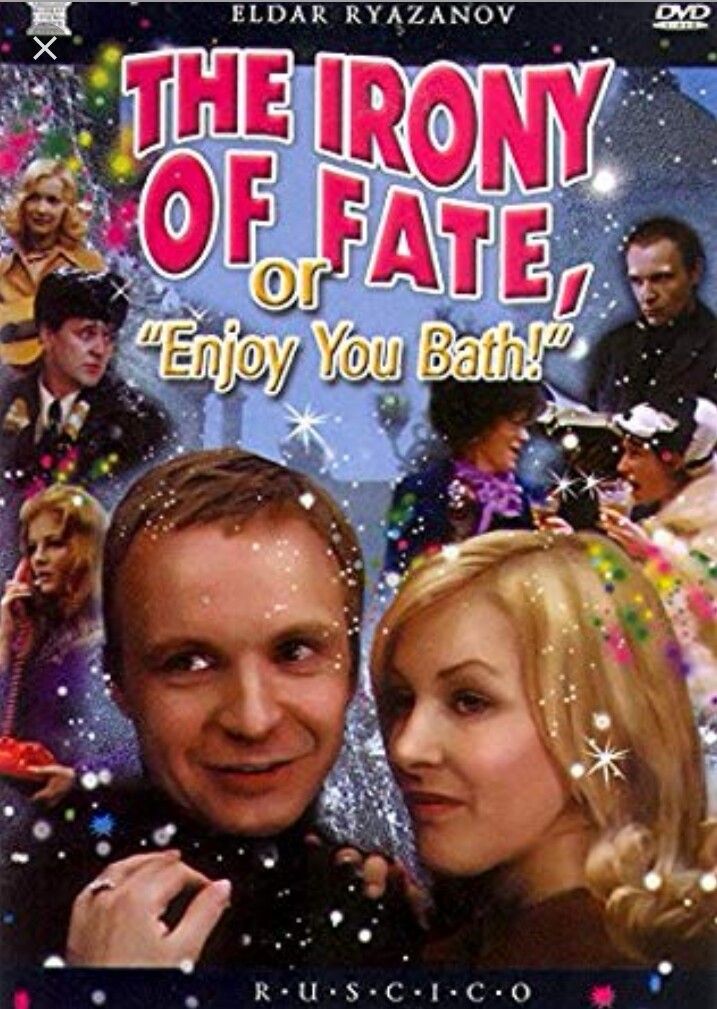 India lapped it up: the folk in the villages loved the story of a gleefully corrupt cop who nonetheless stands up for what is right; urban India fell for the nudge-nudge-wink-wink cheesiness of it all. The film "fulfilled two needs simultaneously", according to Jai Arjun Singh, a New Delhi-based culture blogger.
Less than a month later came the Tamil film Endhiran, starring Rajinikanth. Now 60, Rajinikanth is that rare star who doesn't mind appearing in public as the ageing, balding man he really is. His fans couldn't care less, so long as his on-screen persona continues to be what playwright and columnist Anuvab Pal calls a mix of "Clint Eastwood, Sylvester Stallone, Arnold Schwarzenegger, Charles Bronson and the A-Team, but bigger": he lights cigarettes with his gun, handles cobras with his bare hands, and hangs out with dancing, smoking midgets.
In Robot, a scientist creates an android in his image, which then creates an army of androids in its image. They're all played by Rajinikanth. Released in Hindi, Tamil and Telugu, Robot became the highest grossing Indian film of all time.
Dabangg and Robot are the culmination of a decade of change in Indian films. Just as the stereotype of Bollywood's multi-genre chaos was taking hold in the west in the early 2000s, Indian cinema began to take risks, experimenting with shorter movies, songless films and single-genre features aimed at a more sophisticated urban audience. Mayank Shekhar, the film critic and national culture editor at the Hindustan Times, attributes this to the introduction of multiplexes, which drew families away from their home entertainment sets and back into cinemas. "The audience split into two," he says. The growing middle-class wanted "more anglicised characters with urbane sensibilities while the 'other' India continued to watch films inspired, where heroism was supreme, revenge the primary motive and the worldview dominated by honour alone."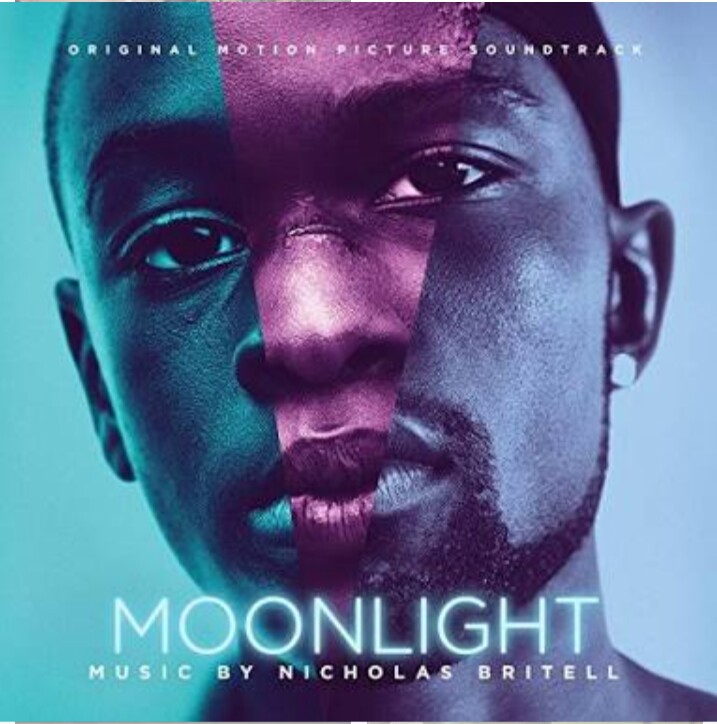 As film-makers gingerly experimented with a new idiom in what they called "multiplex movies" – smaller screens, lower budgets, significantly higher ticket prices – they also grew nostalgic for the films they had grown up watching. Tributes to and remakes of 1970s and 1980s films became common. Shekhar traces the rise of irony in Indian films to the 2007 hit Om Shanti Om, a kitschy remake of the 1980 reincarnation-themed Karz (Debt): "Audiences in smaller towns saw a true-blue reincarnation movie. The audience in the cities on the other hand, sensed a take on 1980s masala movies, laden with colour, songs and loads of irony."
It's difficult to get the balance right, though, as proved by the debacle of 2008 cheesefest Tashan (Style). An expensive, studio-backed spoof, Tashan slipped so deeply into farce that it seemed neither satirical nor sincere. Dabangg, on the other hand, made no claims to be anything other than brainless entertainment. Whether you read the film as a send-up of what is commonly called the worst decade for Indian films, or a simple action-revenge-romance-drama, is entirely up to you. The intent, however, is unmistakeable. "In the 1980s, mainstream Bollywood was neatly sealed off from the eyes of the world, but now it has become a lot more self-conscious," says Singh. "There's no way mainstream Bollywood today could produce a straight-faced 1980s-type movie; it would have to be done ironically."
#Irony in Film is the first book about ironic expression in this medium. We often feel the need to call films or aspects of them ironic; but what exactly does this mean? How do films create irony? Might certain features of the medium help or hinder its ironic potential? How can we know we are justified in dubbing any film or moment ironic? This book attempts to answer such questions, investigating in the process crucial and under-examined issues that irony raises for our understanding of narrative filmmaking.
A much-debated subject in other disciplines, in film scholarship irony is habitually referred to but too seldom explored. Combining in-depth theorising with detailed close analysis, this pioneering study asks what ironic capacities films might possess, how film style may be used ironically, and what role intention should play in film interpretation. The proposed answers have significance for our understanding of not only ironic filmmaking, but the nature of expression in this medium.#
Have you grown tired in search of a perfect platform, that helps you connect with the best shortfilms?
Well, sigh with relief!
Install the new Android app, Shortfundly, on your mobile
https://play.google.com/store/apps/details?hl=en&id=com.shortfundly  and you get to watch 20000+ shortfilms in regional and international languages from the best film enthusiasts around the world!!
Shortfundly, empowers the shortfilm projects by helping filmmakers search for short film actors, producers and other vital crew members.
Showcasing your talent at the right platform can accelerate your career as a shortfilm maker to a great extent. Shortfundly helps you rank yourself among the community of other shortfilm makers, giving you an opportunity to connect with all Short Film Festival competitions!
Do you wanna make your brilliant shortfilms reach the global audience instantly and rejoice your shortfilm? Ah! then it's time for to become a celebrity with Shortfundly.
Here it is.. Plse go ahead.
Have a look..
http://shortfundly.com/
'A ROAD OF FEWER STRUGGLES, AND MORE COMPASSION, CREATIVENESS! '
IOS: https://itunes.apple.com/app/shortfundly/id1200168569?mt=8
If you want to get more filmmaking quotes ,join Film makers platform shortfundly.