How would it feel when you are a woman who is left alone all by yourself? How would it feel when you are just 22, and you have no other choice than taking up the responsibility of life? How would you feel when you, being a woman, is so innocent and therefore, gullible to the society and the evils of the society? If there has to be a movie, which could give a response to these questions, giving a perspective to life, then it comes to malini 22.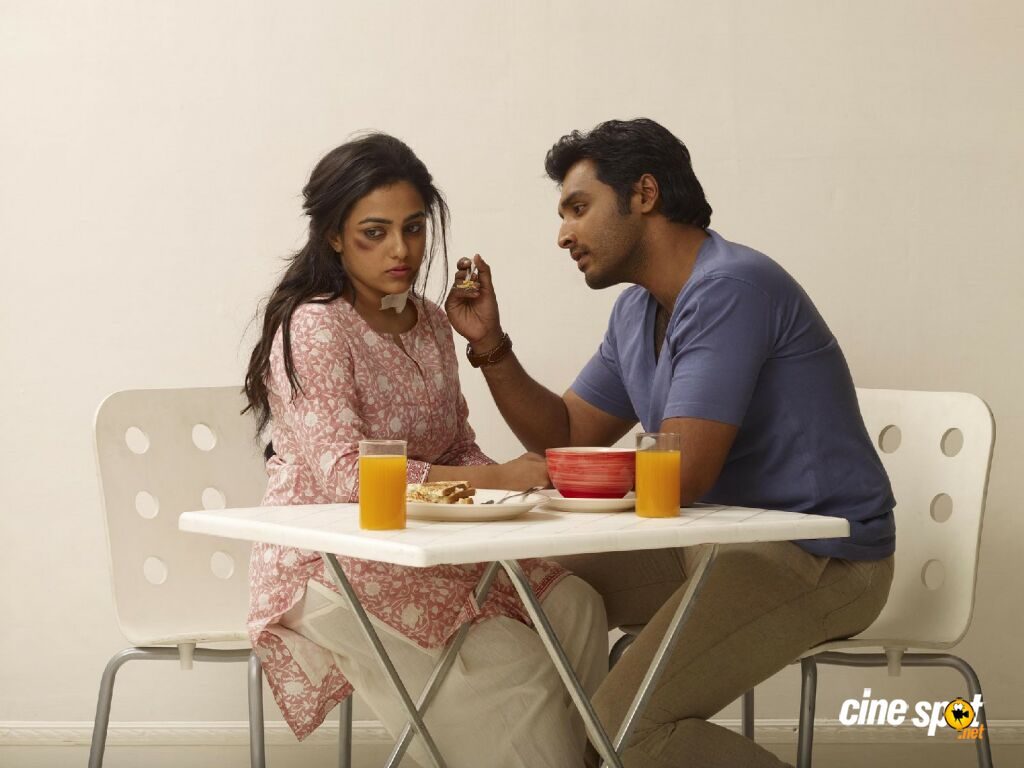 With the title being continued by the phrase, "never fall in love with a stranger," this movie talks about the problems that a woman faces when she falls in love 6with a man she had no clue about. Directed by a woman, this story brings the issues that a woman faces when she is living all by herself.
The protagonist, Malini, being a very orthodox woman is initially portrayed to be a naive woman who is also having her own restrictions in life. She remains to be a sweet person to all the patients, with her being her nurse. But, unexpected incidents in her life turns her life upside down. She is severely disturbed when she becomes a subject of sexual assault. Sent finds solace in her love, who is one of the main reasons for the story to proceed.
The story shift when Malini turns into a very rigid and a strong woman by the end of the story. She decides to take up the courage to give it back the people who were the reasons of the depression that she faced in her life. This movie doesn't only show the life of Maalini but also showcase the life of a few women that Malini encounters during her quest.
This movie acts as a lesson for every woman to not love a stranger and a lesson to every man to not mess with women thinking that they are a weaker sex.
Want to get more film making quotes. Join , Creative Filmmakers platform shortfundly.