Hi,
Shortfundly act as a short film filmmakers community platform to showcase your independent filmmaking talents. Here we would like to share some interesting short films, especially for this valentine's day occasion.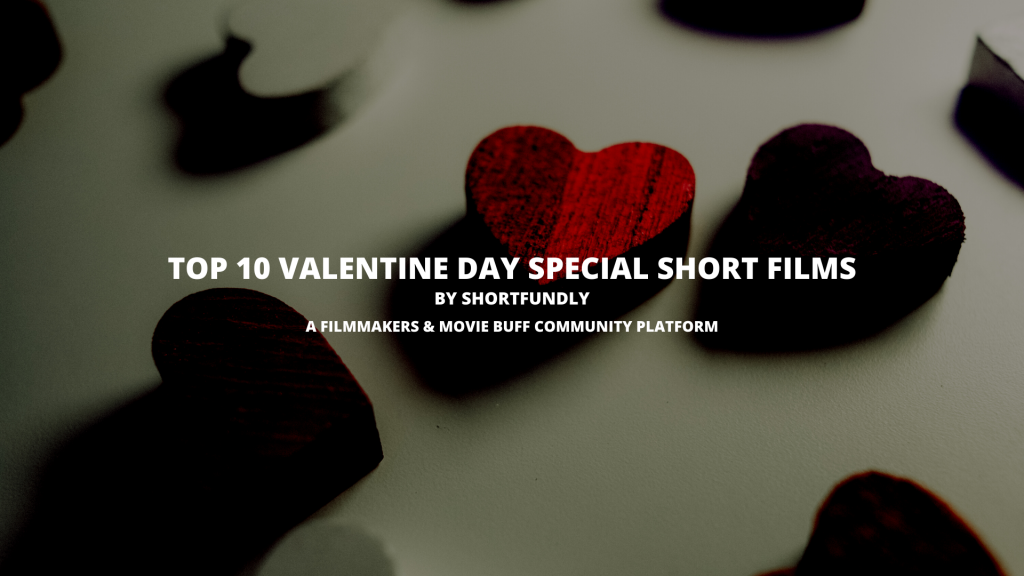 This list is not in any particular order, but I collected this for 2020, it's the latest short film specific to valentines day in India
Also read short film review post from shortfundly team:
Keep share these videos with your friends and help them to get success in their love. It will help to grow our platform shortfundly.
Your support will change a person's life and love. So, please start your first steps towards it.
One more thing, if you are a movie buff and passion for film making then you can take shortfundly subscriptions and get free short film collections to your mobile and watch it without ads.
To know more about shortfundly subscriptions packages, refer this post
Don't forget to subscribe to shortfundly youtube channel.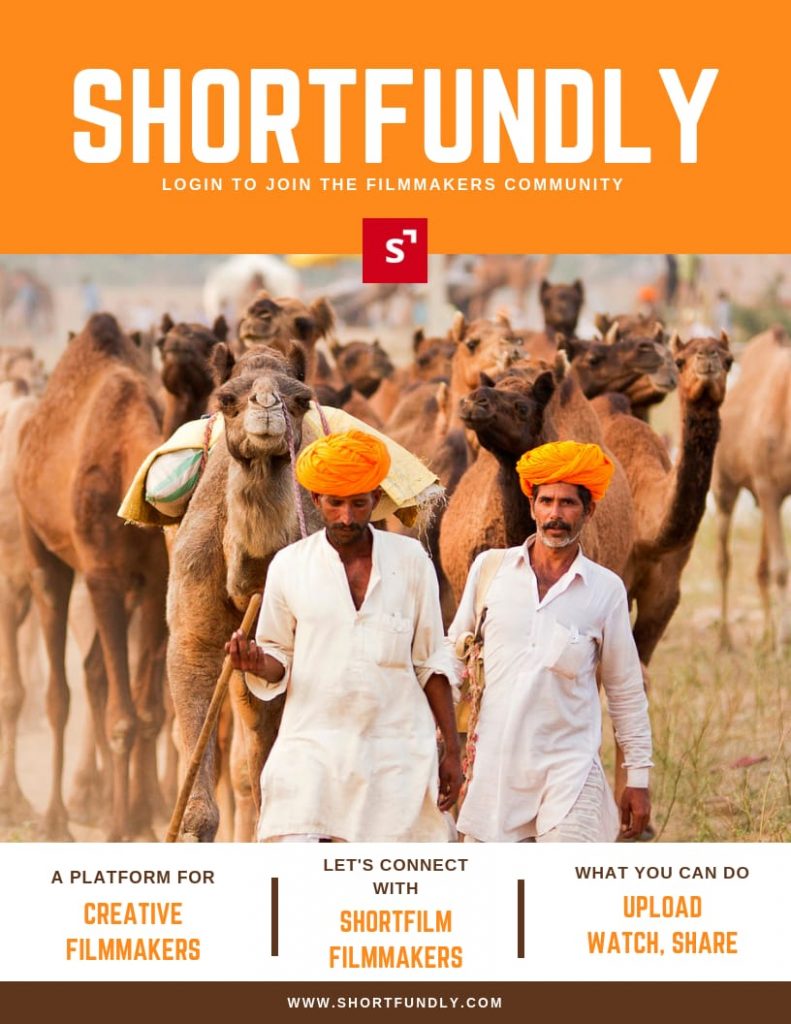 About Shortfundly
Shortfundly is an online media company that curates and shares the best short films and stories from India through our global multi-platform network. Our video and editorial platform enable a global audience to easily discover, watch and share unique stories from India anywhere on their desktop and mobile devices.
Our vision is to continually grow the community of short film audiences to enable a wide and accessible market reach for short films and become the leading micro-cinema/short film platform for India.
(Visited 1 times, 1 visits today)