Hi,
We are a short film filmmakers community platform to help and understand more about Coronavirus spreading in this world. Now, people started making some serious as well as funny short film videos around it.
We don't make movies to make money, we make money to make more movies

– Walt Disney
We try to bring it as a collection of Coronavirus short films around the globe. It will make us understand each other about that Coronavirus.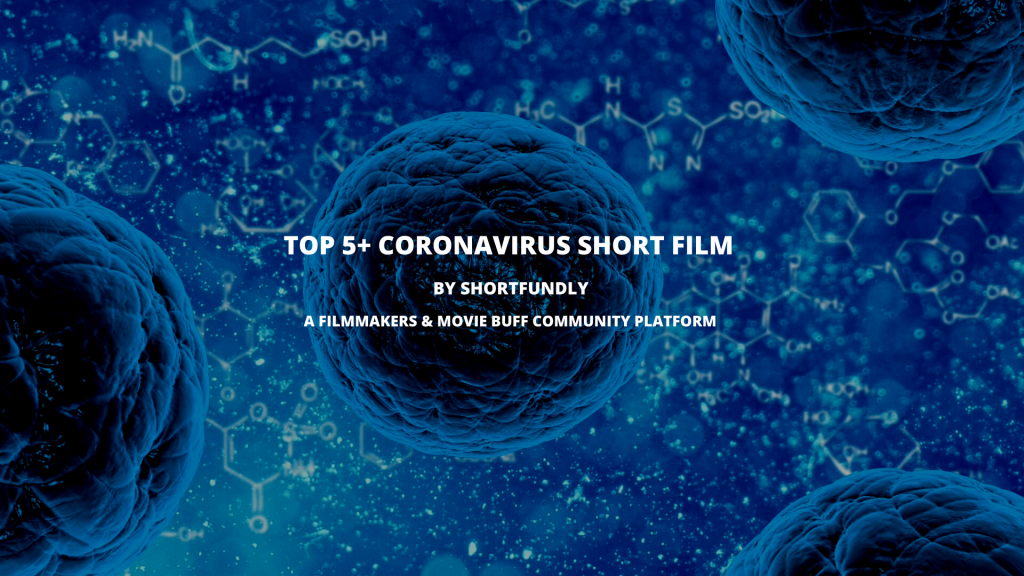 Stage dramas, short movies, and films make people aware of this Coronavirus. In India, people use street plays to awareness of such critical issues in this world. Let's make use of the cinema medium to reach rural people as well.
Note: We are not listing and showing this short film to any specific country.
If you feel to add any specific short film that you or your friends or any student filmmakers community made and not get any visibility to this world. Please submit to our platform shortfundly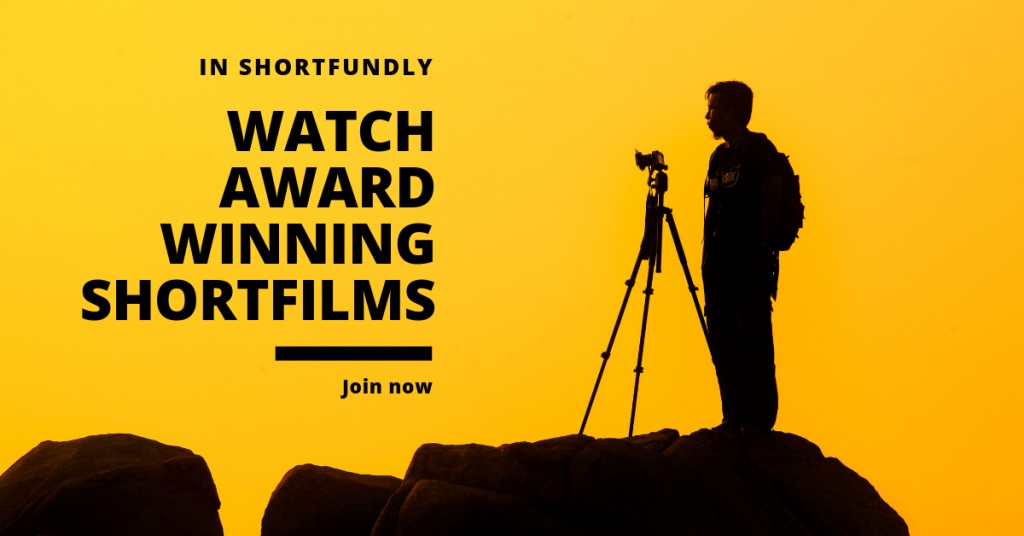 About Shortfundly
Shortfundly is an online media company that curates and shares the best short films and stories from India through our global multi-platform network. Our video and editorial platform enable a global audience to easily discover, watch and share unique stories from India anywhere on their desktop and mobile devices.
Our vision is to continually grow the community of short film audiences to enable a wide and accessible market reach for short films and become the leading micro-cinema/short film platform for India.
Disclaimer:
We should not create any panic situation for this case.
We don't have access to these films. It's just a random collection of short films from youtube.
(Visited 1 times, 1 visits today)