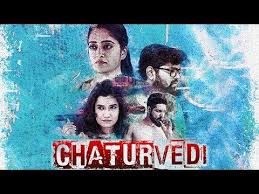 Chaturvedi is a delightful 31.17-minute crime-based short film that features Divya Gummalla as a criminal cop feels like a different film when she is on screen. This isn't an unusual tagline for a crime film. But the concept of imagination and creativity is easier imagined than created. It begins with Chaturvedi, seemingly enjoying train travel with Krishna Chaitanya between Vijayawada to Coimbatore. This portion is cleverly designed. The scene switches to a highway here expected a trick, yes, but it's hard not to admire the "prestige" of it. It's at this moment you feel like scrolling back to the beginning of the film and looking for signs.
Twists are the most important sounds of the film – the motion and background score are designed to work in sync so that the abrupt silences that follow the story feel all the louder. The short film is what one might call "crime porn".
No matter what point you start watching such films at, the same action is being stretched through fancy camerawork, slow-motion and a jarring background score. A man on a train remains a man on the train till the end of eternity. If you miss half of the film – the idea remains twisted, and the next half will go about exploiting a moment that should have been done away within the very first minute. Because, we have started to "relate" to farfetched plots – it's no more as futuristic as we imagine.
Things are not as they seem. There has to be a catch. One of a filmmaker's favorite sleight-of-hand tricks in the shorter format is to present a situation as a story before using the audiovisual medium to execute a twist that completely inverts our perception of the story.
To watch this interesting crime film, check the link below
https://www.shortfundly.com/video/34402
Follow this short film actress in shortfundly and get his next film releases, news, etc.,
https://www.shortfundly.com/profile/divya-gummalla/17842/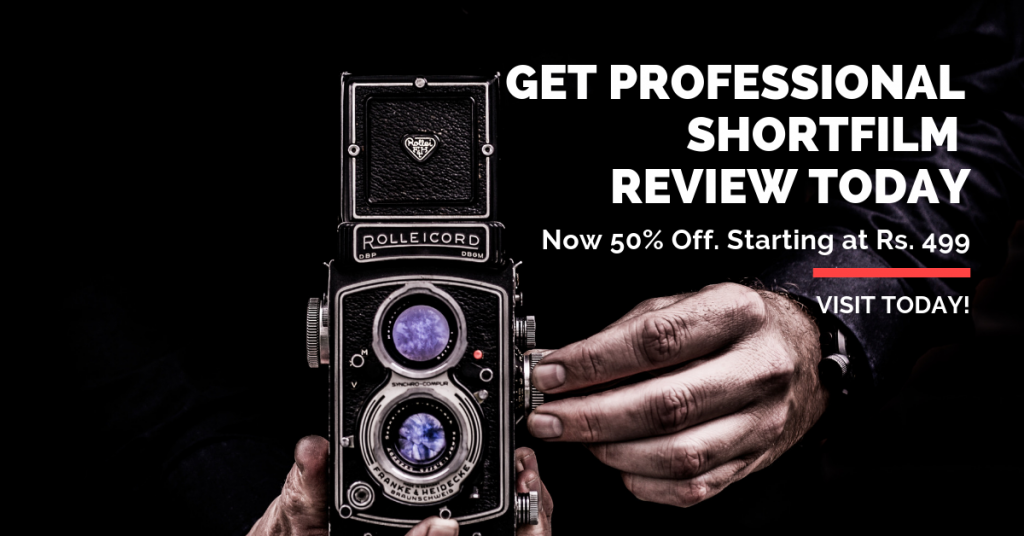 If you want to review your shortfilm, then buy this shortfilm review + promotion package from shortfundly online store
https://www.instamojo.com/sf_payment/shortfilm-review-package/?ref=store