Chichore and Sushant Singh Rajput. Yes, today we are going to discuss on this most talked topic.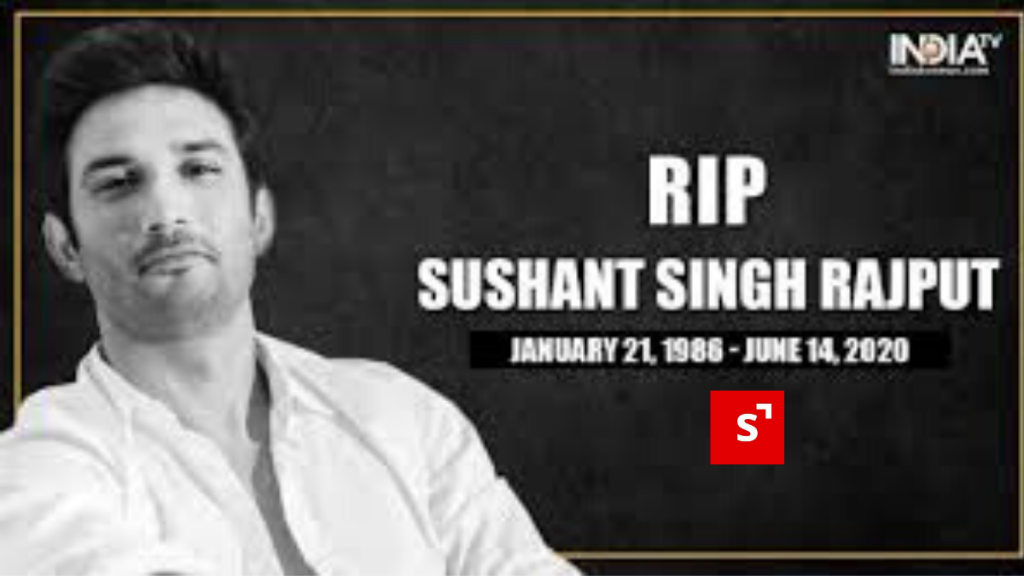 Sushant Singh Rajput, the most versatile actor of Bollywood industry, an inspiring IITian and a great human. As it is said, "People go, but memories don't". The same thing has happened with Sushant Singh Rajput. Sushant has entertained us with a rich variety of movies and TV shows like MS Dhoni – The Untold Story, Kai Po Che, Kedarnath, Pavitra Rishta and the most special, Chichhore.
The movie, Chichhore and Sushant Singh Rajput has an extravagant connection. When the news of Sushant's death came out this statement went viral, " In Chichhore, Sushant made every attempt to make his son realize that suicide is not the only option, no failure is a loser, then when it came to real life why Sushant committed suicide? Why he failed to fight in his life? ".
Chichhore is an extraordinary movie of friends, college life, family, and the stress of education. The movie is all about a father (Sushant Singh Rajput), and his son, who commits suicide because of not getting selected in IIT. His son considered this as a great shame and attempts to suicide. Sushant Singh Rajput, his father, along with his college friends and wife, tells him a story, how he led his team to fail because of him. He makes his son realise that it is okay not to be perfect. It is okay if you don't succeed once. It doesn't mean life has ended. Life goes on and on. And, life is full of opportunities, no matter if you didn't get it once. It doesn't mean you will never get it. As the word Impossible itself says I am possible.
Sushant gave such a huge message in that movie. The movie also has a song called "Arey pagle fikar not". Then why did Sushant committed suicide? Everybody had this opinion that if Sushant had watched Chichhore or even had listened to the song, he wouldn't have taken this step. Although, this is a mystery and continues to be. Whatever be the reason we don't know but one thing we know Sushant Singh Rajput will always remain in our memory. He has left his mark in our heart. He will always be a hero.
And here the story of Chichore and Sushant Singh Rajput comes to an end.