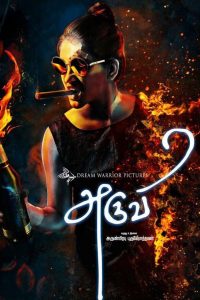 The movie Aruvi, has left a great impact on the society. Usually movies do impact a society, but the impact is not usually lasting long. It would survive for sometime and later when there comes another movie which is a blockbuster one, this movie tends to be forgotten naturally. This particular Tamil movie Aruvi (which some of us might not know about) has managed to leave a lasting effect on the society, with the story that takes unexpected twists and turns. This article will try to decipher the movie, to try to figure out a few reasons for the success of this movie Aruvi.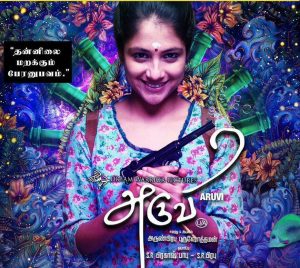 The lead character in the movie- This movie has a woman in the lead character, and the story talks about the woman and her relationship with others. The shift in the woman is clearly captured throughout the movie, and the actress who played the lead character has done total justice to the character, and the plot of the movie. She has been very plain, and mature in playing the role of the character Aruvi.
The comical element- Though this movie carries a very serious message, the story hasnt missed to carry the element of humour, and therefore, lets the audience to let themselves loose from the seriousness of the plot at times, and relax a little. But, the relaxation provided by the humours is also restrictive such that the audience dont lose the vibe that the story carries.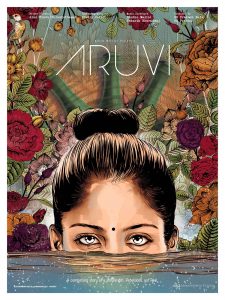 The tragedy- By the time the plot gets over; the audience clearly know that the story is anyway a tragedy. Though the climax carries a serious tragic tone, the falling action lightens the tragic element, and ends on with the smile of the character Aruvi, which gives contentment to the audience that there is happiness even by the time of the tragic conclusion.
The effort- The greatest aspect for the success of the movie is the effort put up by the team of the movie, who have been working hard to leave a message to the society that strikes us hard. The message is very strong and influential.
The movie is worth watching and it deserves greatest appreciation for the message that it leaves behind.