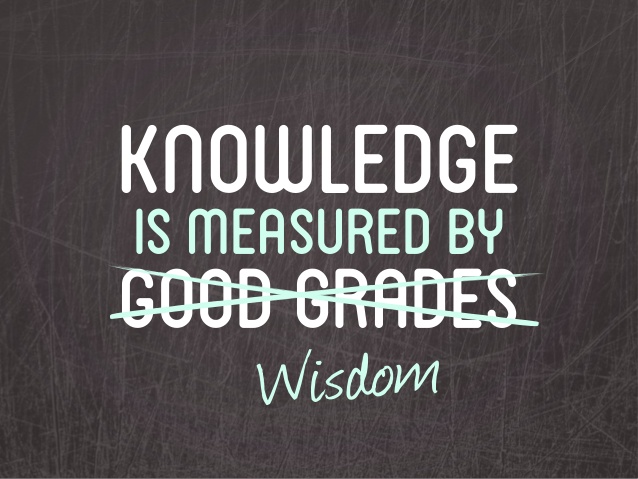 Introduction
India's obsession for grades or India's belief for marks, what should I say. Indians and Grades are like soul mates. They're like lock and key, made for each other. Yeah, this is happening in India for decades. Indians have this huge obsession with marks and grades. People believe if you want to be successful, there is no better path than scoring good marks in schools and colleges.
This practice has been prevalent in the society for years but now people are becoming more broad-minded. As the literacy rate is increasing, the crowd in India is becoming less pathetic and more vulnerable.
Reality Check on the obsession of marks
Indeed, many push their children to get good grades assuming that if a child is getting top scores and handsome marks, he is going to get rewards and gifts, blessings, and all the good vibes right. But if he does not score good marks, he will be scolded and will feel guilty. He would be treated like he has made a big mistake and lead his family to shame.
And that's not it, then comes our neighbours. I don't know how our lives are going to be if aunty wasn't there. Thank God we are so lucky. But aunty you have to be a little modern. Don't you feel sick phrasing the same line," You know our Bittu has got 95% marks oh, Sunny got only 80, sad", seriously? Look it doesn't matter if one got 90% and the other 70%, no one is going to ask you about your percentage.
People say if you get good marks in school, you'll get a good high school and your life will be set. When you'll be in high school everyone will say, get good marks in intermediate, crack IIT, NEET and your life will be set. Suppose you crack any competitive examination and got admission in one of the top colleges, then what, life is set? No, then you'll have to work hard here to get a job in a reputed organization with a handsome salary.
Let me tell you the truth, all this is crap. If you don't crack IIT and get admission in a reputed college, no problem. You can even get a job in an esteemed organization. A company only has a cut-off of 60-70% and many of them even don't have that. Either you are an IIT graduate or any unknown college's product, doesn't matter. Everyone is going to test your skills. So, it is the personal development rather than grades that will get you employed. No one is going to ask your matriculation marks and even if someone has scored excellent, he is not going to get the job based on his marks alone.
Truth
There is one secret that I am going to tell you. Many times, it happens that the topper doesn't get the job but the backbenchers do. So remember one thing, marks don't matter, it is you who is going to shine.
One thing I want to convey to the Indians, most respectfully, please doesn't suppress your child. Please throw this tag of India's Obsession with Grades. Every child is unique. Everyone is good at something. Let them discover their inner capabilities and support them. One day they will shine with their true colors.
Check out our other blogs : Life saving DIY hacks:- https://blog.shortfundly.com/creative-side/easy-life-saving-diy-hacks/
10 things students can do to improve their creativity:-https://blog.shortfundly.com/case-study/10-things-that-college-students-can-do-in-their-vacation-to-improve-their-creativity/