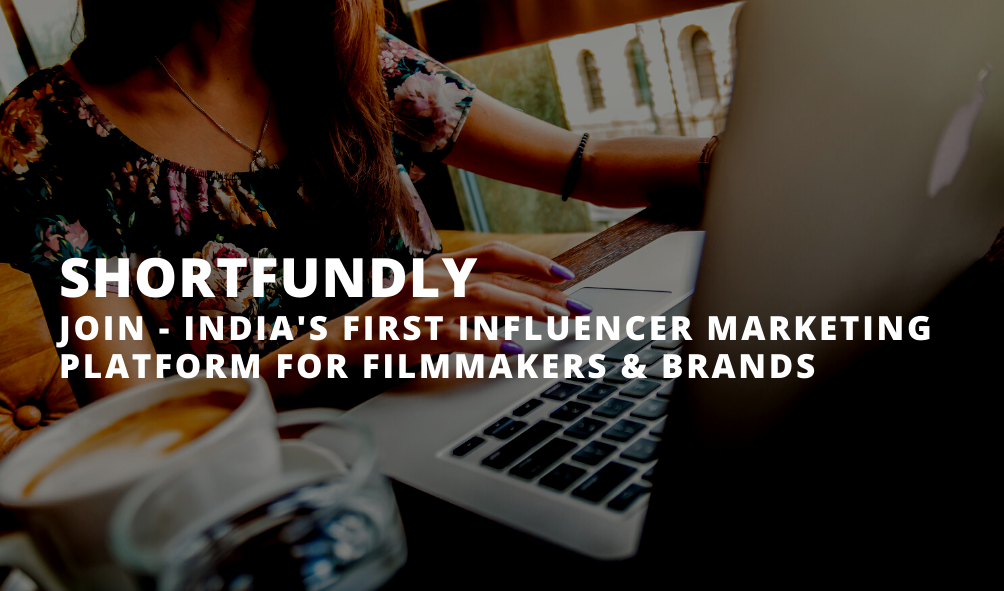 Hi,
First of all, Please tell us who you are?
Are you an influencer? If YES, Then refer below link
Are you a brand? If YES, Then refer below link
What is the Shortfundly Influencer Program?
The perfect platform for brands, filmmakers and digital media influencers to connect and produce the most awesome campaigns!
Top Influencers on Shortfundly
More than 100K followers.
Are you willing to add your name in this influencers list – Contact us
Brands We've Worked With
Coming soon…
Get Started Now! It's time to reach a real audience and get more engagement via influencers for your brand.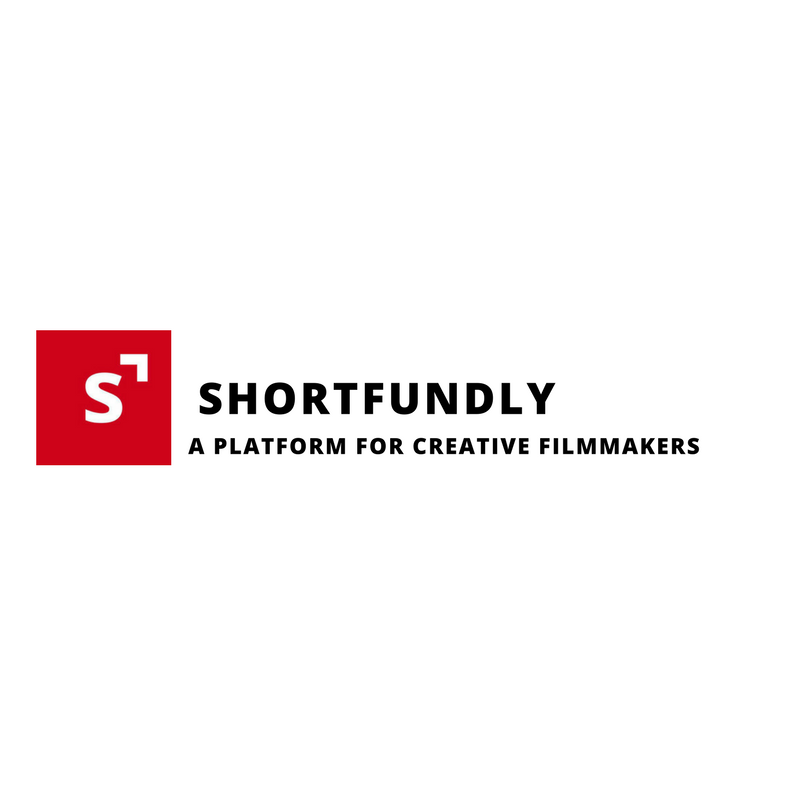 About Shortfundly
Shortfundly is an online media company that curates and shares the best short films and stories from India through our global multi-platform network. Our video and editorial platform enable a global audience to easily discover, watch and share unique stories from India anywhere on their desktop and mobile devices.
Our vision is to continually grow the community of short film audiences to enable a wide and accessible market reach for short films and become the leading micro-cinema/short film platform for India.