Hi,
Join shortfundly influencers program and receive opportunities for paid posts, collaborations and more!
Why Should You Join a shortfundly influencers program?
Get recognized as a bonafide influencer.
Monetize your online presence.
Make use of your time & leverage your social media reach.
Get access to India's top brands.
Grow your audience.
Get featured on a shortfundly monthly, weekly newsletter!
Who Can Join?
Celebrity Influencers
Public Tiktok ID with 5000 to 10000+ followers
Blog account with 5000+ fan followers or subscribers
Blog and a public Instagram account with 5000+ followers
Public Instagram account only with 5000+ followers
Active YouTube channel with 5000+ subscribers
Public Instagram account with 1000+ followers – Consider as a starter
Public Instagram account with 1000+ followers (college students) – Consider as a campus ambassador
How Does It Work?
Sign up with shortfundly
Get approval from shortfundly team
Get invitations to participate in influencer campaigns
Accept a campaign to get a detailed brief
Create content and publish it to your blog / TikTok / social media channels
Get paid within a month of the successful completion of a campaign!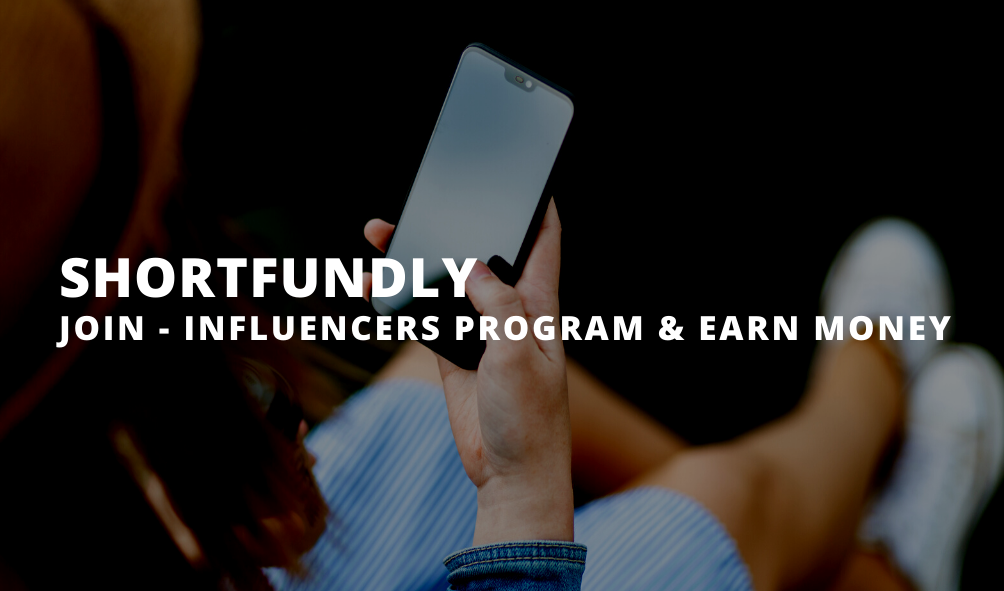 About Shortfundly
Shortfundly is an online media company that curates and shares the best short films and stories from India through our global multi-platform network. Our video and editorial platform enable a global audience to easily discover, watch and share unique stories from India anywhere on their desktop and mobile devices.
Our vision is to continually grow the community of short film audiences to enable a wide and accessible market reach for short films and become the leading micro-cinema/short film platform for India.