Hi,
If you are a brand or filmmaker, simply write to us at info@shortfundly.com – and let us create amazing, customized campaigns for you with India's largest community of online influencers!
Send us your request to our shortfundly business WhatsApp Account +91-9884452159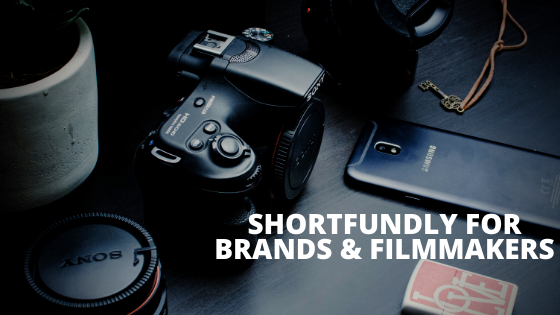 How Does It Work?
Share a brief background of your brand, the type of Influencers you are looking to work with and your main goal for the campaign.
Based on the brief you will receive the list of influencers and their respective quotes.
Select Influencers you would like to work with, based on your start date, end date, and marketing budget.
Get coverage from Influencers on their social media handles.
Brands We've Worked With
Coming soon…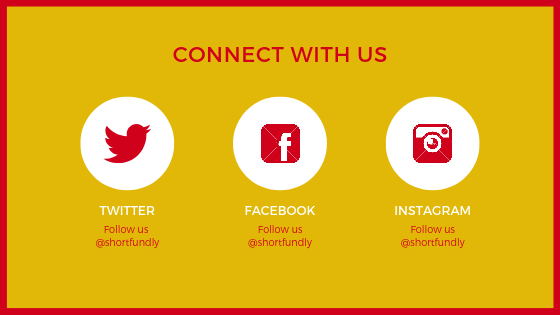 To know more about shortfundly, watch this video
About Shortfundly
Shortfundly is an online media company that curates and shares the best short films and stories from India through our global multi-platform network. Our video and editorial platform enable a global audience to easily discover, watch and share unique stories from India anywhere on their desktop and mobile devices.
Our vision is to continually grow the community of short film audiences to enable a wide and accessible market reach for short films and become the leading micro-cinema/short film platform for India.