Have you ever wondered that many feature films get their lead from shorts? Yes, you might be surprised to know that some of your favorite featured films actually began as short films. Short films are rarely noted by the audience and are often the neglected portions of the film industry. However, it has to be noted that this neglected section has been the root cause of many good feature films. Only during the past few years' efforts have been made to bring up this sector from dusk to dawn. Many streaming sites like YouTube are freely streaming short films but there are also various other firms that are working behind to enhance these shorts like Shortfundly, Vimeo, etc. It has been noted that there are really talented people working behind these shorts and people around the globe are unaware of the uniqueness of this sector. These firms working up in the building process of short films not only help those who are striving for money but also those who make a permanent firm for the filmmakers. They are made to interact with the filmmaker community where their implemented thoughts get featured sometimes. That's how these shorts are being bought into the big picture.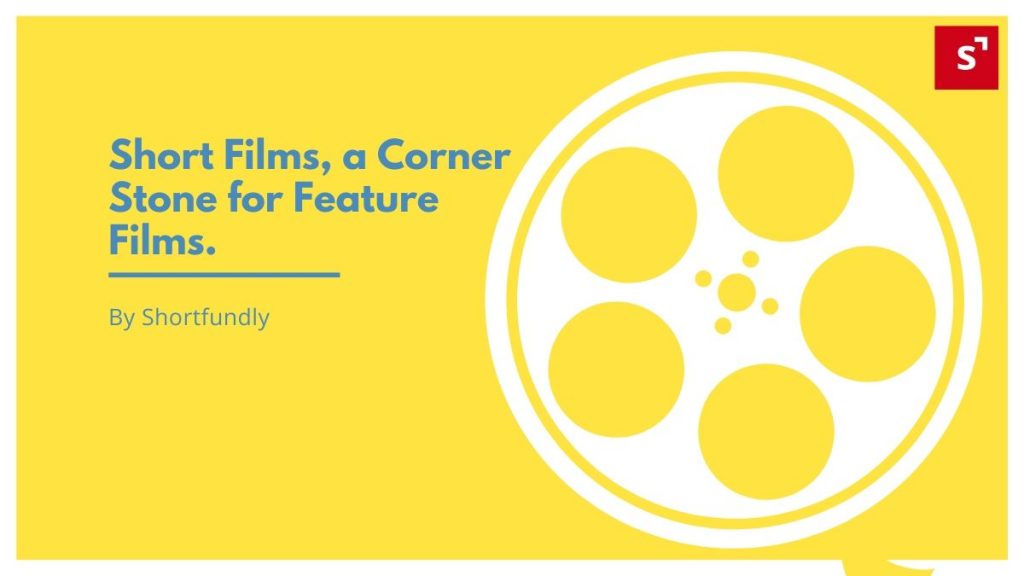 There are still many healthy idea-generating people out in the society striving for a lead, short films are sometimes an eye-opening for these people. These light emerging out from shorts are shined throughout through these feature films. Many featured films are driven out of these short ideas. Short films are not plotted with a high budget concern, not with many big shot heroes or heroines but do have a strong basement with which they are projected towards the society.
It's not that the idea is extrapolated with the shorts but in various cases, short films are the main root cause idea for big films. Moreover, it's also noted that not all the feature films are inspired by short films. Many short films that are being featured are not validated, yet it always remains as a treasury for a bunch of ideas to surge in for a big picture. This does not make any hindrance to the production of new ideas. The filmmaker irrespective of the validation is always prone to deliver the art of film making.
I recently saw "Trance", a Malayalam movie directed by Anwar Rasheed. The movie depicts the synonym of the title, Trance: a half-conscious state characterized by an absence of response to external stimuli, typically as induced by hypnosis or entered by a medium. Fahad Fasil played as Viju Prasad aka Joshua Carlton has done justice to the title and has escorted the audience to the crust of the movie. He has adopted his character really well. Viju and Joshua are two characters with the same goals but with different ideologies. Viju, who is a certified Motivational Trainer doesn't believe in god. On the other hand, the character Joshua is completely made religious and is portrayed as the one who serves God and knows the bible by heart. The trauma he suffers after what he and his family have faced during his childhood haunts him for his entire life. The movie revolves around the traumatic character of Viju as Joshua Carlton who is portrayed as a God's servant to the believers. The movie also talks about false prophets who use religious affairs as business ethics to the people. Nazriya Nazim, Gowtham Menon Vasudevan, Soubin Shahir and the rest of the crew have made a complete combo for the film.
Also read web series review post from shortfundly team:
I also saw a recent short film with the same idea about false prophets and false prophecy. The short film "THE PREACHER" by Duane D'Souza also deals with the same idea. The pastor who emphasizes his spiritual side to the believers also has a darker side. The ideology of spiritual madness has ruined religious purity with these false prophets. Click here to watch a short film.
Both the films are of almost the same idea and have depicted that people have stopped believing in God and started to relay on spiritual leaders for blessings and miracles.
Now coming back to the title that short films are not always the ideal hub for feature films but in most cases, the idea emerges out from the shorts. In the past decade, the firms that are supporting the promotion of short films must have had a clear future vision. Thus, sites like Shortfundly have helped short films with good content to reach a large number of people with suitable promotions and even posting reviews about the film. These things help the film grow as well as it thrives the makers and production of films in the right direction to select and film such content.
To know more about filming and short films, visit shortfundly.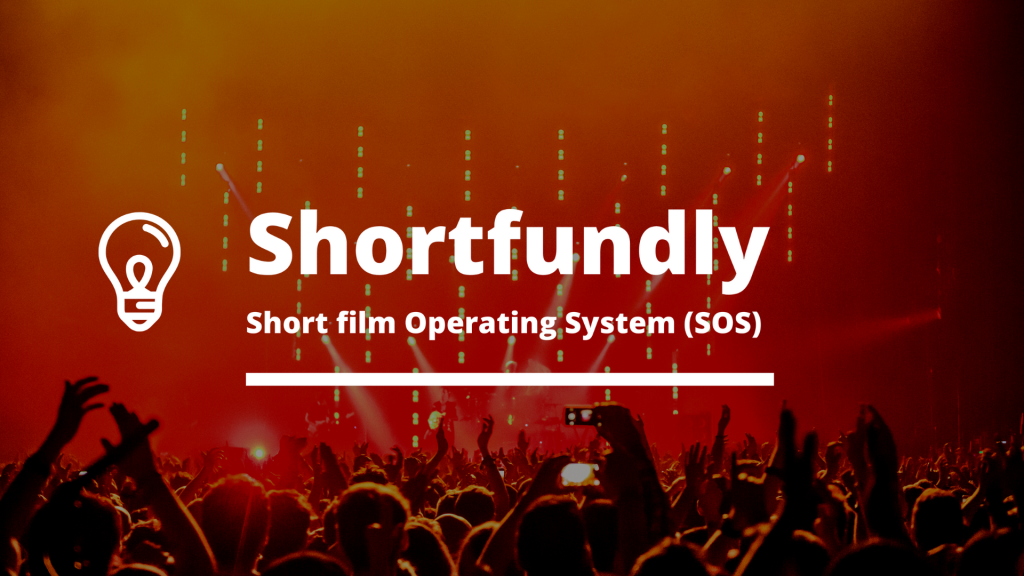 ---
Also read latest posts form shortfundly team:
---
About Shortfundly
Shortfundly is an online media company that curates and shares the best short films and stories from India through our global multi-platform network. Our video and editorial platform enable a global audience to easily discover, watch and share unique stories from India anywhere on their desktop and mobile devices.
Our vision is to continually grow the community of short film audiences to enable a wide and accessible market reach for short films and become the leading micro-cinema/short film platform for India.