After the success of Kabali, Super star Rajnikanth is all set to hit the big screens under the production of Dhanush, with his next Action packed film 'Kaala'. Kaala marks Ranjith's second collaboration with Rajinikanth after the equally politically loaded Kabali(2016). Slated to be released on 7th June, 2018, Kaala is the talk of the town with the diehard fans of Rajni and the movie buffs eagerly waiting for its release. Rajnikanth's performance stands out in every one of his movies and Rajni has pulled out his big guns with this movie by donning the cool South Indian look he has got going on. Every Rajni movie comes with great expectations from his fans and literally the whole of India. Everyone goes into the theatre with some kind of expectation wanting to see their favourite superstar in their own special way and our dear Rajnikanth has never been known to disappoint a fan. The official trailer has created a buzz which is hard to not notice.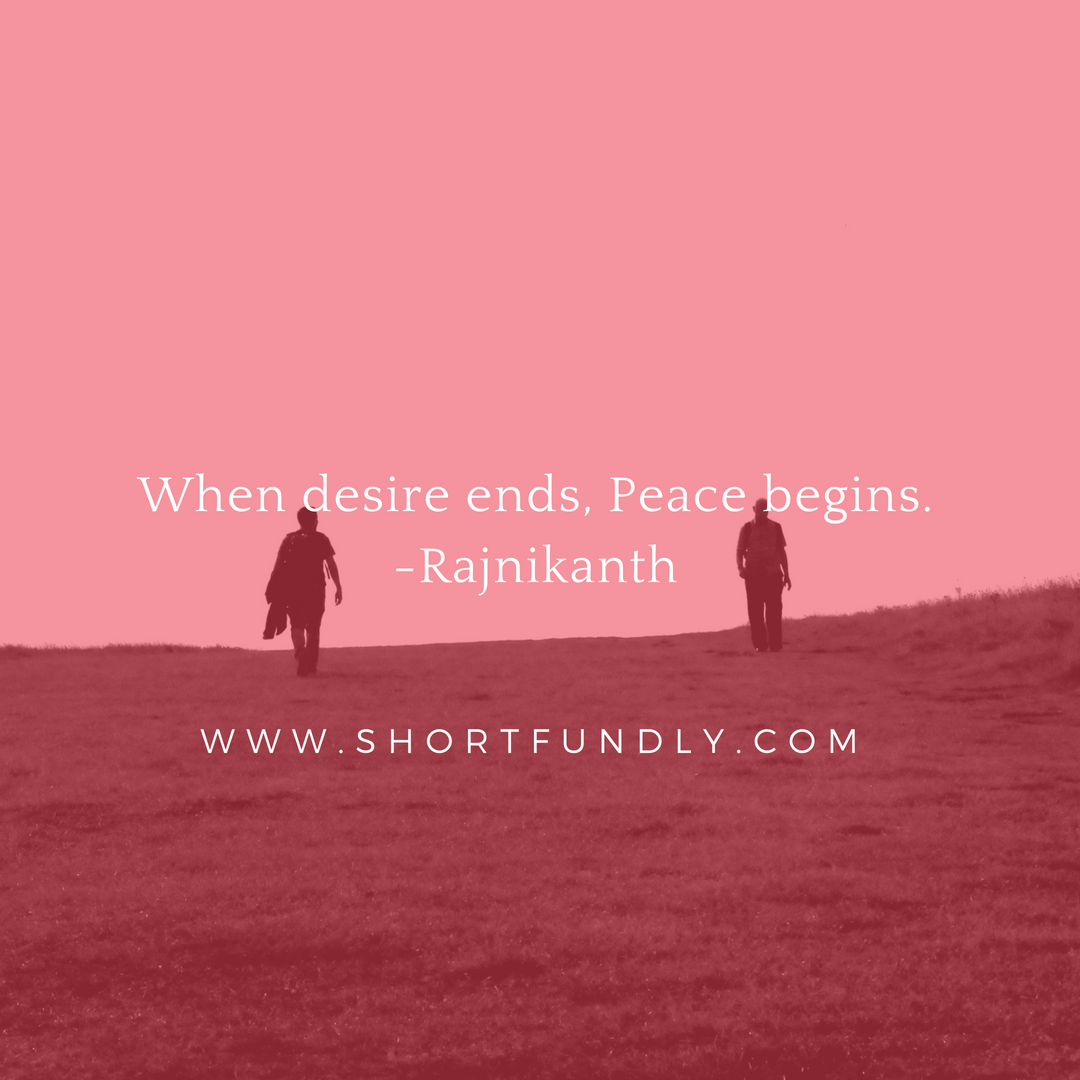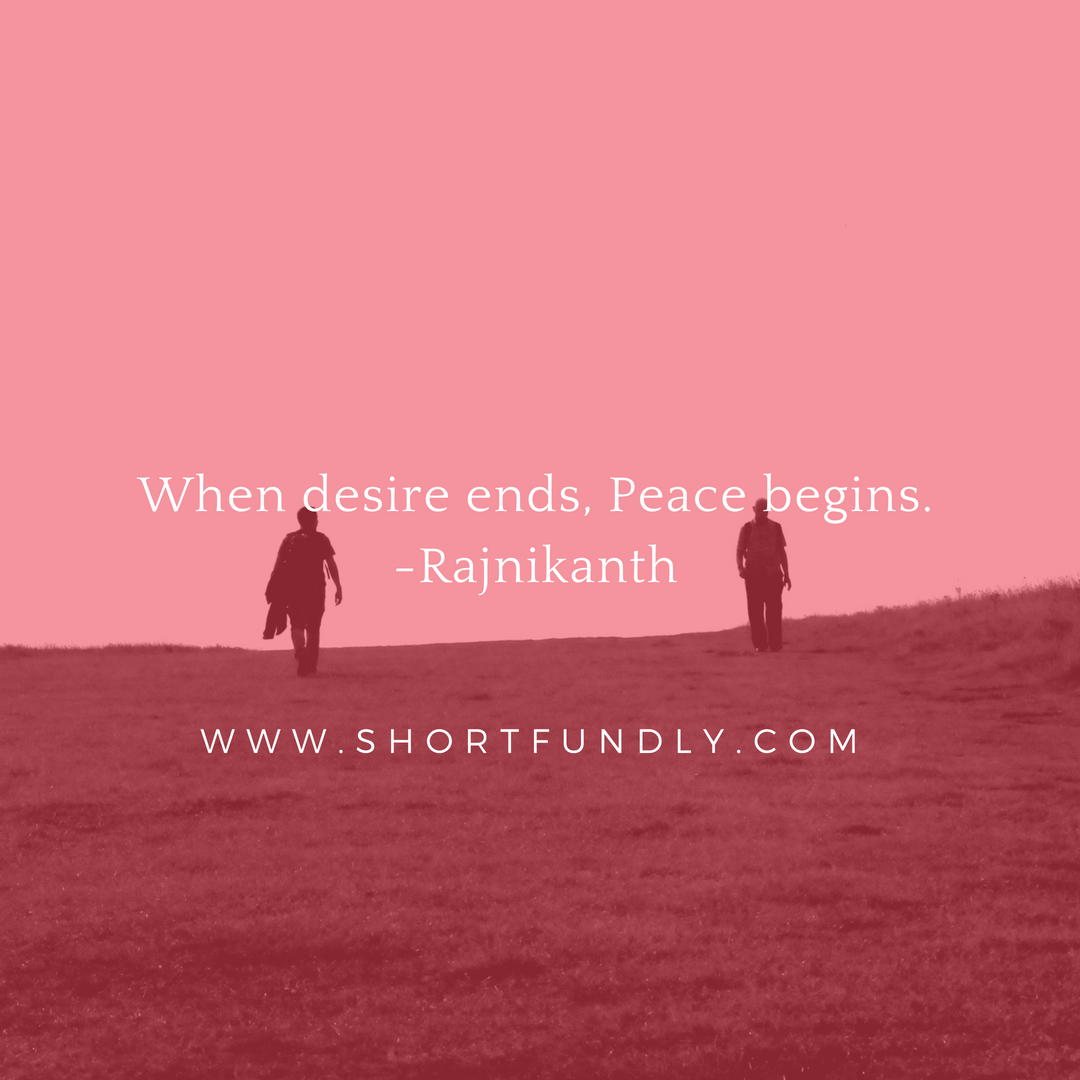 Ranjith has managed to rope in several beauties in the industry like Huma Qureshi and Eashwari Rao who we see are wooed by our dear Super star. Several other talented actors such as Dhanush, Anjali Patil, Sakshi Agarwal, Sukanya, Pankaj Tripathi, Aravind Akash among many others are also said to play major roles in this upcoming blockbuster. The rawness in the film is sure to appeal to the audience and not to mention the performance of Rajnikanth which stands out in all of his creations.
The cinematography and the script in this film are said to set new benchmarks for the entire filmmaking industry. The background score practically charges everyone with electricity and enthusiasm. Fans of Rajnikanth who basically consider him a demigod are in for a wonderful surprise with this movie as Rajni returns with his evergreen Rajni Style. This movie is said to be packed with powerful dialogues and breath taking fights. Ranjith has upped his game with this film by the extensive scenes portrayed in the film.
Just like all his previous movies, even Kaala banks majorly on Rajinikanth's unmatchable charisma. Rajini's acting and his aura in Kaala, the Robin hood like don, are top notch.
Nana Patekar who is pitched against Rajni in this film stands out the most in the trailer and looks cool as a cucumber and yet scarier than a dragon. His character which we suppose is of a politician who aims to clear out the lower slums in the city where Rajni's character resides. Rajni plays a Robin Hood like don in the Mumbai's Dharavi district where he is pitched against Nana Patekar. Nana Patekar who ironically refers to Rajni as Ravan cause some serious issues in the film which are bound leave the audience at the edge of their seats and sanity.
"Our body is our only weapon." Joining the masses with his incredibly raw power Rajnikanth is back on the Silver screens. Hold your horses and wait with bated breath as Rajni is all set to make a powerful comeback as "KARIKAALA".
KAALA is set to hit the big screens on 7th Hune, 2018. Don't miss it.
For more updates on Movies and film making follow-http://blog.shortfundly.com/
To watch more movies-http://shortfundly.com/