Introduction
Today the star in itself is the event, Dear Class of 2020 YouTube Originals. The pandemic, COVID-19, brought huge troubles to the world. From the lockdown to the death rate, everything is getting worse. Although some countries have controlled it, many are still facing the dilemma. Among all the issues, one issue was quite, not painful or life-threatening, but disquiet. That issue was the graduation ceremony of the 2020 batch.
You know it is quite upsetting when you come to know that the party for which you were planning for a long time would never gonna happen. This happened with the upcoming graduation batch of 2020. All their plans were shattered into pieces. So sad ha. But wait, where there is a villain, there is always a hero. And, here our hero is none other than everyone's favorite, YouTube Originals (claps).
YouTube took this initiative of conducting an awesome virtual event, Dear Class of 2020, for our graduates. Yes, I know YouTube is so nice. The program was about four and a half hours long and it really went well. The video got more than 9 M views.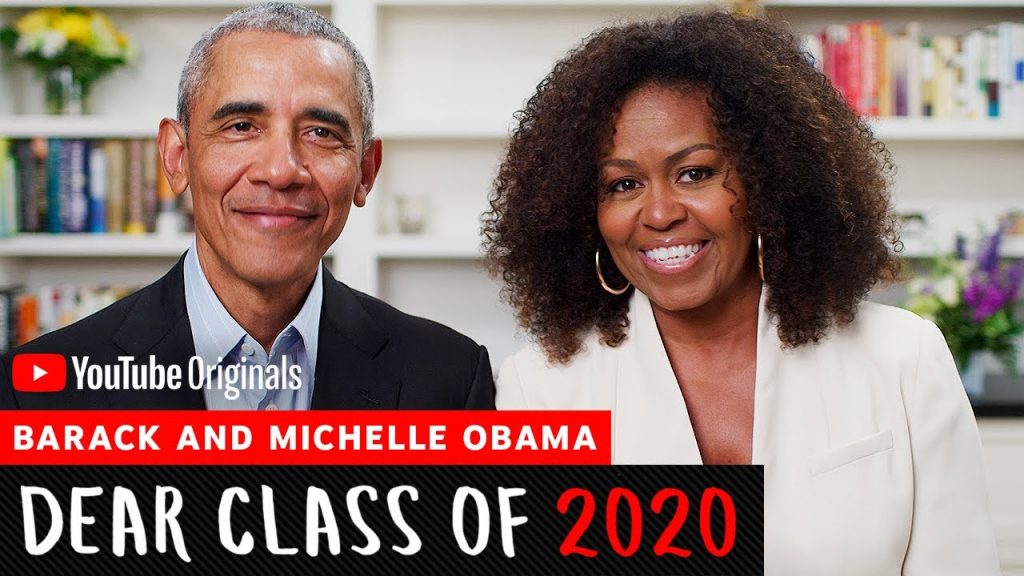 The event was a great collaboration of some of the world's renowned celebrities, musicians, artists, YouTube influencers, and some big people too. The highlights of the ceremony were an inspiring speech by the Google CEO, Mr. Sundar Pichai, commencement speech by Beyonce, BTS performance, addressing by Mr and Mrs Obama, Mr. Bill and Melinda Gates, Malala and many more.
It was like all the great people from over the world have come under one roof. The guest list is long but some of the major appearances were of Sundar Pichai, BTS, Taylor Swift, Mr and Mrs Obama, Bill and Melinda Gates, Prajakta Koli, Katy Perry, Beyonce, Lady Gaga, Demi Lovato and many more. There was also a clip by The Simpsons series.
Conclusion
So in one line, it was a blingy celebration for the 2020s. I don't remember if anything like this would have happened in the past for any other batches.
So yeah 2020s, you are so special stop pretending sad. I am kidding. I know it's too hard today, you are getting bored in your home, situations aren't great now. But I know one thing that we are going to pass this phase too. It is just like a test. Be patient, humble, helpful and stay safe, stay at home. That's the least we can do.
I am leaving below the URL of the Dear Class of 2020 ceremony. Go check it out and don't be sad. You'll feel good, trust me.