Hi Short film filmmakers,
Submit your short film in shortfundly and get recognized with a cash prize. Join and Submit – https://www.shortfundly.com/filmmakers/
1st Prize: Rs.15,000
2nd Prize: Rs.10,000
3rd Prize: Rs.5,000
Referral Program: Refer your friends and you will get surprise amazon gift card worth Rs.2000/-
Deadline: March-31-2020
Terms & Conditions:
This contest only applicable to newly registered users.
No language restriction in film submission.
One user can submit multiple short films in different categories.
Shortfundly reserves its absolute right to withdraw and/or alter any terms and conditions of the offer at any time without prior notice.
To know more about contest details and results, follow us below social channels.
Shortfundly on WhatsApp Group: https://chat.whatsapp.com/CMd6CQvEAFD…
Fb page: https://www.facebook.com/shortfundly
Instagram: https://www.instagram.com/shortfundly/
LinkedIn company page: https://www.linkedin.com/company/shor…
Pinterest: https://www.pinterest.co.uk/shortfundly/
Submit Your short film at https://www.shortfundly.com and we will review your film. Whatever short films get reviewed by shortfundly and it will automatically get shared on filmmakers' creative platform shortfundly youtube channel. You will get an organic promotion.
Join creative filmmakers platform now – https://www.shortfundly.com/filmmakers .
For More information about shortfundly, Please visit –https://www.shortfundly.com/terms & https://www.shortfundly.com/privacy & https://www.shortfundly.com/cookies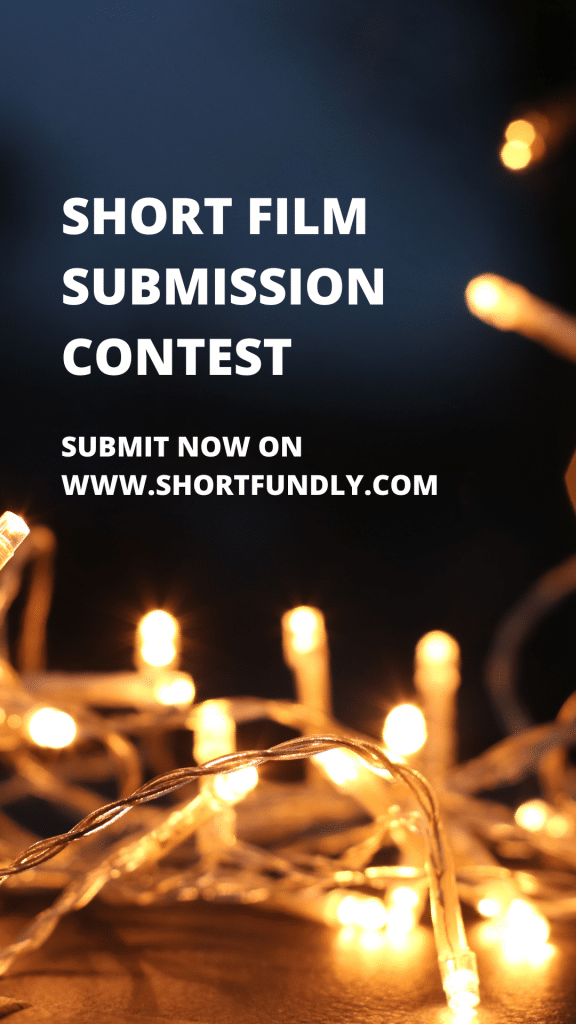 About Shortfundly
Shortfundly is an online media company that curates and shares the best short films and stories from India through our global multi-platform network. Our video and editorial platform enable a global audience to easily discover, watch and share unique stories from India anywhere on their desktop and mobile devices.
Our vision is to continually grow the community of short film audiences to enable a wide and accessible market reach for short films and become the leading micro-cinema/short film platform for India.