Food lover? Then, you are in the right place. For all the foodies and food bloggers out there, I present before you five dishes you must not miss when in Bihar. What, you thought Bihar is only famous for monasteries and Mr. Nitish Kumar, or Samrat Ashok. No!!! It has a diverse collection of delicacies too. Sweets, drinks, and much more. Feeling hungry ha. Want to go on a cuisine ride with me? So what are you waiting for? Let's get started.
Litti Chokha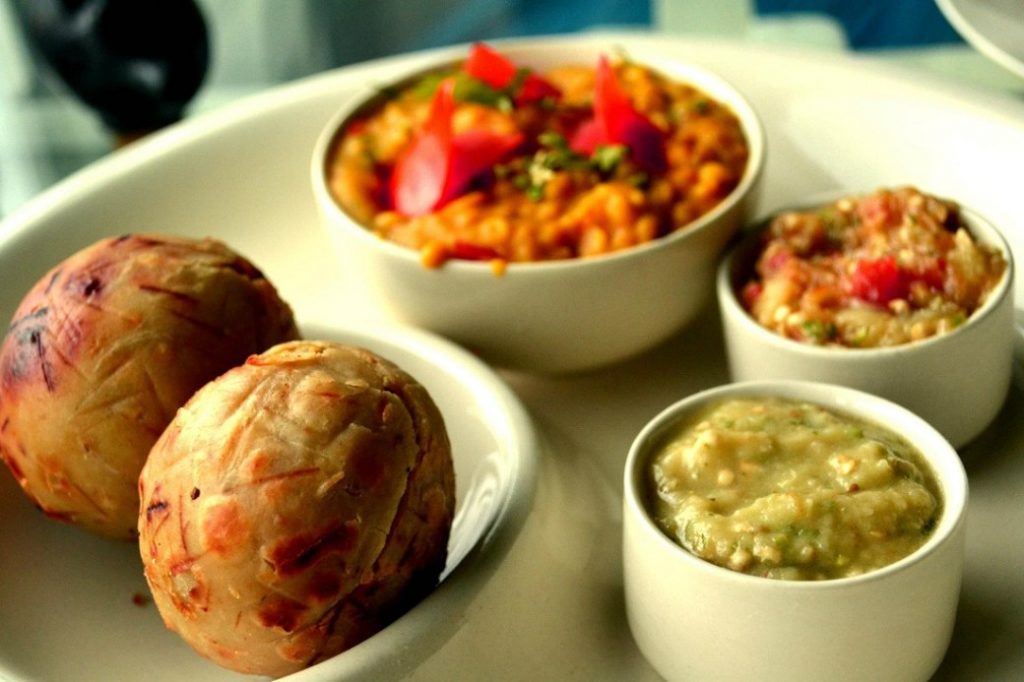 When we talk about five dishes not to miss when in Bihar, Litti Chokha tops the list. Who hasn't heard about it, right? The national dish of Bihar. Litti consists of wheat and sattu with spices, kneaded into a round spicy ball, with a ghee-dripping glory. The lip-smacking dish has won many hearts and ruled for over years. Celebs like Sonakshi Sinha and Chetan Bhagat also tweeted about the dish. Nowadays, Litti Chokha is getting fame in Delhi too.
Chandrakala/Pedakiya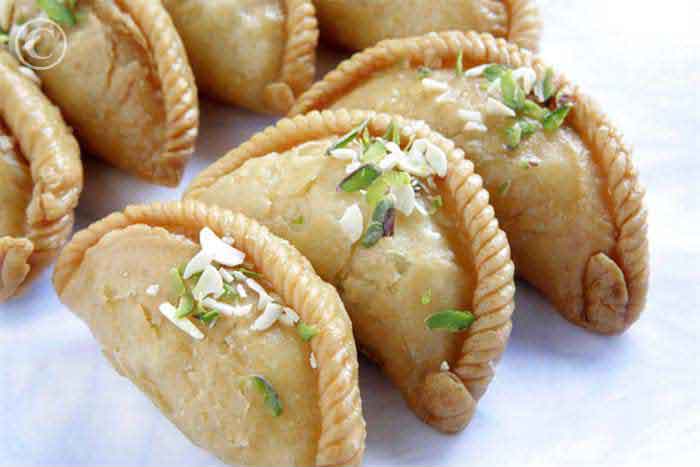 Very similar to Gujiya, Pedakiya is a die-heart dish for many people. It has been a heavenly dessert for many sweet-tooths. It is stuffed with sweetened khoya, dry fruits, coconut, and cardamom powder with a crispy covering, dipped in sugar syrup. Yumm!
Kadhi Badi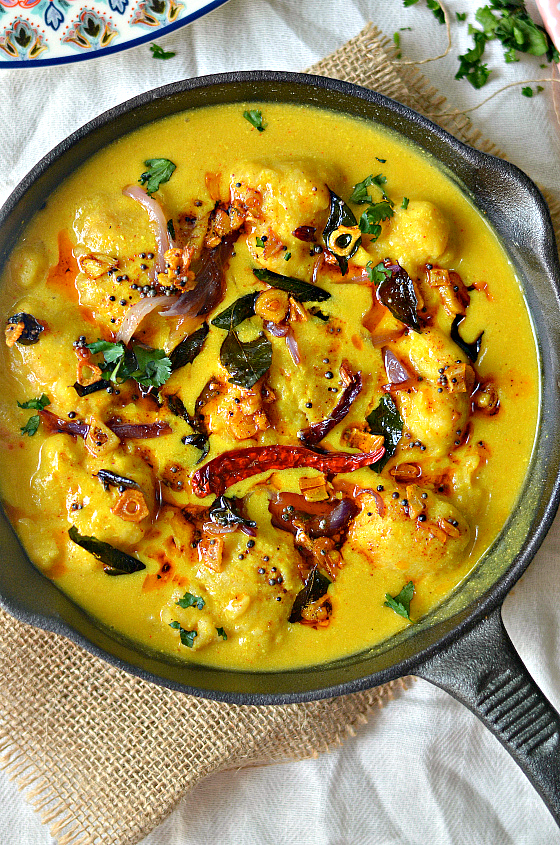 Seeing this I am in love with yellow color. This is what we call Kadhi Badi. The all-time favorite Bihari food you can go mad at. Both the kadhi(gravy) and badi are made up of gram flour(besan). The kadhi is usually a thick mixture of besan and yogurt. Again one of the staple delicacy of Bihar.
Khaja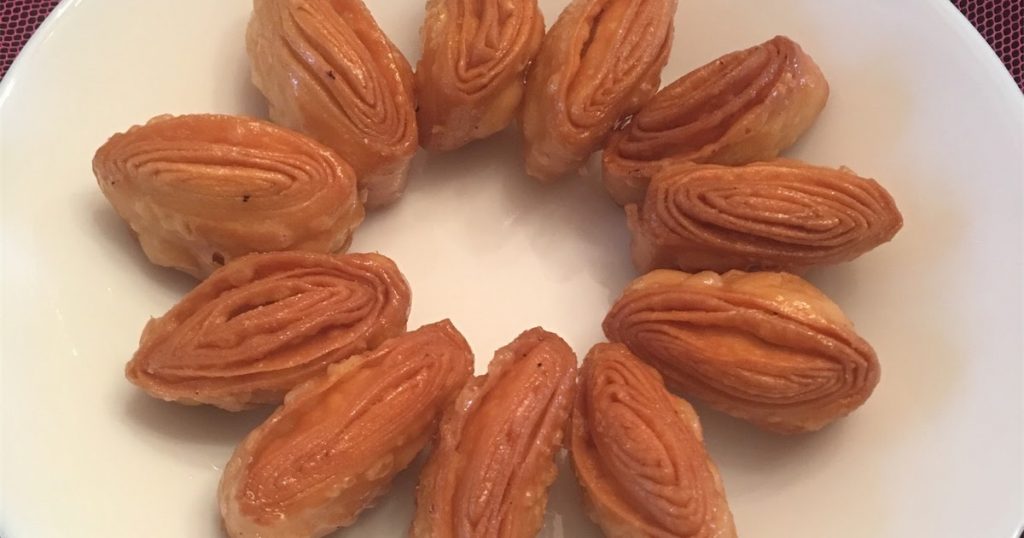 Another hero in the list, Khaja, a scrumptious Bihari snack. Khaja is believed to be a 2000 year old preparation, having resemblance to Baklava of the Ottoman Empire. The crispy dessert is made up of wheat flour, sugar, mawa; deep-fried in oil. It is wafery in texture and yet melts in the mouth. As the dish is itself called Khaja, I think it's saying eat me. Want to try?
Batata Puri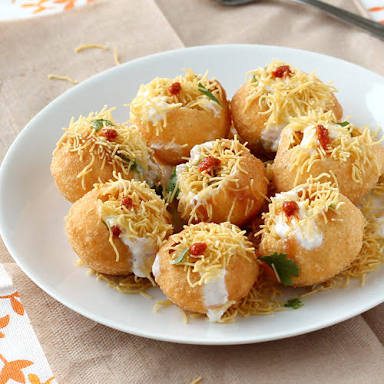 OMG!!! Look at the color variations the dish has. You would have eaten Chaat several times on the street, but have you ever tried batata puri. Batata puri is one of the most thriving street food in Bihar. It has got its origin from Chaat. Its tangy taste and mind-blowing looks make people crazier to eat. Made from basic ingredients, Batata puri is a good-to-go option.
Conclusion
India is a rich nation with a diverse collection of traditions and cultures, and obviously, food. Each state has its own eating habits and delicacies. And we get a variety of dishes to taste to. I think that's enough introduction to the cuisines of Bihar, although there are a lot more. So remember, whenever you get a chance to visit Bihar, never ever miss these foods. You are gonna love these.