Jobs and employment, the two spinning wheels of any economic stability. Whether it's associated with a person or a fleet, it's always a matter of great concern. Heyy, common we are in 2020 now. We have everything in abundance like illiteracy, lack of sanitation, bare transportation, and the superstar in itself, the overcrowding population. For such a huge population like this, there won't be enough jobs for everyone. But as I said we are the modern era civilians. We know how to tackle anything and here comes our hero, Startups. Today we are going to talk on Startups Today in India.
Tired of giving interviews??? Want to be your own boss? Why don't begin a startup – your own business with some creative ideas and lots of enthusiastic energy.
Let's give you some inspiration and talk about some booming Startups today in India.
Nykaa
India's premier online destination for beauty & wellness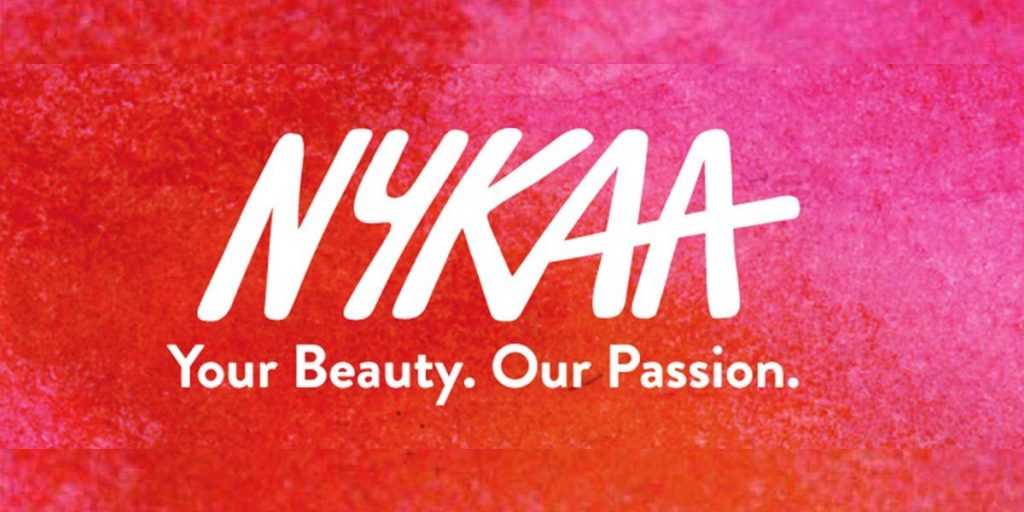 Nykaa, OMG! India's biggest retail seller of beauty, wellness, and fashion products. First established in Mumbai in 2012 by Falguni Nayar, Nykaa in itself is a great innovation and a problem solver for all the makeup lovers out there. Want genuine products? They've got your back. Why go anywhere when Nykaa is here!!! It has a wide range of products approx 300 lacs across 1500 brands.
InCred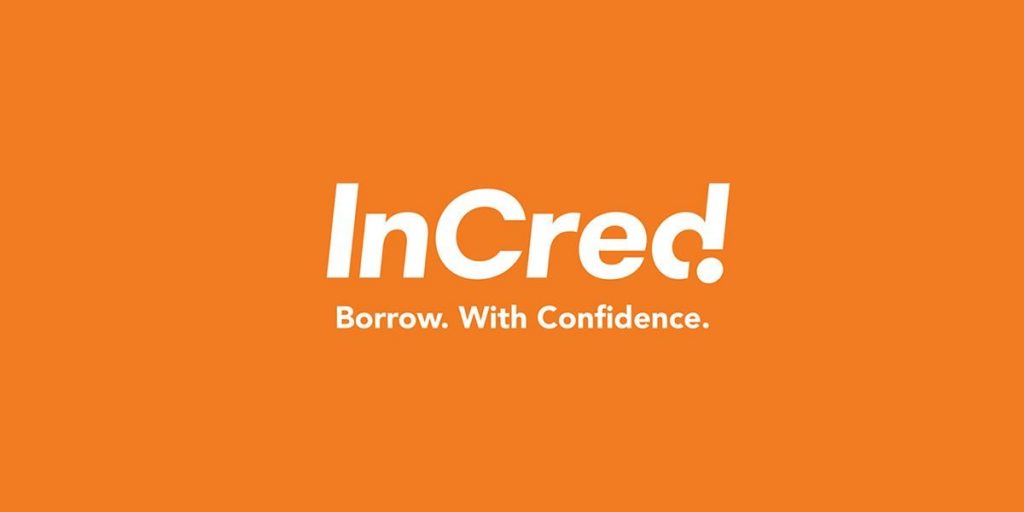 Ever heard of leveraging technology and data-science to make lending? No. Let me introduce Incred, the new-age financial services. Founded by Bhupinder Singh in 2016, the company uses technology and data-science to make lending quick and hassle-free. Incred focuses on Consumer Loan, Home Loan, Education Loan, and SME Lending.
Cure.fit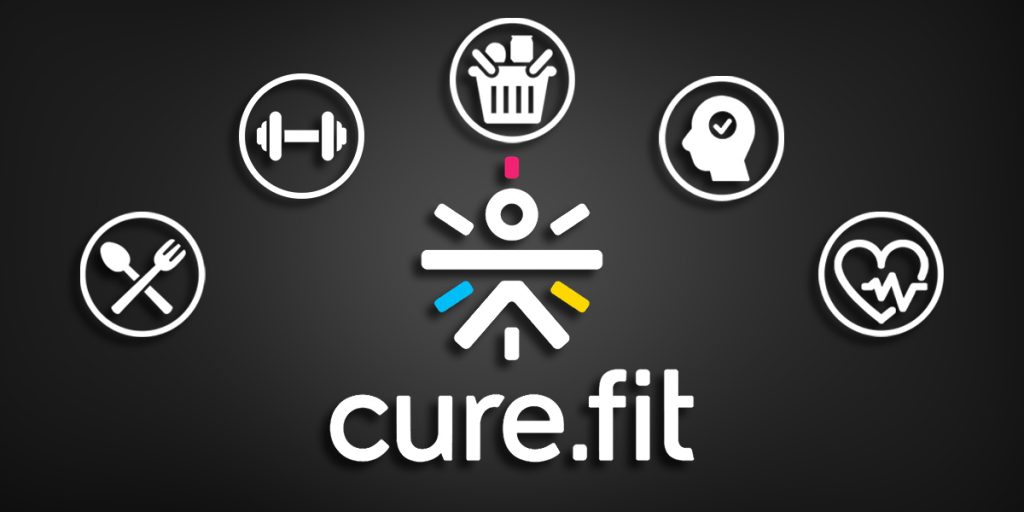 Want to eat anything outside but on a strict diet. Don't worry CureFit is here. CureFit provides a platform for a healthy power lifestyle. It is a tropical forest of fitness, food, and mental well-being. It was founded in 2016 and has a total funding of $174.6 Million. Impressive right.
Zomato
Zomato, who doesn't know it. I mean where there is food, there is our hero. It doesn't need any introduction. Founded in 2008, Zomato is one of the most well-known startups and perhaps one of the most prominent food tech startups around in India that has turned into an international business with total funding of $755.6 Million. I am having cravings now.
Paytm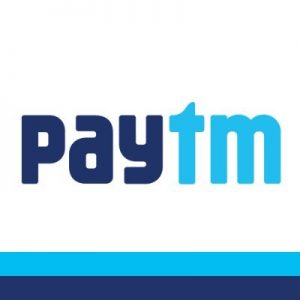 You would have heard the jingle "Paytm karo". Yes, I am talking about Paytm, India's most renowned payment app. Founded in 2010, Paytm got total funding of $2.2 Billion. You must be kidding but that's true. Quite similar to PayPal but not exactly, Paytm tends to dominate all over India.
Conclusion
Whether it's a payment app or a food chain business, Startups are everywhere. It's a great start. So what are your ideas? Wanna build your own startup.