Hi,
We would like to showcase the Top 15 Oscar-nominated short films 2019 lists to value add your time of watching short films from shortfundly filmmakers community platform.
Action Short film
Documentary short film
Animation Short film
Oscar-nominated short films 2019 trailer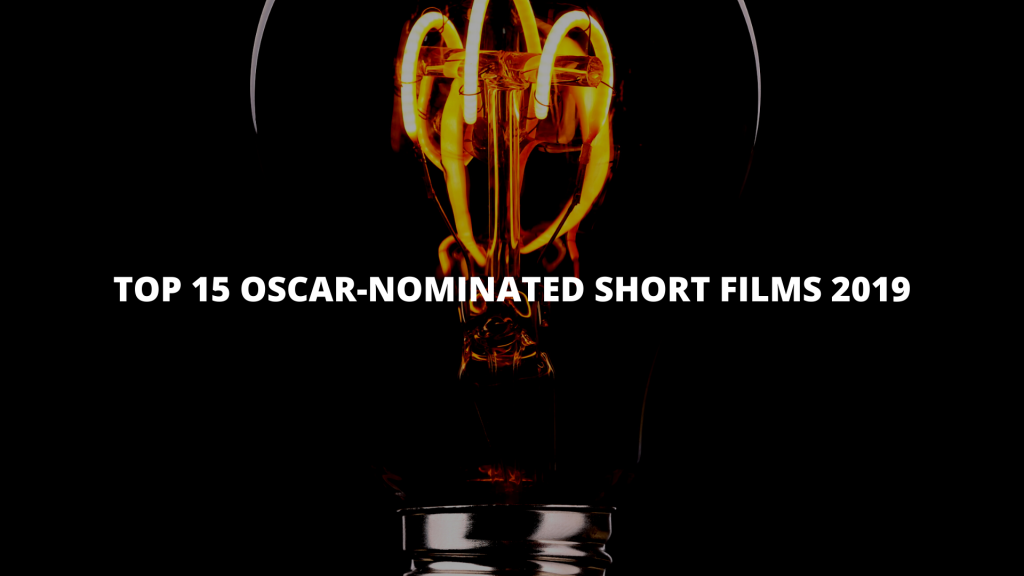 Also read web series review post from shortfundly team:
About Shortfundly
Shortfundly is an online media company that curates and shares the best short films and stories from India through our global multi-platform network. Our video and editorial platform enable a global audience to easily discover, watch and share unique stories from India anywhere on their desktop and mobile devices.
Our vision is to continually grow the community of short film audiences to enable a wide and accessible market reach for short films and become the leading micro-cinema/short film platform for India.