Flashscribe is pleased to announce a strategic integration with Shortfundly, an online video platform bringing the best collection of Indian short films for short film lovers around the globe to search and save their favorite short films. Tagged as the LinkedIn for Short Films, Shortfundly aims to link every short filmmaker in the world by putting together a convenient digital video platform for short films and providing incredible short film ratings along with automated transcription services.
Flashscribe's transcription services being offered to shortfundly's community of short filmmakers and short film lovers as well as see both parties doing deep integration with their platform service level.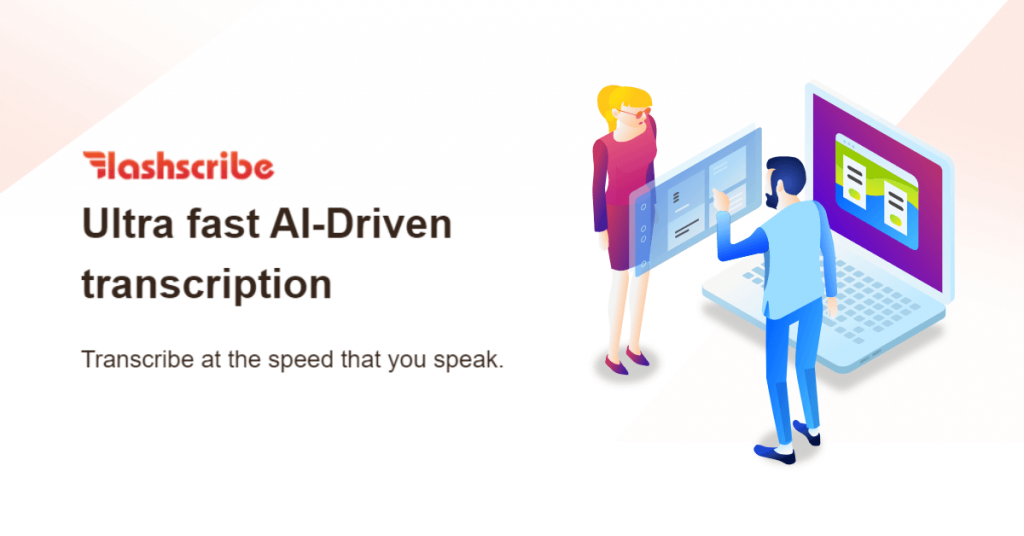 Raj Sundar, CEO of Cognizyr Product (Flashscribe) comments:
"We are excited to be associated with Shortfundly, a truly unique and innovative brand. Over the years, Shortfundly has successfully built an impressive community of short filmmakers and short film lovers in India, helping the former with their contents by making sure it is accessible to a worldwide audience using Flashscribe AI tools to give users to watch experience in their local language and also making sure short film lovers have access to the best short films on the internet in a very easy and accessible way. That was why integrating with Shortfundly was an easy decision. Shortfundly complements our mission statement and goal in making sure these premium films are not just accessible online but also make sure they get into the right audience (movie buff & film makers) especially outside the shores of India".
M. Selvam, Founder-CEO of Shortfundly adds:
From the very start, Flashscribe has been easy to use and unbelievably helpful. Within two weeks, most of our short film producers started using it for subtitling their videos. Flashscribe' s subtitle editor is very intuitive and it like an all-in-one solution for any film producer like me.
About Flashscribe:
Flashscribe is an AI-driven transcription app built to boost productivity across diverse industries. Our automatic speech recognition (ASR) engine helps convert speech-to-text with ultra-fast speed and high accuracy. Currently, it transcribes in English and multiple Indic languages while more languages are added to its portfolio on an ongoing basis.
See more at https://www.flashscribe.ai/
About Shortfundly:
Shortfundly is an online technology and design-focused, data-driven platform company that curates and shares the best short films and stories through our global multi-platform network. Our video and editorial platform enables a global audience to easily discover, watch, and share unique stories anywhere on their desktop and mobile devices.
Our vision is to continually grow the community of short film audiences to enable a wide and accessible market reach for short films and become the leading micro-cinema/short film platform.
Please visit http://www.shortfundly.com to learn more about us