Hi,
Welcome to short film filmmakers & movie buff community shortfundly. we would like to share oscar nominated short films 2015 list.
The Bigger Picture (Daisy Jacobs)
The Dam Keeper (Dice Tsutsumi & Robert Kondo
Feast (Patrick Osborne)
Me and My Moulton (Torill Kove
A Single Life (Job, Joris & Marieke)
Let's watch them one by one and enjoy 🙂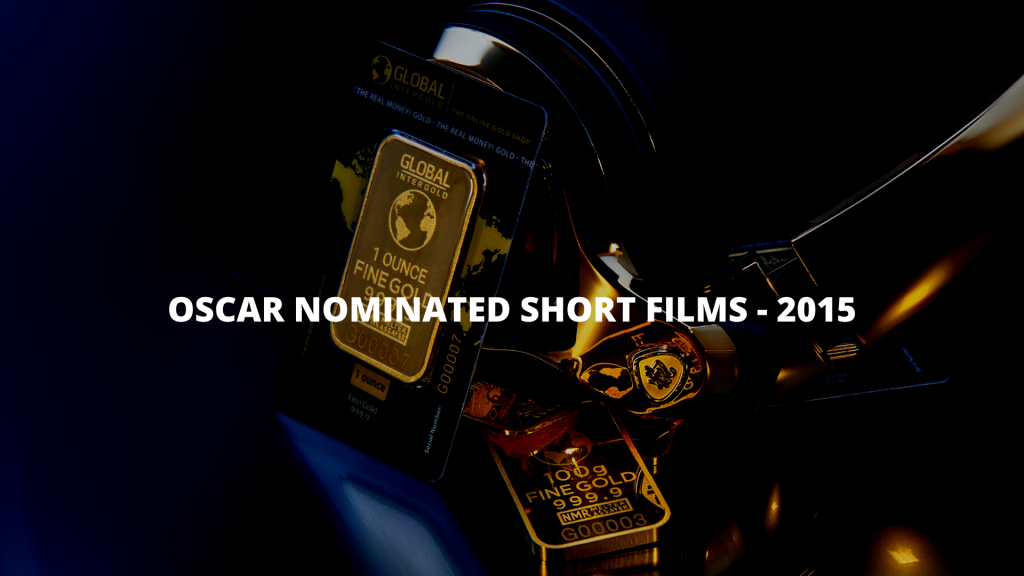 Note:
This list is not in any particular order. Just a collection of short films.
I hope you love this collection. Now, it's time to share this page with your friends and family. Help them to discover more award-winning short films.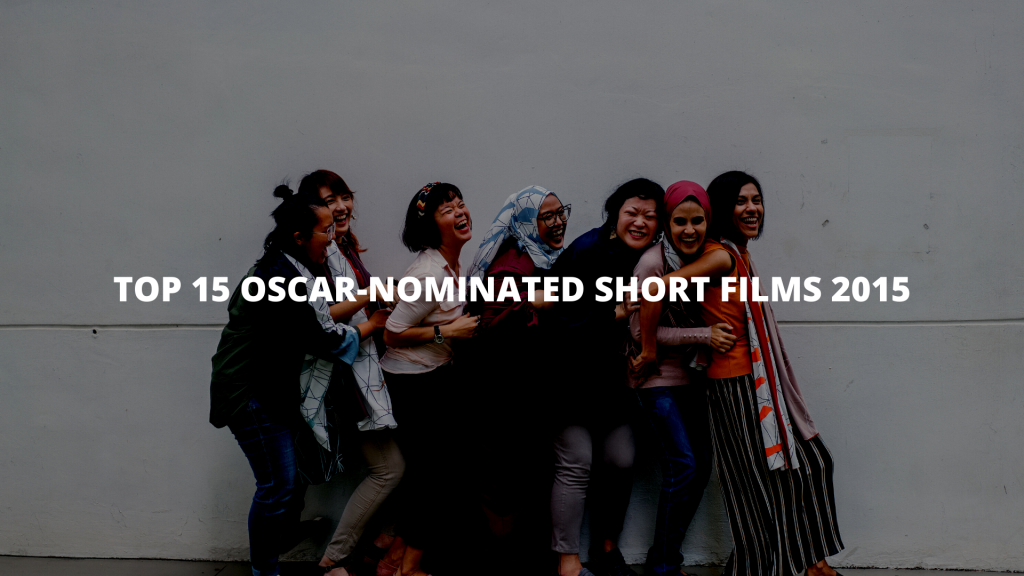 If you want to watch the latest award-winning short films. Check it out shortfundly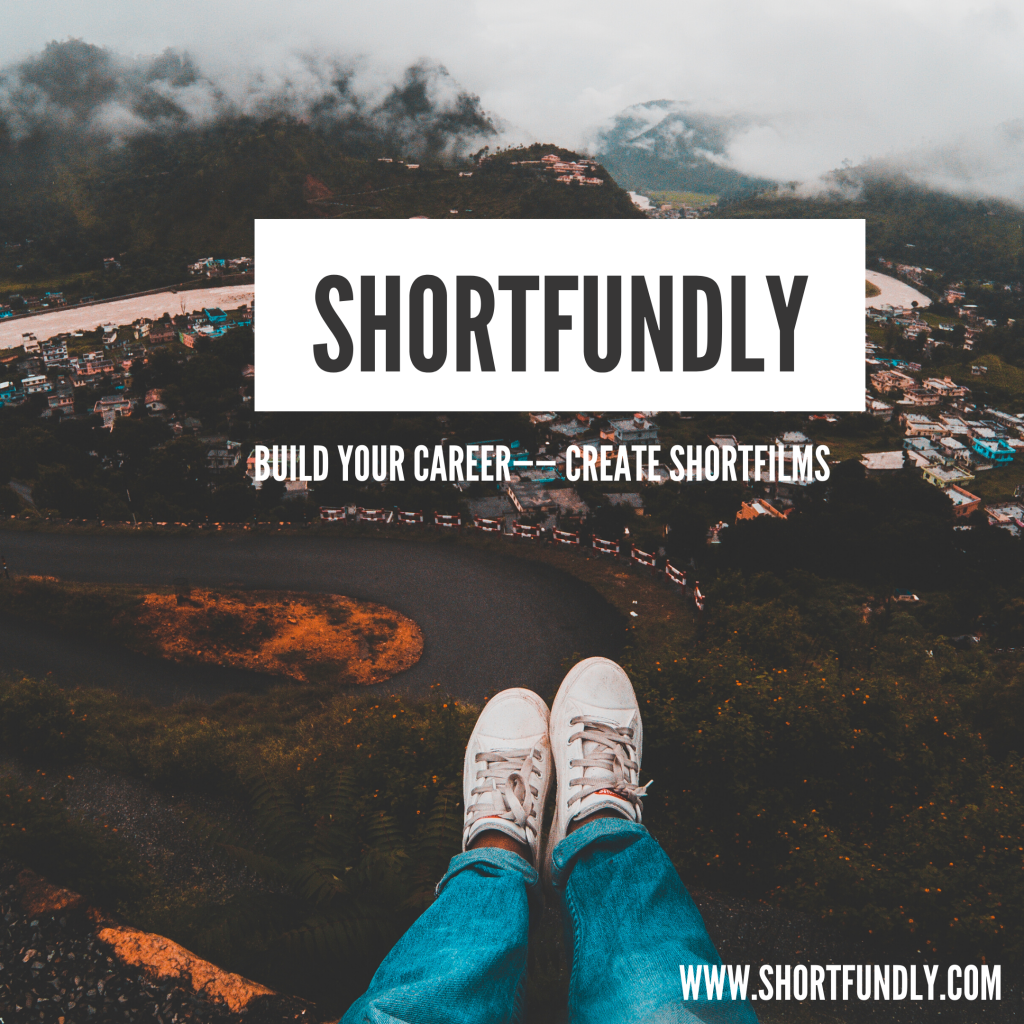 About Shortfundly
Shortfundly is an online media company that curates and shares the best short films and stories from India through our global multi-platform network. Our video and editorial platform enable a global audience to easily discover, watch and share unique stories from India anywhere on their desktop and mobile devices.
Our vision is to continually grow the community of short film audiences to enable a wide and accessible market reach for short films and become the leading micro-cinema/short film platform for India.
(Visited 1 times, 1 visits today)