Visual effects artists are responsible for creating computer-generated animations and special effects on screens at home and in theaters. Specific technical knowledge is required to enter this field. It's possible to gain the necessary training to work as a visual effects artist through a degree or certificate program in a field like computer animation, and many artists in this field hold a bachelor's degree.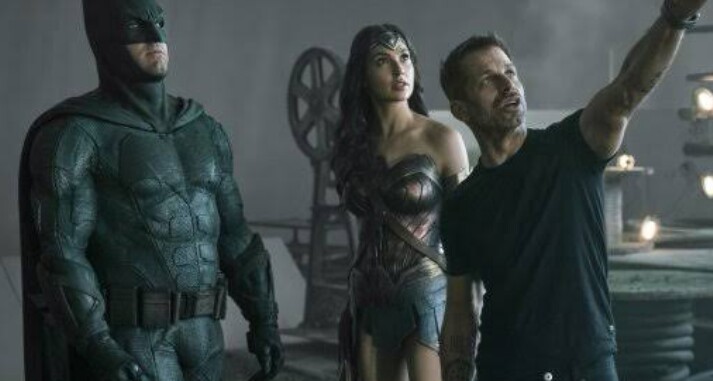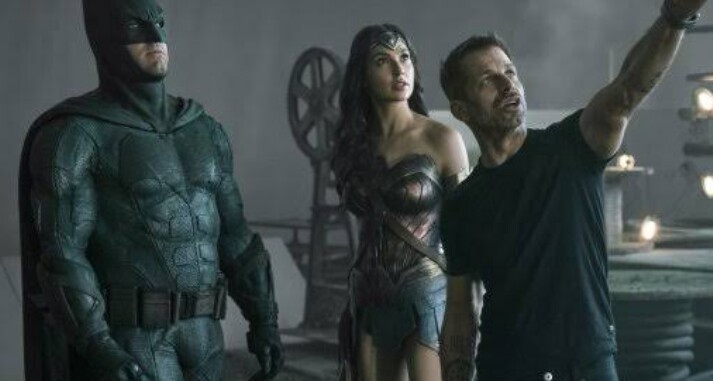 IS IT WORTH STUDYING VFX ABROAD?
The allure of studying abroad can be intoxicating, so it's best to weigh the pros and cons before making the move. One thing is for sure: It will improve your marketability and provide you with better exposure on a global scale. Also, industry experts advise that if you want to work abroad then studying abroad is recommended. However, that doesn't mean that if you study in India, you won't be able to work outside the country.
A DAY IN THE LIFE OF A TYPICAL VFX ARTIST
Despite it being a job with long hours, "it's a fun environment to work in considering there's a constant influx of ideas and inspiration to gather. Your co-workers are your family because you're sitting there next to each other. Each department has to work together." says Suresh. Also, no two days are the same, which means you won't be working the same schedule all the time nor will you be doing the same work every day.
Overtime, which sometimes means spending a night or two at the office, may only be needed to be put in if a project deadline sneaks up. However, if the studio has planned the work for its employees in a way that takes into consideration their work/life balance then this shouldn't be a regular occurrence.  Similarly, the kind of work you do won't be the same every day. "In the FX department, for example, you're doing water simulation one day, and fire the next. The amount of work will also fluctuate. You might have less work on one day and triple the amount of work the next day," says Danny
A career in VFX could also involve working on games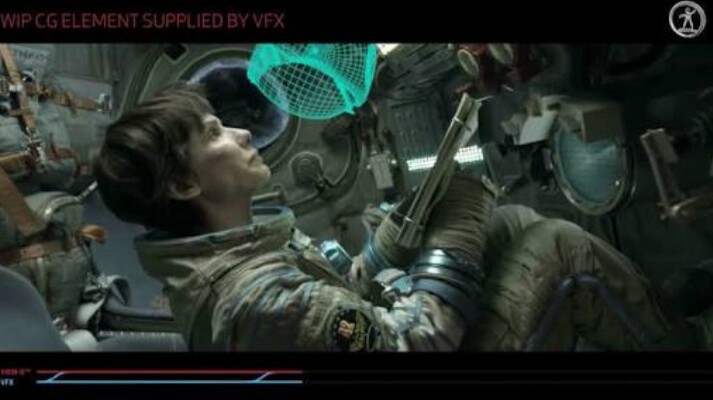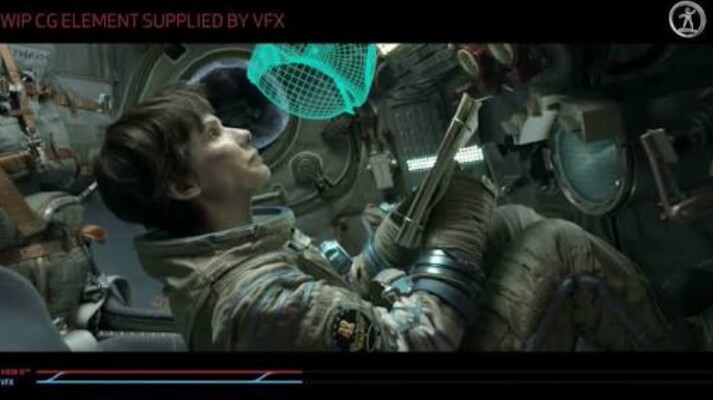 SOME JOB ROLES IN THE VFX INDUSTRY
Accessory DesignerProduction DesignerAnimatorRender WranglerCompositor Rigging ArtistEnvironment BuilderRoto ArtistLighting ArtistTexture ArtistMatchmove ArtistVFX DirectorMatte PainterVFX SupervisorModeling ArtistVFX Team LeadProduction AssistantWeapon Designer
FINAL WORDS OF ADVICE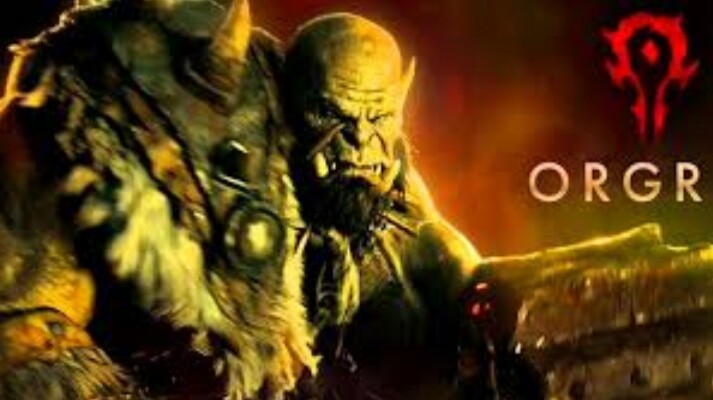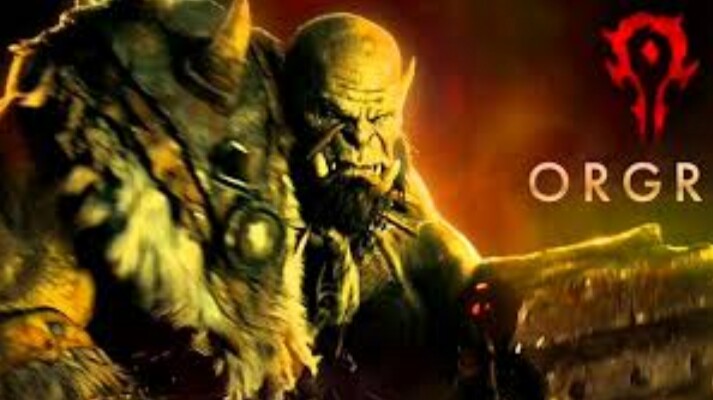 This is a competitive industry and the supply of VFX artists exceeds their demand, so there are a couple of things you can do to stand out. "Stand out by showing you're willing to learn and doing what's necessary to get things done. Show that you're a team player.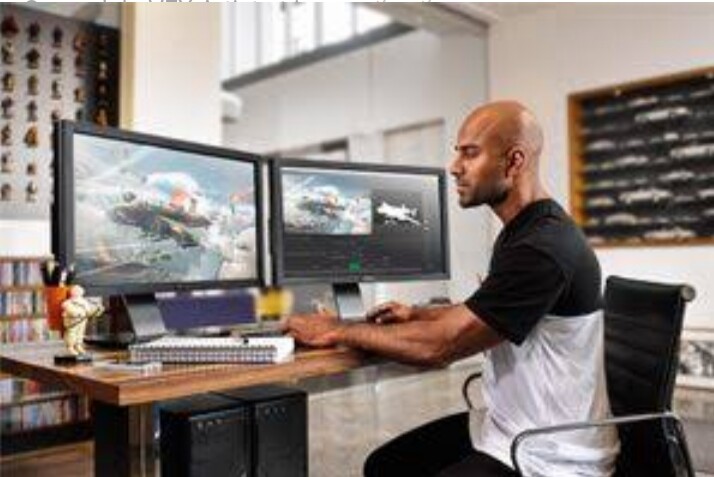 Someone who says 'I'm in the FX department but I want to see what goes on in the other department' displays flexibility. Individuals who want to branch out, grow and understand the industry as a whole stand out better than artists who say "This is what I do and this is the time I do it in'. That kind of attitude won't make you stand out." says Danny.
"And then, there will be a job where the artist is told what to do and what they must do. You could be asked in the creative side and if you're not prepared to do that and the person sitting next to you is, then you'll lose out on that opportunity. Assignments require flexibility, so if you're not prepared you could be overlooked for the next guy." Suresh advices, "With new ideas that are relevant to the time, freshers would have the potential to beat the competition. They should also be able to let go of ideas that have been rejected and ready to work on fresh concepts. This will show clarity of thought and a vision to excel." Once you're ready to approach employees, you'll need to have a showreel ready that will best showcase your abilities to potential employers. This reel will have to be built over time since it requires a lot of effort. Also, this portfolio will keep you armed and ready to present yourself for a range of roles in creative media.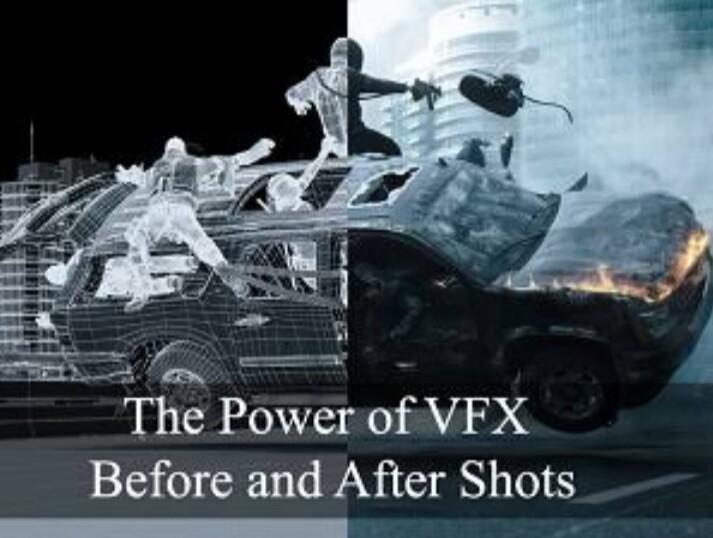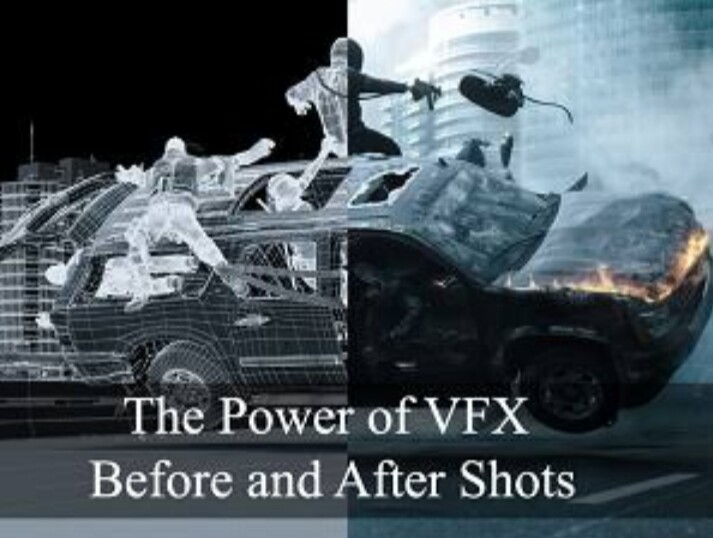 Have you grown tired in search of a perfect platform, that helps you connect with the best shortfilms?
Well, sigh with relief!
Install the new Android app, Shortfundly, on your mobile
https://play.google.com/store/apps/details?hl=en&id=com.shortfundly  and you get to watch 20000+ shortfilms in regional and international languages from the best film enthusiasts around the world!!
Shortfundly, empowers the shortfilm projects by helping filmmakers search for short film actors, producers and other vital crew members.
Showcasing your talent at the right platform can accelerate your career as a shortfilm maker to a great extent. Shortfundly helps you rank yourself among the community of other shortfilm makers, giving you an opportunity to connect with all Short Film Festival competitions!
Do you wanna make your brilliant shortfilms reach the global audience instantly and rejoice your shortfilm? Ah! then it's time for to become a celebrity with Shortfundly.
Here it is.. Plse go ahead.
Have a look..
http://shortfundly.com/
'A ROAD OF FEWER STRUGGLES, AND MORE COMPASSION, CREATIVENESS! '
IOS: https://itunes.apple.com/app/shortfundly/id1200168569?mt=8
If you want to get more filmmaking quotes ,join Film makers platform shortfundly.