Night shots are always beautiful but not everyone could rock the night shots. It demands a lot of attention and a very excelling skill. But, there are a few tricks to follow if you are desperate to rock the night shots. Let's see how we could give the best shot at nights. One of the major problem that people face when they have to click a night shot is the problem with the lights. Obviously nights won't have abundant light, and therefore it is highly necessary to make the required light adjustments​.
Using fast lens is one of the amazing tactics which could work at its best. If you are wondering what to use, F1.4 would be a good choice. When we choose to use a fast lens, it makes a night shot a sight to adore.
Slow motion would not be a good choice for a night shot. The slower your motion is, the more lights you would need. So, it would be highly appreciated if slow motion are avoided.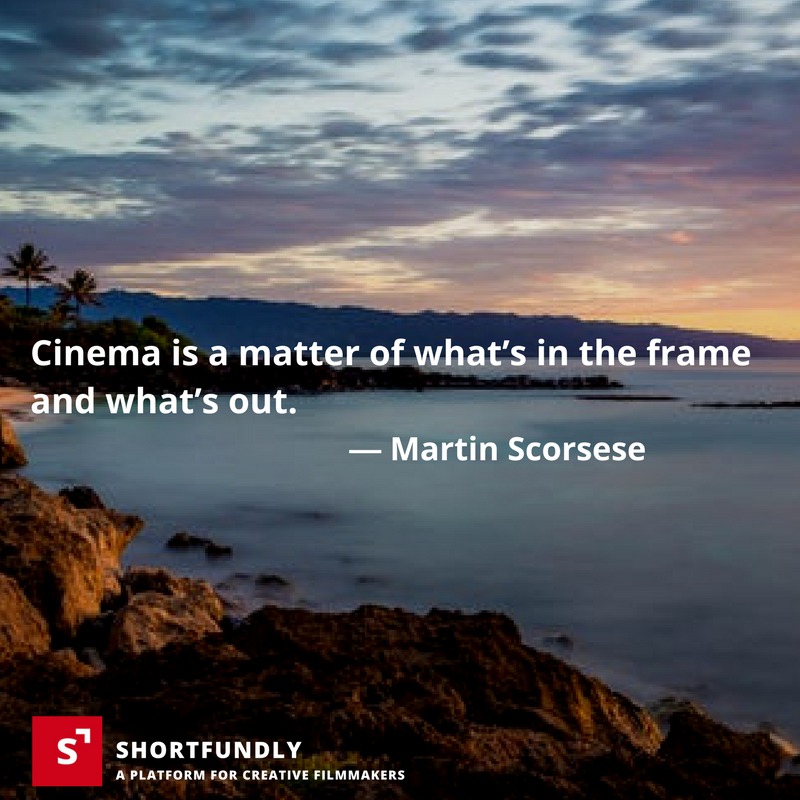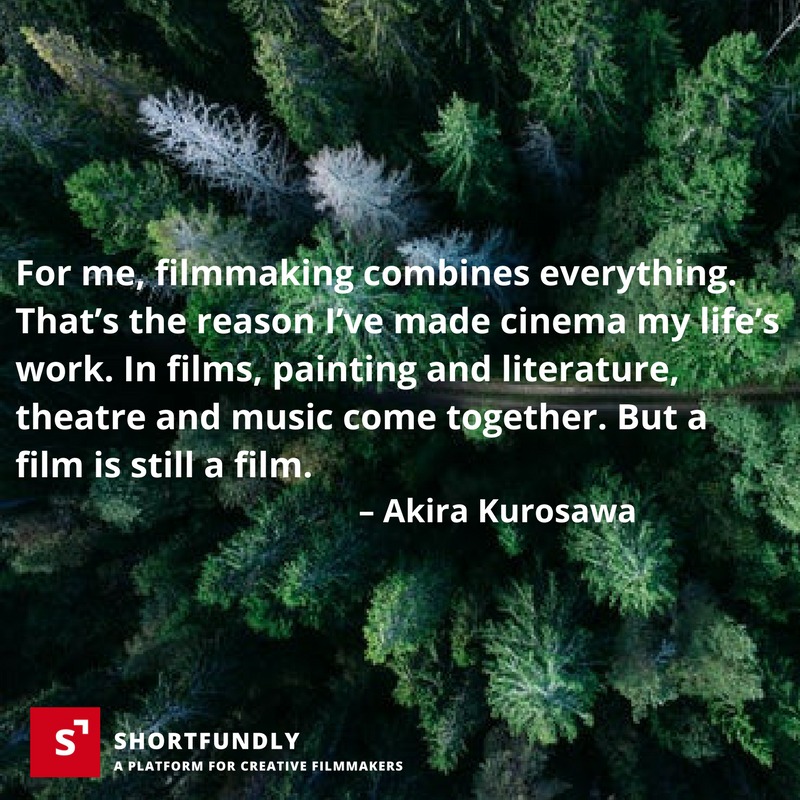 Finding light would be a very apt option to enlighten a night shot. A dim artificial light would not have sufficient energy to enlighten a night picture, but you could rather look for street lights and make your shot look stunning!
To have a night shot which is at it's best, you should avoid having high ISO. Since you would want to see the subject clearly, you would be highly tempted to increasing the ISO, but it is not a good idea, because you will end p having a picture which is very clumsy and noised, which could not be cleared with any facility.
Now that you know how to excel in the art of clicking night shots, what are you waiting for! Rock the night shot!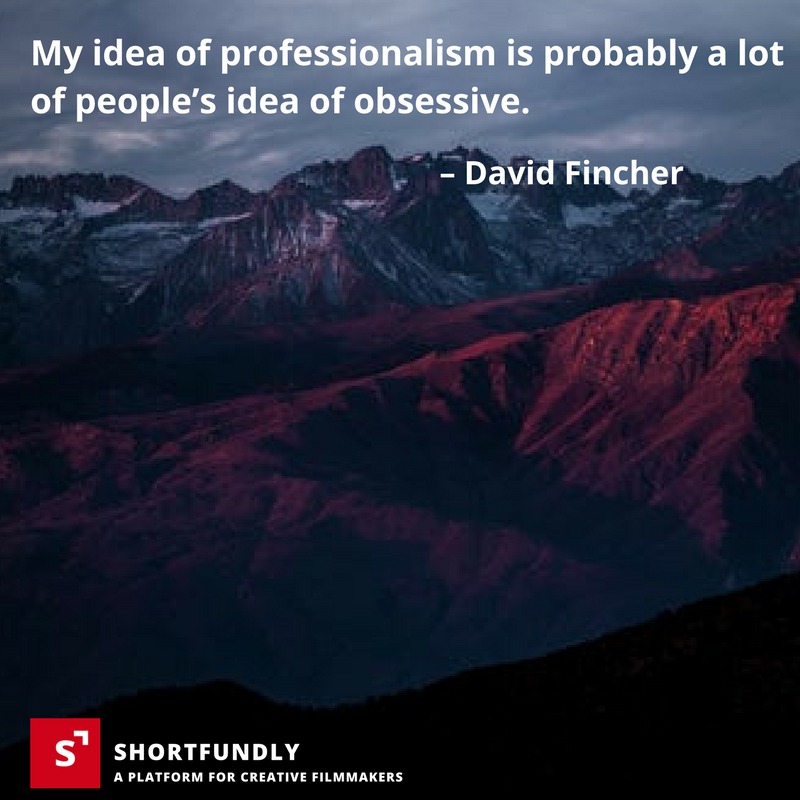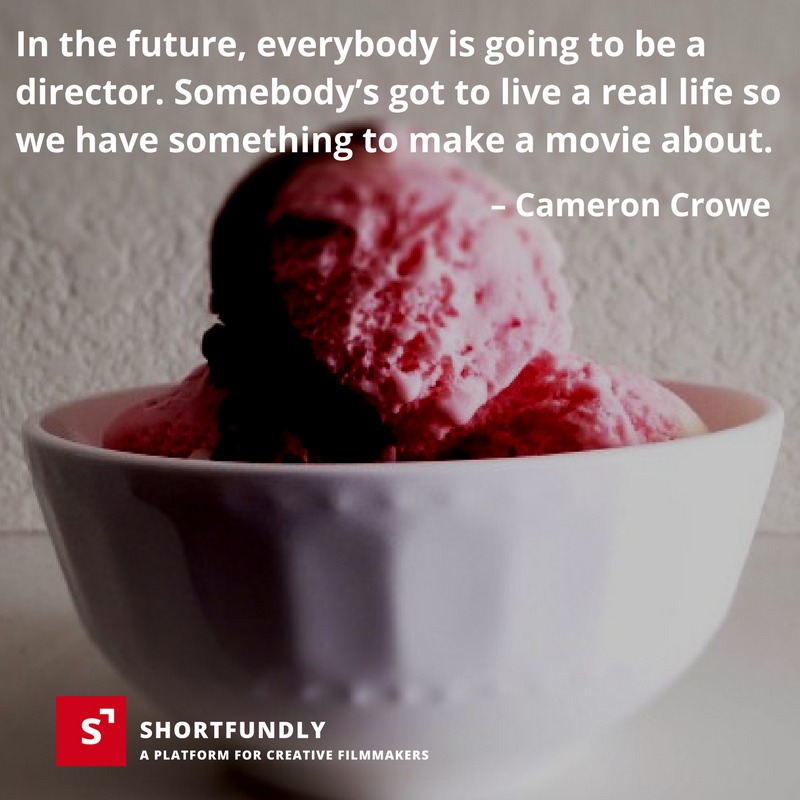 join shortfilm filmmakers platform – shortfundly