Filmmaking is an art. It is not what you see but rather what you make others see. The main focus lies on the point that you get your point across without having to give out an explanation. All you need to succeed in life is dedication, determination and that one idea that changes your entire world. You don't need a teacher to figure out that idea but a little guidance never hurt anyone. It is very crucial for many to estimate whether going to film school is advantageous or not. Everything in this universe has wonders and disasters, so let us now discuss some pros and cons of going to film school.
Pros of going to film school
The main advantage I would say is getting a hands-on experience before you plunge into the world of filmmaking. They say 'Every experience, good or bad is a priceless collector's item.' And getting to learn from a skilled and talented set of lecturers is going to be a very valuable asset for filmmakers. You will get to learn all about cinema history and the different editing systems available. You will have access to different kinds of cameras, and lighting and will gain various other technical expertise.
Filmmaking is an expensive task. At the end of the day, pick up a camera and you will become a director and everything after that you are just negotiating your fee and your budget. Many filmmakers often claim to have learnt the art of managing a budget after struggling to finish their student projects assigned by the film schools. Film school will teach you to make the best from the least. You get learn the usefulness of gear and avoid spending more on unnecessary gear which you seldom use in your course. Moreover, you will get major student discounts if you are working on class project.
In film school you get to meet a lot of people who are working in the same field as you. There are some masters behind the camera while some do wonders in front of the camera. In many a university, there are some renowned filmmakers who take up seminars and lectures. An opportunity to meet with these intellects is a very good opportunity for a budding filmmaker. You can build a network of classmates, professors and alumni which will all be great connections for you in the film industry. These networks will help you gain internships, crew experience and feedback on all your projects.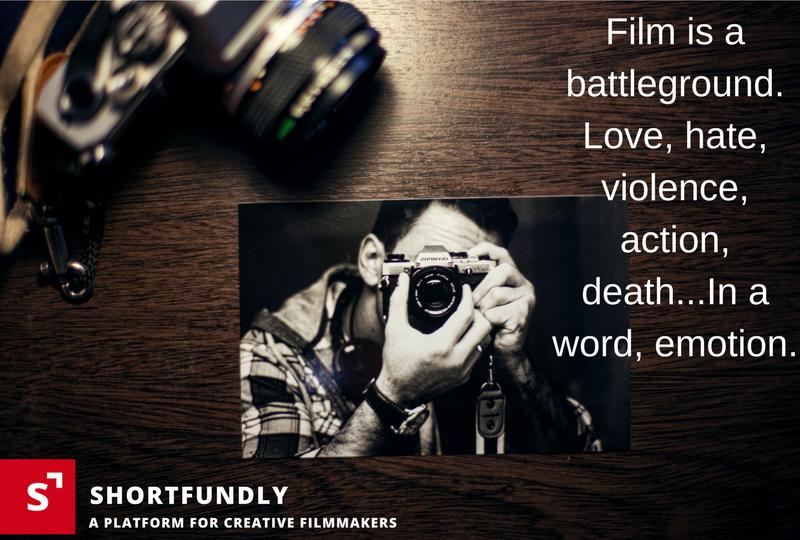 Film school allows you to develop your skillset as a filmmaker and helps you to voice out an opinion as an artist. Moreover, Film schools are relatively inexpensive contrary to the common belief that they are very expensive. There are a lot of public universities which offer a wide variety of film programs both in the country and abroad.
At the end of the day, you will get an education. No matter what you say, you are going to get a certificate in a film course and you are going to be called relatively experienced because of it. The knowledge a degree provides expands beyond just film.
Cons of going to film school
If you are opting for a private and prestigious university, it is surely going to burn a hole in your pocket. The tuition fee plus the production cost for making your film is going to be a huge burden for budding filmmakers. Unless you are in really need for a degree, it is better to start off as an independent filmmaker and pave your way up the social ladder.
You can always opt for free online film classes which are as likely to enhance your skillset as any other university might. There are tons of videos available online where you can learn filmmaking from basic level to the advanced level. In film school, you will only learn what your professor wants to teach you and there are hundreds of others who have learnt the same thing. By taking up online courses, you can form your own curriculum and build a skillset you are interested in.
It is better advisable for budding filmmakers to invest on a camera package than a camera degree. Getting a proper set of gear for your film production will help you produce a better quality film than what a degree can guarantee. Many people do not care about your degree but are rather interested in your work and reel. So, it might be easy to score a producer for your film using your degree and networks from film school but real work pays more than what a degree would. You will get better results if you start crewing as you will gain a hands on experience with professionals and skilled artists.
A good way to pave your way into professional filmmaking is uploading your films to online film sharing platforms such as Shortfundly. Shortfundly is an online film sharing platform where you can gain access to wide set of audience and film enthusiasts. You can get expert advice and even get updates from famous directors. You can get constructive reviews and feedback for your work and can enhance your skillset.
At the end of the day, talent and your way of expression is what will make you a good filmmaker. A film school might be a good tool but is not necessary to gain the art of film making.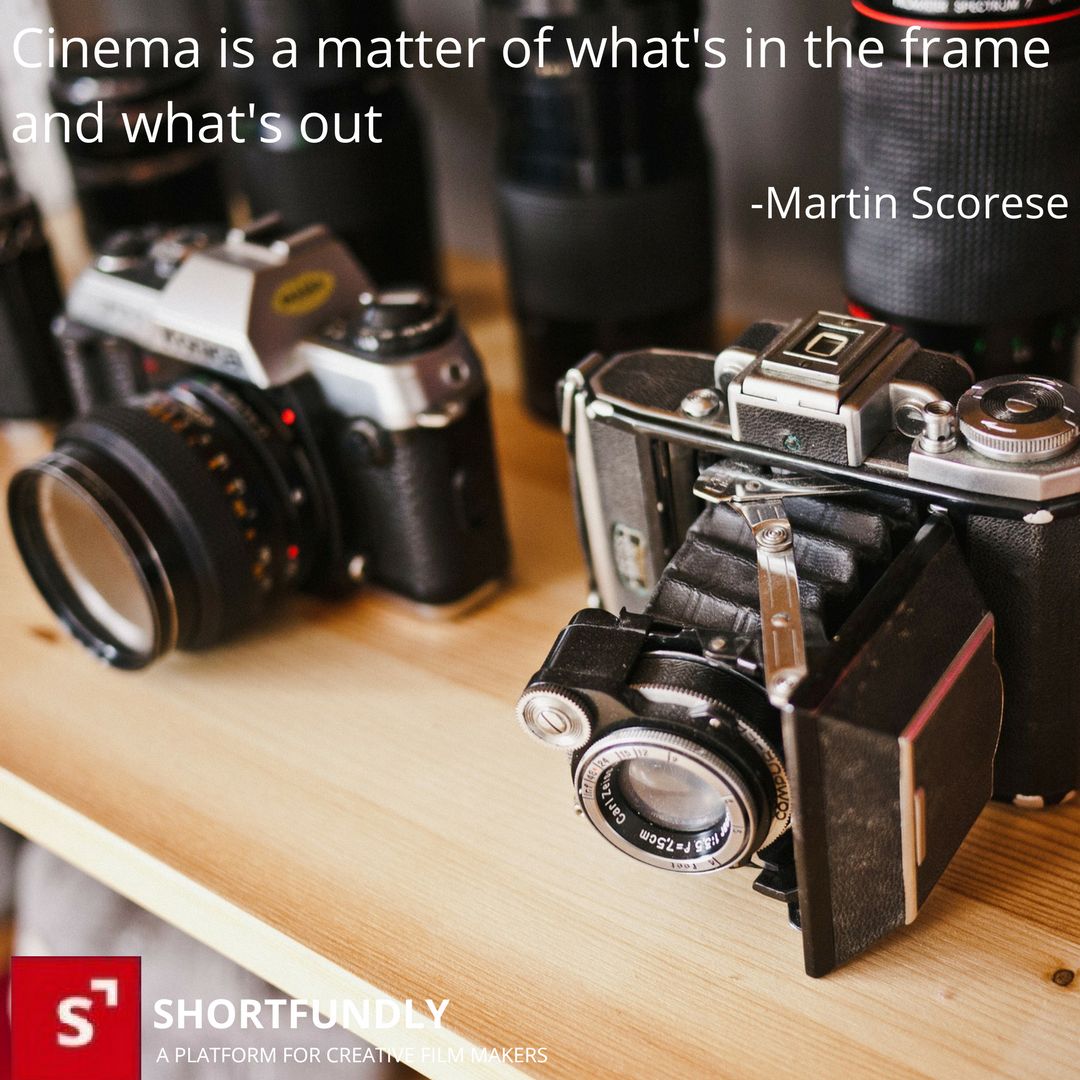 To view the Shortfundly app online follow- http://shortfundly.com/
To download the app on your mobile phones
Android- https://play.google.com/store/apps/details?hl=en&id=com.shortfundly
IOS- https://itunes.apple.com/WebObjects/MZStore.woa/wa/viewSoftware?id=1200168569&mt=8
Want to get more filmmaking quotes. Join ,Film makers platform shortfundly. Read more quotes