Hi,
Shortfundly act a platform for short film filmmakers community. In this year 2020, we started a Short film Contest to celebrate this Valentine's day.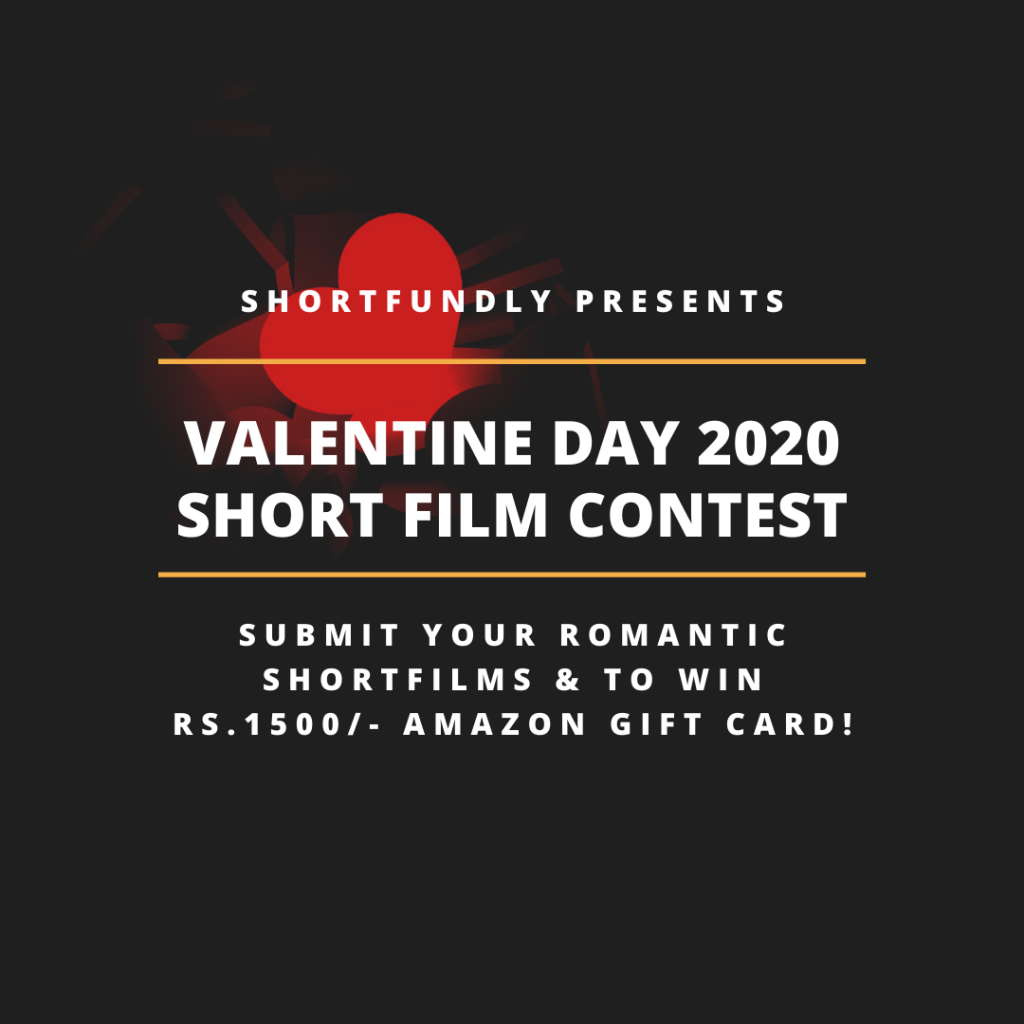 Here are the terms and conditions of this short film contest:
This contest is available for Indian filmmakers only.
Offer is valid for one-entry usage per user.
The offer is valid for all users.
The offer is valid till 13th Feb at 05:00 PM IST.
To get this offer, the user needs to have a valid profile and mobile number on shortfundly.
Partial submission will not be eligible for this offer.
Shortfundly reserves its absolute right to withdraw and/or alter any terms and conditions of the offer at any time without prior notice.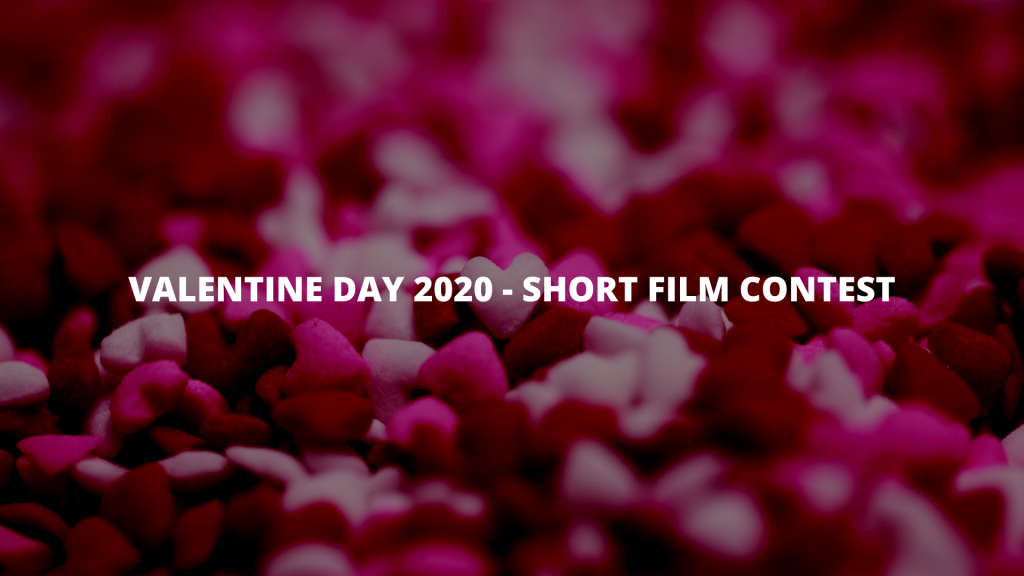 You have agreed on our terms and conditions to make a submission to our short film contest.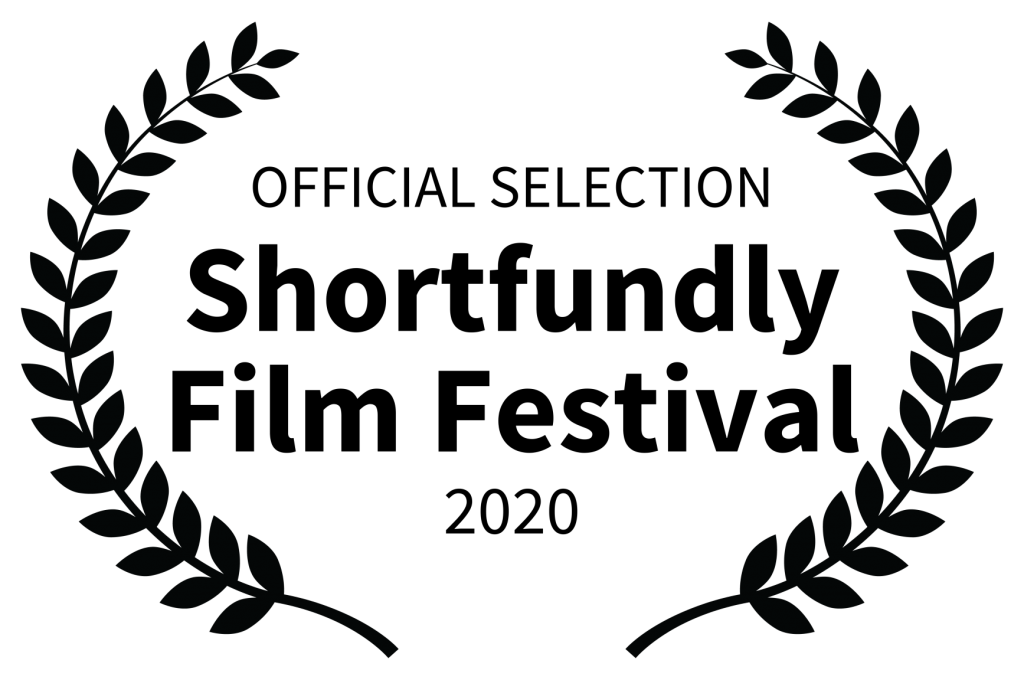 View existing short film entries for this Valentine day 2020 – Short film Contest
---
Latest posts from shortfundly team:
About Shortfundly
Shortfundly is an online media company that curates and shares the best short films and stories from India through our global multi-platform network. Our video and editorial platform enable a global audience to easily discover, watch and share unique stories from India anywhere on their desktop and mobile devices.
Our vision is to continually grow the community of short film audiences to enable a wide and accessible market reach for short films and become the leading micro-cinema/short film platform for India.