If you can film an idea in your mind, follow that film idea shot for shot, scene for scene, that idea is worth making.

-craig map
The power, a best film finds in, is the step in its uniqueness, through the capturing and inconsequential moves.
Shortfundly, with its exceptional efforts, develops a short hand, so that we can get to a story much quicker or gain access to a complicated emotion, from the best film enthusiasts, who appreciate innovation with the intentions of spreading awareness through their stunning shortfilms. A core initiative of Shortfundly is to provide resources to support the independent film-making community and in furthering that initiative the company will be launching its end-to-end solutions for short film film making service.
The ability of a shortfilm to keep you engaging, is what in need to make you go ahead from the strong opening scene, making single moments played out often, that has a story at its heart.
It's a perfect platform to connect filmmakers and screenwriters with filmfestivals and screenplay competitions and to discover events that match your passion or create your own.
Make use of Shortfundly to get updates from short film screening events, short film jobs, auditions, crowdfunding,dubbing, shooting location, news, workshop, promotion, equipment rental, short film studios, awards functions, collections, trailers, posters and celebrities.
The Android app, Shortfundly, is one of the leading online platforms for asian short films and looking at mobile channels for further growth.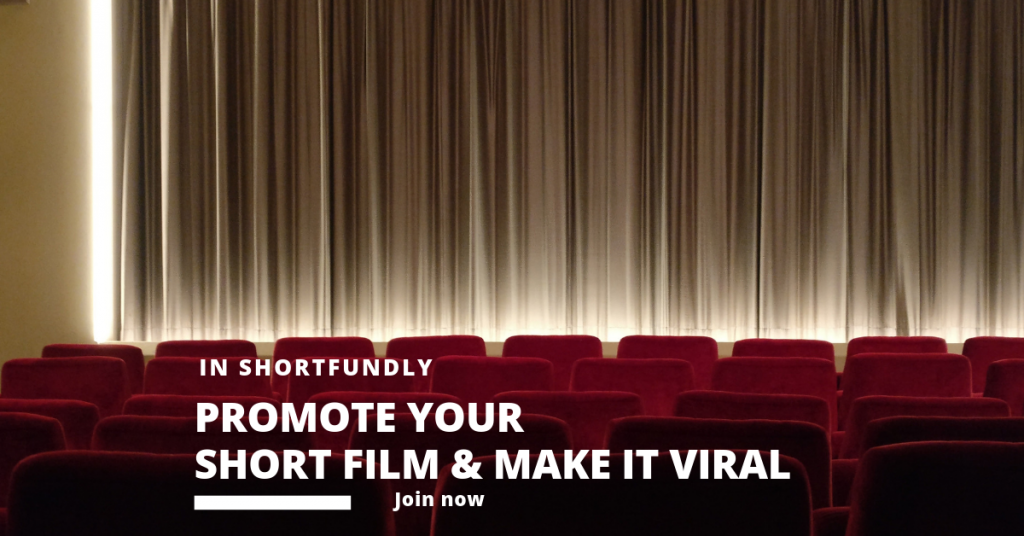 Your work will touch the lives of millions, and spread awesome stories from India to the world!
Shortfundly provides chatbot ,to help you reach your shortfilm celebrities wherever you are and have instant, fun conversations from anywhere.
The best ad network for movies site, with more than 20,000 shortfilms to choose, Shortfundly app also helps the consumers find the right shortfilm that they want to watch, with the least user text search.
If brevity is a strong point of shortfilms, the eloquence of storytelling is an added strength! Shorts can be much more than exercises or glorified showreels; innovative; daring; thought provoking things can be done in two minutes- or 12 or 22- that simply wouldnt work at feature length.
A genuine leader is not a searcher for consensus but a molder of consensus.

-Martin Luther King
Install the new Android app, Shortfundly, on your mobile