We want to involve you in the process of bringing our short-films to a bigger audience.
Promote High-End short-films
We promote the latest interesting short-films and film festival events that help people to discover and engage in day to day life. Filmmaker's audience heavily looking for recognition via film festival events.
Our short-films are loved by movie buff and student filmmakers community that use it as a reference to build awesome short-films projects.
50% Commission
You earn 50% commission on affiliate sales, when a film festival event got a new entry by a user (filmmaker) you referred, you will receive a 50% share. This same will apply to auditions post as well.
Again You earn 50% commission on affiliate sales when a short film got more views by users (like movie buff & filmmakers) you build on top your platform, you will receive a 50% share.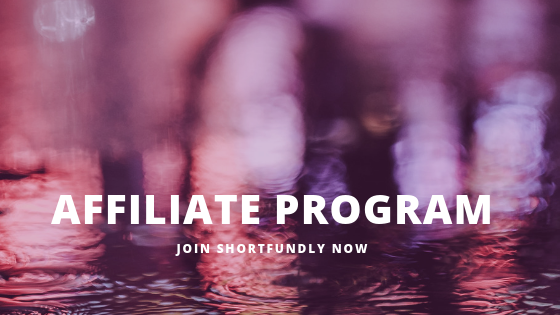 Open for everybody
Anyone with a blog, a social media account or just a set of friends that are in the field of short-films review, film-making tips, general film reviewer, production house, short-films aggregation provider can become an affiliate. There's no language & GEO restriction.
Generous Discounts
You can offer up to 25% discount on our Short-film, Auditions & Film-festival events for your current audience.
Get Involved
You will be involved in the process of bringing awesome short-films to a bigger audience.
Fast Registration
It will only take a few minutes to register and then you will receive an Affiliate ID from shortfundly.
Become an Affiliate Partner
To get started contact us and tell us who you are and what you do; we will then link you to the affiliates registration process.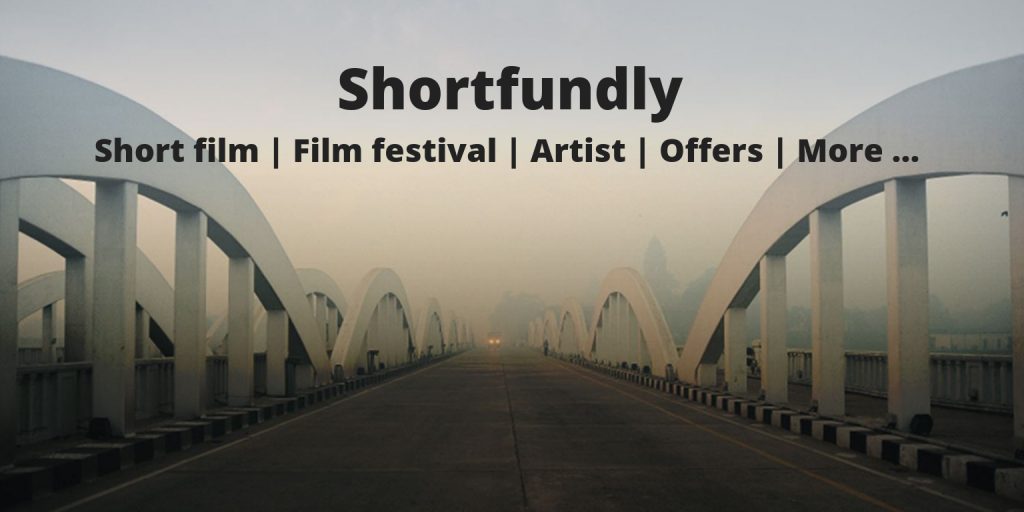 Shortfilm | Auditions | Artists | Filmfestival events | Indiefilm | Offers & More…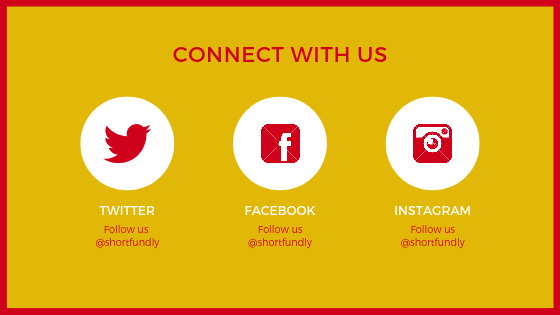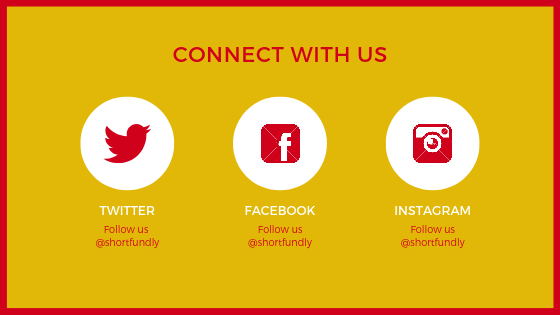 About Shortfundly
Shortfundly is an online media company that curates and shares the best short films and stories from India through our global multi-platform network. Our video and editorial platform enable a global audience to easily discover, watch and share unique stories from India anywhere on their desktop and mobile devices.
Our vision is to continually grow the community of short film audiences to enable a wide and accessible market reach for short films and become the leading micro-cinema/short film platform for India.