Hi,
We would like to share more information on this interesting topic – Thirty two short films about Glenn Gould
Thirty Two Short Films About Glenn Gould is a 1993 Canadian biographical-anthology film about the pianist Glenn Gould, plays by Colm Feore. It was directed by François Girard, with a screenplay by Girard and Don McKellar. The film is presented as a series of 31 short films rather than as one narrative.
Watch Thirty two short films about Glenn Gould Trailer
Watch Thirty two short films about Glenn Gould in online
Watch more short of the week from shortfundly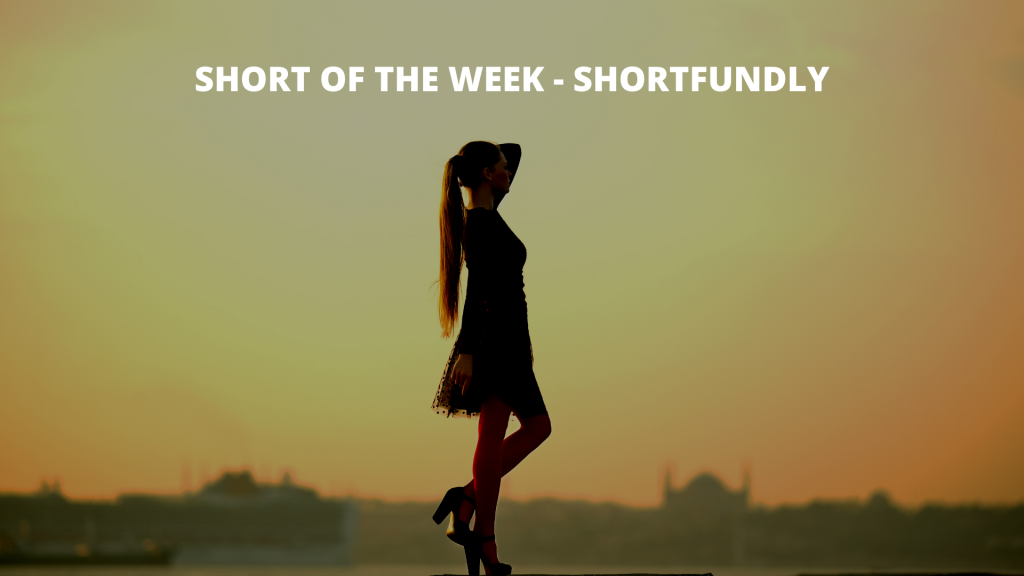 About Shortfundly
Shortfundly is an online media company that curates and shares the best short films and stories from India through our global multi-platform network. Our video and editorial platform enable a global audience to easily discover, watch and share unique stories from India anywhere on their desktop and mobile devices.
Our vision is to continually grow the community of short film audiences to enable a wide and accessible market reach for short films and become the leading micro-cinema/short film platform for India.