Shortfundly happy to associate with CEA 2018 – IIT EVENT. Here's some fantastic memories and shortfundly contest winners list and their reactions. Don't miss the next CEA event. Wherever you are stay tune with us to get more updates from CEA event. It's happened on March 3rd 2018 @ IIT CAMPUS.
We would like to thank Rishab, Abhishek and shivam. Who helped us and organise this event very elegant way. Giving more options to event participants
Campus Event colourful decoration: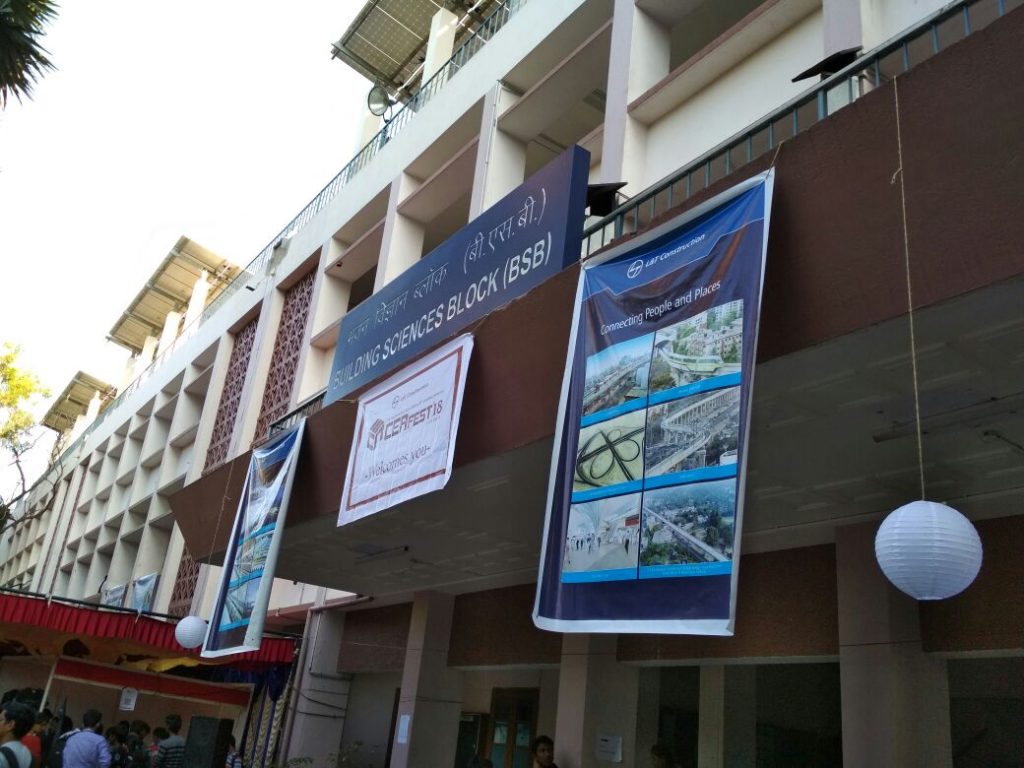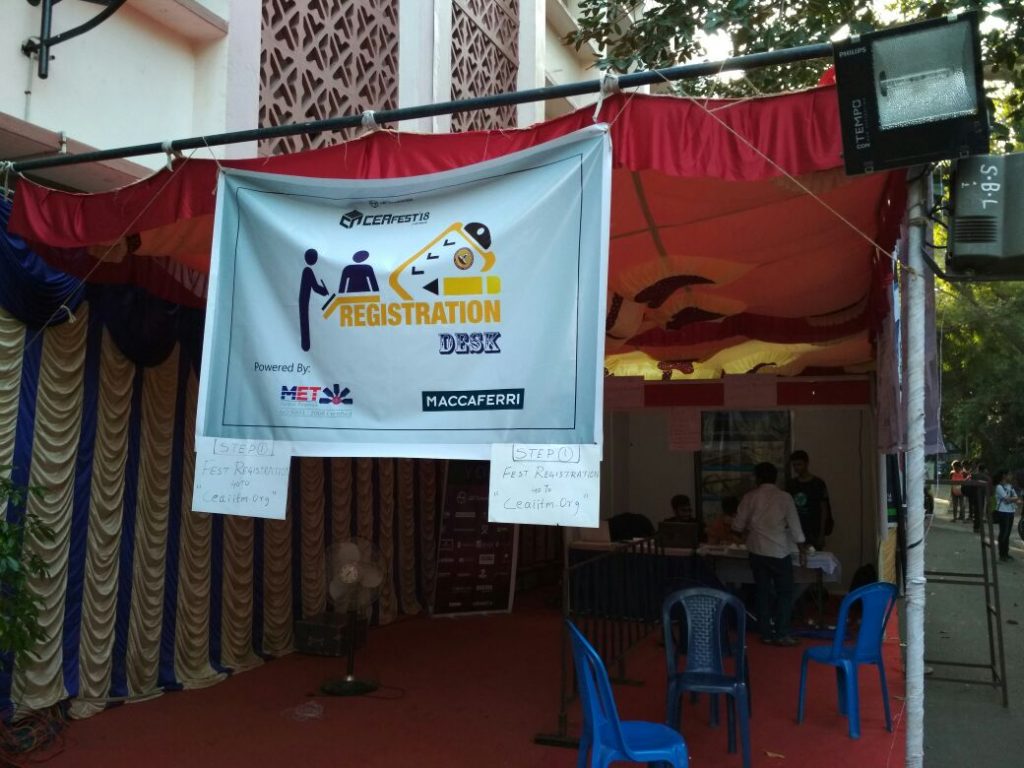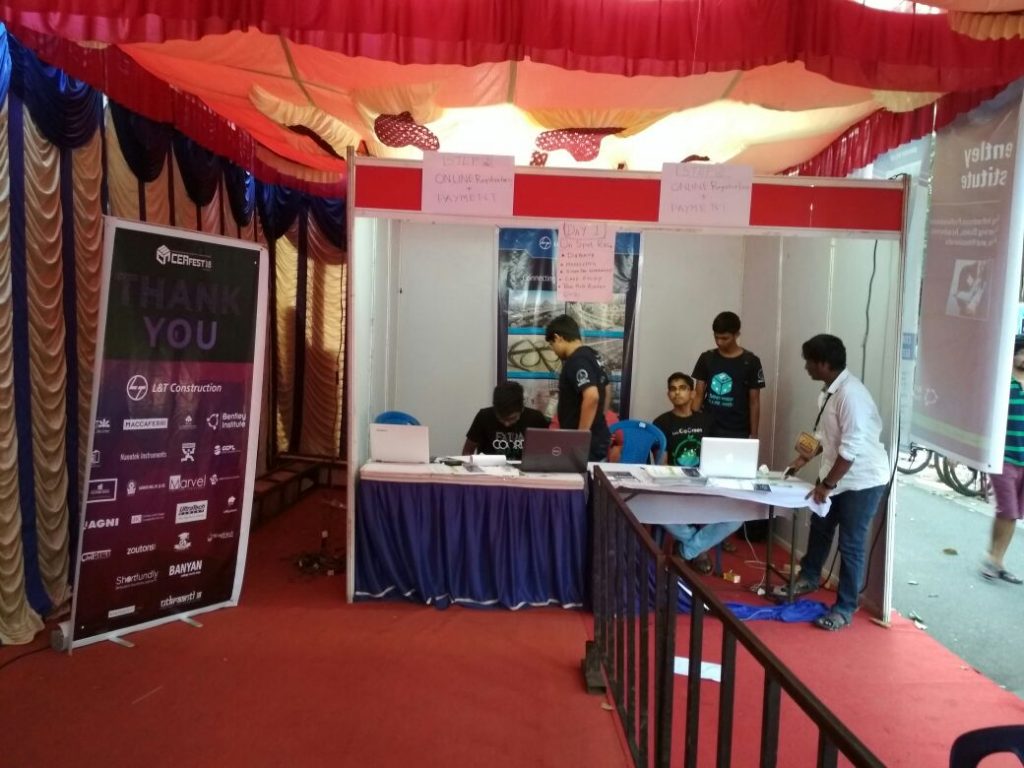 Help desk from Event Organizers CEA 2018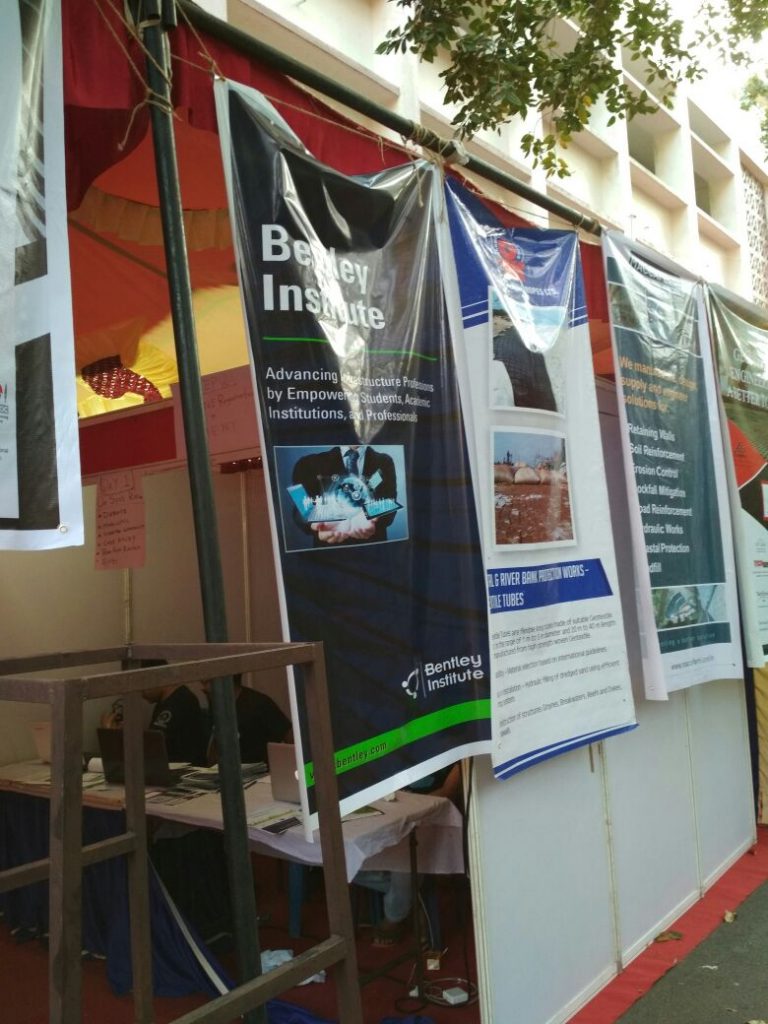 T-Shirt winners from shortfundly contest. #shortfundly & #CEA2018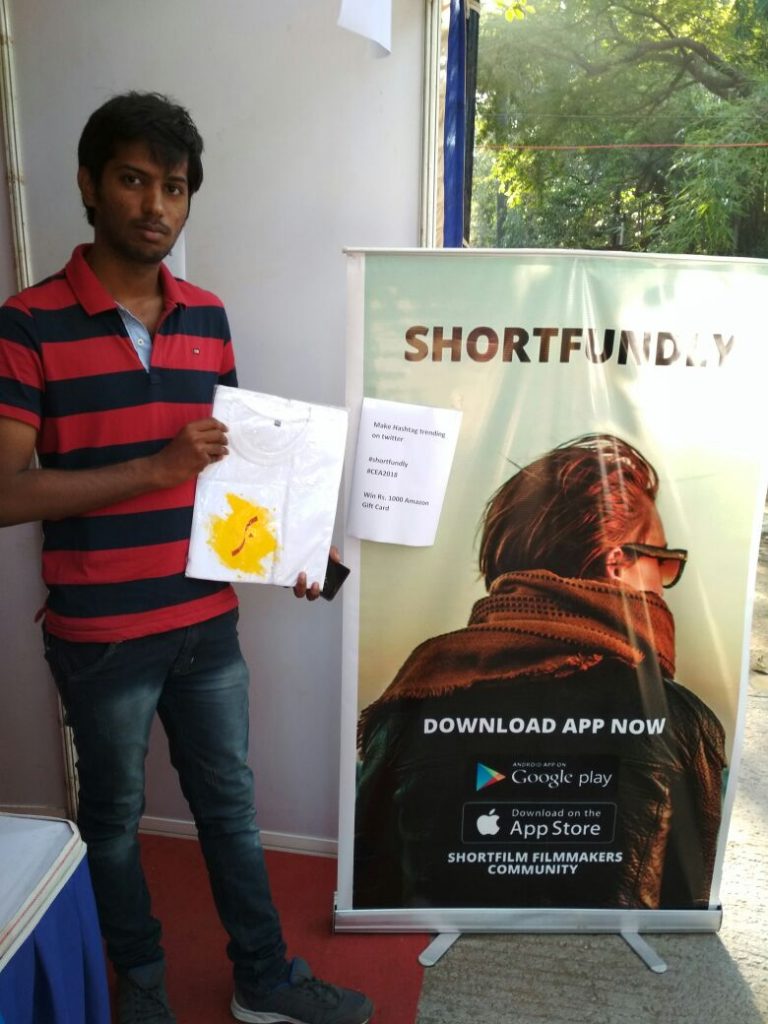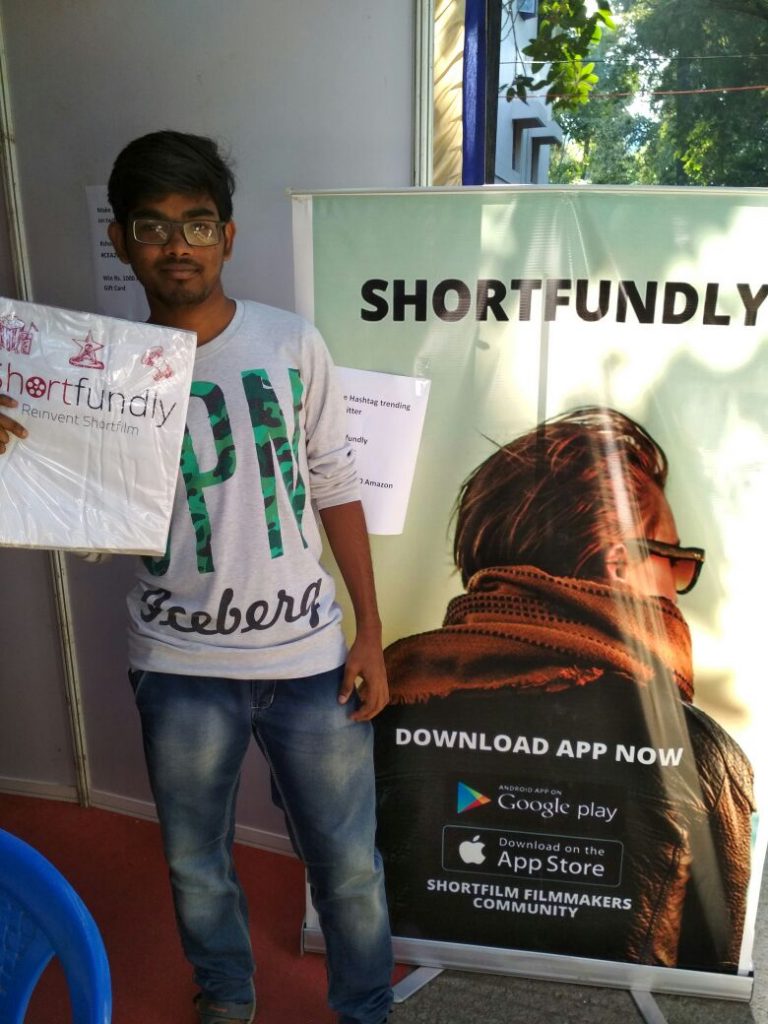 Whoever participated on the event, simply download shortfundly android and shortfundly iOS APP and get surprise gift from our team. T- Shirt, headset, candy and more… Happy to see more smiley faces on CEA 2018 event. Entire day with great support and energy in CEA Event.
Shortfundly first head set winner: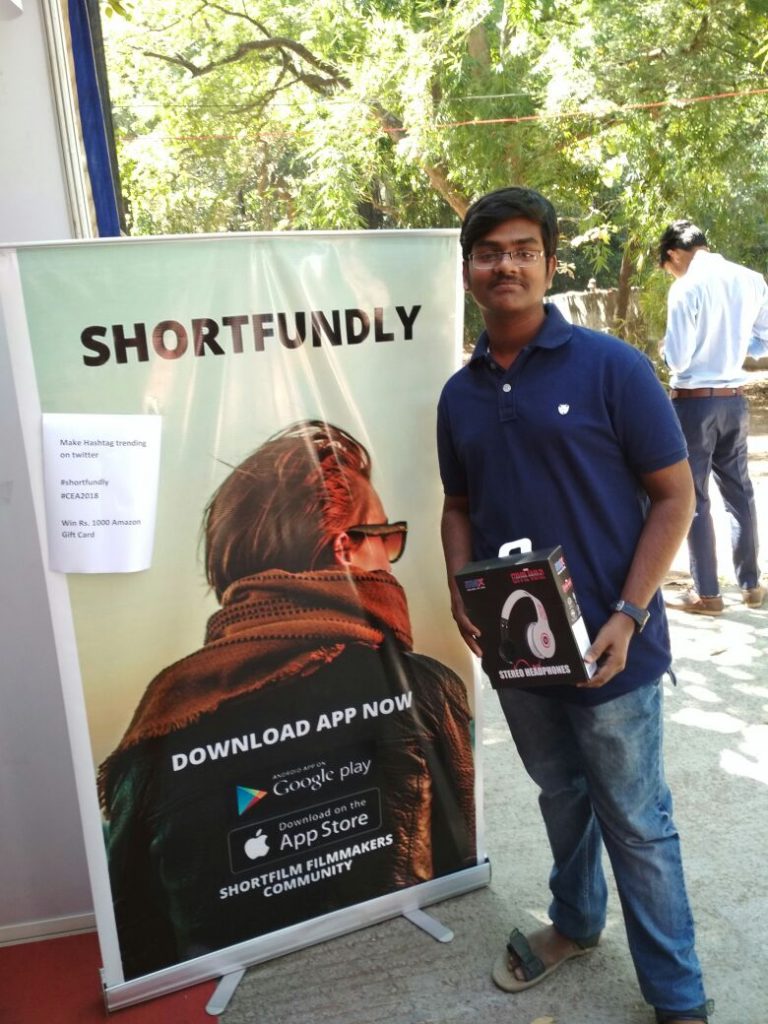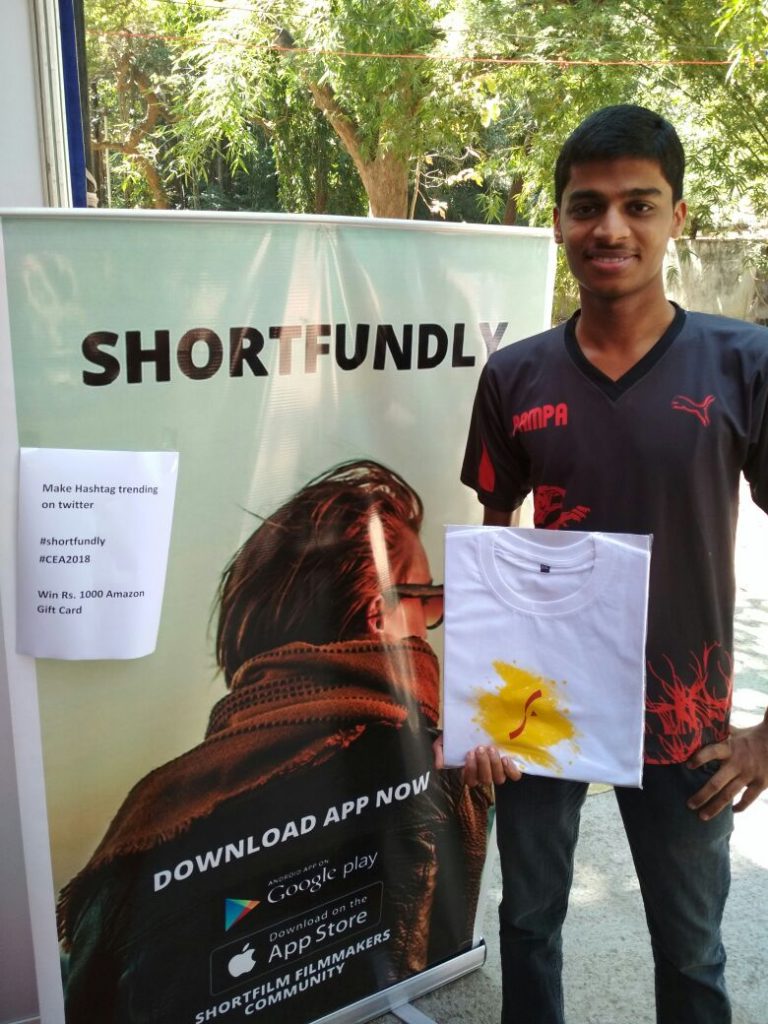 CEA 2018 Acknowledge every one of them . Happy to see this efforts from CEA 2018 Team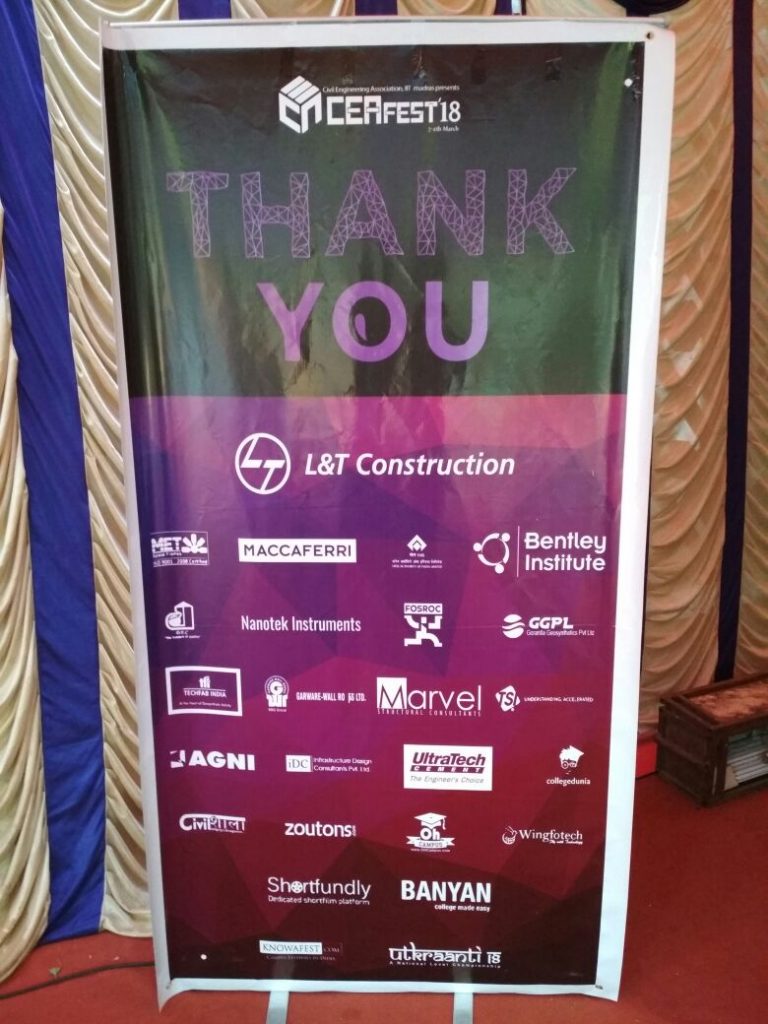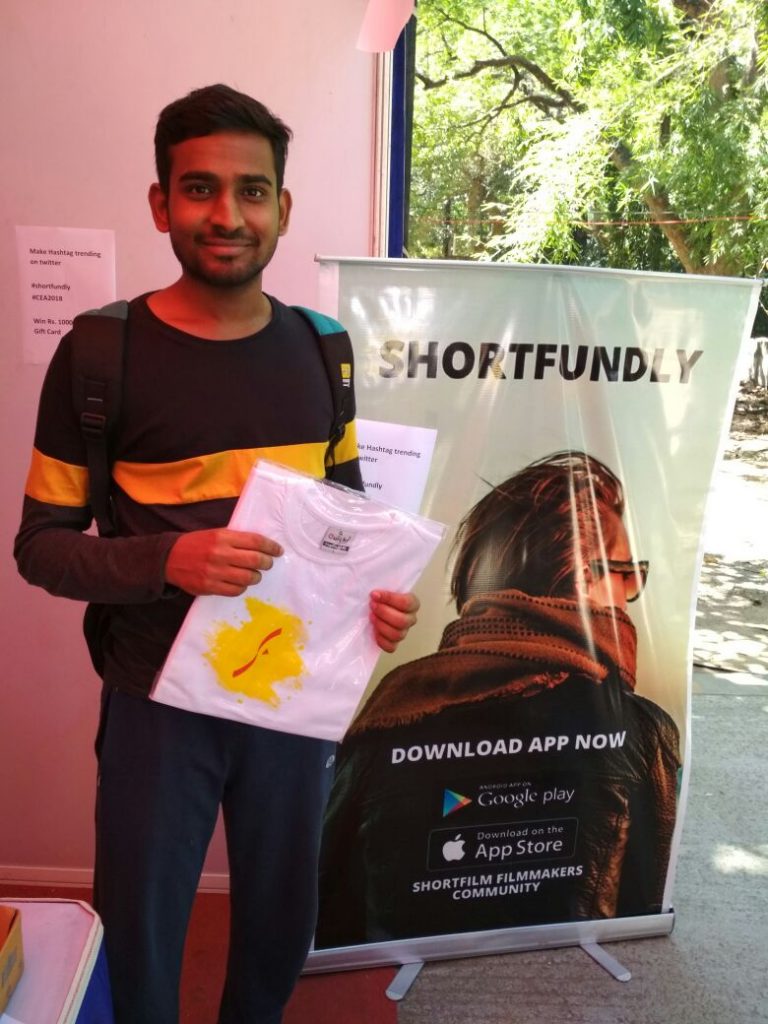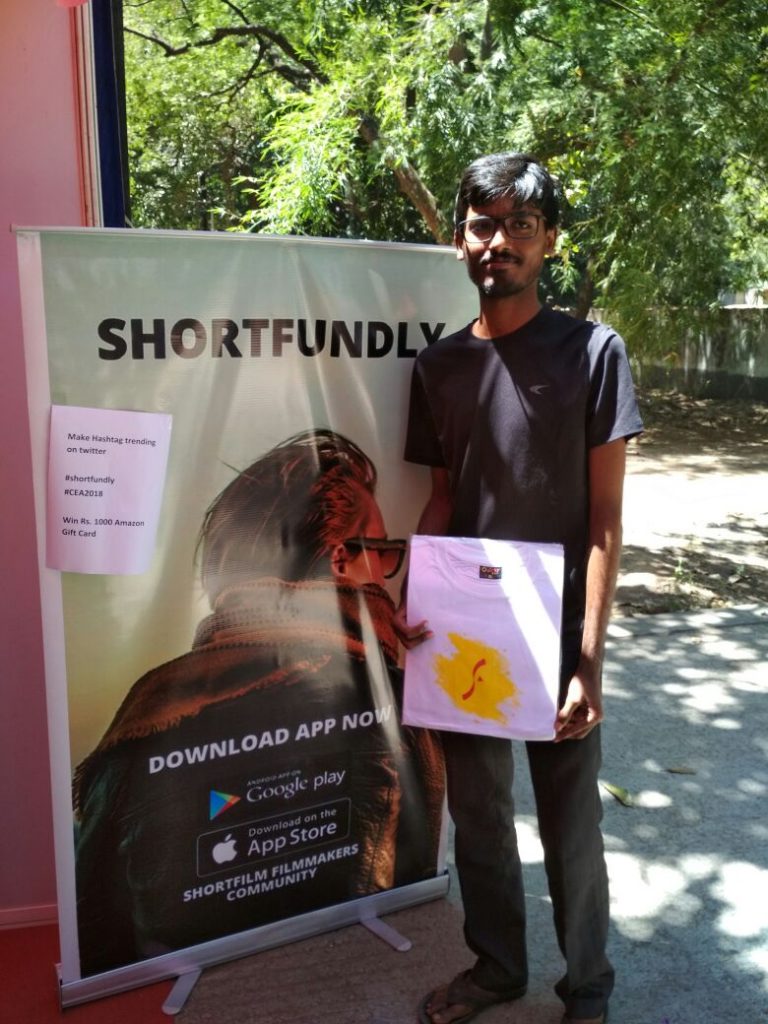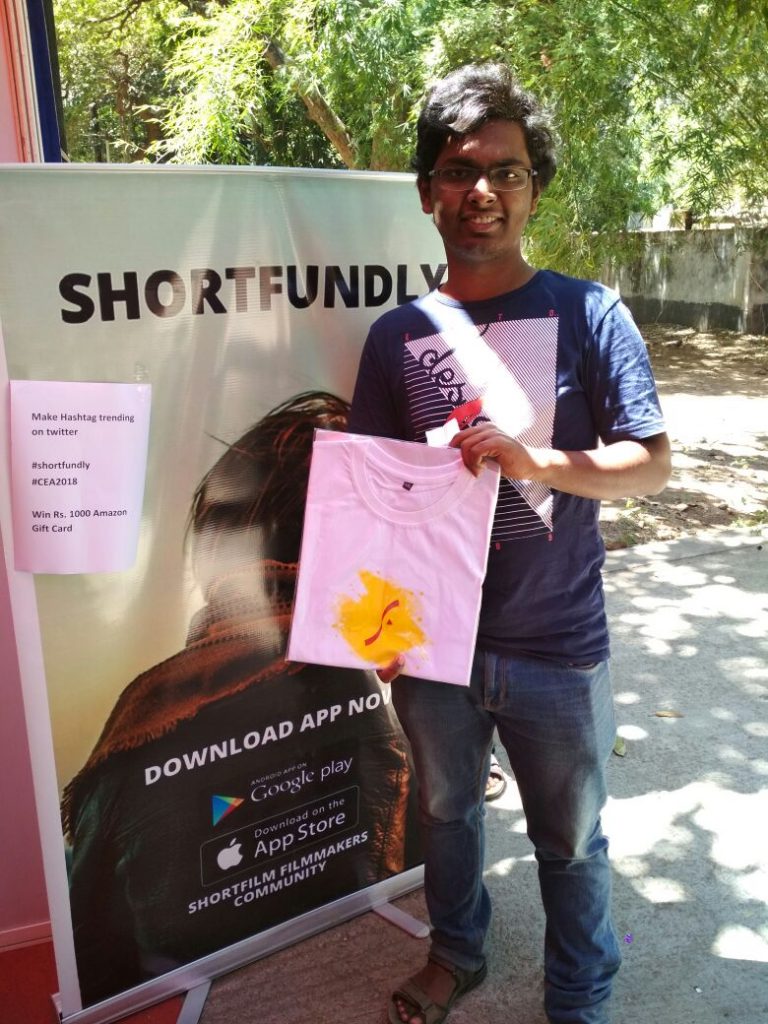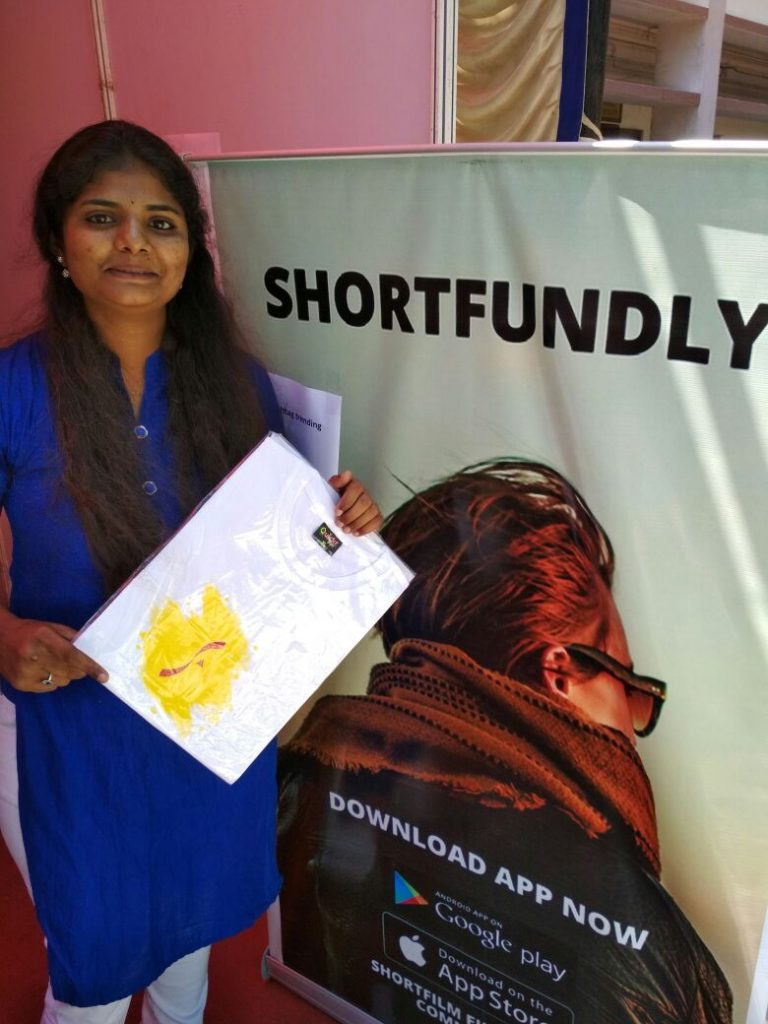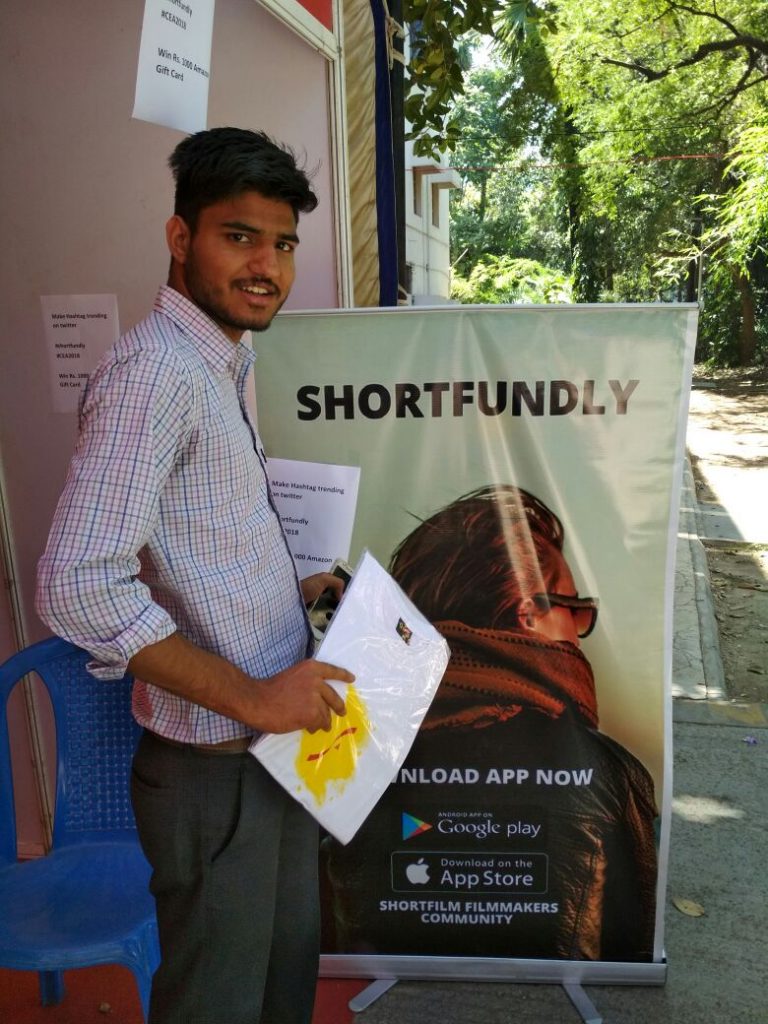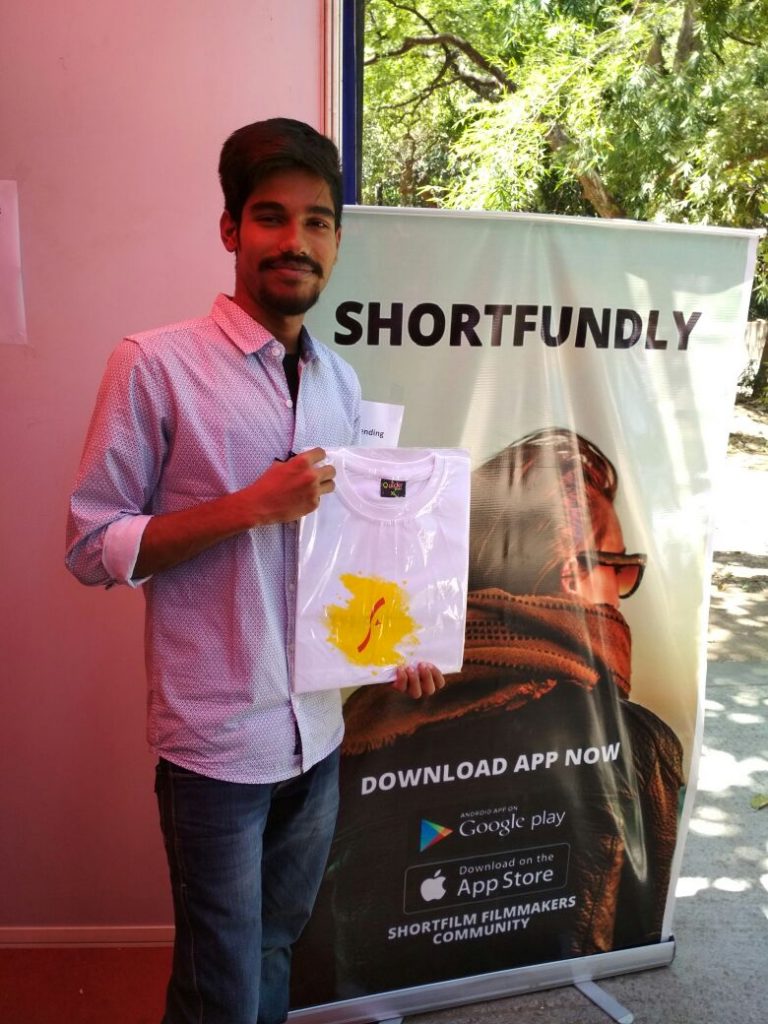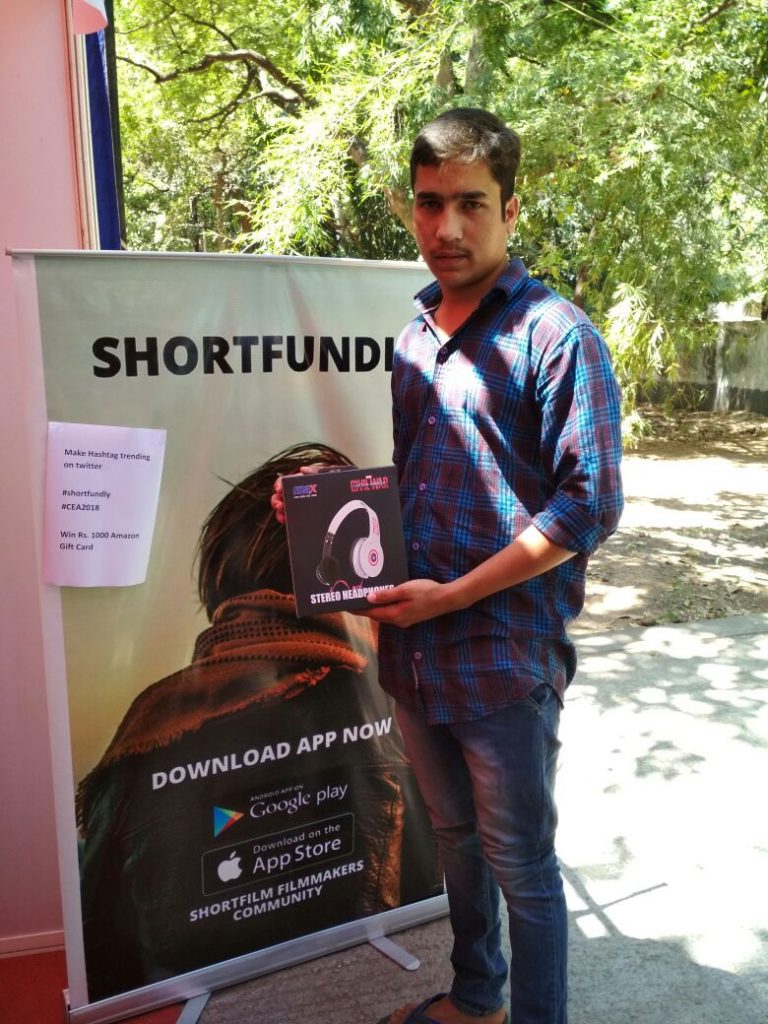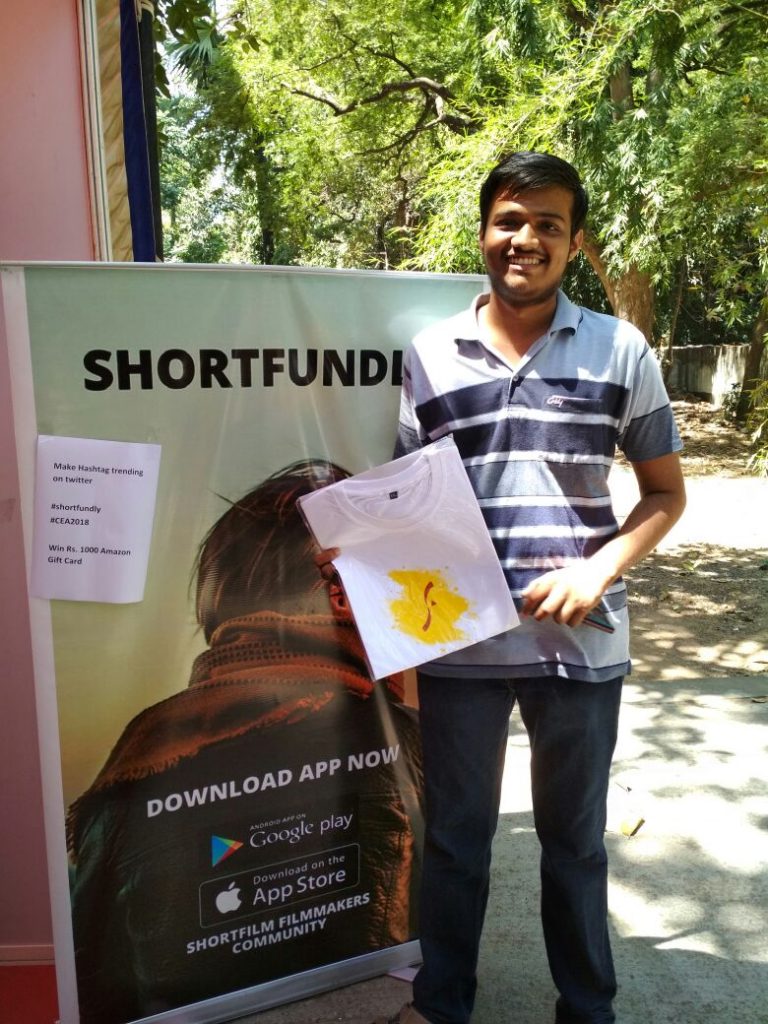 Happy Charming group and gangsters to share great memories with us.