Last year, Vulture circulated a poll to over 40 of today's working screenwriters, asking which writer they consider the best. Number one on that list? Austrian-American filmmaker Billy Wilder, nominated for a dozen Academy Awards for screenwriting (both original and adapted) as well as eight more for directing. Known for such films as Double Indemnity (co-scripted by Raymond Chandler) and Some Like It Hot (co-scripted by I.A.L. Diamond), Wilder was one of the beloved talents of Classic Hollywood, and his impact has not gone forgotten, but what exactly about his vast body of work makes him viewed by screenwriters as the bestscreenwriter?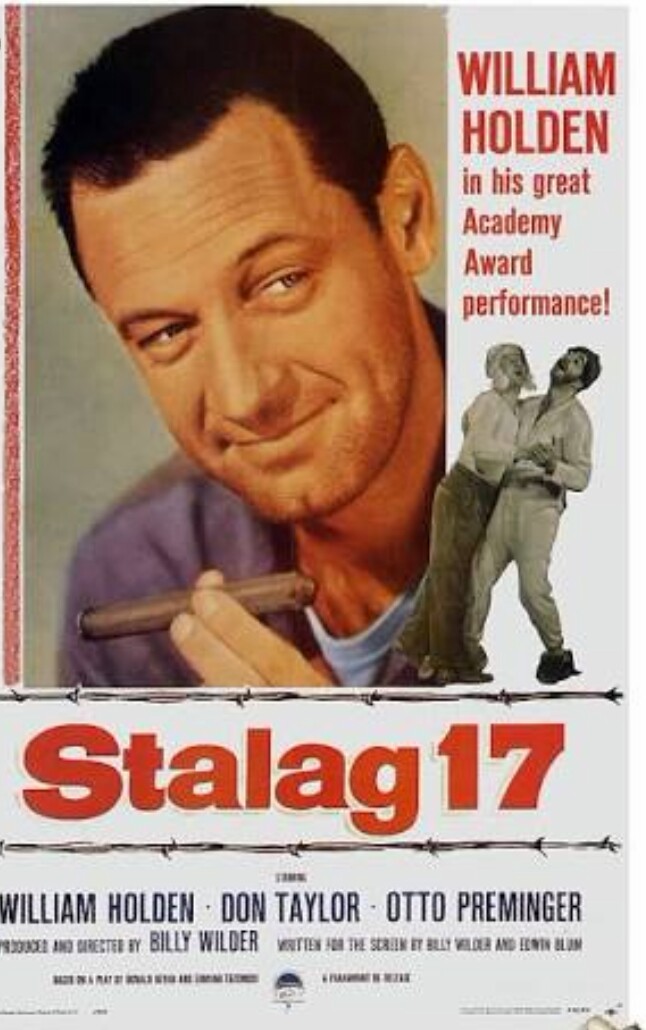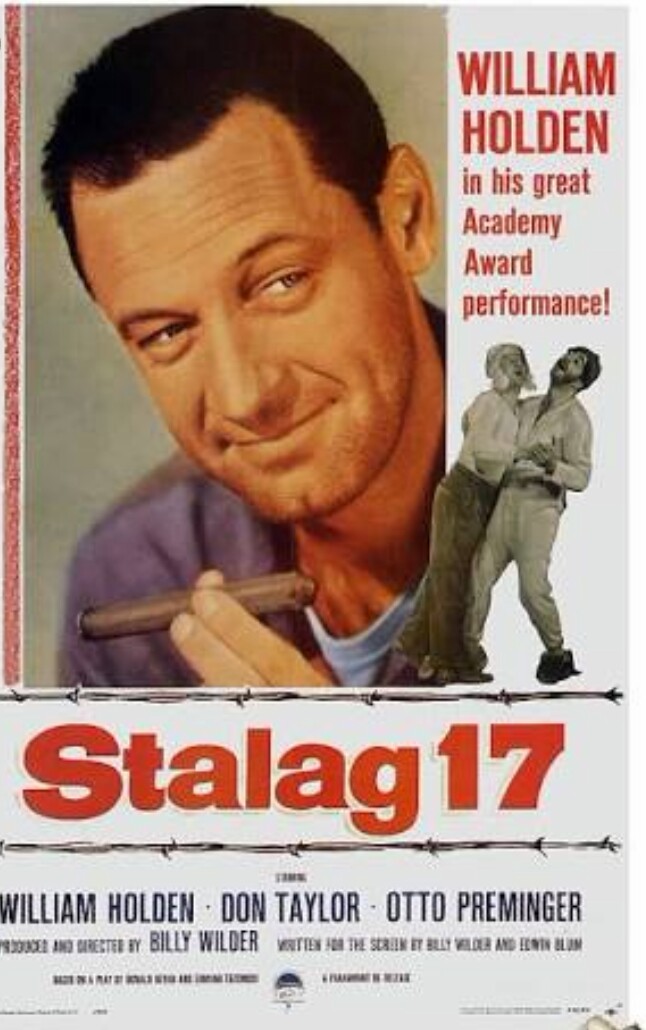 Most likely, it is his versatility. In a new video essay by Sage Hyden of Just Write, the most famous of Wilder's films are examined: the aforementioned Double Indemnity and Some Like It Hot plus Sunset Boulevard (co-written by Charles Brackett) and The Apartment (co-written by Diamond). Each film is incredibly different as a classic noir, a screwball comedy, a satiric noir, and a romantic comedy, respectively. Within these films, Wilder shows he was adept at balancing humor and drama, often going places other writer-directors could not. In The Apartment, an otherwise light-hearted romantic comedy, suicide and depression are seriously discussed without ever veering into melodrama. By this logic, it is no surprise that number two on Vulture's list is Joel and Ethan Coen, who often apply their distinct sensibilities to disparate genres of film.
In his video, Hyden highlights how Wilder was influenced by famous director Ernst Lubitsch and "The Lubitsch Touch," which pushed the younger director to "wring as much as possible out of every moment." This often required a more subtle and creative way to tell the story, usually in a way that audiences had not seen before. Writing a script full of richly-layered characters, memorable dialogue, and inventive storytelling may seem impossible to juggle, but Wilder serves as a strong "reminder not to stop at good" in your own writing.
In a modern Hollywood where big-budget formula films often command the box office, many filmmakers still look to Wilder — who would have turned 100 this month — as an example of how to make movies that matter. And his formula for success — from hard-boiled thrillers to daffy romantic comedies — is still available. It's distilled into a basic set of rules.
Some are obvious: be on time to the set, work on schedule — in short, be reliable. But he codified some of his on-set knowledge, as well.
"Some of these rules are straightforward," says writer-director Cameron Crowe, who conducted a series of interviews with Wilder before the great director's death in 2002. "Rule two is 'grab 'em by the throat and never let go.' He means grab us, the audience, with great plots, winning dialogue and big Hollywood stars like Marilyn Monroe."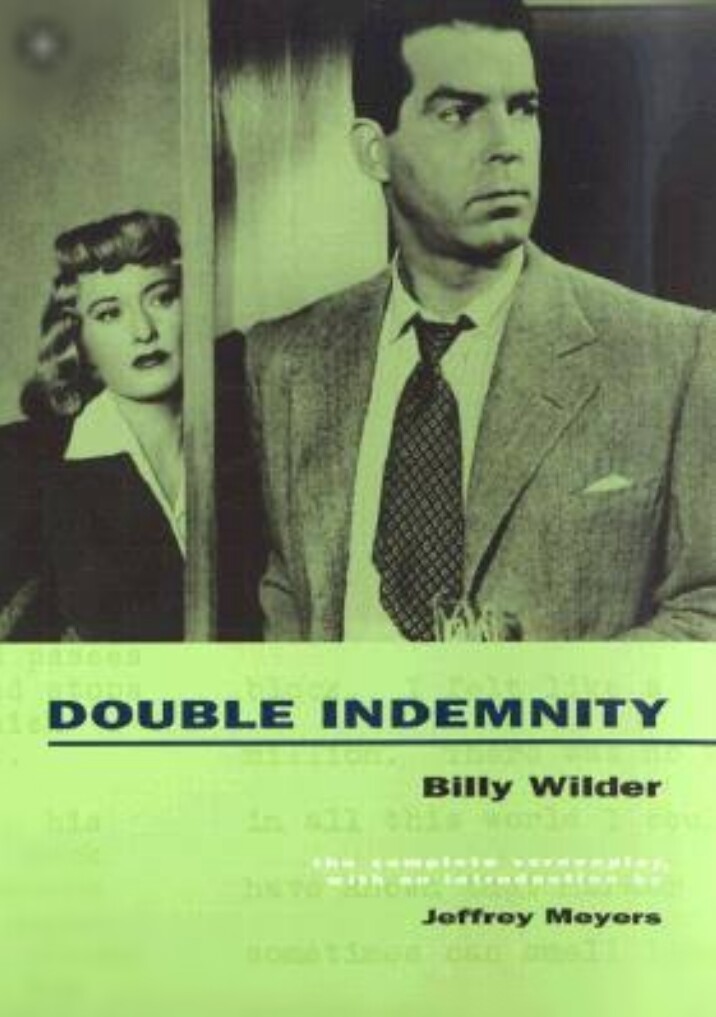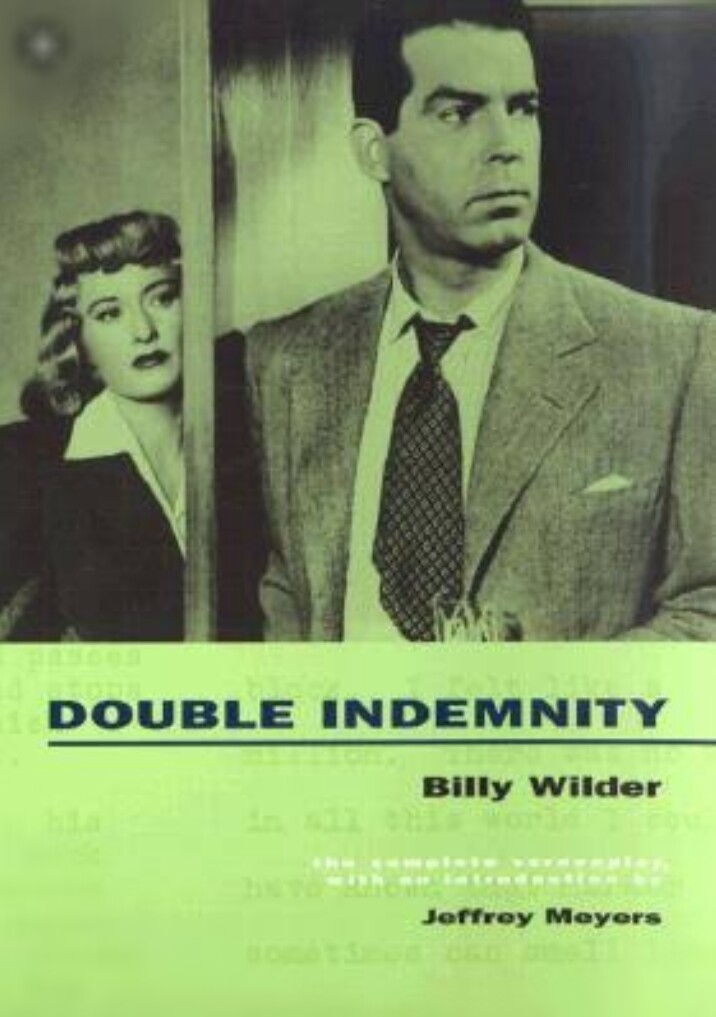 Another of Wilder's rules is to let the audience figure out key plot points. "Don't underestimate the intelligence of the audience," says film producer Tom Jacobson, another Wilder acolyte. "Treat your audience intelligently. What movies can do, at their best, is let us in — they show us things, they don't tell us."
Wilder's most important rule is also the simplest: Don't be boring.
Keep these rules in mind this summer, when a Hollywood blockbuster is insulting the audience's intelligence or taking up too much valuable time. And hope whoever made the movie has watched his share of Wilder, too.
Have you grown tired in search of a perfect platform, that helps you connect with the best shortfilms?
Well, sigh with relief!
Install the new Android app, Shortfundly, on your mobile
https://play.google.com/store/apps/details?hl=en&id=com.shortfundly  and you get to watch 20000+ shortfilms in regional and international languages from the best film enthusiasts around the world!!
Shortfundly, empowers the shortfilm projects by helping filmmakers search for short film actors, producers and other vital crew members.
Showcasing your talent at the right platform can accelerate your career as a shortfilm maker to a great extent. Shortfundly helps you rank yourself among the community of other shortfilm makers, giving you an opportunity to connect with all Short Film Festival competitions!
Do you wanna make your brilliant shortfilms reach the global audience instantly and rejoice your shortfilm? Ah! then it's time for to become a celebrity with Shortfundly.
Here it is.. Plse go ahead.
Have a look..
http://shortfundly.com/
'A ROAD OF FEWER STRUGGLES, AND MORE COMPASSION, CREATIVENESS! '
IOS: https://itunes.apple.com/app/shortfundly/id1200168569?mt=8
If you want to get more filmmaking quotes ,join Film makers platform shortfundly.