Last year, Vulture circulated a poll to over 40 of today's working screenwriters, asking which writer they consider the best. Number one on that list? Austrian-American filmmaker Billy Wilder, nominated for a dozen Academy Awards for screenwriting (both original and adapted) as well as eight more for directing. Known for such films as Double Indemnity (co-scripted by Raymond Chandler) and Some Like It Hot (co-scripted by I.A.L. Diamond), Wilder was one of the beloved talents of Classic Hollywood, and his impact has not gone forgotten, but what exactly about his vast body of work makes him viewed by screenwriters as the bestscreenwriter?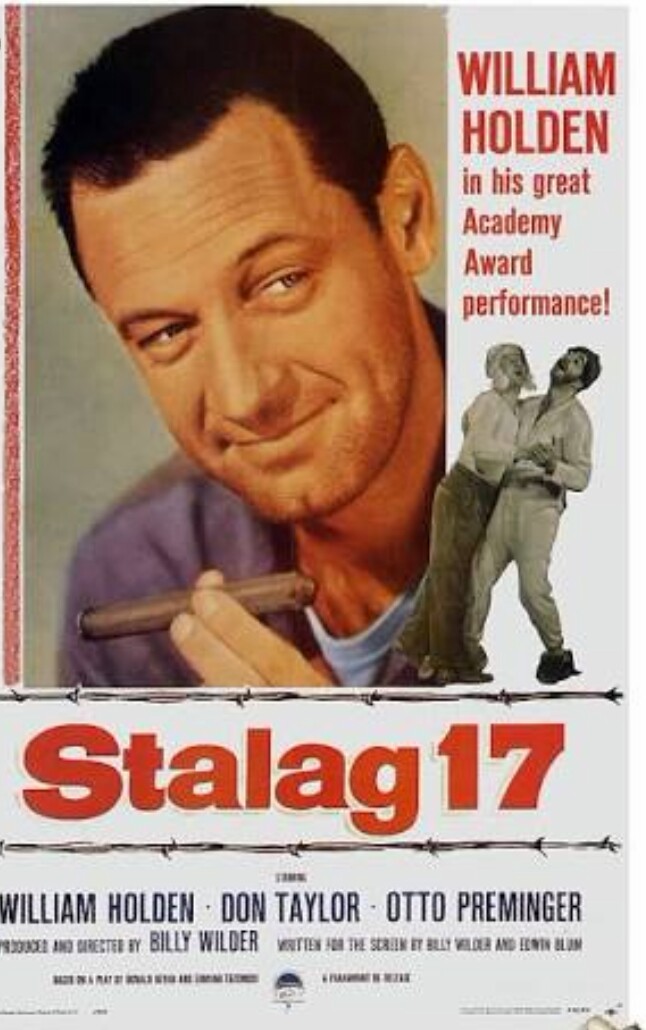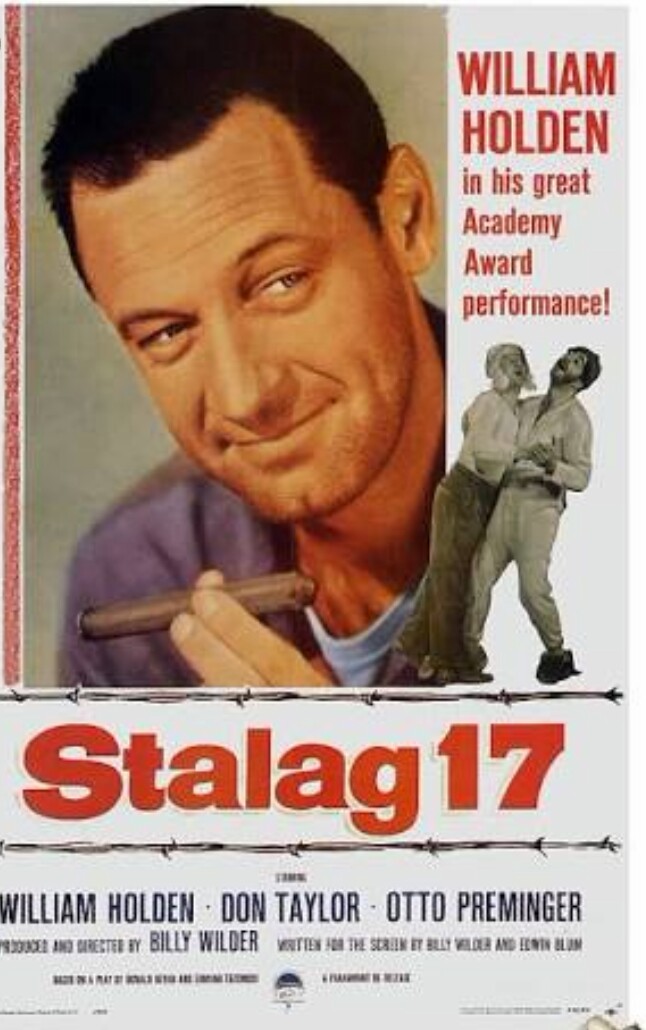 Most likely, it is his versatility. In a new video essay by Sage Hyden of Just Write, the most famous of Wilder's films are examined: the aforementioned Double Indemnity and Some Like It Hot plus Sunset Boulevard (co-written by Charles Brackett) and The Apartment (co-written by Diamond). Each film is incredibly different as a classic noir, a screwball comedy, a satiric noir, and a romantic comedy, respectively. Within these films, Wilder shows he was adept at balancing humor and drama, often going places other writer-directors could not. In The Apartment, an otherwise light-hearted romantic comedy, suicide and depression are seriously discussed without ever veering into melodrama. By this logic, it is no surprise that number two on Vulture's list is Joel and Ethan Coen, who often apply their distinct sensibilities to disparate genres of film.
In his video, Hyden highlights how Wilder was influenced by famous director Ernst Lubitsch and "The Lubitsch Touch," which pushed the younger director to "wring as much as possible out of every moment." This often required a more subtle and creative way to tell the story, usually in a way that audiences had not seen before. Writing a script full of richly-layered characters, memorable dialogue, and inventive storytelling may seem impossible to juggle, but Wilder serves as a strong "reminder not to stop at good" in your own writing.
In a modern Hollywood where big-budget formula films often command the box office, many filmmakers still look to Wilder — who would have turned 100 this month — as an example of how to make movies that matter. And his formula for success — from hard-boiled thrillers to daffy romantic comedies — is still available. It's distilled into a basic set of rules.
Some are obvious: be on time to the set, work on schedule — in short, be reliable. But he codified some of his on-set knowledge, as well.
"Some of these rules are straightforward," says writer-director Cameron Crowe, who conducted a series of interviews with Wilder before the great director's death in 2002. "Rule two is 'grab 'em by the throat and never let go.' He means grab us, the audience, with great plots, winning dialogue and big Hollywood stars like Marilyn Monroe."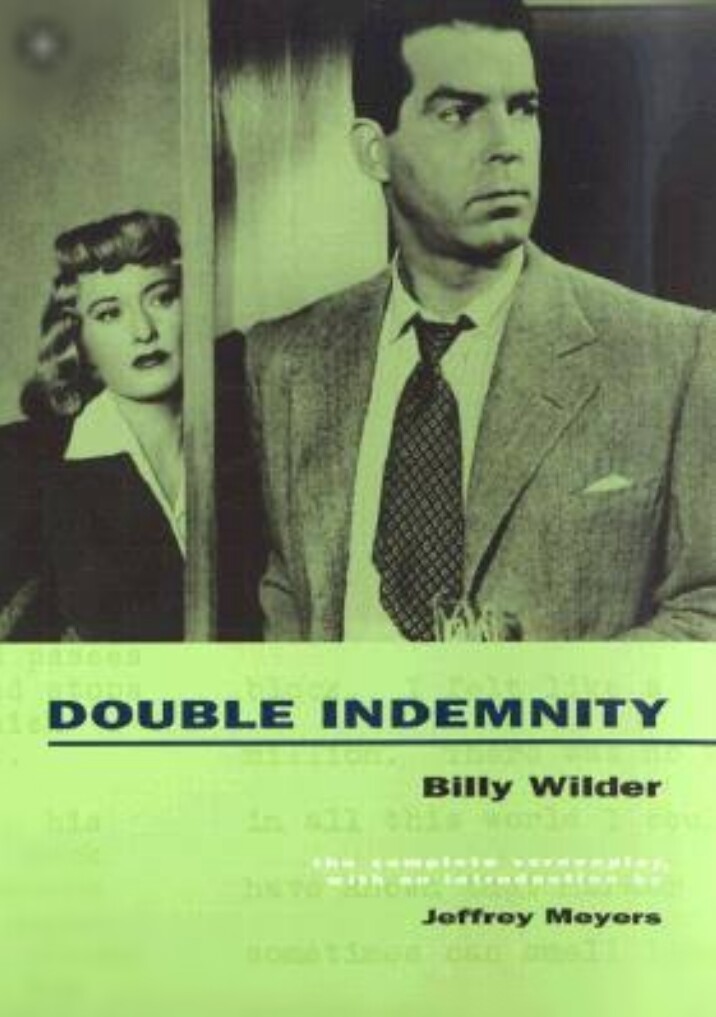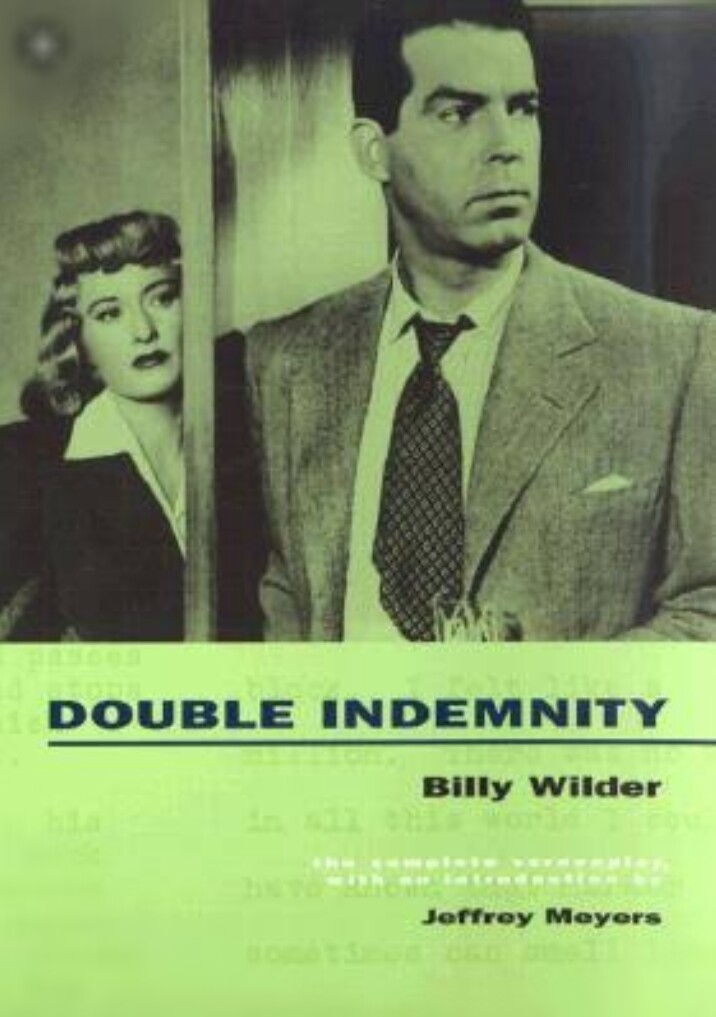 Another of Wilder's rules is to let the audience figure out key plot points. "Don't underestimate the intelligence of the audience," says film producer Tom Jacobson, another Wilder acolyte. "Treat your audience intelligently. What movies can do, at their best, is let us in — they show us things, they don't tell us."
Wilder's most important rule is also the simplest: Don't be boring.
Keep these rules in mind this summer, when a Hollywood blockbuster is insulting the audience's intelligence or taking up too much valuable time. And hope whoever made the movie has watched his share of Wilder, too.
---
Also read latest short film review posts from shortfundly
If you want to review for your short film, reach out shortfundly team. You will get a PAID short film review and FREE promotion from them.
About Shortfundly
Shortfundly is an online technology and design-focused, data-driven platform company that curates and shares the best short films and stories through our global multi-platform network. Our video and editorial platform enables a global audience to easily discover, watch, and share unique stories anywhere on their desktop and mobile devices.
Our vision is to continually grow the community of short film audiences to enable a wide and accessible market reach for short films and become the leading micro-cinema/short film platform.
Please visit http://www.shortfundly.com to learn more about us